Ô tô - Xe máy
Long-distance driving experience on holiday for new drivers
Keep healthy
Driving for a long journey will often consume a lot of energy, plus stress, so you will often be tired. So, prepare yourself for a good health before every journey no matter how short or long.
In particular, before the journey you should not use alcoholic beverages (beer, wine). Because this is not only dangerous while driving, but also causes traffic police to blow their horns and blow fines.
If you feel tired, do not try, but pull over to the side of the road to rest for a while, then continue the journey.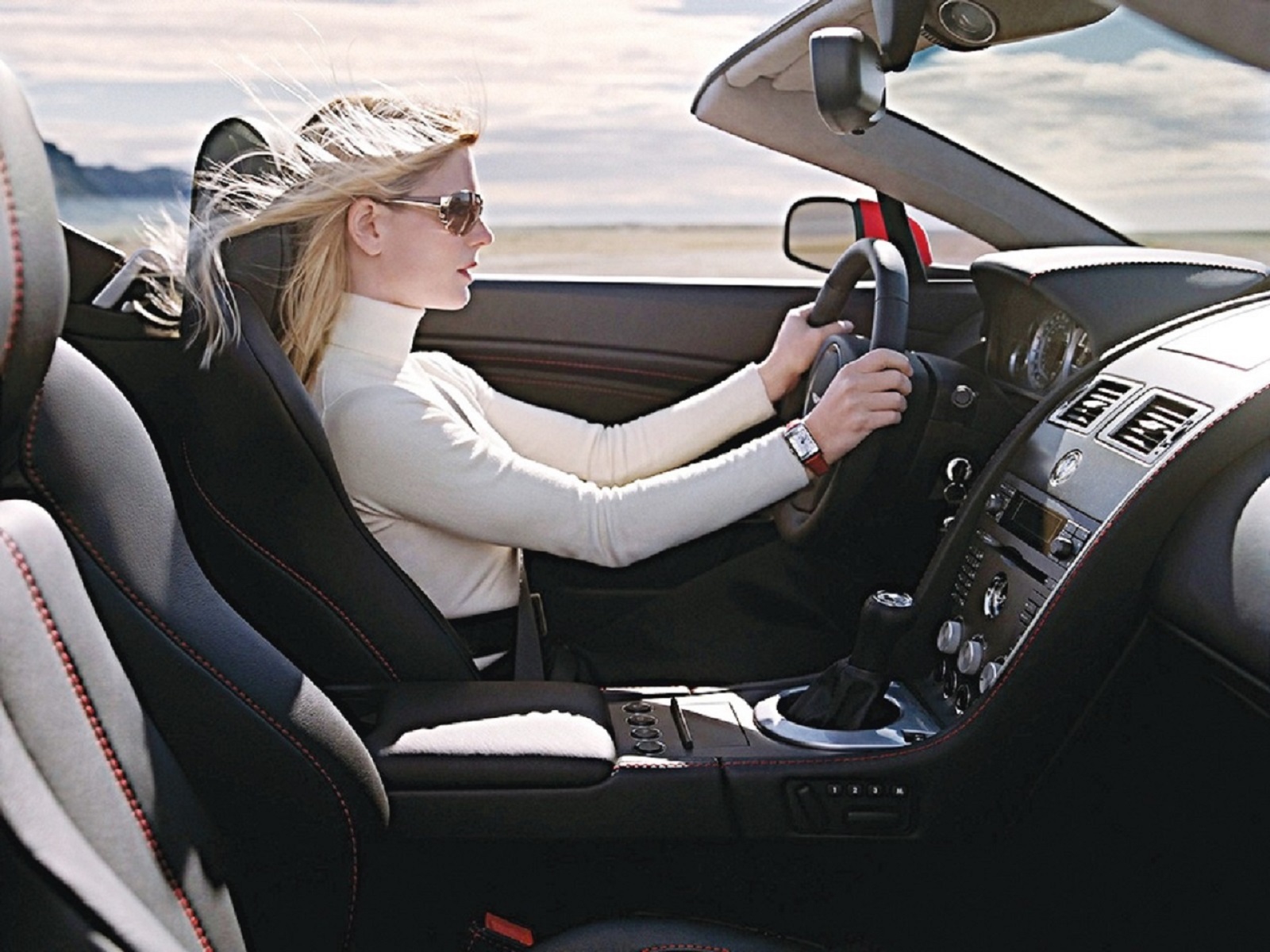 Studies show that people who sleep less than 6-7 hours a night are more than twice as likely to have an accident, while those who sleep less than 5 hours make this risk 4-5 times more likely.
Find out the route in advance
In addition to staying healthy, before each journey, you should also find out the route you take so that you can choose appropriate stops and snacks, helping to relieve fatigue and reduce stress.
At the same time, learning about the route you are about to take will help you be more proactive in situations that arise and be more prepared. Because maybe the road you choose is in the process of being maintained or upgraded, traffic jams. And then you will need another path.
You should also go at off-peak hours to avoid traffic jams because on holidays, the traffic volume will be very high compared to weekdays.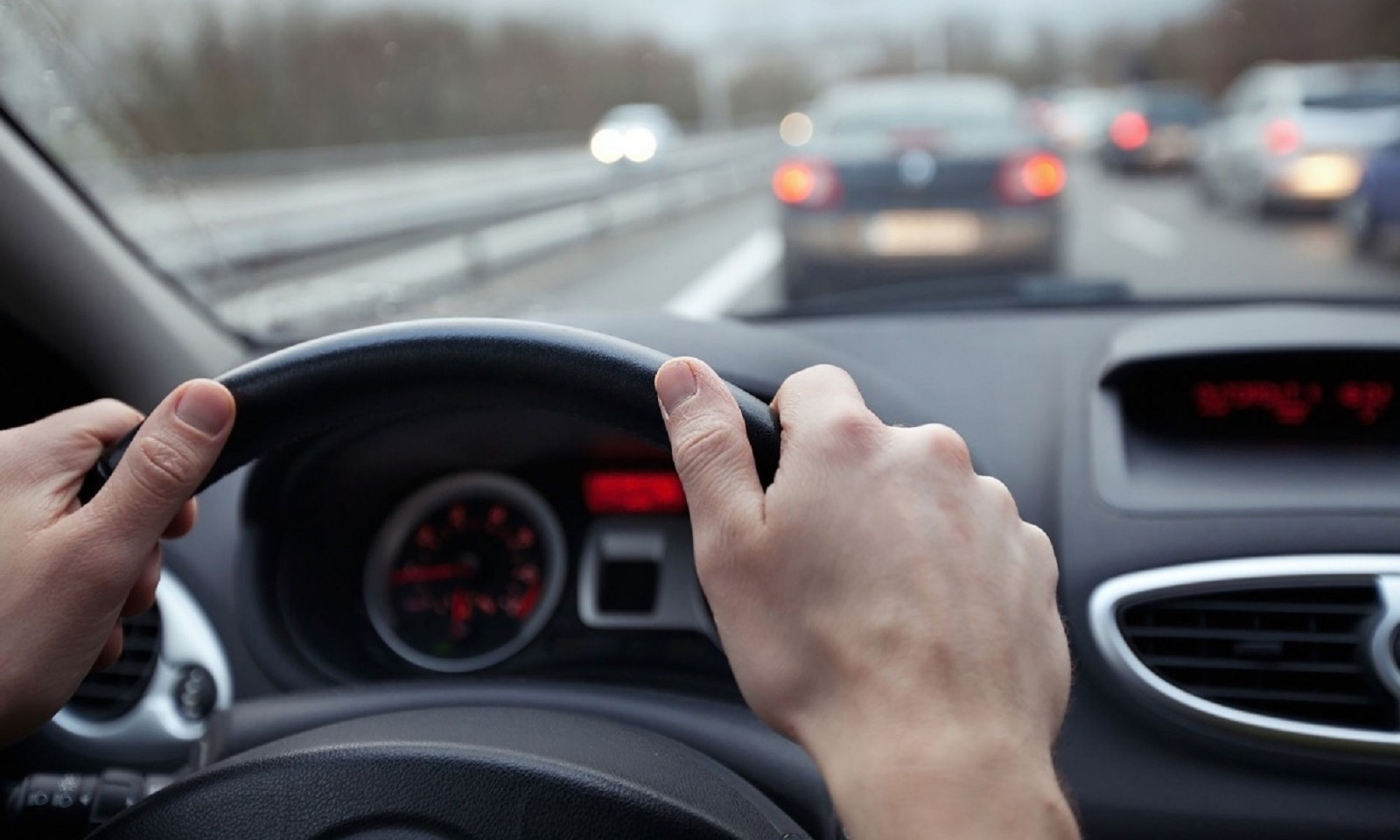 Do not get too close to the vehicle in front and back too close to the obstacle behind
For new drivers, aligning (estimated) the distance from the front or rear of the vehicle to obstacles and vehicles on the road… is difficult.
Therefore, when participating in traffic on the road or backing up, new drivers should let the car stop / park further (parking late) than usual to avoid unnecessary collisions.
At the same time, keep a distance from the vehicles in front to have more time to handle in the event of an unexpected situation. Do not stick too closely to the vehicles in front.
Check the car and the weather situation
Before embarking on a trip for the holidays, you should consider the weather conditions in the area you intend to visit to take appropriate precautions.
Whether the trip is short or long, it is always necessary to check the vehicle: Tires, brakes, lights, engine… This will help you avoid unusual problems when traveling on the road: Exploding tires, burning lights, losing brakes…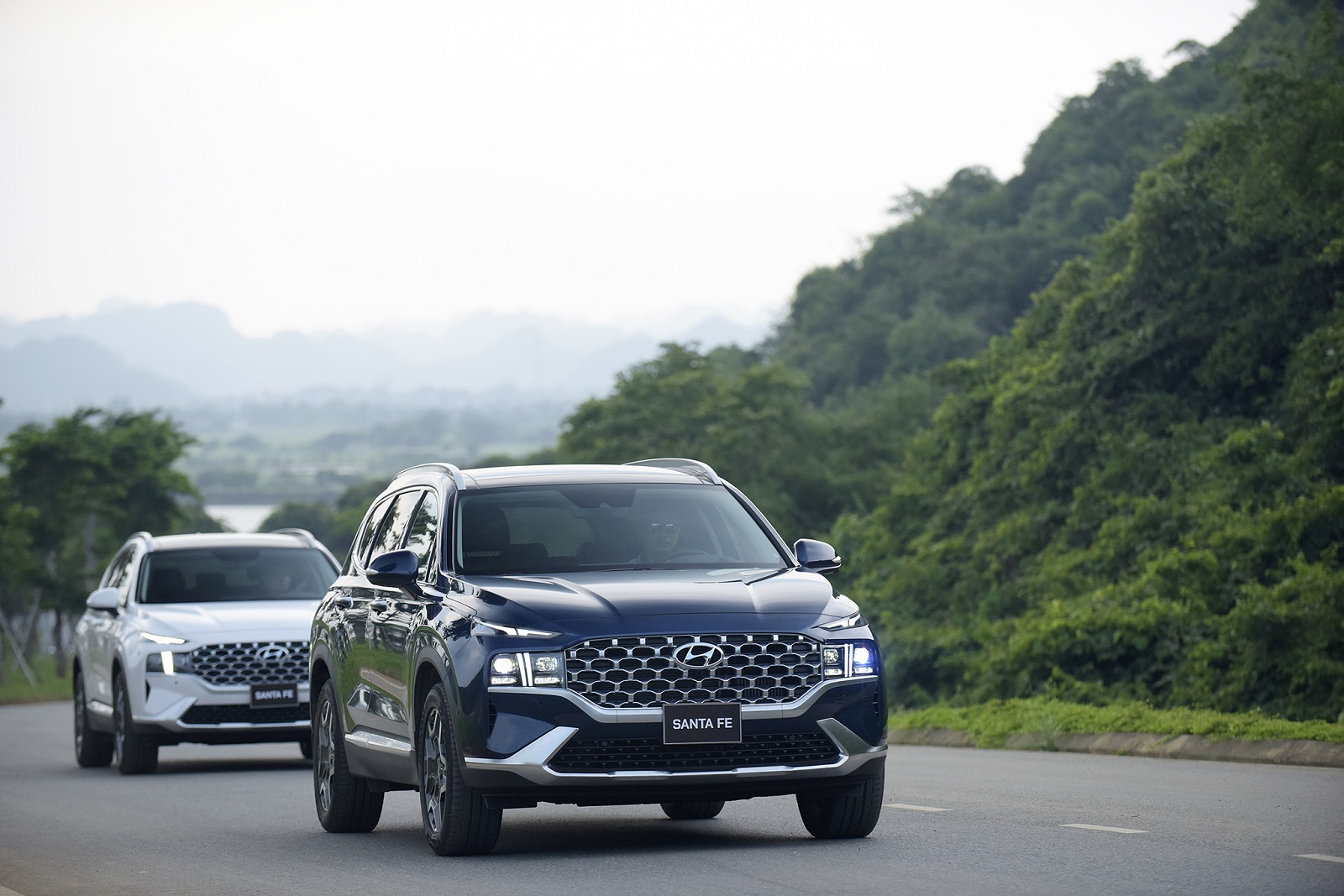 More carefully, you can test drive the car once at a fast speed and then brake 2.3 times to check the brake system, along with the spare tire, tools, oil and water levels …
Concentrate while driving
Distracted driving is already a serious problem in Vietnam and it becomes even more serious during the holidays when people are so preoccupied with preparing for so many things.
Before you reach for your phone to see a New Year's text from a friend, remember the following: According to a study from the Virginia Tech Institute of Transportation, texting while driving can increase your risk collisions increased 23 times compared to when concentrating on driving.
The biggest danger to drivers on the road is other drivers, so always focus on the road instead of your phone.
If the car supports phone connection, you should leave it in hands-free mode, the volume of music in the car is moderate so as not to be distracted.
You are reading the article
Long-distance driving experience on holiday for new drivers

at
Blogtuan.info
– Source:
danviet.vn
– Read the original article
here