Truong Ve Kien made the audience stir when frankly criticizing the current fairy-tale series: "At the time, we played the role of a fairy, all the blue, red, red, and blue costumes were worn, but the current elves were all dressed in white. Our teacher at that time was just a teacher, but the current teacher is a lover."
Xianxia is a genre of Chinese fantasy film, built on the Taoist spiritual system and influenced by Buddhism, martial arts, medicine, and other traditional Chinese elements.
Many viewers agree with Truong Ve Kien's opinion and think that modern fairy films like Celestial Flower nice Lady Hoc Chau have been exploited to the point of exhaustion. Later projects seem to lack creativity and follow a single theme.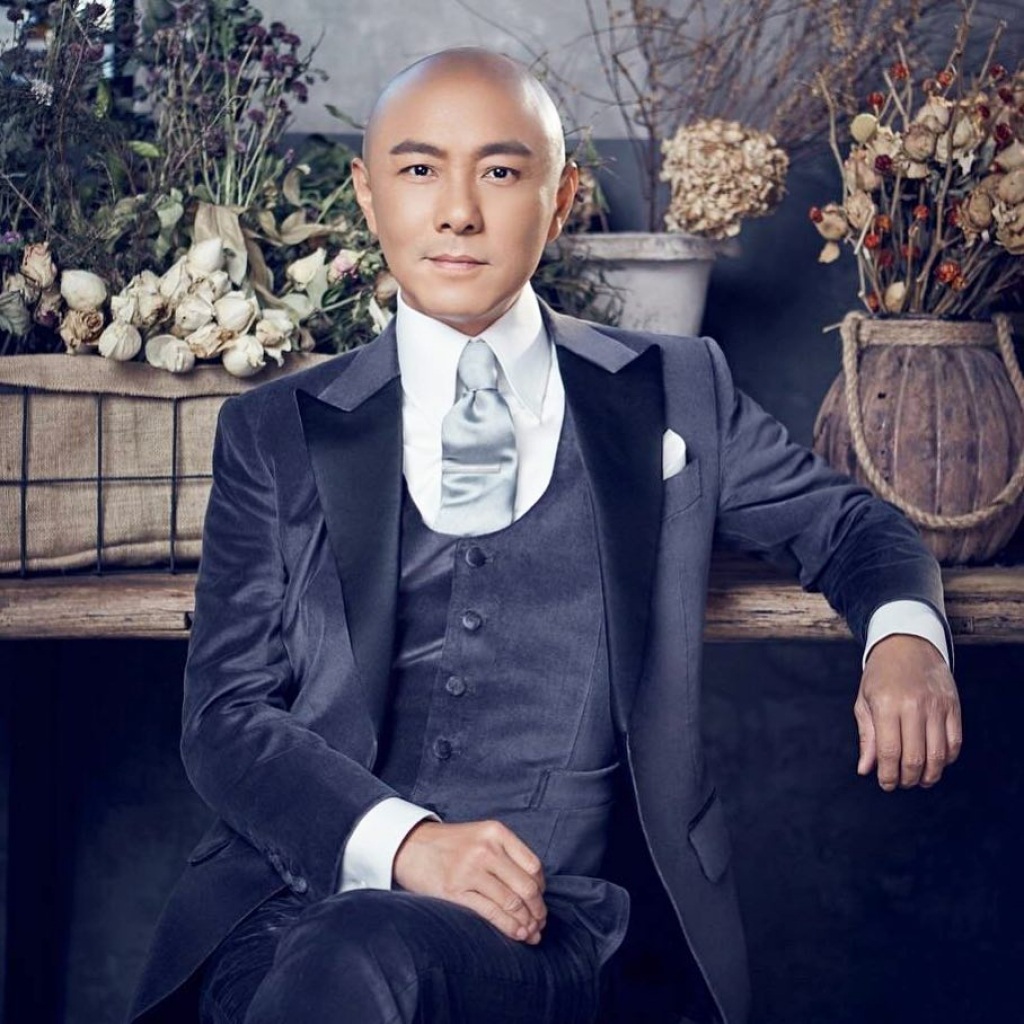 The actor also shared that the earlier period films had more literary names while the modern films used too trivial names. Truong Ve Kien's statements have created a controversy on Chinese social networks.
There are opinions that Truong Ve Kien's comments are not objective because the current fairy-tale films still have a stable viewership and are always among the top TV projects with impressive viewership ratings in China. .
The use of famous stars, with a large audience is one of the reasons why the current fairy tales are so attractive. Scenes and effects in modern movies are also evaluated more beautiful and fanciful.
From 2021, Truong Ve Kien suddenly reappeared after many years of stopping filming. His return to reality TV shows is controversial. There is an opinion that the actor is deliberately "begging the past" and has expired…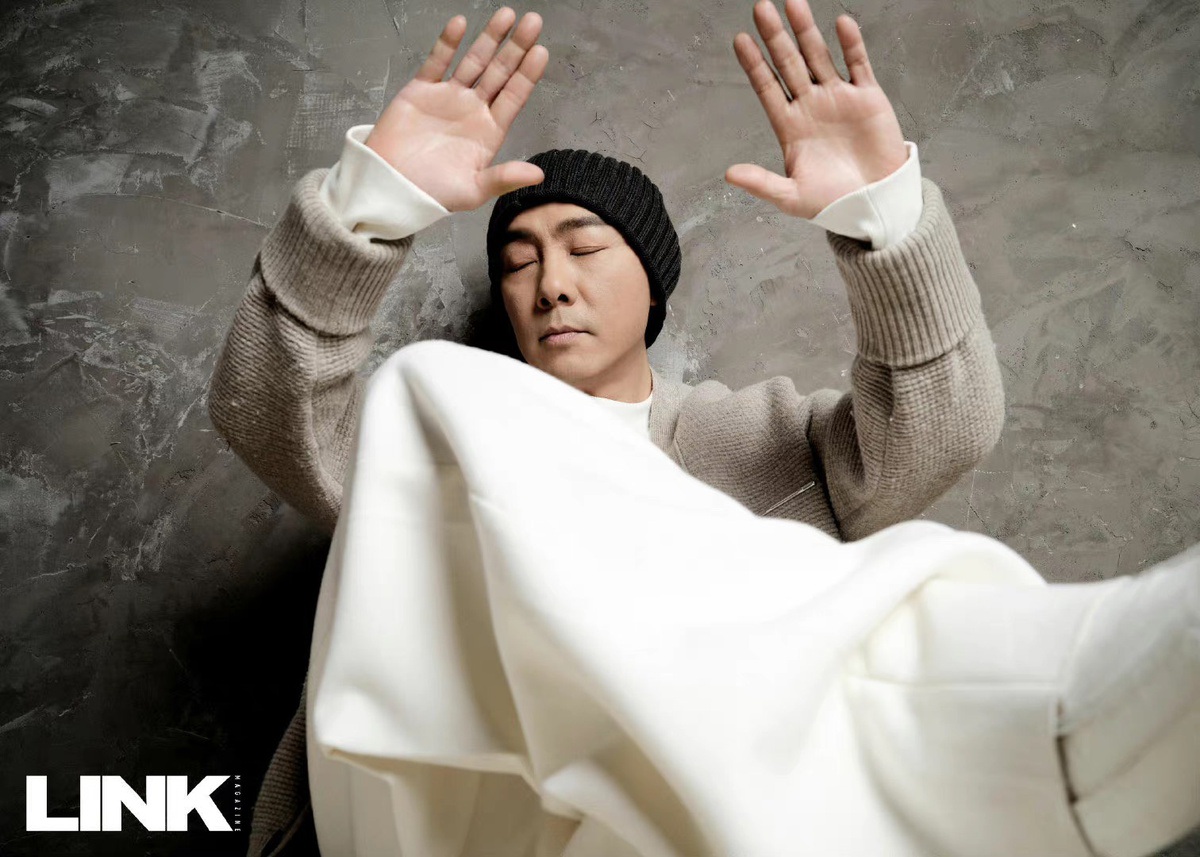 Hong Kong's once-popular star is heartbroken because not many people recognize it anymore
Truong Ve Kien, born in 1965, belongs to the top Chinese-language male stars with Asian influence. He was once considered an opponent of "comedy king" Chau Tinh Tri because they both have a unique knack for comedy. Famous movies of the actor can be mentioned Loc Dinh Ky, Disciple Hoang Phi Hong, Son of bankruptcy, Journey to the West (TVB version), Truong Tam Phong, Nhu Y Cat Tuong…
However, at the age of 56, Truong Ve Kien admitted, his career gradually declined. However, he did not cling to the aura but accepted a simple life with his wife and children. In 2021, he attended a talk show of TVB (Hong Kong) and revealed his life behind the screen.
"When I go down the street, I don't wear a mask, but no one recognizes me. Sometimes people ask me if I'm an artist because I look so familiar. Apparently they don't even remember my name. Even Trung Quoc, the number of people who recognize me now can only be counted on the fingers," the once-popular actor admitted.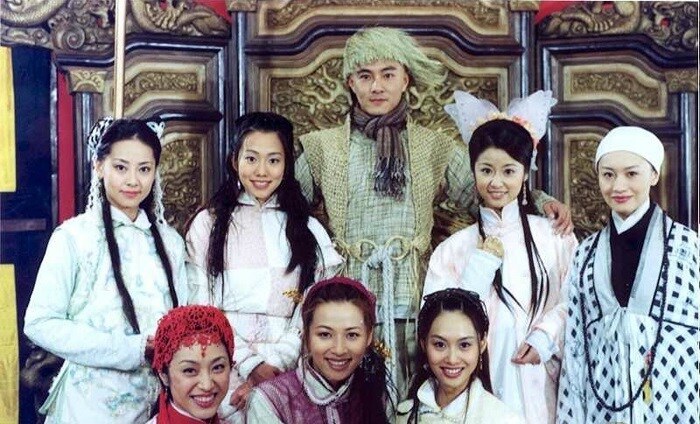 According to Truong Ve Kien, he currently has a free and free life, does not seek money and fame. The actor is aware that his name has passed its peak, so he doesn't mind. He is satisfied with the fact that sometimes he can't help but feel sorry for being forgotten by the audience.
Truong Ve Kien shared, he voluntarily stood out of the competition in showbiz. However, some people believe that Truong Ve Kien's agreement to participate in entertainment shows proves that his career is falling to the point of having to follow the gameshow trend to warm up his name.
Talking about this, he explained: "I come for myself, for the sake of art. I don't have much ambition to win. So performing on stage can be seen as a walk, No pressure, no competition with other artists. It doesn't matter how big or small the stage is, as long as I stand on the stage, I will perform my best."
When being ridiculed for a long time, "Vi Tieu Bao" Truong Ve Kien admitted: "After many ups and downs, I have found a way to reconcile with life. No matter what happens, I am always willing to face and continue accept them in my own way. Therefore, the glory for me lies not only in the successful works but also in the failures. Either way, those products are created by me with all my heart." .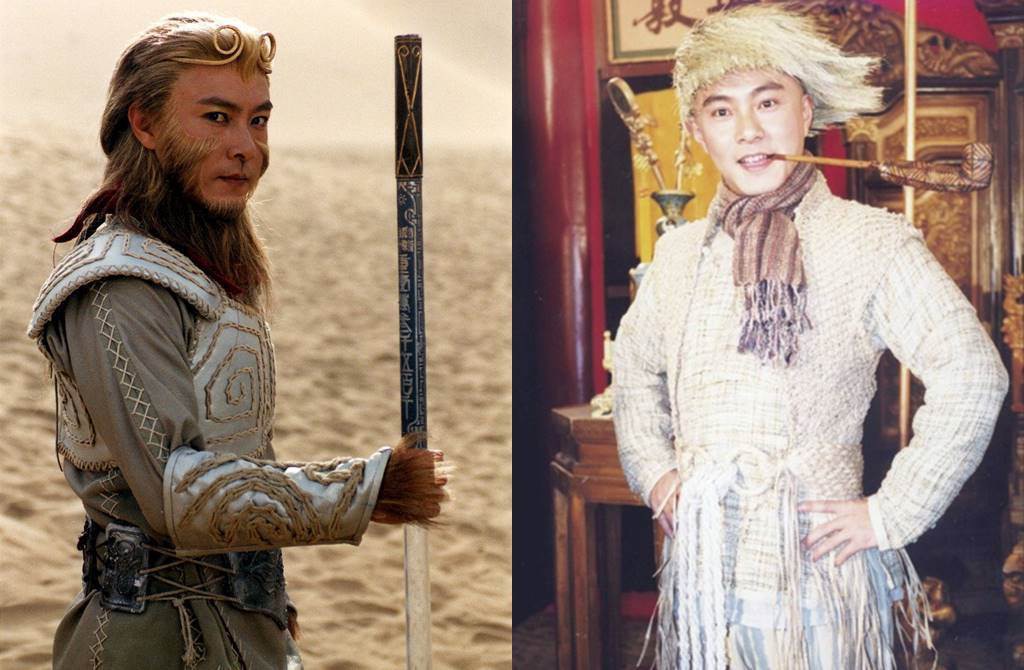 In conversation with QQsharing about the reason for not receiving films for the past 6 years, he said: "When filming a movie, it is very difficult for an artist to completely let go of the role. Having dinner with my family, but my mind still thinks about the lines and parts. Not to mention, each filming lasts 4-5 months. I have to stretch myself to maintain such a high intensity of work every day for decades. I find myself missing out on a lot. good things in life if you stick to the set, so I want to slow down."
No intention of giving up art and admirable love story
In an interview with the media, Truong Ve Kien also affirmed that he has no intention of retiring even though he is ridiculed for the time being because his love for acting is something that lasts forever. "I want to be more devoted to the arts. As long as someone says that they want to see Truong Ve Kien perform, I will not hesitate to sing and perform for them to enjoy," he said.
Truong Ve Kien is not picky about the program and always happily accepts when he is invited. Instead of traveling by car, amateurs Journey to the west choose public transport such as bus, subway… All work schedules, large and small, are planned and managed by him without assistants.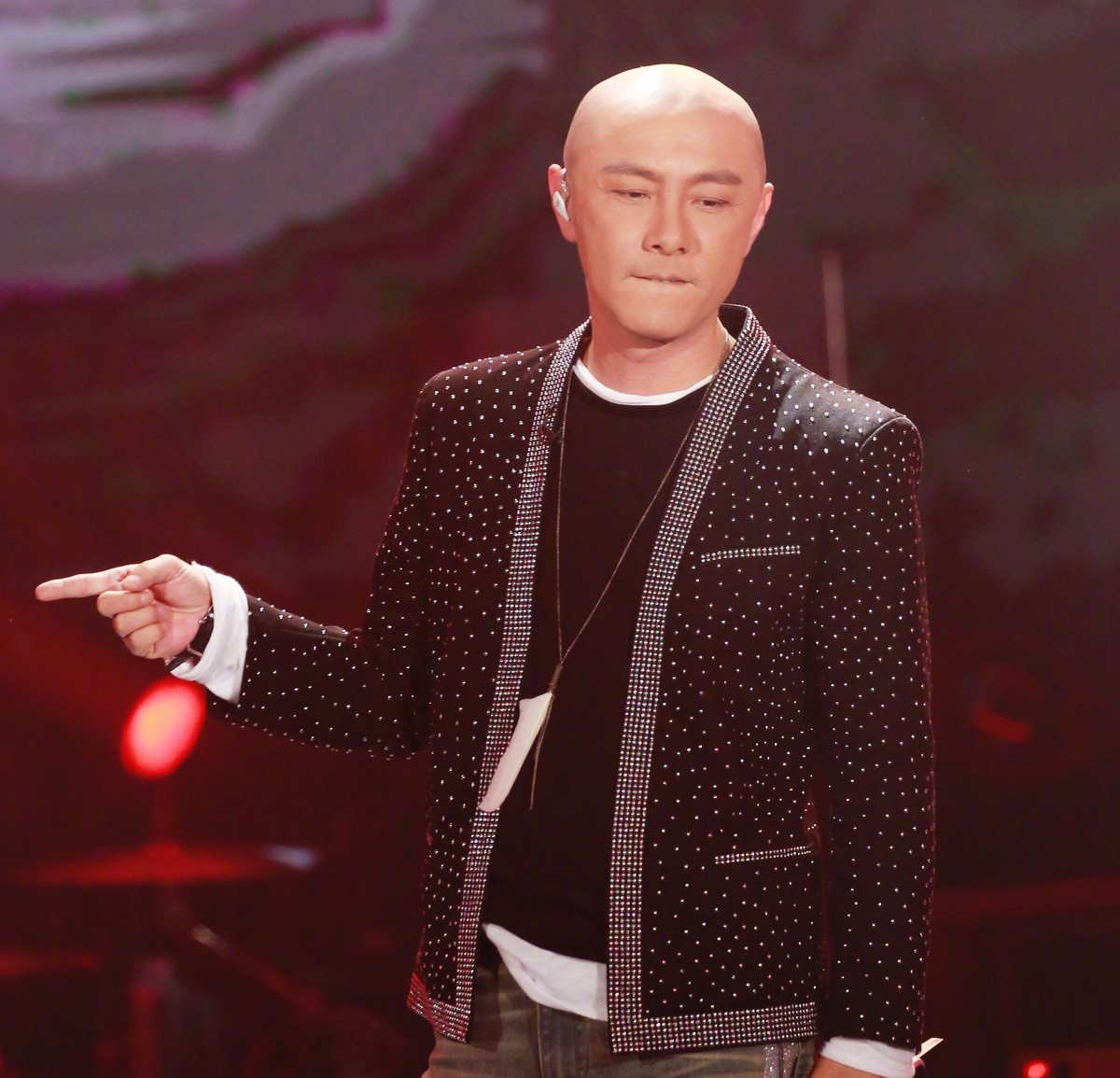 For many years, Truong Ve Kien has had a happy marriage with his wife – actress Truong Tay. Their love is praised as beautiful as the love language in everyday life. The couple is considered a model couple in the Chinese entertainment industry after nearly 12 years of marriage.
They have a sweet married life even though they have no children together. After two painful miscarriages, Truong Tay could not bear children and Truong Ve Kien sympathized with his wife. He did not put pressure on giving birth to her and loved and spoiled his wife with all his heart. The couple agreed to live childless together until old age.
He once confided: "I feel that the matter of children is a gift from God. When God loves us, we are touched. God does not love us, we accept". The actor chooses to compensate his wife with love and care and care every day.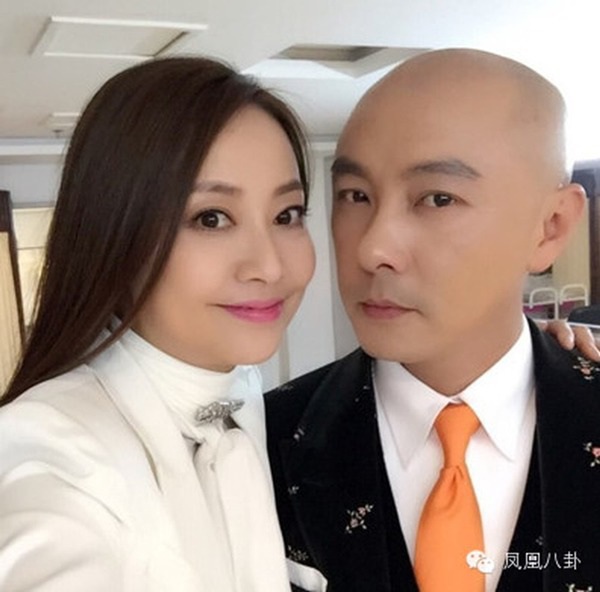 The actor let his wife name 3 out of 6 real estate blocks of his tens of millions of dollars. During Tet holidays or vacations, he spends time taking his wife to travel, holding her hand when the two of them walk the streets together. There is even information that Truong Ve Kien does not act in movies because he wants to spend time with his wife.
In 2021, Truong Tay and Truong Ve Kien had to live apart for nearly a year because the famous actor stayed in Hong Kong to take care of his biological mother while his wife stayed in Beijing with her family to facilitate work. At the end of 2021, he happily posted a photo of his reunion with his wife after a long time of separation.
According to SinaDespite being famous, Truong Ve Kien still has a prosperous life. He accumulated a large fortune thanks to past films combined with business investments.
You are reading the article
Sad because the time is up, the statement is stoned

at
Blogtuan.info
– Source:
danviet.vn
– Read the original article
here