Tâm sự
The adulterous son-in-law recruited a female student to be a sugar baby, the mother-in-law said it was a man
I like "sugar daddy" but don't want to leave my wife
Ms. Hoang Ngoc Ha, 39 years old, working at a famous auditing firm in Ho Chi Minh City, discovered that her husband has an "adopted sister" who is a third-year student at a university at the end of 2021. "Tieu tam" is recognized by her husband. , head of the credit department of a large bank, "protected" at an apartment in District 7, provided all the money for schooling and living expenses.
She and her husband are from the same hometown, have been in love since high school. Both of them strive to go to university, stay in the city to set up a business and have certain success as they are today. I've been listening to "sugar baby – sugar daddy" for a long time, but I never expected this to happen in my family's life.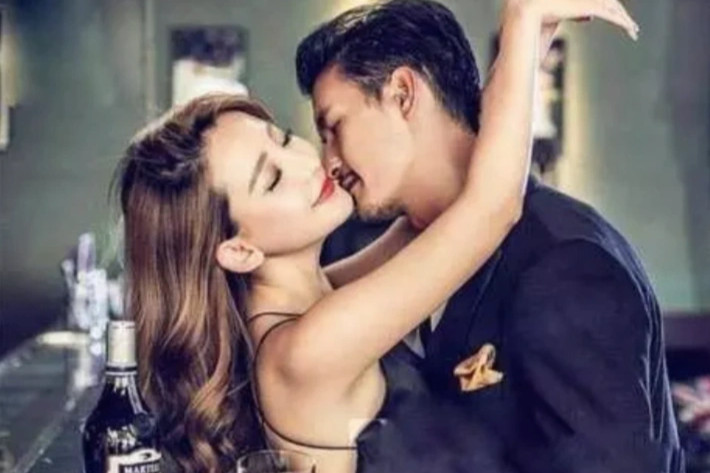 Having an "adopted daughter", her husband arranges a weekly schedule once or twice, and many domestic and foreign business trips also take her along. She also knew that her husband had twice taken "tieu tam" to abort the pregnancy…
At first, Ms. Ha didn't dare to tell anyone, but secretly, she only went to forums about marriage and family, anonymously telling her story. Some men said to her, "If a husband of this age has a girlfriend, he is… faithful!". And the sisters are racing to advise "as long as it doesn't leave me", "still provide enough money"…
Some wives even boasted that their husbands had a boyfriend, were greedy for strange things, but decided not to leave their wives, still loving their wives and children like… achievements. Some people blame all the blame on the "small tam" because "they can't escape from their nets", husbands are also victims.
She realized that many people are giving men the "right to be" adultery"As a matter of fact, give them the right to be a victim even when they're most irresponsible.
After a difficult time keeping the secret, Ms. Ha decided to publicize the matter with her relatives and family to announce the divorce decision.
However, once again, she fell under heavy pressure when many people around her advised her to "turn a blind eye", saying that it is normal for men to have "mistresses". Many of her friends say "men are like that".
Her own biological mother also objected to her daughter's intention to divorce, trying to protect her son-in-law: "Not every man, at that age has money, there is no such thing as loyalty, no youngest brother".
But Ms. Ha could not accept it, could not move on. If he had an affair from love, she could still sympathize… And here, he recruited his "adopted daughter" through a matchmaking channel, considering it as entertainment and barter.
Her husband's explanation was: "I'm just happy, lose a little money, but have no intention of leaving my wife, leaving my family" made her feel even more stupid. Is there any "joy" that is acceptable when "happy" with a girl just the same age as her daughter, "happy" over the suffering of his wife and the crisis of the family, children…
Ha did not fight jealousy, never once contacted or caused difficulties with "tieu tam". For her, the problem lies with her husband, her husband destroyed the marriage and family with his own hands. Adulterous men cannot turn to blame their wives or other girls for "baiting".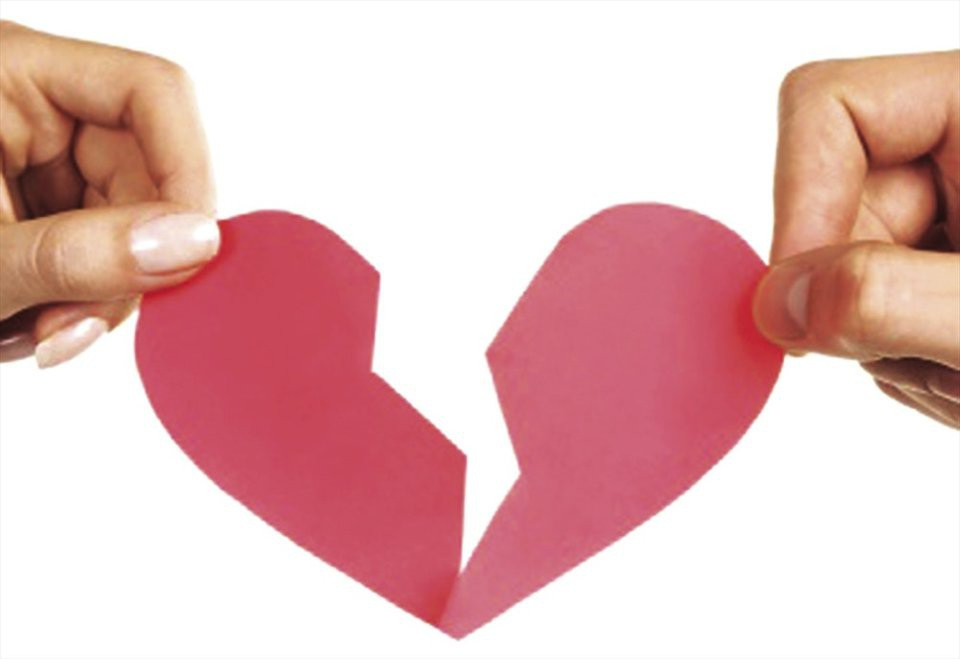 "A man who just flirts outside and wants to "keep his family happy" is miserable. In life, everything needs to be trained, cultivated, and so is marriage. This is to gain custody of two children, collect all assets for themselves. Next month, we will go to court …", Ms. Ha bitterly said. the marriage its more than 20 years.
The trend of "giants – minor tam": Trampled marriage and children's future!
Doctor Nguyen Lan Hai, class teacher of many sex, sex, and marriage education programs, author of the book "Drawing a Road for Deer" shared that "outside" relationships have extremely negative effects. to family happiness.
For many men, only one relationship in marriage is too little. They have a need to "steal" a young girl (several) young, even though the wife and children agree, even after becoming a father and uncle, the family is still warm and happy. This is so common that, on many forums or marketplaces, people click their tongues to consider it "normal".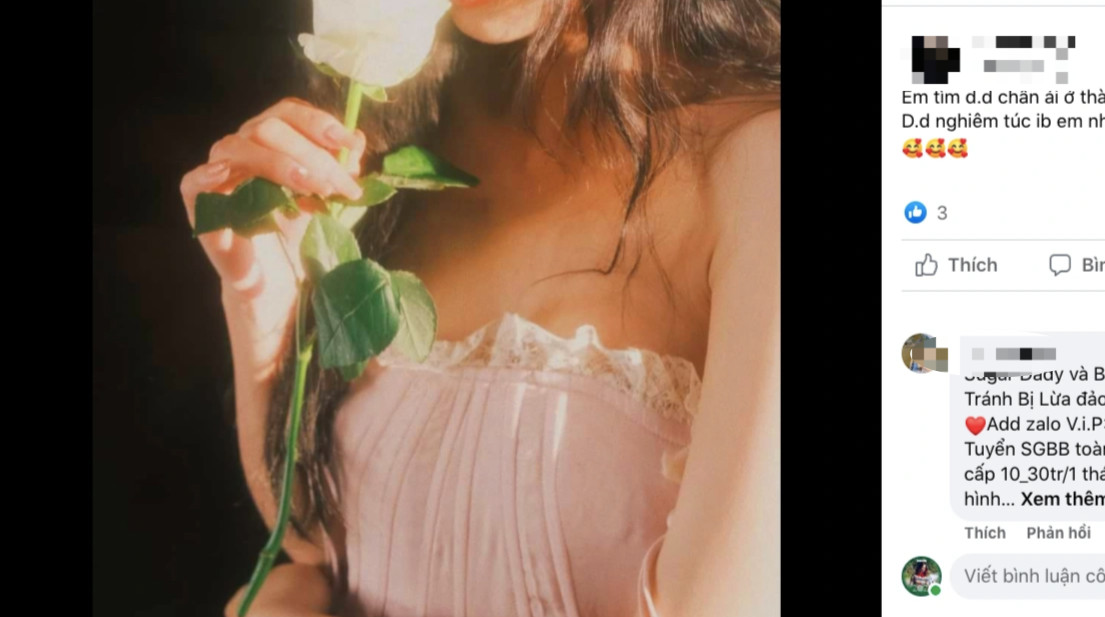 The most harmful, according to Dr. Lan Hai, today's dramas "big man – small tam" have replaced the trend of "long legs – giants" of the past decade.
"Long legs – giants" can also have a happy ending as a wedding of a talented boy and a girl, although "talent" here is measured in a lot of money. In this relationship, I also give you what you need and you give me what you want, but both "dream about the house and the kids".
But the "giant-small tam" pair is not. The man is still in a legal marriage relationship, is the husband, the father, and the person who has an important role in the family and community. Young girls are interested in dates, travel, gifts, material things without thinking about marriage.
Doctor Lan Hai emphasized, if you have fallen out of love, please end your marriage properly before entering a new relationship. A person entering another relationship while committed to marriage is treating their partner unfairly and hurting their children.
It is not possible to normalize an abnormal lifestyle, trampling on the law and morality with "tongue clickers". Because behind the click of the tongue "normal thing" are the men who give themselves the right to let loose, the women who accept and even tolerate and nurture the bad habits of men…
More frightening, after that tongue click, what is the message about educating children? How can boys be taught about the role of men in the family, about the responsibilities of fathers and husbands, how can they teach girls about integrity and loyalty when being a wife and mother? How to sow trust and good orientation about marriage and family?
As the concern of doctor Nguyen Lan Hai: "At that time, property, land, money, etc. could not heal a broken heart. Young people looking at it also lost faith in love, in their hearts. fidelity and family values".
According to Dan Tri
You are reading the article
The adulterous son-in-law recruited a female student to be a sugar baby, the mother-in-law said it was a man

at
Blogtuan.info
– Source:
vietnamnet.vn
– Read the original article
here