Giải trí
The guy who has the ability to turn an old brand bag into a trendy item-Fashion
Thanks to his creativity and fashion sense, Peder Cho breathes life into old brand bags, transforming them into new pieces that are both unique and trendy.
Peder Cho (29 years old) lives in Los Angeles, USA, is known as a fashion designer. Before that, he was an accountant and quit in 2018.
Peder said, he wants to spend full time pursuing his true passion. "When I was an accountant, I learned how to sew a suit from my father's sewing company. I started sewing more often. I use old NBA jerseys that I collected in high school. I'm very curious and I want to spend my life creating the way I want," he shared.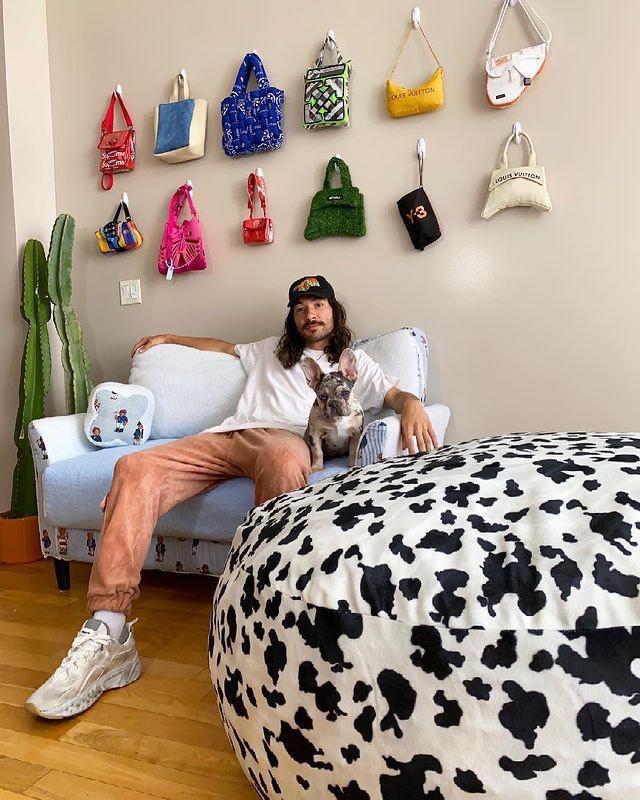 Peder Cho is known as a fashion designer
Young designer towards dynamism and sustainability in fashion. Peder said, he loves new and unexpected things and he himself has no shortage of ideas for future projects.
This guy's specialty is turning old bags into new ones. It can be clothes, shoes, trendy handbags. Peder shares, he always wants to create items that have a fun look but still ensure the artistry, while spreading energy and vibes.
He recently made a Dior Saddle Bag inspired bag using a Gucci dust bag. In addition, he used to use an old Christian Louboutin bag and sew it into shorts.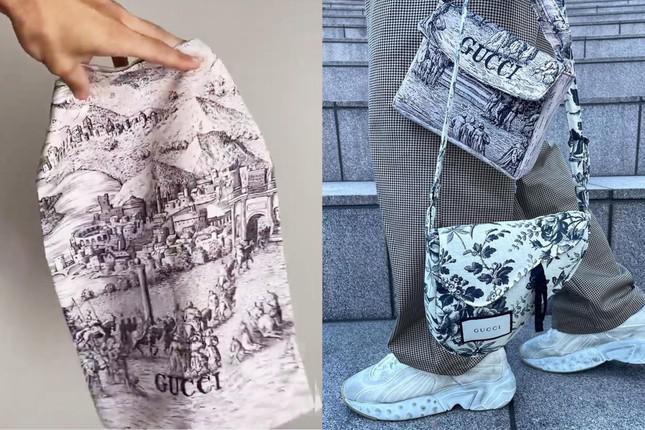 Dior Saddle Bag inspired by Gucci's dust bag
"My business is focused on turning the products that customers come in to be something new they want," says Peder.
Peder will work 10-12 hours a day. He makes custom products for clients, or builds collections with other brands.
In an interview with Vogue, when asked about the importance of sustainability in fashion design, the designer from the US expressed: "I am fortunate to be a part of the sustainability movement with a vision of sustainability. How to be a designer. That's where my whole sewing started. This drives my business model towards reinventing the client's products."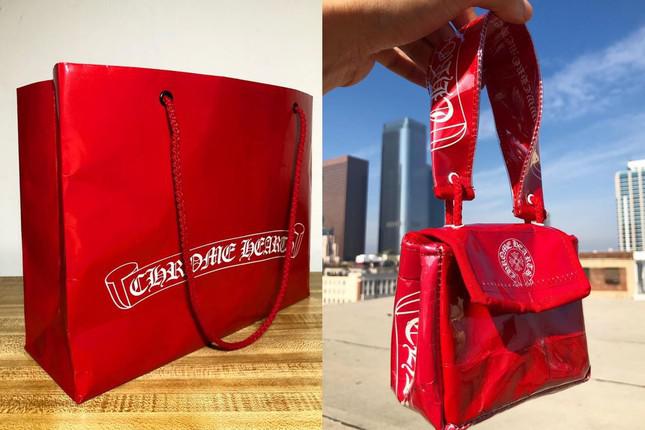 An ordinary bag is transformed by Peder into a pretty handbag
Besides the bags being remade in a variety of materials, Peder also creates unique pieces of furniture such as Lil Uzi Ver's pillow with Lil' facial tattoos reproduced by Peder's lines. embroidery thread entirely by hand.
Or in April, he rebuilt four old armchairs of a friend with leftover fabric. Peder used leftover towels from an old project to refresh the couch.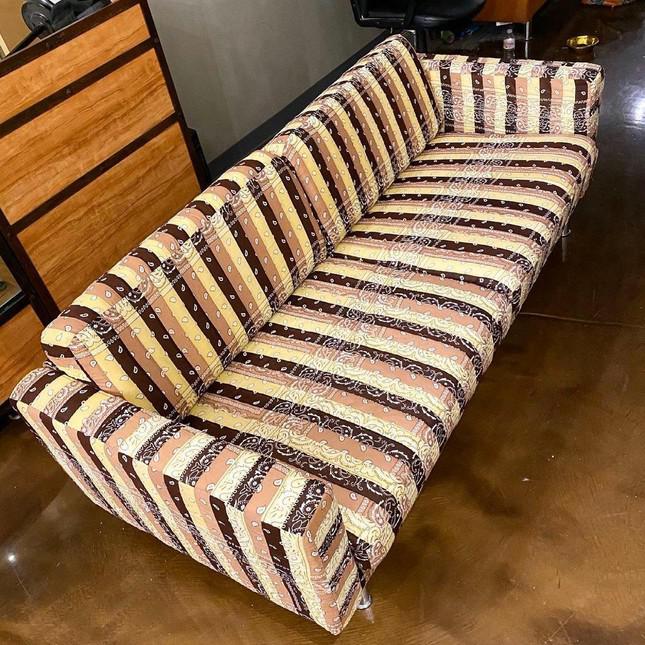 Peder used leftover towels from an old project to refresh the couch.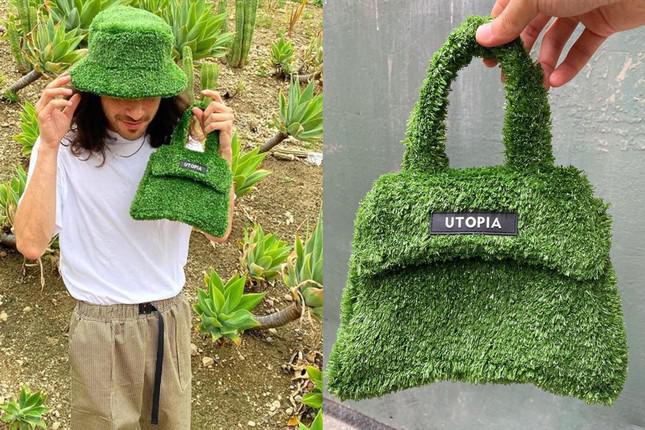 Hat and bag duo made from artificial grass
Peder regularly posts his works on social networks. His Tiktok has now attracted more than 180,000 followers. The designer said that he hopes to continue collaborating with global brands in the future to create unique works of art.
You are reading the article
The guy who has the ability to turn an old brand bag into a trendy item-Fashion

at
Blogtuan.info
– Source:
24h.com.vn
– Read the original article
here