Game Online
Games
Using beauties to ask "brothers" online to help break the Elden Ring island earlier than her boyfriend, the gamer girl was broken up full of frustration
Since its launch, Elden Ring has become one of the titles games attracted the most attention and attention from the Community Network. Even, the difficulty of this game is constantly being pushed up and becomes an insurmountable challenge for everyone gamer, to the point of being called the most "inhibiting" game at the moment. But perhaps no one expected that, recently, Elden Ring was also the factor that caused a couple to break up "within a note", and became one of the hot topics of discussion among gamers in recent days. this.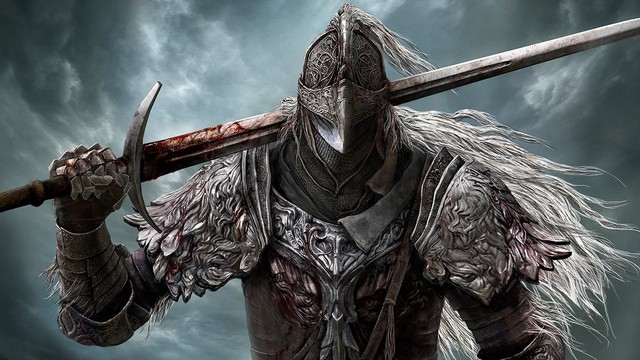 Elden Ring is one of the games with very high difficulty
Accordingly, in a recent post, Hrowaway – an unknown gamer sparked an extremely tense argument with the rest of the gamers about his own story. More importantly, the topic also started from the fact that the guy was very angry about the fact that his girlfriend broke the Elden Ring island faster than him, and was also the main reason why the guy chose to break up.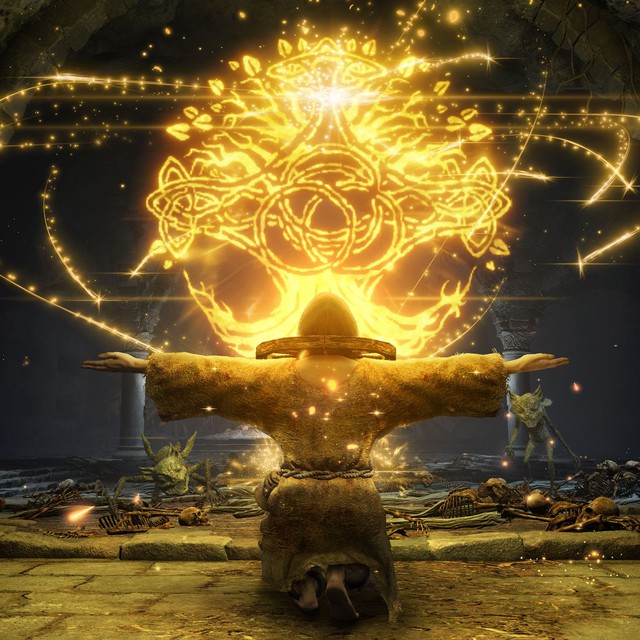 The gamer guy decided to break up with his girlfriend just because he broke the Elden Ring island faster than him
As this guy said, his girlfriend previously only played some simple Nintendo Switch games and the guy himself "despised" his girlfriend's skills. But more importantly, his girlfriend even "broke" the Elden Ring in just a week, when he was still "toddling" with the openings. If the story just stopped here, the guy Hrowaway will surely have to receive a hail of bricks because of his "jealousy" habit. However, the next part is really interesting.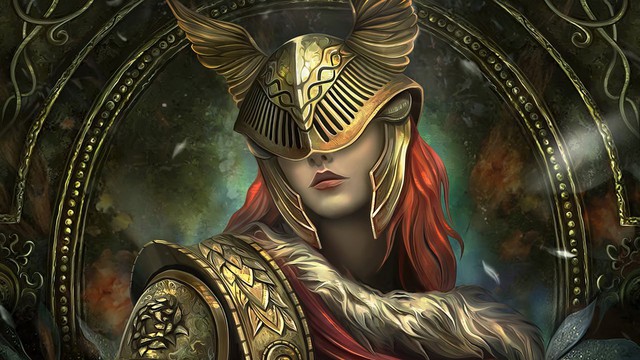 Who would have thought that Elden Ring could be the cause of a couple breaking up
Specifically, when Hrowaway curiously asked his girlfriend for tips on how to pass the game, he was shocked to find out that her method was to take advantage of her being a female gamer, go online to chat and listen. and "rely on" the online farming brothers to help overcome the bosses quickly. Irritated by this method, plus the very reluctant reason that his girlfriend "ruined the soul" of Elden Ring, the guy decided to break up immediately.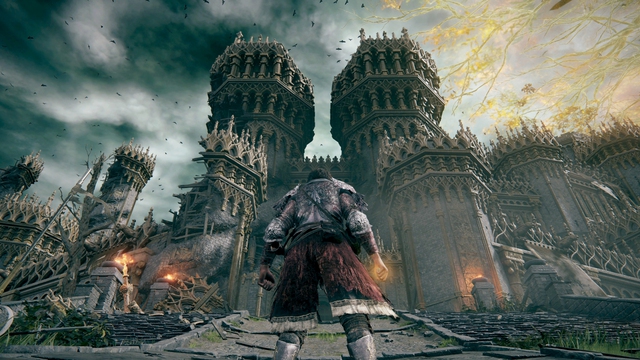 The story is still receiving a lot of attention
However, the way he spoke was somewhat hostile and showed his selfishness, causing the guy's account to be banned immediately. Below are also countless comments criticizing Hrowaway's selfishness and discrimination. The guy's ex-girlfriend himself also showed up later, speaking out against all criticism and counter accusations that, Hrowaway simply couldn't stand the fact that his girlfriend broke the Elden Ring island earlier than him.
Currently, the story is still attracting a lot of attention from the Elden Ring gaming community.
https://gamek.vn/dung-my-nhan-ke-nho-cac-anh-nuoi-tren-mang-giup-pha-dao-elden-ring-som-hon-ban-trai-co-nang- game-thu-bi-partner-day-uat-uc-2022042313362564.chn
You are reading the article
Using beauties to ask "brothers" online to help break the Elden Ring island earlier than her boyfriend, the gamer girl was broken up full of frustration

at
Blogtuan.info
– Source:
gamek.vn
– Read the original article
here