1. Resources quickly run out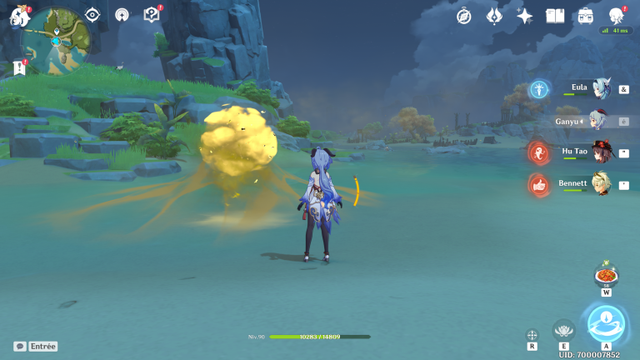 At low AR, we'll just be busy running after quests, events, and uncovering hidden puzzles. The characters also don't need to deal 6-digit damage, but still enough to balance the content of the game. Therefore, players spend very little resources on upgrading characters and weapons, often just focusing on the character they like or a reliable squad.
But from AR 40 and up, Mora and Exp books will be two super-luxury resources, easier to find but also quickly "flying color" every time the player raises a new character. The only way to earn more Mora and Exp is not by doing quests anymore, but by participating in events, buying the "Journey Diary" pack or using Plastic to farm.
2. Upgrade materials are never enough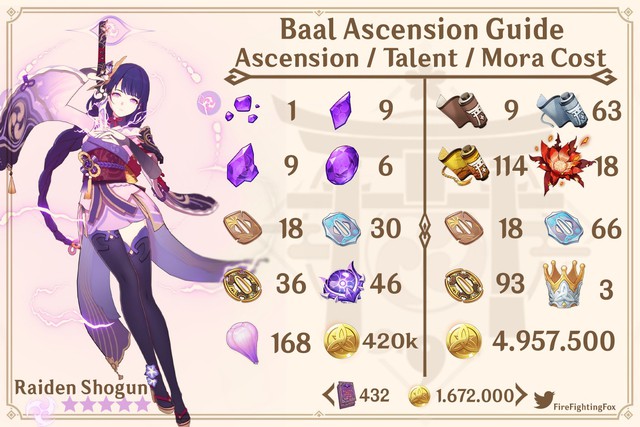 Similar to the two basic resources in the game, Mora and Exp, getting enough materials to upgrade characters in Genshin Impact also makes many players difficult. Materials from common enemies like Hilichurl or Slime are always superfluous. But when new characters require new materials to upgrade, players in AR 50+ also take weeks or months to be able to farm enough. In addition, some materials that can be gathered also take a few weeks to accumulate, but it is not easy.
3. Plastic is the most "luxury" item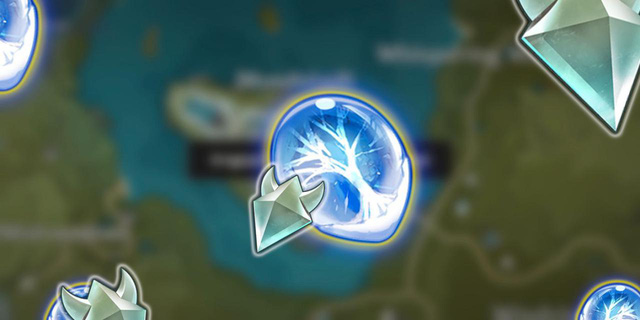 This is probably the only thing that doesn't change at low level or level. Even when going to AR 50+, players will spend more plastic because of lack of materials. All activities in Genshin Impact, from farming Mora, Exp, upgrade materials to challenging the weekly Boss, require Pure Resin.
Unlike low levels, after the daily amount of Resin has been exhausted, high level players will not know what to do but watch the clouds and watch the wind or exit the game.
4. Running out of things to explore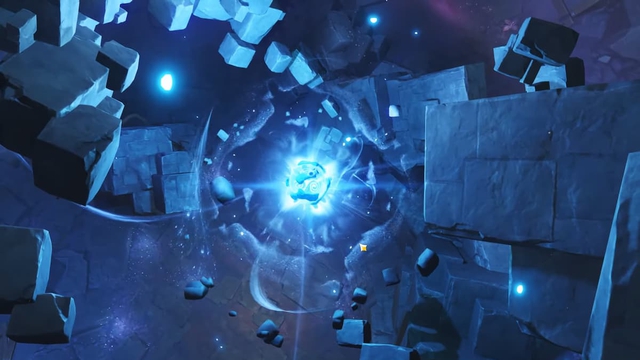 Along with the problem of running out of Plastic is the "running out of things to do" of players in AR 50+. Currently, Genshin Impact has more content than when it first came out. But even so, the game progress is still quite slow and little content. The daily tasks to do only take from 30 minutes to 1 hour. This makes many players feel bored and have no motivation to continue playing. On the other hand, this "save content" helps players have less time to reduce the burden of plowing in the game.
Genshin Impact has also been rolling out new areas more often and more puzzles and mysteries to solve. But for AR 50+ players, wiping out content in these areas can take as long as a week, even a few days. So the "content hunger" of high level players never goes away.
5. Super slow leveling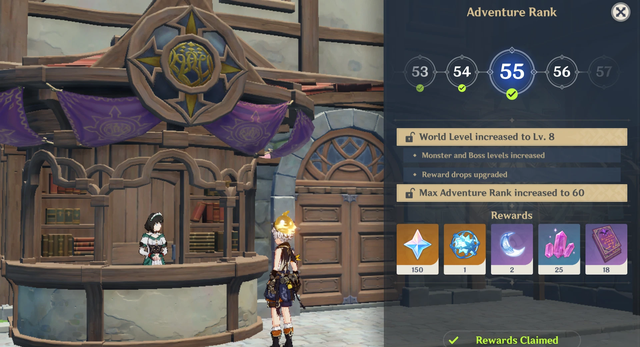 After reaching AR 55, leveling will slow down a lot. That is also the reason that there are only a few Genshin Impact players who have reached AR 58 or higher, and the number of people who have maxed level (60) can only be counted on one finger. Of course, slow leveling does not cause many obstacles for players, even reducing the pressure for "leveling up" like many other games.
https://gamek.vn/vi-sao-genshin-impact-cang-choi-lau-cang-thay-kho-20220430000319164.chn
You are reading the article
Why does Genshin Impact feel "suffering" the longer he plays?

at
Blogtuan.info
– Source:
gamek.vn
– Read the original article
here