Tech
Amazon boss chooses a difficult path to pursue his passion
In fact, Jeff Bezos is the son of a 16-year-old mother and a helpless father. However, that background did not prevent him from reaching the heights in a person's life.
Childhood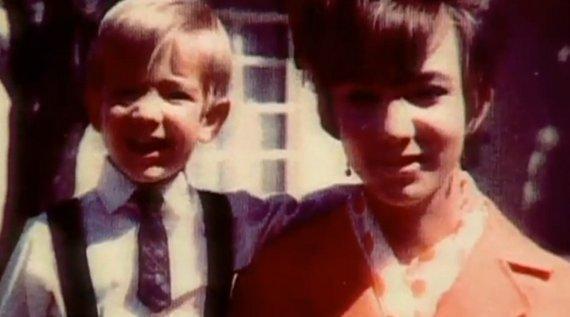 Jeff Bezos was born on January 12, 1964, birth name Jeffrey Preston Jorgensen. His father, Ted Jorgensen, met and dated his mother, Jacklyn Gise while they were both in high school. Jorgensen was 18 and Gise was 16 when she became pregnant. Then they flew to Mexico and got married with their parents' money.
Jorgensen works at a retail store for $1.25 an hour, so he doesn't have much money. He is also an alcoholic. When Bezos was 17 months old, his parents divorced. In 1968, Gise remarried to Miguel Bezos, a Cuban who knew only one word of English: "hamburger". At the age of 4, Jeffrey Preston Jorgensen changed his name to Jeffrey Preston Bezos after his stepfather's surname.
According to Brad Stone, author of "Everything Store: Jeff Bezos and the Age of Amazon," Bezos' childhood may have been the cause of his obsession with success. Two other tech icons, Steve Jobs and Larry Ellison, were adopted just like Jeff Bezos.
As a teenager, Bezos spent the summer at his grandparents' home in Texas. He helps repair windmills, vaccinates cattle, and does other chores. They also watch TV series every afternoon. Sometimes, he even participates in trips around the US and Canada with his grandparents.
Do not choose an easy path to pursue your passion
According to author Stone, Bezos consistently received A's and was at the top of his high school class, getting early admission to Princeton. When he was in college, he thought he would become a theoretical physicist. Still, a few years later, while working in finance in New York, he came up with the idea for Amazon.
"I know Web usage is growing 2,300% per year. I have never seen anything grow so fast and the idea of ​​building an online bookstore with millions of titles – something that cannot exist in the real world – is extremely exciting to me.", he said.
At that time, he was 30 years old and had just been married for a year. "I told my wife I wanted to quit my job to do this crazy thing, and I wasn't sure what would happen after that.". His wife, MacKenzie, encouraged him to keep going. "I've always wanted to be an inventor and my wife wanted me to follow my passion".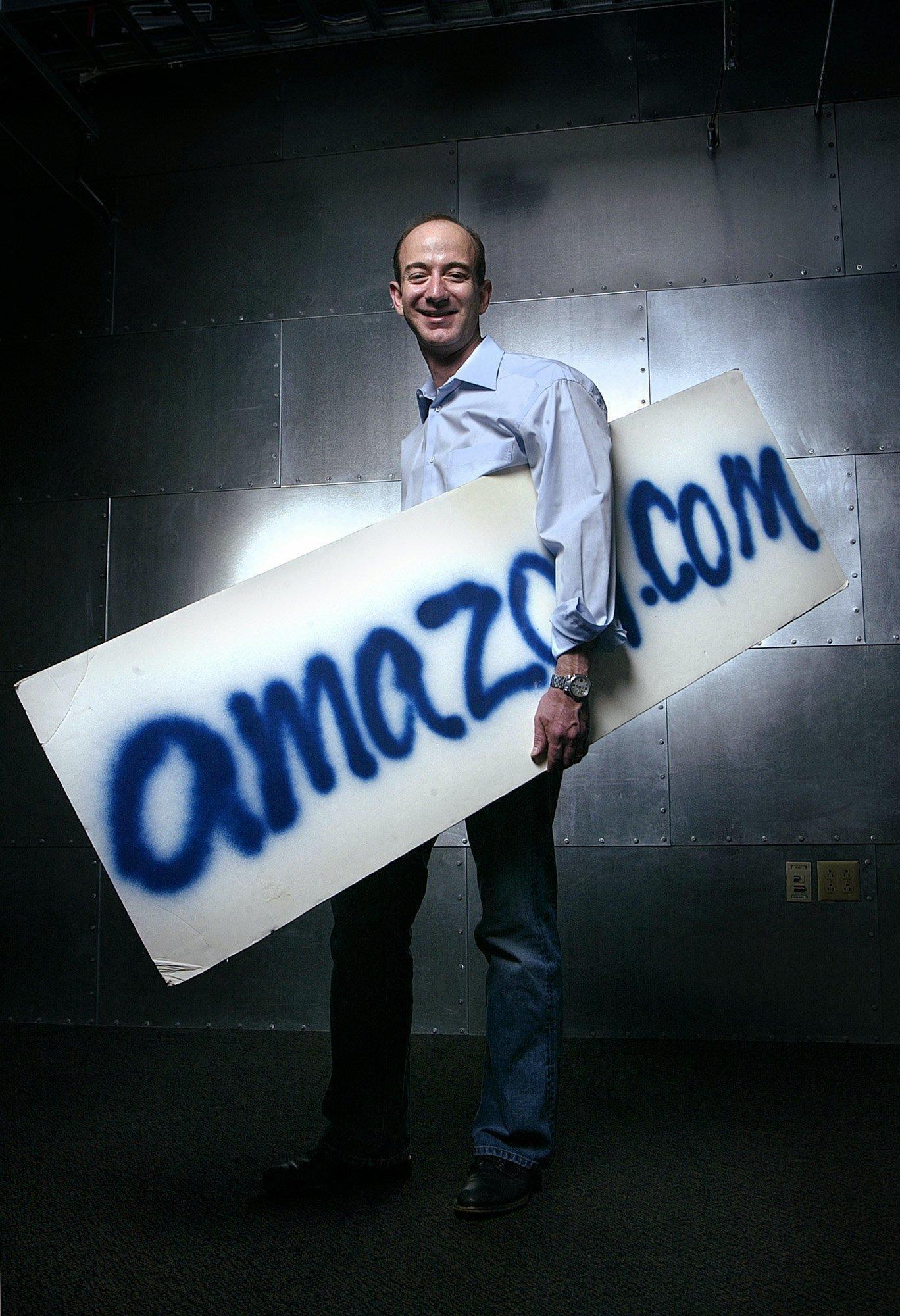 However, not everyone thinks so. Bezos' boss took him for a walk around Central Park and said, while it's a really good idea, it would be better for people who haven't had a good career. He persuaded Bezos to think for two more days before making a decision. "Looking at it that way, it was really a tough choice, but in the end, I decided I should give it a try. I don't think I would regret trying and failing. I suspect that I will always be obsessed if I don't try. After a lot of consideration, I have chosen the not easy path to pursue my passion and I am proud of that choice.".
Amazon and its obsession with customers
When Amazon first started, they only sold books. Bezos will personally deliver packages to the post office in a 1987 Chevy Blazer."I think maybe one day we can afford a forklift. It was very different back then than now" he shared in the 2016 interview.
After books, the next item available on Amazon is music and video. Then he consulted customers about what they wanted to buy. "I emailed all of our customers, actually about 1,000 random customers, and asked, besides books, music, and videos, what else would you like us to sell. The list is extremely long", he said. "It's basically whatever they come up with in their head".
An idea flashed in the businessman's head. People want to shop everything on the e-commerce platform, love the convenience. So they expanded into all categories: consumer electronics to clothing… Today, Amazon sells nearly everything in the world, from toilet paper to groceries to electronics, fashion, and more.
It can be said that Bezos is a rare combination of optimism, ideas and vision. Back in 2003, when much of the tech industry was still reeling from the dot-com boom, Bezos was still positively predicting the potential of the internet. "I think there's more creativity ahead than what's left behind," he said in a 2003 TED talk.
The star that guides Bezos is doing what's best for the customer. "What connects everything Amazon does is an obsession with the customer, not an obsession with the competition. We are always customer-focused, working to serve our customers' needs and developing new skills internally to satisfy what we think our customers will need in the future.".
Another point in Bezos' business strategy is "the will to think long-term". "We are very happy to invest in new, risky initiatives for 5 to 7 years that most other companies do not. It's the combination of risk taking and long-term outlook that makes Amazon special from the crowd".
In the end, he was also obsessed with finding problems and fixing them. "You wouldn't want the defect to impede the flow. This is an important part of doing well in any business", he shared.
As user behavior on the Web evolves, so does Amazon. Prime two-day delivery, for example, comes with a bundle of premium TV shows. Amazon entered the field of media and unleashed creativity thanks to the e-commerce empire behind. One of Amazon's most popular shows, "Transparent" has won eight Emmy Awards. Mr. Bezos also bought The Washington Post in 2013 for $250 million. In addition, Amazon acquired the Whole Foods retail chain, the Twitch livestream platform to strengthen its position.
Dream of space exploration
Bezos made his fortune selling books and other products on Earth, but his passion lies in outer space. "This is my childhood dream. I loved space exploration, space travel when I was 5 years old. I watched Neil Armstrong set foot on the Moon. You don't choose your passion, your passion chooses you. I can't stop thinking about space. I've been thinking about it ever since".
So he founded Blue Origin, a company whose goal is to reduce the price of space travel to accommodate more people. "Basically, what I'm doing is using my Amazon trophies to invest in them. Every time you see me selling Amazon stock, it's to deposit money into Blue Origin".
He is also developing the infrastructure for the next generation of space entrepreneurs. "If I were 80 years old, looking back on my life and what I did made the space business explode, I would be a very, very happy person.".
You are reading the article
Amazon boss chooses a difficult path to pursue his passion

at
Blogtuan.info
– Source:
genk.vn
– Read the original article
here