Ô tô - Xe máy
Cheap mini electric cars of less than 200 million VND are hard to find "living land" in Vietnam
Electric cars… the trend is shifting, the market needs to change
In Vietnam, the car is still a concept that has not yet reached the majority of car users, especially those who have just moved from motorbikes to cars. It is not difficult to understand because in our country, electric cars are still quite new and in the early stages of development.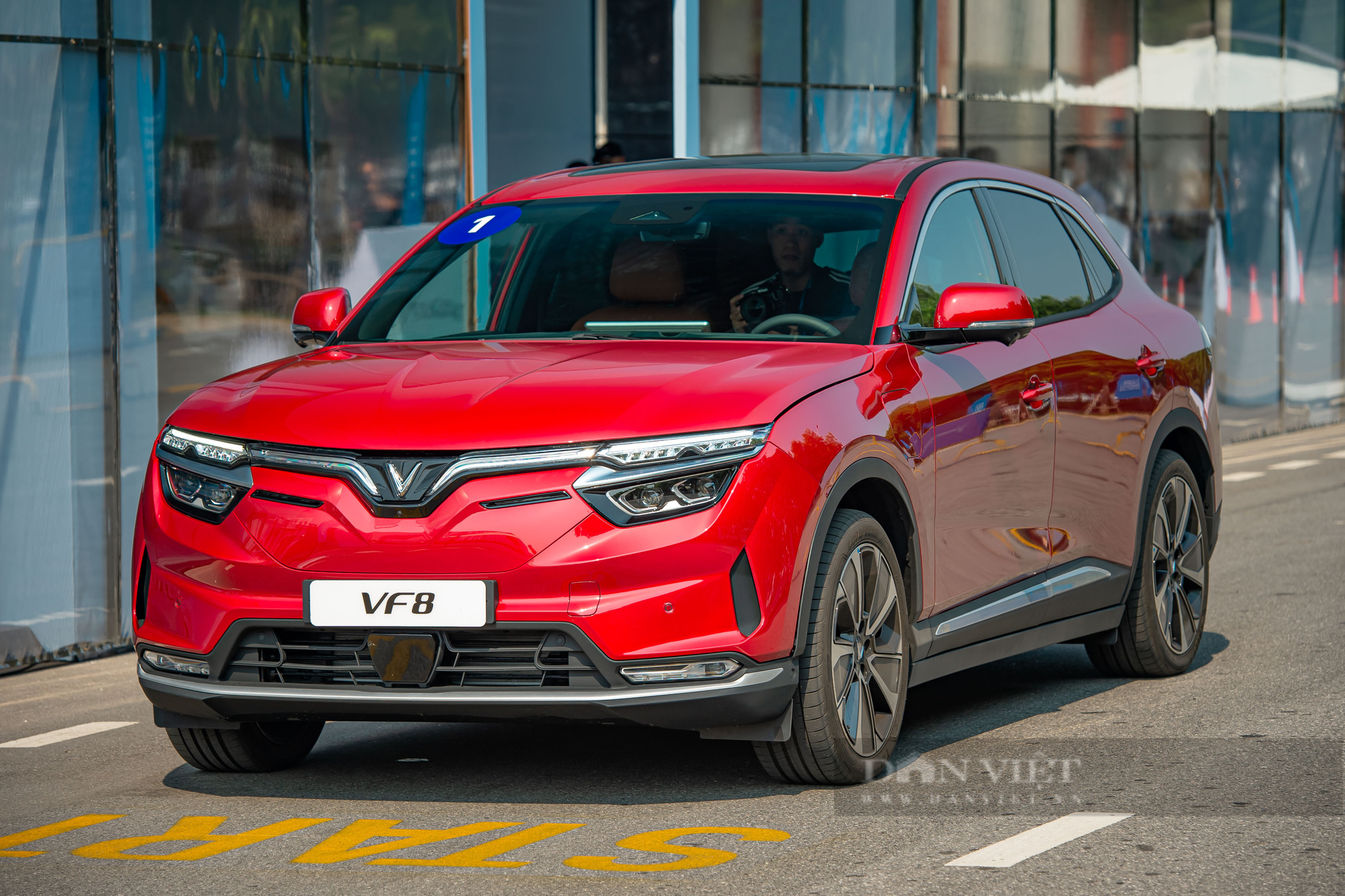 However, in the world, especially in Europe, the plan to "death" diesel cars has come very close. Many countries are committed to phasing out diesel cars by 2035, with Germany leading the way.
Germany's decision will greatly affect the negotiations to attract countries to support the EC's proposal. In addition to Germany, Ireland, Sweden, Slovenia and the Netherlands have also set a deadline to kill diesel engines by 2030. Denmark and the UK have also committed to applying a similar ban by 2035.
Meanwhile, many car manufacturers have announced that they will kill the internal combustion engine by 2025 to switch to a 100% pure electric car company. Accordingly, Mercedes-Benz is the brand that has announced to stop producing new cars using combustion engines by 2025, some other brands such as Volvo, Audi … are also promoting their electrification plans.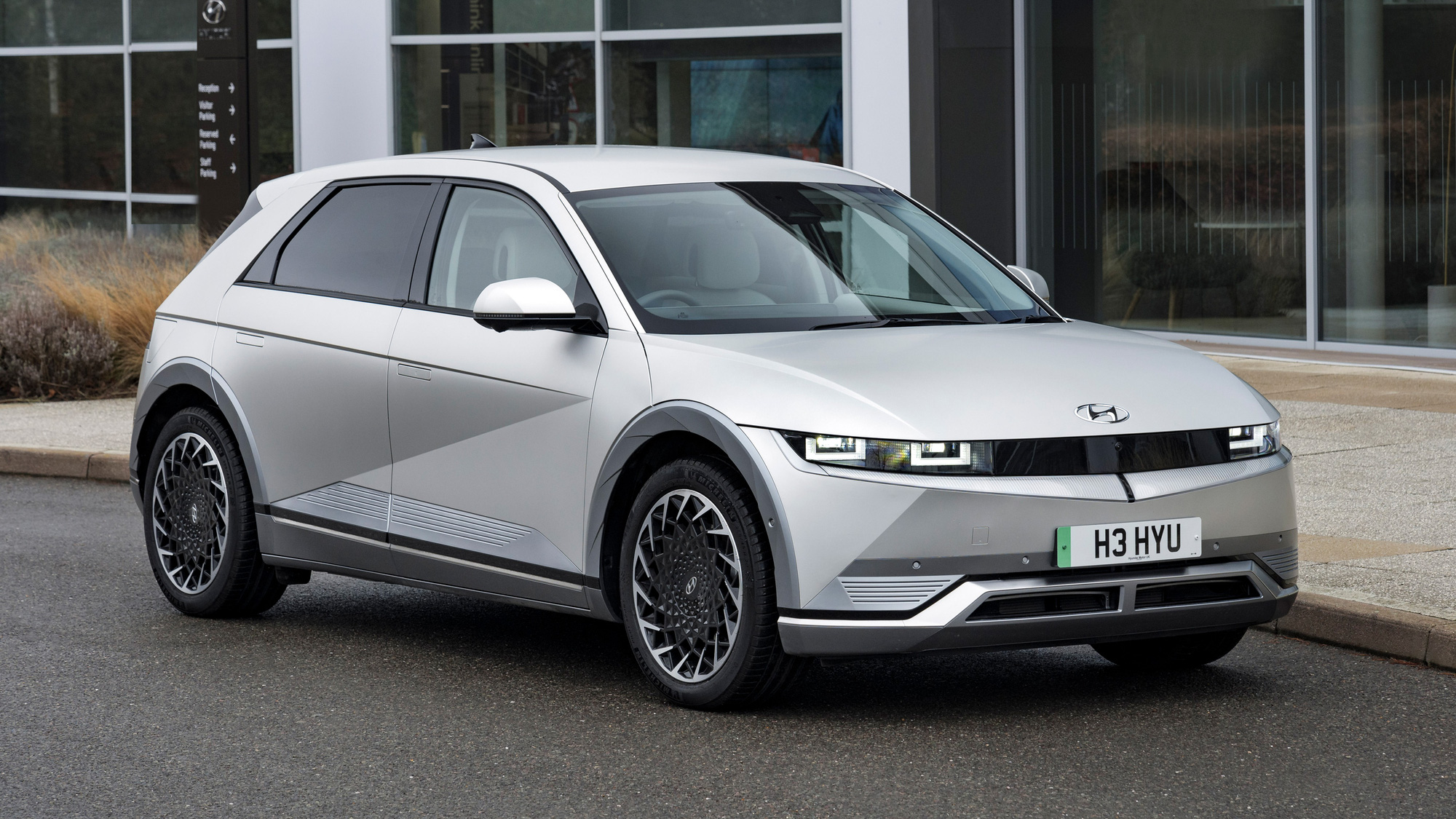 Returning to the Vietnamese market, electric cars have appeared, but all of them belong to luxury car brands such as Porsche Taycan and Audi E-tron, which are sold genuine. However, of course the number is not common and only for the rich.
The trend of electric cars was only really "blown up" when VinFast launched a strategy to become a 100% pure electric manufacturer. This plan was announced by the Vietnamese brand when introducing VinFast VF8 and VF9 at CES 2022. That means, VinFast will stop all new gasoline car production when 2022 ends.
Up to now, VinFast is the car company that owns the most popular electric cars when the VF e34 has rolled, and at the end of this year will welcome more VinFast VF8 and VF9.
When it is a trend, brands that want to compete will have to move. Accordingly, Hyundai is the latest car company to join the electric car game when it introduces the IONIQ 5 and will open for sale in the near future. Soon, KIA EV6 will continue to appear to warm up the game with rivals.
In the luxury car segment, Mercedes-Benz EQS, EQB… are expected to launch at the end of 2022…
That is to see, when it is a trend, to survive, car companies have to transform and change if they do not want to be eliminated.
Despite being a trend… but mini electric cars are still difficult to have "living land"
The electric cars that have been, are and will be sold in Vietnam are not luxury cars, but also near-luxury cars such as Hyundai IONIQ 5, KIA EV6, VinFast VF8, VF9… all cost over 1 billion VND. Meanwhile, VinFast VF e34 is the most accessible car, also priced at over VND 500 million.
Previously, the low-priced A-car segment was successful because of its easy-to-access prices, even with cars costing only 290 million VND. Accordingly, Vietnamese users also expect mini electric car products with similar prices.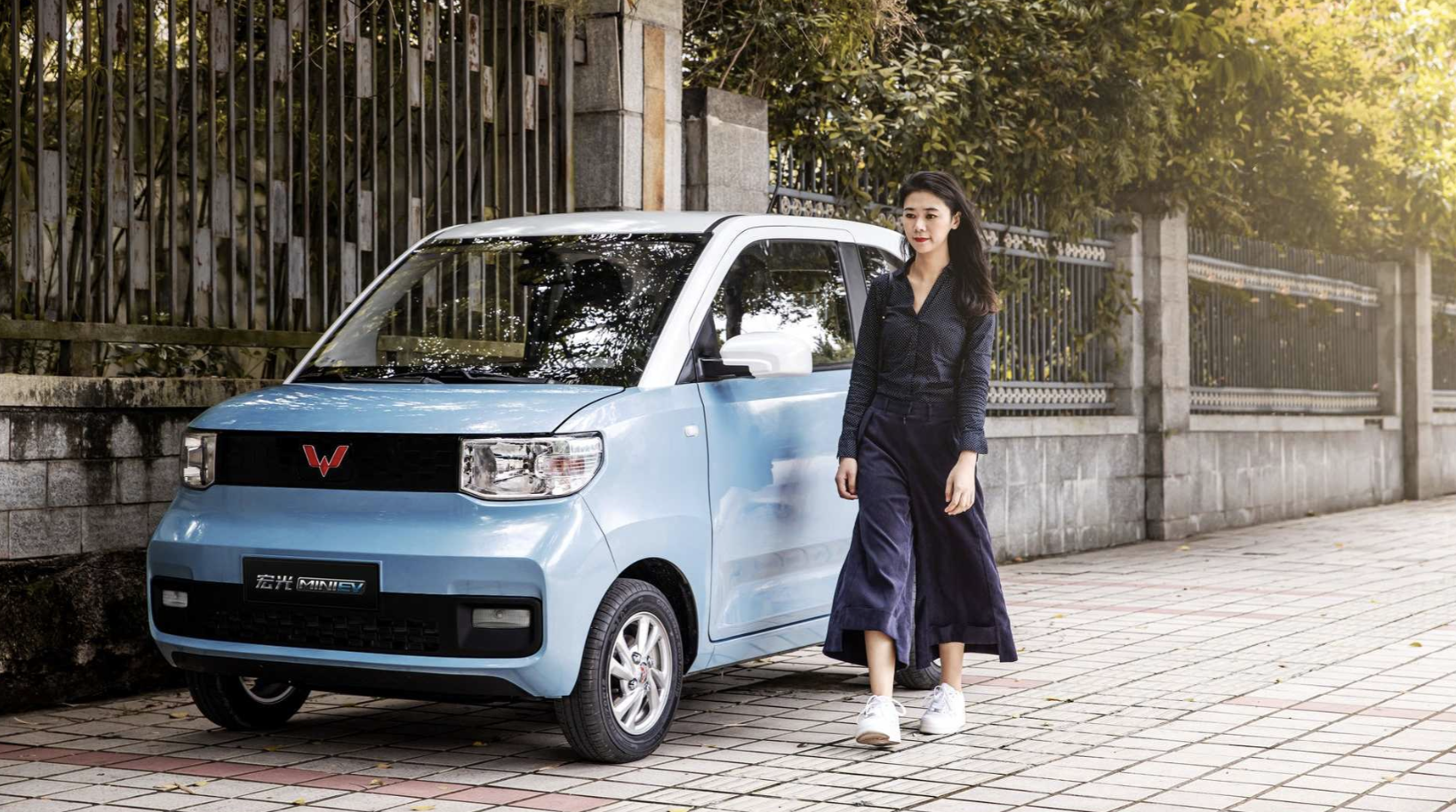 In particular, the Wuling Hongguang Mini EV model appeared in Vietnam not long ago, but currently this Chinese electric car has no distribution plan. The Wuling Hongguang Mini EV was brought to Vietnam by a company in Thai Binh for the purpose of market research. This is known as the world's smallest electric car with the length x width x height of 2,917 x 1,943 x 1,621 (mm) respectively and the wheelbase reaches 1,940mm.
Wuling Hongguang Mini EV owns a 9.3 kWh electric motor with a capacity of 17.4 horsepower and maximum torque of 85Nm. The vehicle has an operating range of up to 120km, the full charge time is 6-8 hours.
The advantage of mini electric cars is that it is suitable for short travel distances in crowded inner cities such as Hanoi or Ho Chi Minh City. Ho Chi Minh City to reduce rush hour congestion. At the same time, mini electric vehicles like Wuling Hongguang Mini EV also solve the problem of environmental pollution caused by vehicles using internal combustion engines.
At the same time, electric vehicles are being supported by the Government with 100% exemption from registration fees and preferential import taxes, so the price of electric mini cars is expected to be cheap when officially sold.
However, the reason why mini electric cars cannot be sold in Vietnam is because these models all possess modest space. Meanwhile, the needs of users when buying a car want the car to become a vehicle for the family, not just individuals.
Moreover, the long waiting time for charging also makes mini electric cars not popular. Moreover, mini electric vehicles do not have large capacity charging stations, so that is a big barrier for users when accessing this new type of vehicle.
You are reading the article
Cheap mini electric cars of less than 200 million VND are hard to find "living land" in Vietnam

at
Blogtuan.info
– Source:
danviet.vn
– Read the original article
here