Minnie (real name Yen Dan) is the first daughter of Mac Van Khoa and his older wife – hot girl Thao Vy. The baby was born in December 2020, was born prematurely, so he weighed only 1.9kg and had to stay in a special room. At first, Minnie was tiny and bald. Thanks to her "cool hands" foster parents, the baby girl grew plump, healthy and beautiful.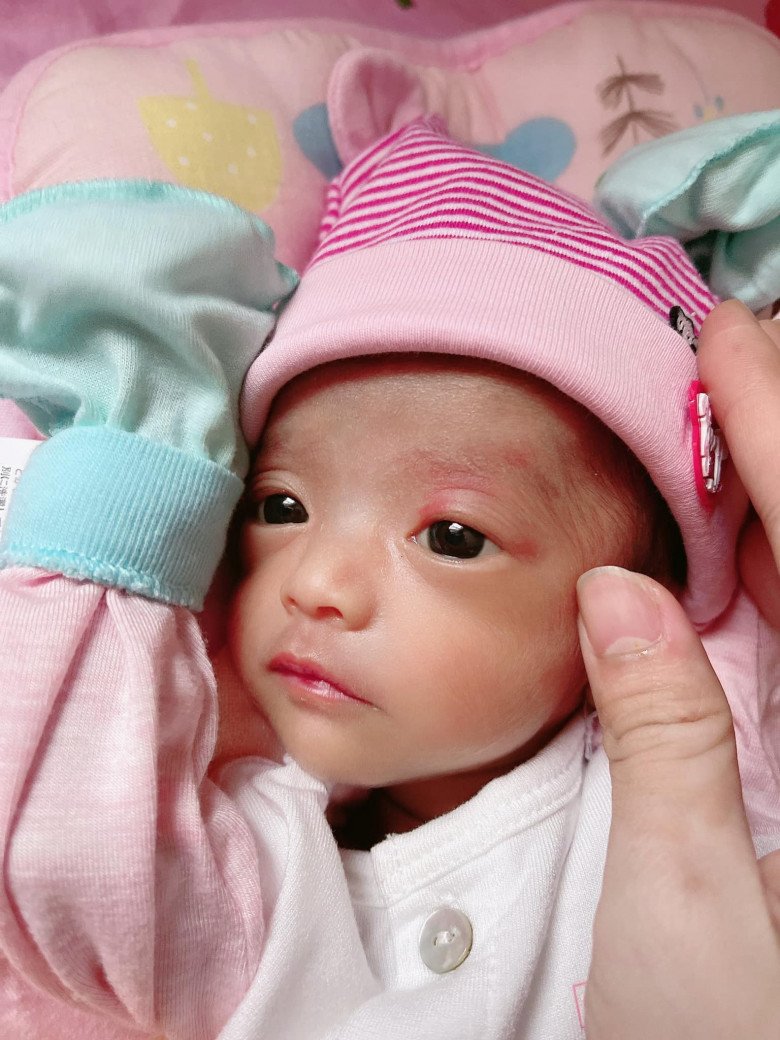 Mac Van Khoa's daughter at birth.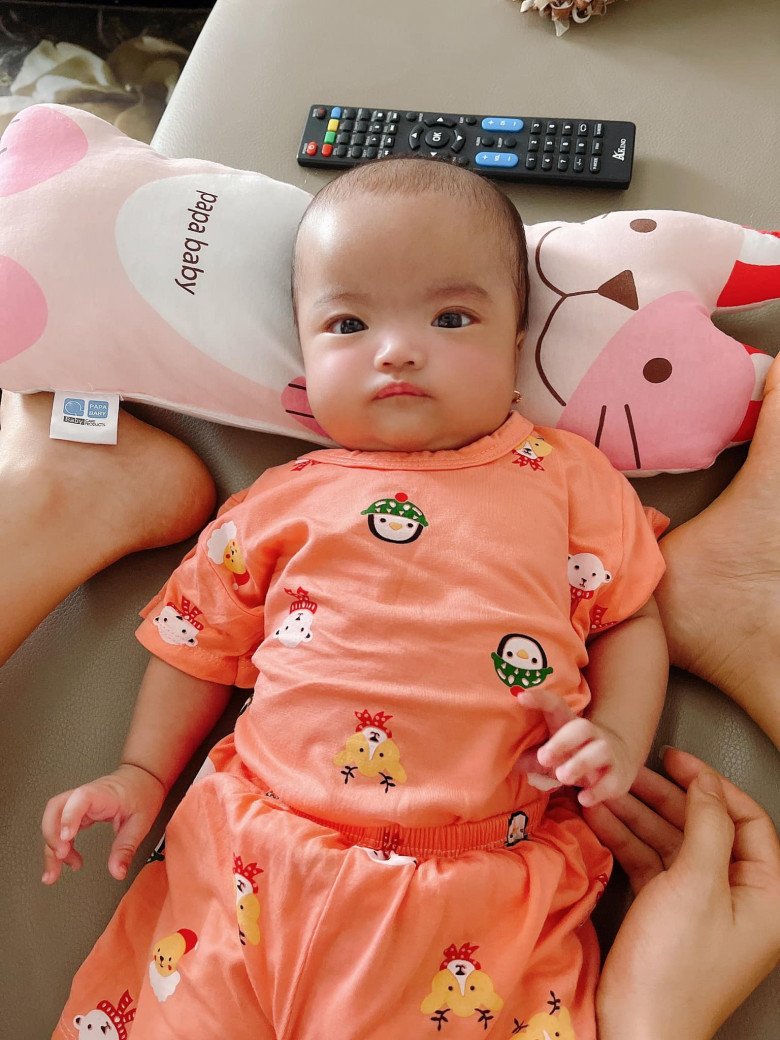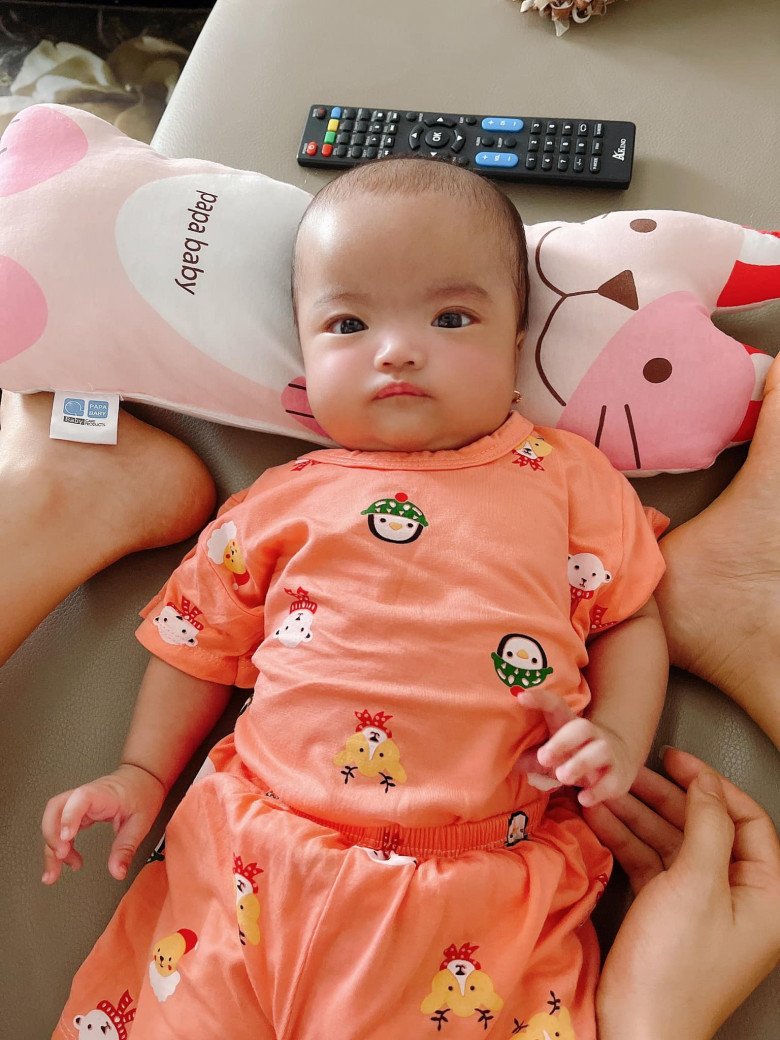 The older I get, the chubby I get.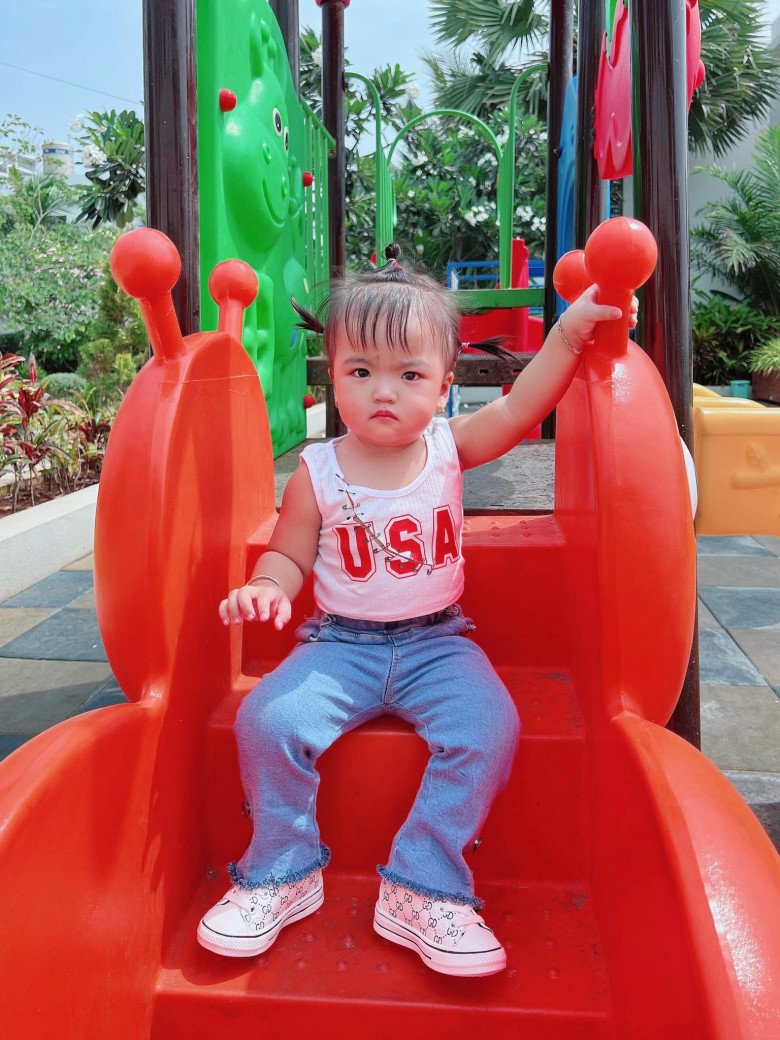 The child has a good growth index, is pretty and adorable.
Minnie's latest image makes the audience flutter. At the age of 1 and a half, the daughter of the Mac Van Khoa family looks tall, stocky, with smooth black hair. I also had the famous father "show off his talent" to cut his bangs. Mac Van Khoa confidently shared: "Today is a holiday, my father cut for Miss Hai Bun Dau, too prestigious bangs".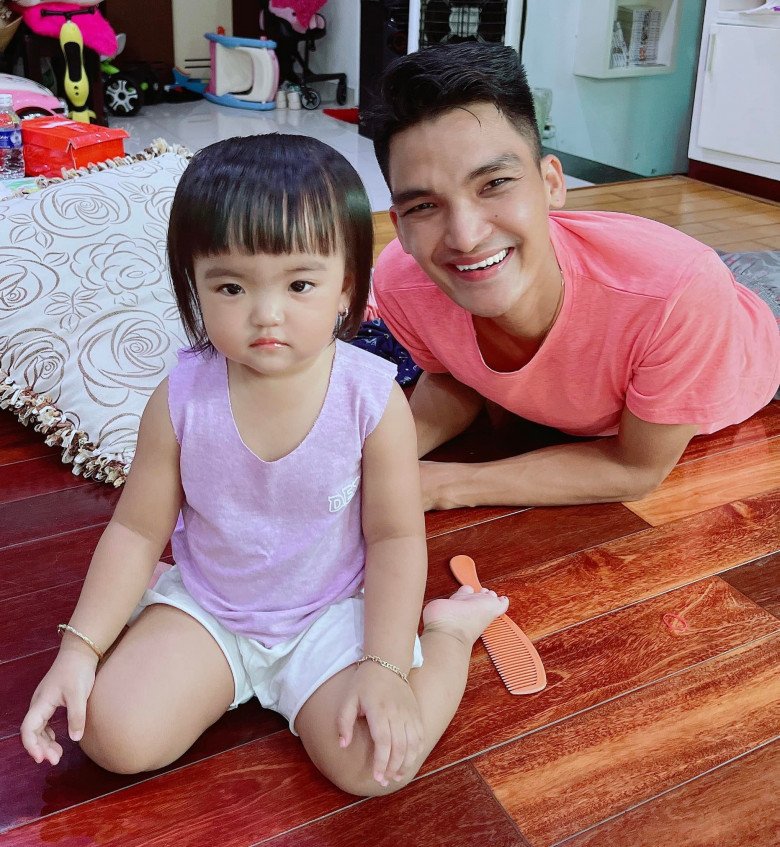 Minnie's new hairstyle is the work of her father.
In the photo, Minnie wears a purple shirt and shorts, with trendy bangs. Compared to before, Minnie's roof is somewhat thicker, her appearance also becomes funny and lovely. Despite her father's laughter, Minnie kept a serious face that made everyone laugh. Until now, Mac Van Khoa's daughter is still famous for her series of "unhappy" expressions, attracting many interactions.
The funniest is the reaction of the online community to the new hairstyle of Mac Van Khoa's daughter. Comedian Tien Luat commented: "Oh my God! Who cut but loved my nephew so much". Many others argue that: "The more you make her laugh at me, the more bored you become", "I'm feeling sorry for you", "I advise you to be honest, Dad should take a haircut course and then come back and style it for me, showing that I'm a dad. understand"… However, no one denied Minnie's "faint" appearance, praising her rapid growth, becoming more and more beautiful and like her father like a mold.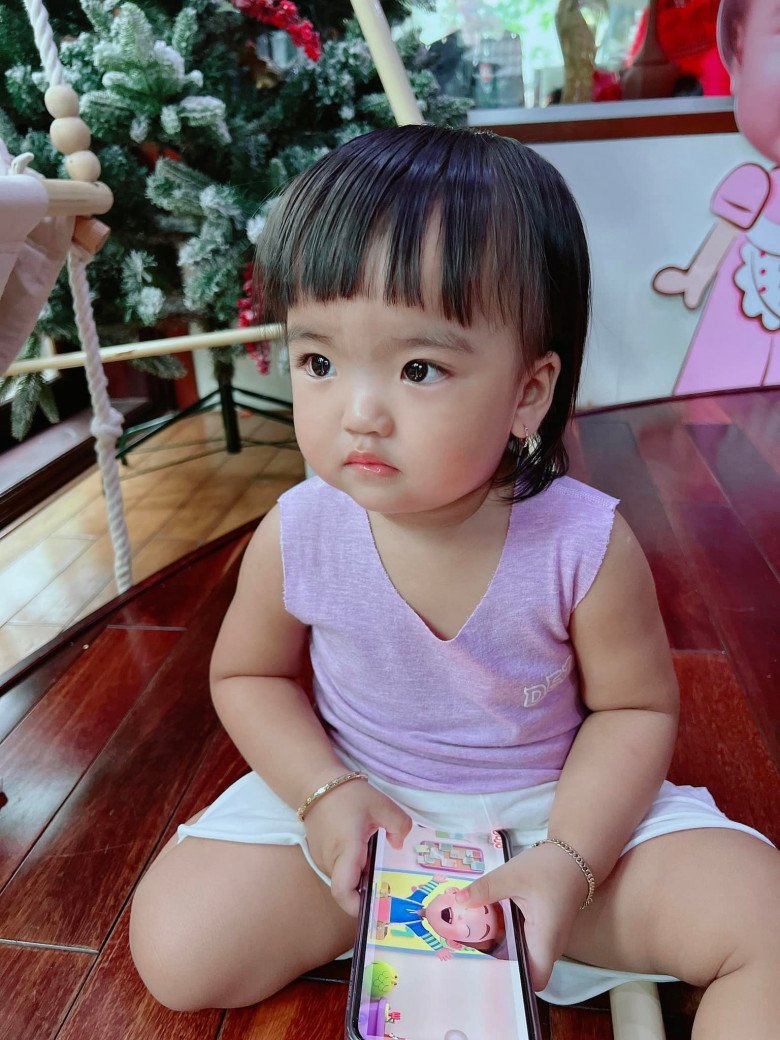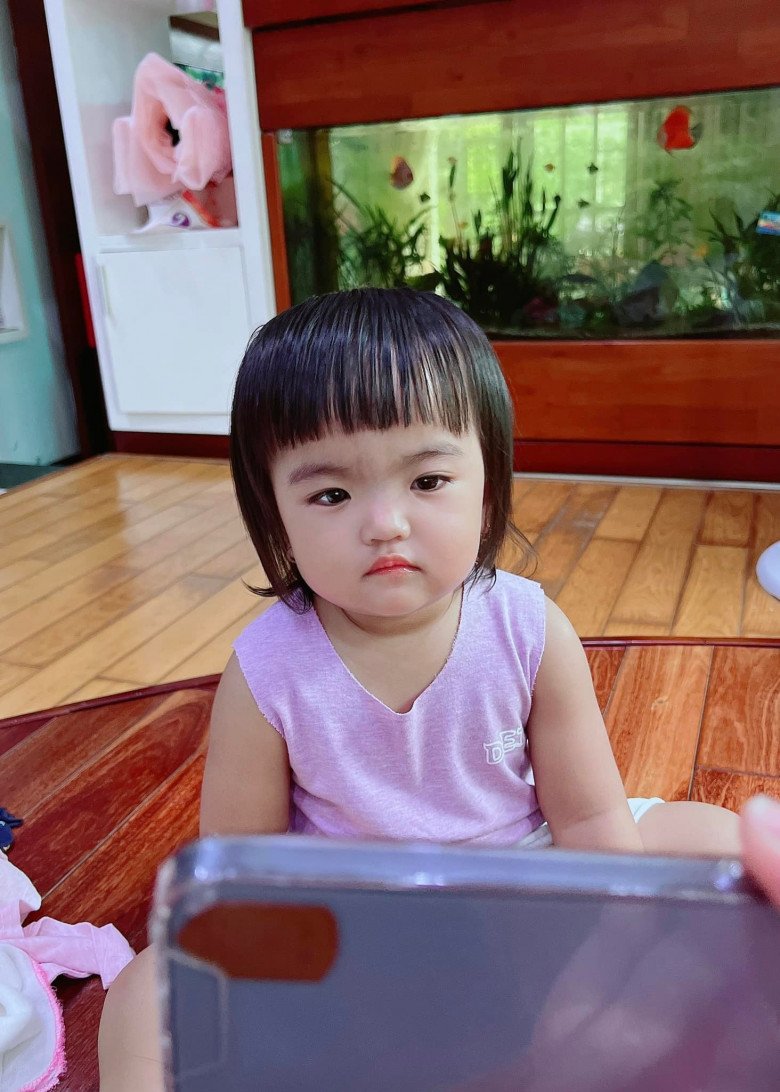 Not only personally cutting his children's hair, Mac Van Khoa is also a good father who takes good care of Minnie. During the first 10 days of Minnie's birth, Mac Van Khoa did not accept the show, but devoted himself entirely to being a housewife, taking care of his wife, raising children, and researching nutritional menus. For the first time as a father, the male comedian is still clumsy but learns very quickly, being able to do everything from changing diapers, breastfeeding, to coaxing the baby to sleep. Later, with a busier schedule, Mac Van Khoa still took the time to go home with his wife and children, take the whole family out, go to his hometown,…
Mac Van Khoa's wife commented: "Mr. Khoa takes good care of children and is very careful! Sometimes he is smarter than his wife. Sometimes when I open my eyes in the middle of the night, I see him giving milk to the baby and then patting the baby to sleep. Minnie is so sad. stick three".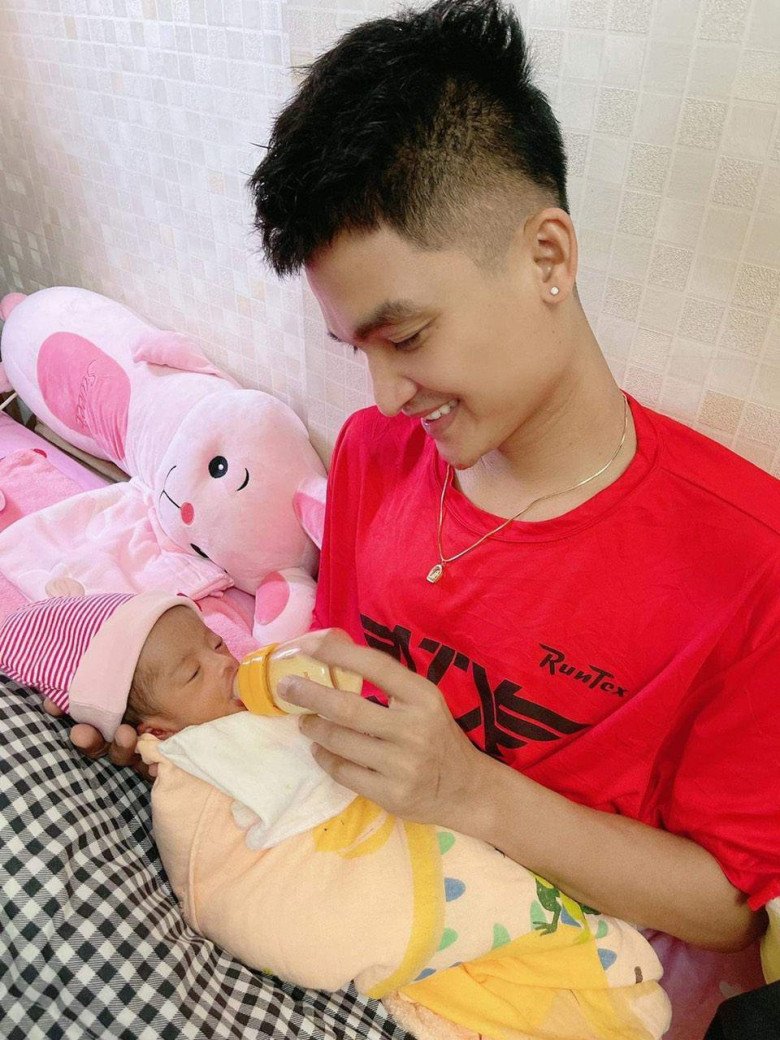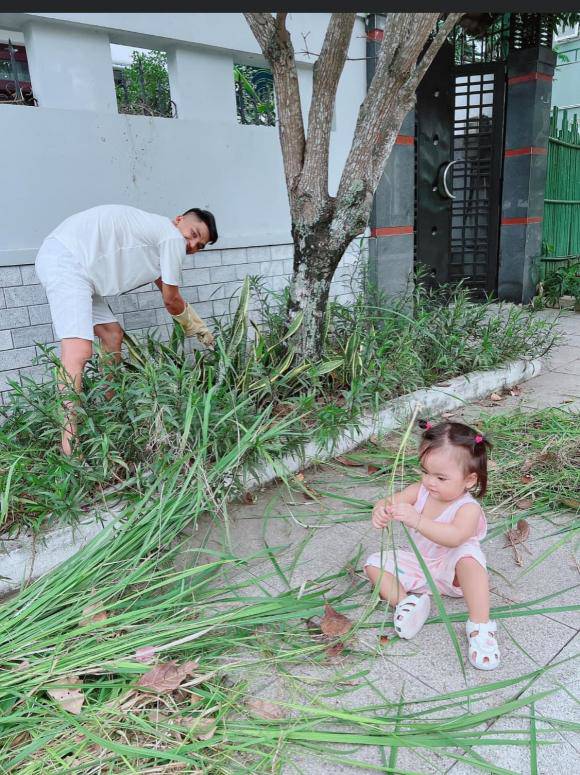 Mac Van Khoa is a dutiful father who loves to pamper his daughter.
Before getting a new haircut by her father, Minnie was the most beautiful kid looking at Vbiz, often being styled by her mother or wearing a wig. Her lovely hairstyles have "stormed" social networks. Let's take a look at Minnie's cute series of photos!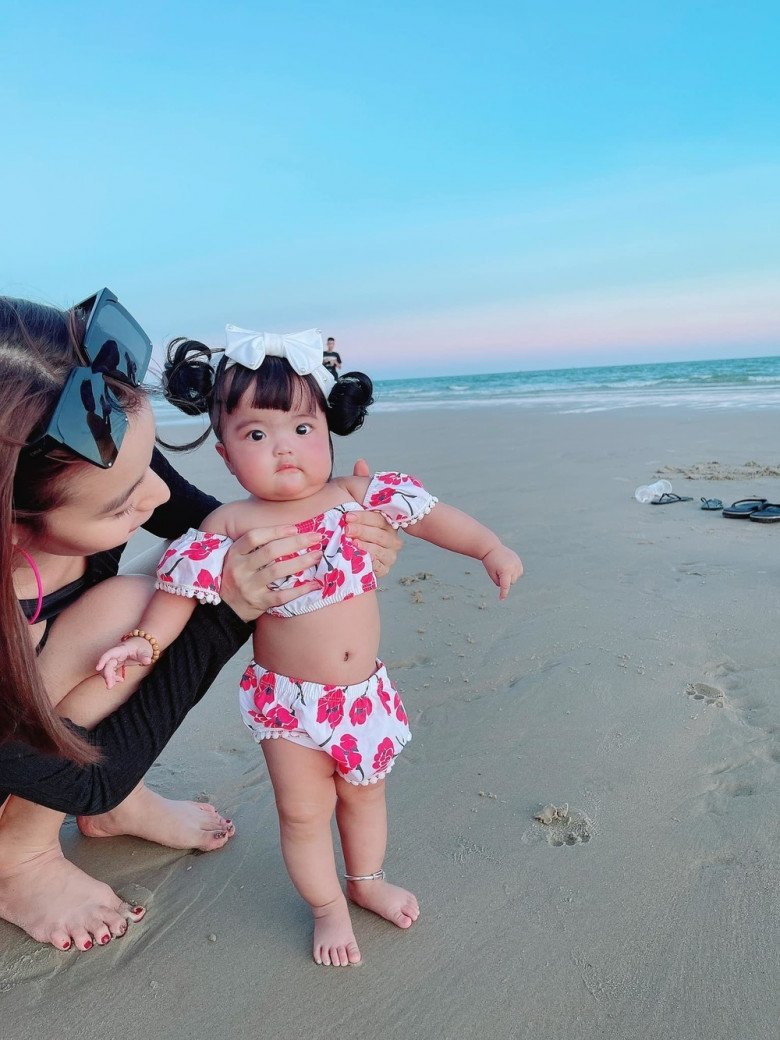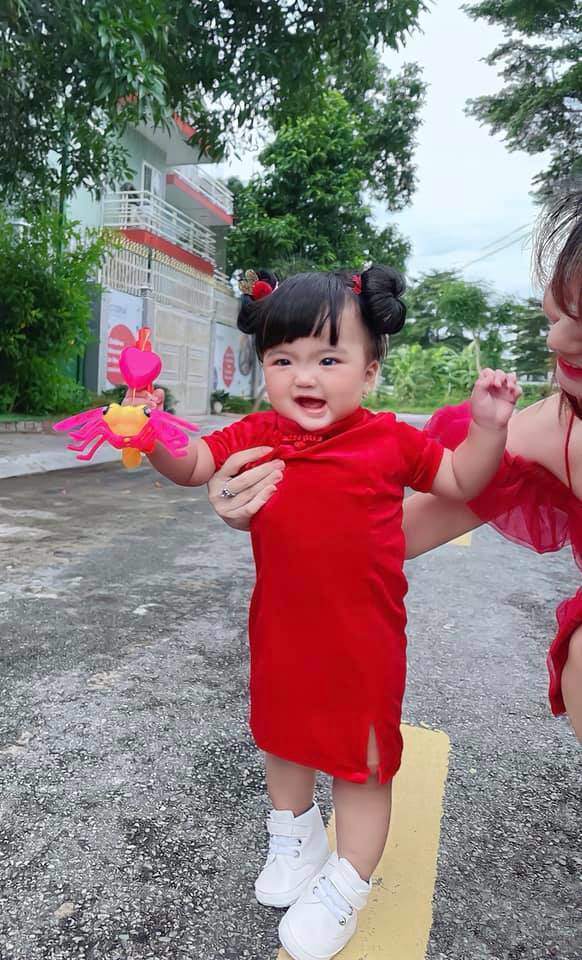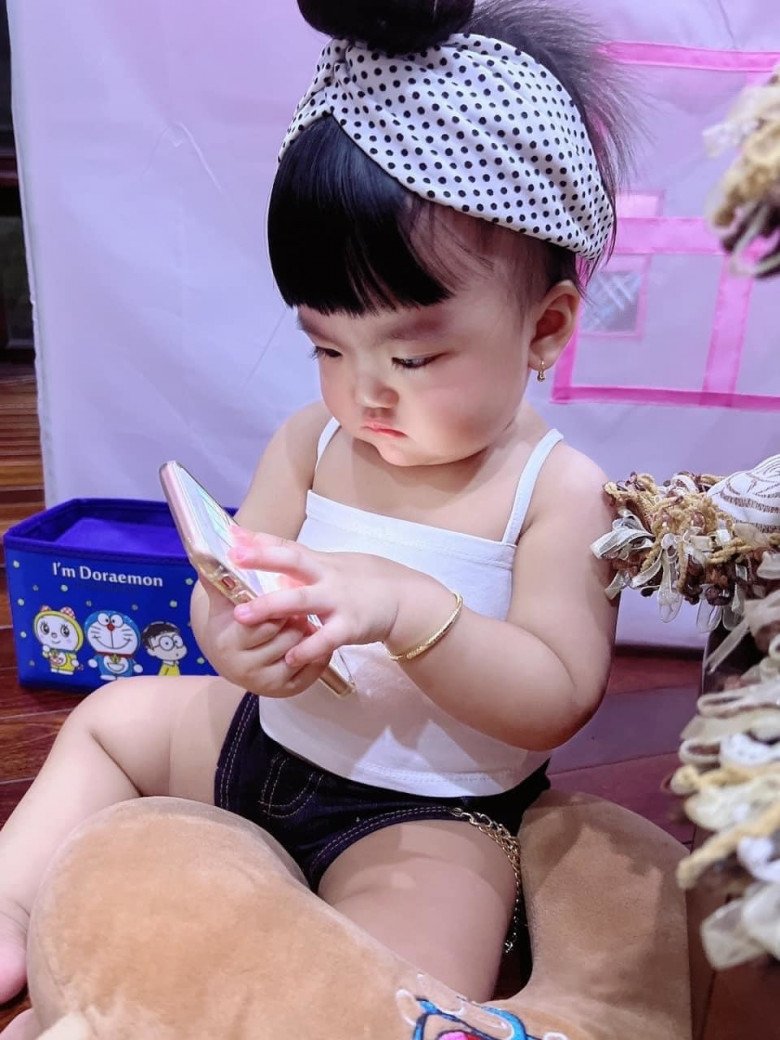 When there was not much hair, com was bought by her mother for 7749 wig styles to change according to each outfit.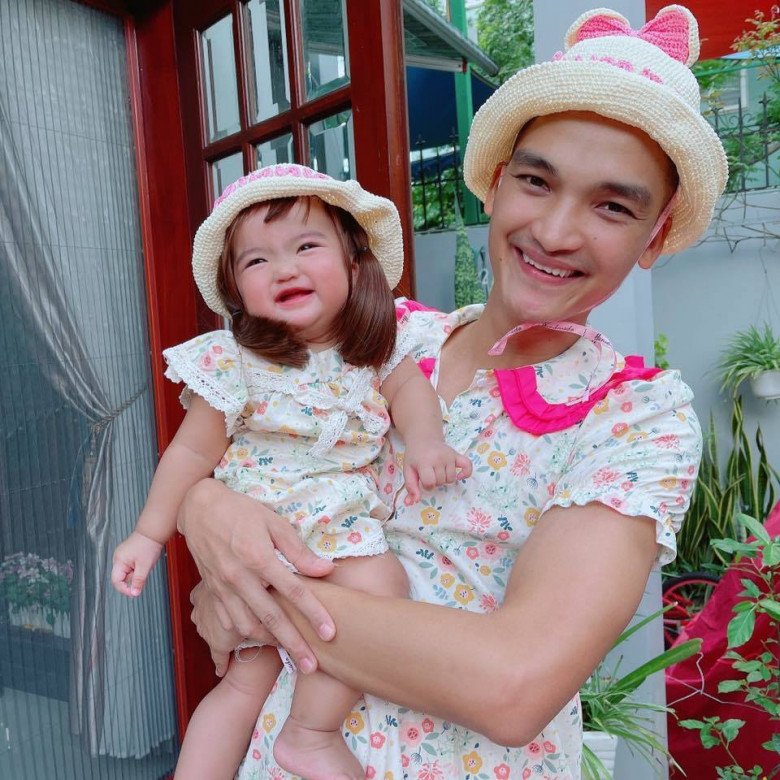 She also wears a matching cardboard outfit with dad, a cute wig and hat, looks like a little doll.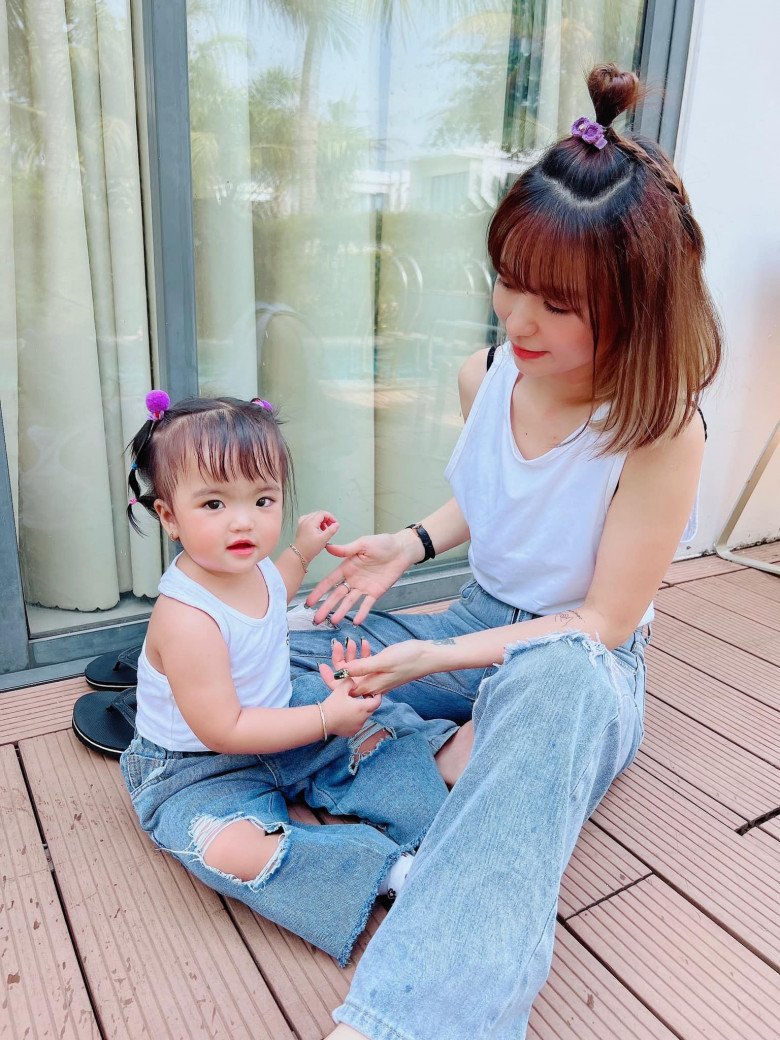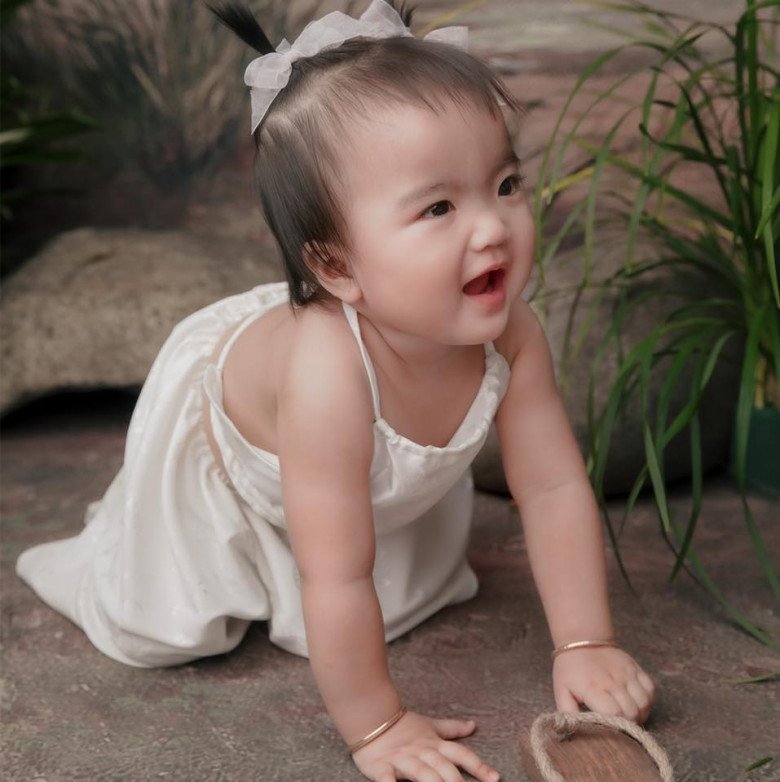 When my hair is long, mom is spoiled for styling, shopping for bows and hairpins to "make up".
You are reading the article
Mac Van Khoa's daughter is chubby and cute, having her hair cut by her father makes everyone feel sorry for her

at
Blogtuan.info
– Source:
Eva.vn
– Read the original article
here