Games
PC/Console
Top 8 scene games with engaging storylines that make gamers remember forever
From the earliest days in gaming history, side-scrolling games played an important role in shaping the future of gaming. Initially, this genre focused mainly on gameplay, but over the course of development, this genre has put on many new shirts to look cooler. In addition to gameplay, the scene games now also focus on the plot, making it easier for gamers to immerse themselves in the virtual world. At the same time, it urges players to continue searching for the cool things hidden in the game. To illustrate better, here are the top 8 scene games with engaging storylines that gamers will never forget.
Oddworld
Released in 1997 for the PlayStation, Oddworld received critical acclaim and became one of the best-selling titles. Oddworld is also a very difficult game, and this is also one of its main attractions. Our main character is Abe, who can fall asleep after receiving a single hit. Therefore, to be able to play this game, you must make the most of your speed and cunning.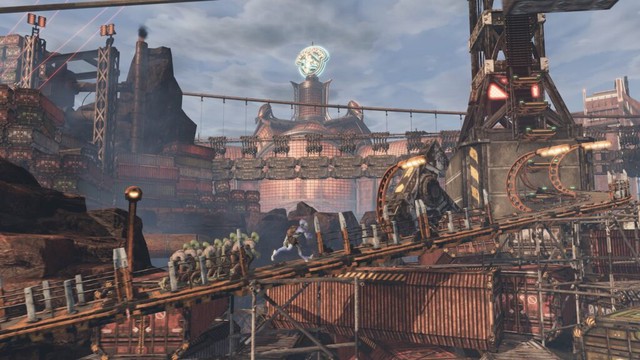 Oddworld is a scene game with a plot about oppression. Abe was a slave and was forced to work in factories for a large corporation. Although the plot told in each moment may not be very thrilling. However, overall, the story of freedom and standing up against the oppressors and exploiters is expressed deeply and throughout the game. That's why Oddworld deserves a place in the list of top games with this good plot scene.
Inside
Playdead was originally famous for Limbo – a top scene game at that time – where the main character did not need to open his mouth to say anything and the main color of the game was only black and white. Limbo is a game that brings a new and unique experience, and that is also the reason why this game is famous. Inside is similar, although this time instead of the scene being just 2D side-scrolling, the game switches to a 3D scene. Of course, Inside is still learning the good things of Limbo, which is to put players in a position of having to solve puzzles to be able to survive.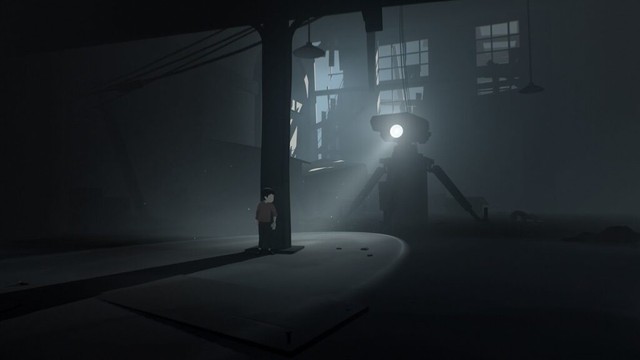 Inside will never tell you anything, or more specifically, give you no explicit instructions. You will have to run around, collecting evidence and clues from which to know where you should go next. However, the difficulty in solving puzzles is not the only strong point of this game, it is the plot.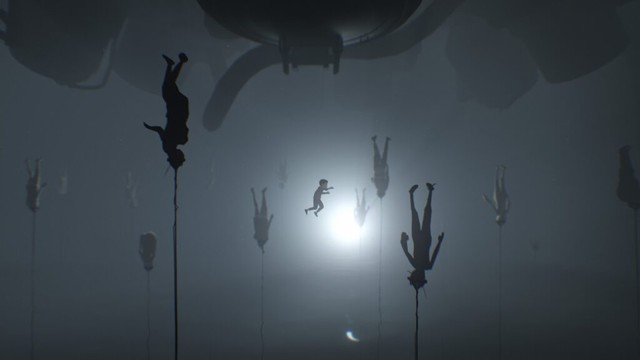 After exiting the forest and entering the island, you will encounter more and more strange and horror phenomena, such as walking corpses, machines that look a lot like mind control devices. brain, a ferocious wild boar with parasites all over its body, and a mysterious creature swimming in the water always waiting for the right time to attack you. However, this is not all yet. There are many mysteries waiting for you to discover. Is this just a natural event or the failed products of some experiment? It can be said that, if you like scene games with good storylines, as well as gameplay that stimulates reasoning to find answers, Inside will be a very ideal choice.
Mirror's Edge
Mirror's Edge is one of the top games with great parkour mechanics. The game's characters possess special movement abilities that not all games want to exploit successfully. For example, the Dying Light series has also experimented with the parkour style of Mirror's Edge but has not been very successful (or more precisely, still cannot match). Despite such a good parkour mechanic, the element that makes players remember the most about this game is the plot.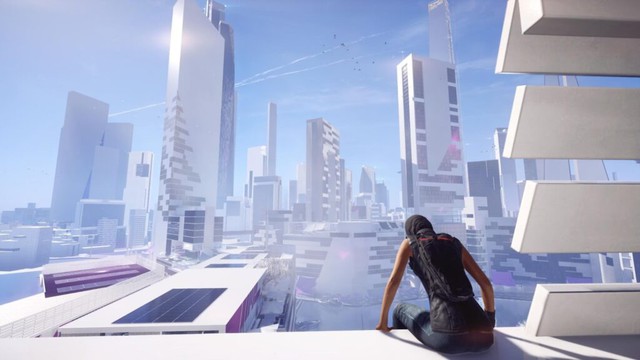 In Mirror's Edge, you have to move really fast. Fast enough to save you from potentially deadly phases, so virtually everything in the game is color-coded for instantly identifiable. Our main character is an outlaw, and is being hunted by acts of rebellion. The world is now colorless, an extremely wild prospect disguised as a paradise, and the small and brief colors that appear here are the motivation to help you move forward. further.
Thomas Was Alone
Thomas Was Alone is a very special scene game, if not at the top. This is one of the prime examples of how a game with a compelling story doesn't necessarily need to invest a lot of money. This game also doesn't need cutscenes but still attracts every second of every minute. Thomas Was Alone shows that with the right investment and pleasant voice acting, even simple blocks can turn into affectionate characters.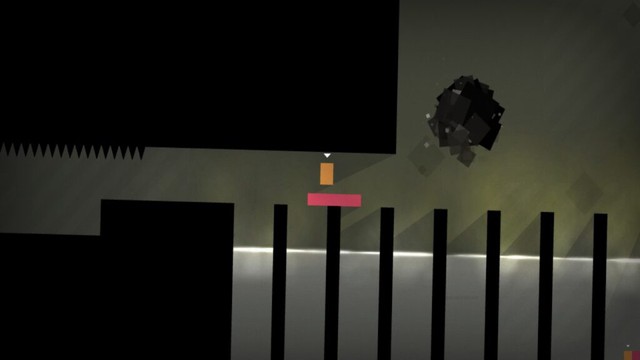 Exactly, this is an adventure journey about rectangular blocks. Of course, the plot of this game is much deeper than that. These blocks all know how to work together to overcome challenges, taking advantage of the strengths of each individual to bring about the common benefit of the whole group. In many cases, you can also see these blocks as tools, the only difference is that they have emotions that make players love these characters more and more even after the game is over.
According to GVN360
https://gamek.vn/top-8-tua-game-di-canh-voi-cot-truyen-loi-cuon-khien-game-thu-nho-mai-khong-quen-20220501213548447.chn
You are reading the article
Top 8 scene games with engaging storylines that make gamers remember forever

at
Blogtuan.info
– Source:
gamek.vn
– Read the original article
here