Game Online
Games
Turn on the PK to "kill" the whole server, in 3 days, defeat tens of thousands of characters, a group of gamers makes players "afraid not to enter the game", NPH has an extreme headache
In the titles games in MMORPG style, each gamer often take very different approaches. Those who are poetic often like to learn about the plot, or even enjoy the graphics and dreamy scenes in the game together. However, this seems to be only a few. For the most part, gamers come to MMORPG blockbusters for no other purpose besides flaunting strength and demonstrating power through combat. It's easy to understand, because when you have loaded a lot of money for NPH, who doesn't want to prove themselves as "the world champion". Basically, this is nothing too wrong, but if "great love" like the group of gamers below is a story worth talking about.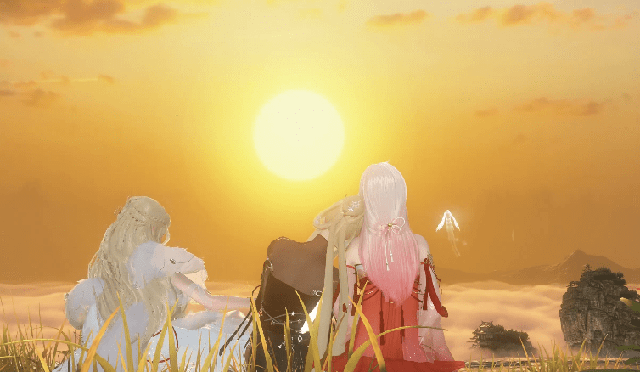 The number of "plowing" gamers who love to learn the plot and enjoy the scenery can only be counted on their fingers
Accordingly, just recently, in NetEase's Reverse Water Cold game, the online community was stirred up after suddenly witnessing a group of gamers who were more "aggressive" than necessary. If you have ever been an MMORPG player, we all know that it is a very familiar story between players, or even guilds, and using PK levels to solve problems is a very familiar story. Surprisingly, this group of gamers brought a much bigger surprise. Because even if there is no conflict, they still choose to "slaughter", and the object is the entire server. That is, any player who enters an unsafe area can become the prey of a group of gamers.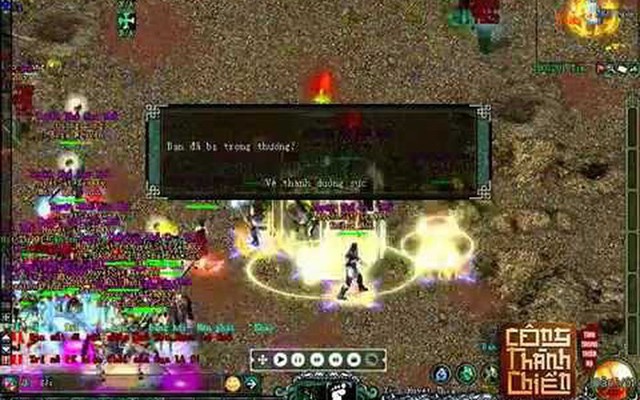 The group of gamers was shocked when they turned on the map to kill the whole server (Artwork)
Initially, this small group only had about 3 members. But few people expect that after forming a guild, with the principle of "killing the whole server", this group has gathered dozens of other members. And perhaps no one expected, in just three days, this guild had "slaughtered" tens of thousands of players, causing a catastrophic scene. To the extent that the new players of Reverse Water Cold are so depressed and desperate that they do not dare to re-enter the game, or choose to give up because they are too inhibited. Of course, this also caused NetEase a relative headache.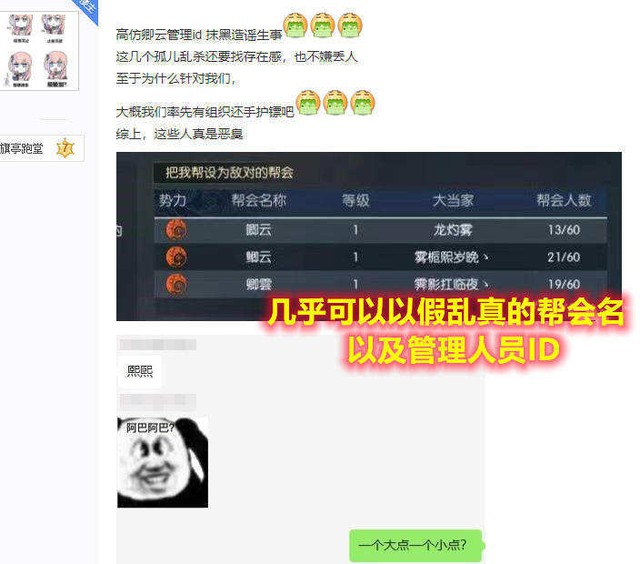 In just three days, the number of victims of this group of gamers has reached tens of thousands of people
This malicious PK action was of course strongly condemned by the fans. However, to solve it, perhaps there are not many methods, when the nature of MMORPG games is already like that. The only way is probably for gamers to "hang their wallets", invest in equipment and strength to have resistance only.
https://gamek.vn/bat-pk-do-sat-ca-server-trong-3-ngay-ha-guc-hang-chuc-nghin-nhan-vat-nhom-game-thu-khien-nguoi- play-so-khong-dam-vao-game-nph-dau-dau-tot-do-20220501130813545.chn
You are reading the article
Turn on the PK to "kill" the whole server, in 3 days, defeat tens of thousands of characters, a group of gamers makes players "afraid not to enter the game", NPH has an extreme headache

at
Blogtuan.info
– Source:
gamek.vn
– Read the original article
here