When the MV is violent and dramatic becomes a "trend"
On April 28, singer Son Tung M-TP released a new MV called "There's no one at all". After only nearly a day of existence, this music product has met with strong opposition on social networks. Many parents simultaneously believe that the MV contains "toxic" images, which can easily affect their children's psyche, especially during the period of a series of teenage suicides that have just taken place. The Performing Arts Department also announced that it would stop the release of this MV on all online platforms.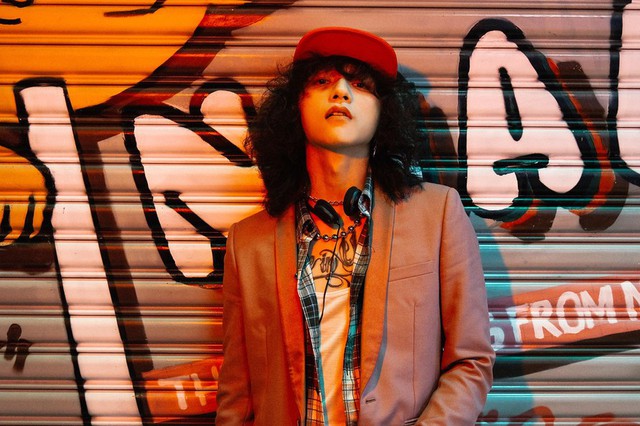 In the MV, Son Tung plays a boy who grew up in an orphanage. Because he is so lonely and has no one to care, he gradually becomes rebellious and disruptive. Finally, after lonely days, the main character finds a high-rise building and throws himself down.
Actually, this is not the first time that a young singer's music video has had trouble with a suicide scene. In 2019, Soobin Hoang Son's MV "If that day" was "whispered" by YouTube because of the violent scenes and the image of the male lead using a gun to commit suicide. The product was quickly blacklisted with a warning: "The YouTube community has determined the following content is inappropriate or offensive to certain audiences."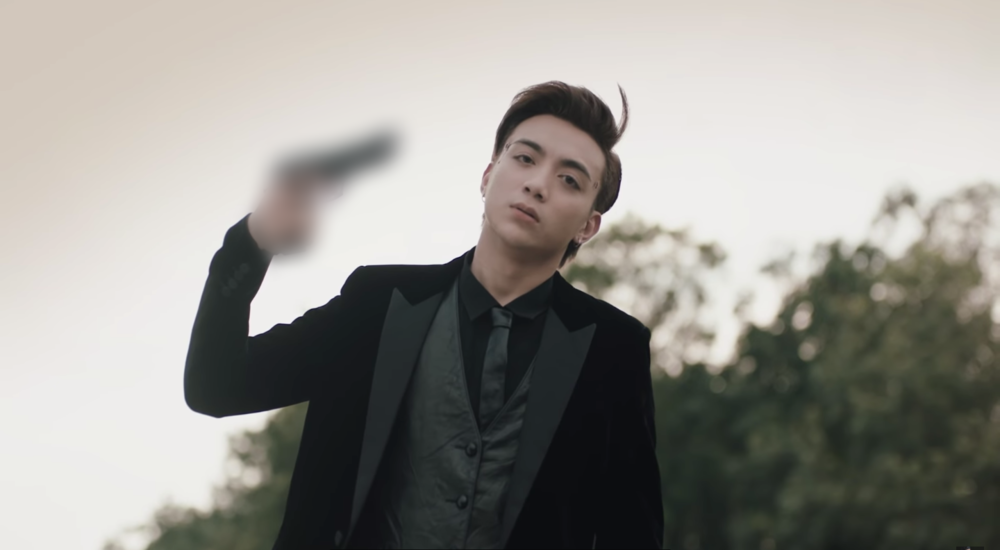 Before that, in 2018, singer Nguyen Tran Trung Quan released the MV "Tear Color", in which he played the main character, who committed suicide with poison after being betrayed by his girlfriend and best friend. Meanwhile, the MV "Dreamers" by singer Noo Phuoc Thinh has a dark color, depicting the disoriented life of a guy after killing his girlfriend out of jealousy.
MV "Jealousy" – another cult work of two young singers Erik and Min has many scenes of violence and deviance. There, Min partyed drunk with friends late into the night, making her boyfriend jealous and ready to harm anyone present at the party.
Artists need to be responsible for society
Share with PV Vietnamese peopleArtist Tran Tuan Hung affirmed: "An artist needs to have a good and civilized mindset to realize whether a musical product is problematic or not, and how will it have adverse effects on society to decide upload them. With an MV with a strong and negative ending, viewers, especially young people, will be very impressed and sometimes not understand the reasons for that behavior."
Meanwhile, according to Dr. Nguyen The Hung, MV is a cultural product, so it is necessary to meet the elements of truth – goodness – beauty: "When shared and spread, they will definitely have the most impact. determined depending on the target audience and the target group. Of course, the psychological impact of each person is different."
In fact, many countries have "whispered" with MVs with misleading ideas. Many cultural products containing violent or negative elements in many advanced countries must issue warnings about age: "The content of this product may affect the viewer's psychology. Children I need parental guidance." Giving a message to the audience, especially the young public, is always carefully considered and considered.
The fact that the MV "There's no one at all" by Son Tung M-TP has been stopped by the Department of Performing Arts will be a wake-up call for online cultural products in the future, when the world becomes more and more flat. Young people are gradually encapsulating their space on screens.