Spring Roll Dream 9 minutes in length, directed by Mai Vu – a student at the National Film and Television School of the UK (NFTS) – the director and main animator. The project is her graduation product. In the La Cinef category, there were 1,528 entries from film schools, but only 16 names were selected.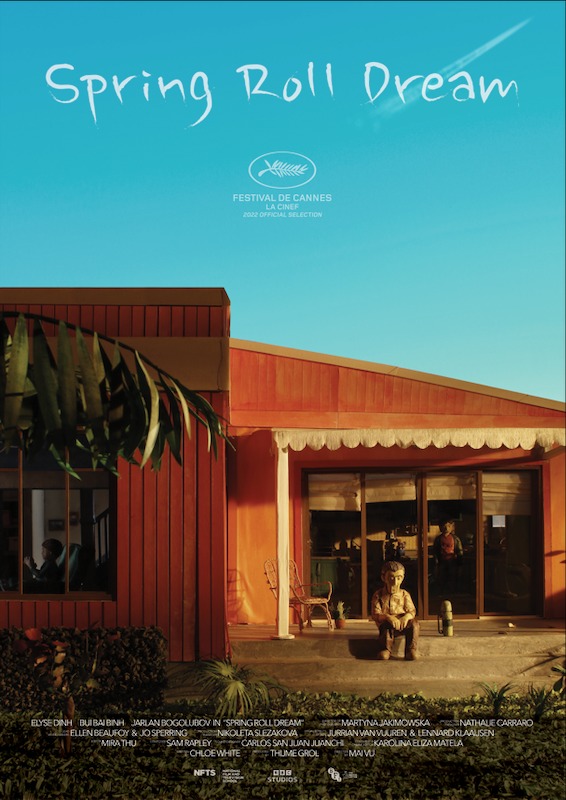 Sharing about this event, Mai Vu expressed: "I didn't think I could go to Cannes one day, but this is the result of my parents, sister, husband, who trusted, loved and supported me. Thank you family. family a lot".
Spring Roll Dream describes the changes of a three-generation family. Linh is a Vietnamese single mother who is building a stable life for herself and her son in the US, but her life balance is turned upside down when her father comes to visit from Vietnam and insists on doing it. spring rolls for grandson. As this seemingly innocuous conflict arises, Linh must confront the past, inhabited by the culture she was raised in, and the question of where it belongs in her family's new life.
Talking about the film, Mai Vu said: "When thinking about the idea for a graduation film, I wanted to tell the story of this man. I got the inspiration for the film from my father and my family."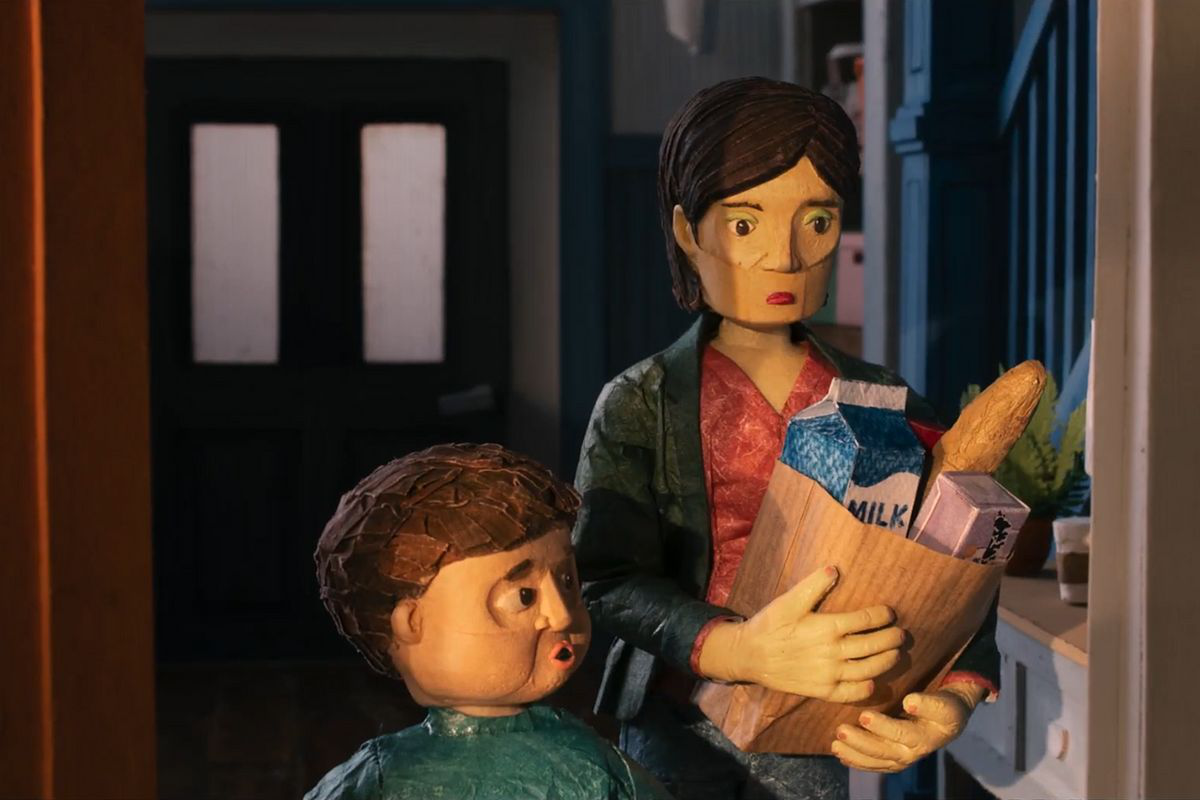 People's Artist Bui Bai Binh, known for his role in movies Guava season in 2000, voicing the role of grandfather Sang Bui, Elyse Dinh voicing Linh and Jarlan Bogolubo voicing Alan, Linh's son.
Because she thought that the father character would be featured through Bui Bai Binh's inspirational and warm voice, Mai Vu was determined to invite him, after going through many relationships. Recently, Bui Bai Binh also returned to impress with the role of a father who is worried about his daughter through the hit TV series. Are you a man?
Regarding the production process, Mai Vu said, the school provided a production budget of about 9,000 pounds, mainly the film crew purchased materials, set up and characters, studio expenses, voiceover, plus collaborator.
Because the stop motion animation genre has a lot of work and long production times, the crew can only produce one minute of film a month. Mai Vu came up with an idea for Spring Roll Dream from the first days of studying Directing Animation course of NFTS. She completed the film earlier this year. In more than two years of making the work, the filming process took nearly 8 months.
The 72nd Cannes Film Festival will take place from May 7 to 28. A total of nine films have been selected to compete for the Palme d'Or in the Short Film category while 16 short films, including animation, will be screened in La Cinéf, a category featuring the works of students from various universities. cinema globally. Three outstanding works by La Cinéf will be presented at the Bunuel theatre.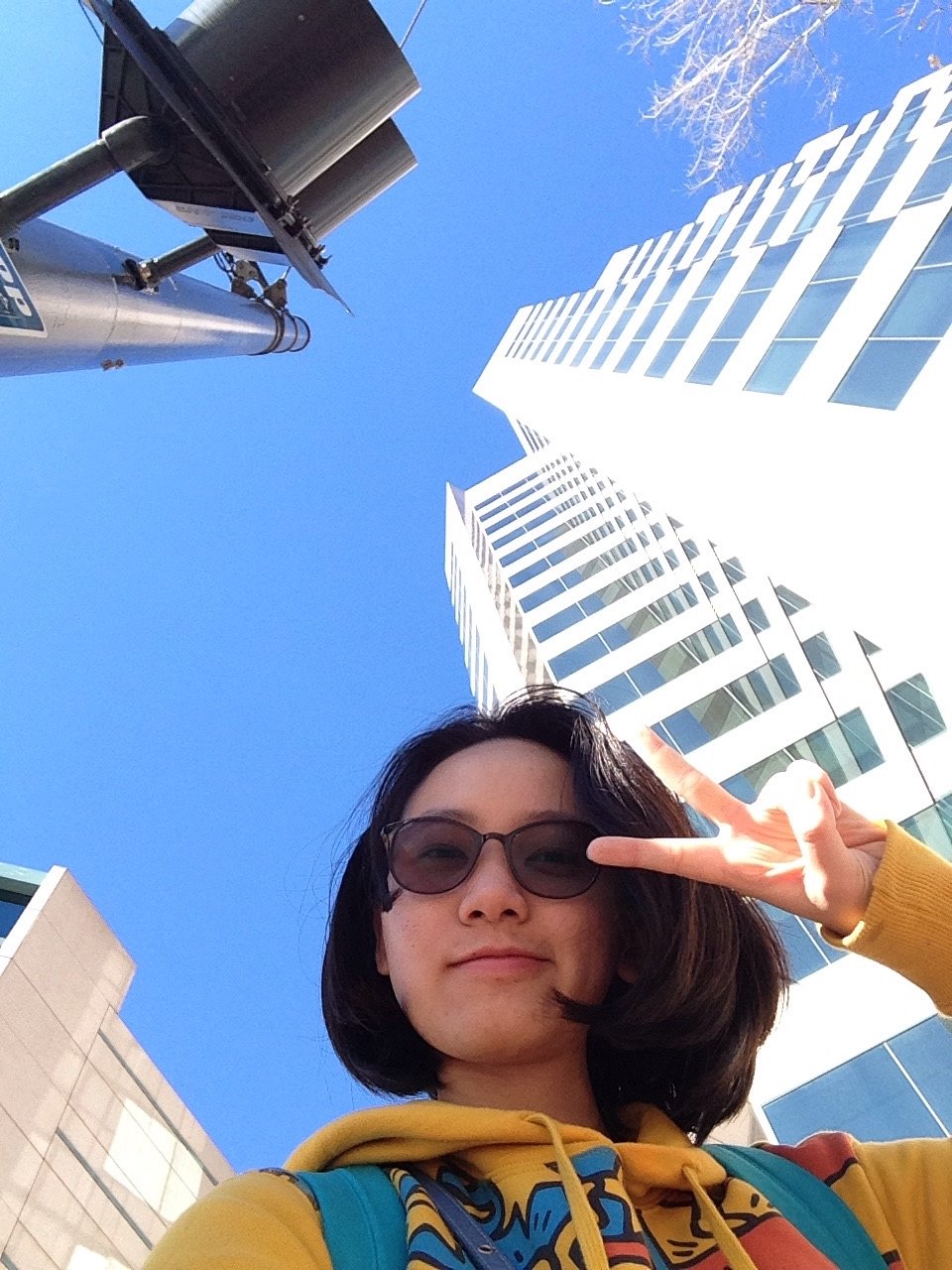 "Coming to Cannes is an honor for me and the people who made the film, this is a rare opportunity. I hope to bring the Vietnamese perspective to friends from other countries," shared the female director, born in 1992. shall.
Mai Vu was born in 1992 in Ho Chi Minh City. She started working with animation since 2011. The first highlight in her career was the first stop motion animation series in Vietnam. Hello pencil with more than 70 episodes directed by her.
Mai Vu self-discovered new knowledge about animation technology in the process of working. She has just worked as a screenwriter, photographer, and film editor from 2012 to 2015. In 2020, she went to the UK to study animation, graduating in March this year.
You are reading the article
Who is the Vietnamese director whose animated films compete at Cannes?

at
Blogtuan.info
– Source:
danviet.vn
– Read the original article
here