Games
1 name has been edited by Riot but still
Annie
General Annie can be considered as a very confusing name of League of Legends. This girl has a skill set that can be said to be a bit… outdated because she is too passive. It's too easy to counter Annie and her bear. In the meta where the fighting is continuous like the present, the champions have a large amount of damage, even if Annie can call Tibbers, it won't have too much effect. Even when Annie is green, she is still not as mobile as the names that go to Mid and are quite hot like LeBlanc, Azir, Ryze.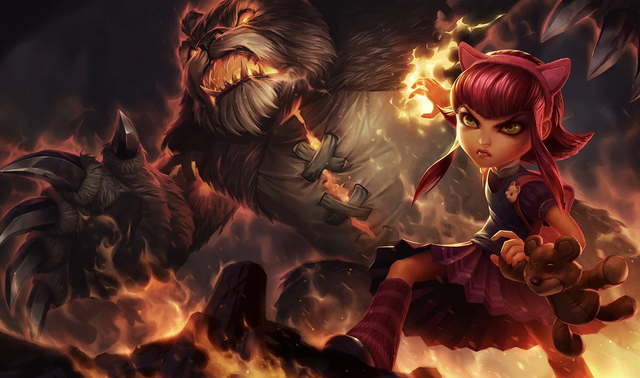 Annie – the champion appeared from the early days of League of Legends and has recently been edited by Riot with skills as well as splash art
But it must also be said that Annie's "missing" time can be considered the shortest in this list. Because, in the 2021 season, she was also tested in a number of professional matches, in the hands of players like Flandre or Cryin. But after the experiments were not really too successful, Annie "fizzled". And Riot has also shown favor when editing her skill set and splash art. But maybe it's all just to make gamers more… remember the time when Annie was still roaming in Summoner's Rift.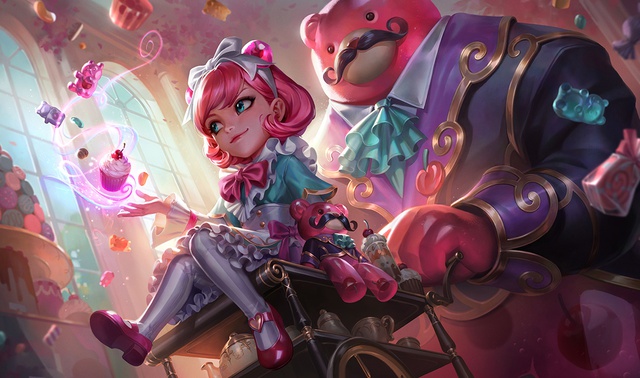 She even got a new skin in the Sweet Tea Shop line, but she's still missing
Warwick
If a player has just regenerated his acc and competed in regular or low ranked matches, Warwick will be a common name. But the truth is, when gamers started to have more junglers, like Lee Sin or Vi, Ekko… Warwick was immediately… shelved. Even in the current Summoner's Rift, it is almost difficult to see the appearance of Warwick, even for new players to create acc. Warwick only has 1.84% pick rate at Korean rank, higher than some outdated champions and some champions that are not meant to be used in the jungle.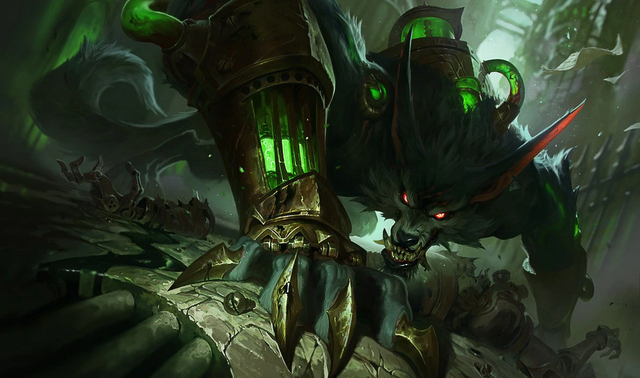 Warwick – The Wild Beast is the real "stepchild" of Riot, if only in Summoner's Rift
The reason for this is because similar to Annie, Warwick's skill set is too passive, depending on the opponent to be effective. Careful players or those with high skill can completely counter his Blood Smell. And if in the case that Warwick's "prey" is carefully guarded, Warwick's attacks on the opponent can completely be a "double-edged sword" that puts this champion on the board faster than usual.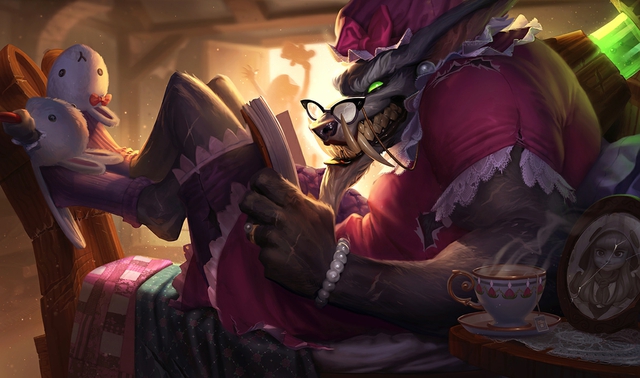 Even some of Warwick's skins are inherently unpopular
Skarner
The last name, is Skarner – a champion that is also used to go to the jungle but at the moment, he is just waiting to be "on the cutting board". New players of League of Legends certainly do not have many concepts about this Brackern champion other than the dark jokes related to Seraphine. As for those who have been playing LoL for a long time, people simply understand that, if Skarner If not properly edited, the name will continue to sink into oblivion.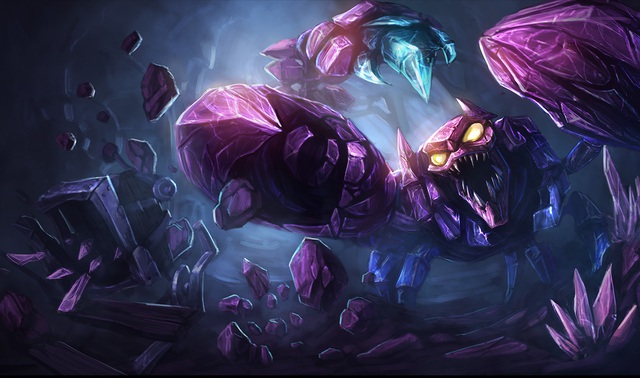 Skarner is the most "disastrous" of these when it's hard to even remember the last time this champion appeared in a professional League of Legends match.
In an era where junglers are increasingly influential in the gameplay and operation of the game, Skarner's disappearance is understandable. In fact, this champion has not appeared for a long time, so it is difficult to remember the last time Skarner appeared in a professional match.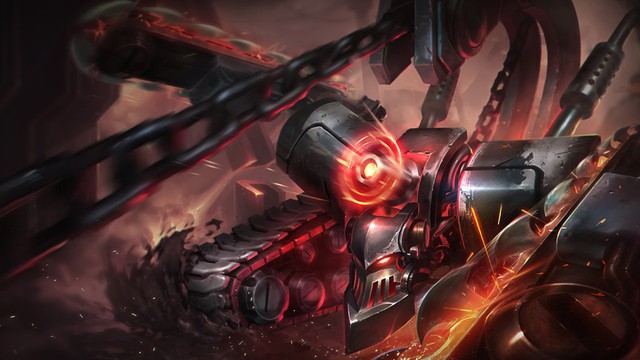 But Skarner was included in Riot's rework list recently voted by the community
But fortunately for this Brackern general, Skarner has been on Riot's rework list in the near future. And the League of Legends community certainly hopes that Skarner will have a strong and effective comeback, not like the case of some reworked names that keep disappearing, like Fiddlestick for example.
https://gamek.vn/3-en-tuong-thoi-so-khai-cua-lmht-nhung-gio-da-chim-vao-quen-lang-1-cai-ten-da-duoc-riot- comrade-in-the-air-van-mattich-20220501233511287.chn
You are reading the article
1 name has been edited by Riot but still

at
Blogtuan.info
– Source:
gamek.vn
– Read the original article
here