Giải trí
Britain decided to build a space power plant amid the energy crisis because of the Russia-Ukraine conflict-Information Technology
If successfully built, this world's first space power plant not only promises to "solve Britain's energy problems" but even allow the country to export excess supply, making a lot of money. , according to Express.
According to the British newspaper Express, the Space Energy initiative (SEI) – an exciting, ambitious new project has laid the groundwork for the UK to build its first power plant in space by 2020. 2035.
Accordingly, the power plant will be made up of satellites with lightweight solar panels and a mirror system to focus sunlight on the panels, generating about 3.4 GW of electricity on the satellite.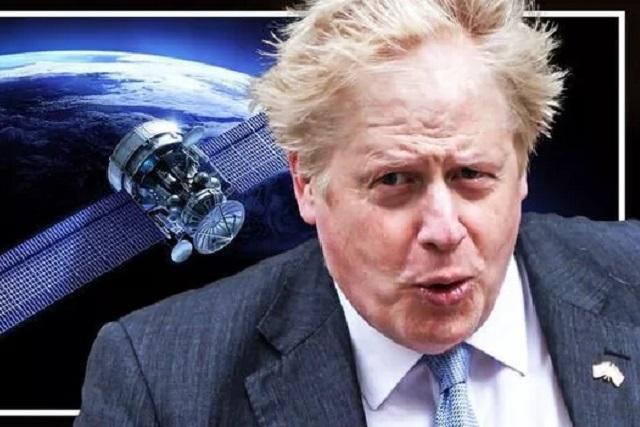 With the Space Energy initiative (SEI), the UK is expected to build the world's first space-based power plant. Express photo.
By the mid-2040s, electricity generation capacity from the space station could reach 30GW, representing up to 30% of the UK's electricity needs.
Mark Garnier, Conservative MP and chairman of SEI's Advisory Council, said the project was the answer to the UK's "energy problems", with huge export potential.
"The great thing about this project is that it will be continuous and renewable, so for 24 hours a day the power station will provide substantial basic electricity. This makes the space power plant much more reliable than other renewables such as wind and ground-based solar, and it even requires no land (to build the plant)." , Mr. Garnier emphasized.
"Therefore, the good news is that it will solve the UK's energy problems," declared Mr Garnier.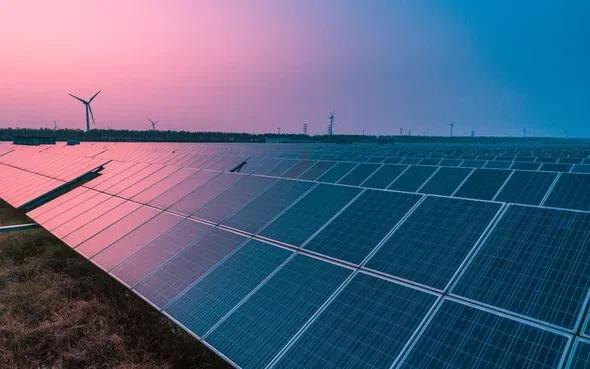 Power plants in space are said to offer more benefits than other renewables such as wind and ground-based solar power. Express Photo
The project comes as the UK is grappling with an energy crisis caused by soaring gas prices amid supply cuts from Russia linked to the conflict in Ukraine.
Britain currently receives only 5% of its gas from Russia, and amid a volatile international market that has triggered a global energy crisis, Britain has been forced to devise a new energy strategy.
Announced earlier this month, the Government has emphasized that it has a goal of "taking back control" of the energy issue. And in the future, SEI is expected to help this country do that.
Not only can the SEI initiative promote energy security in the UK, but Mr. Garnier believes the UK can benefit significantly from exporting excess technology and energy. that SEI will be able to produce abroad.
You are reading the article
Britain decided to build a space power plant amid the energy crisis because of the Russia-Ukraine conflict-Information Technology

at
Blogtuan.info
– Source:
24h.com.vn
– Read the original article
here