The lethal potential of heavy metals cannot be underestimated
In 2008, the famous medical journal "Lancet" suggested that environmental toxins, can interfere with cholesterol metabolism in the body and increase insulin resistance. In particular, heavy metal contamination poses a great danger to health.
Heavy metals are often deposited in the kidneys, cranial nerves, cardiovascular, pancreas, bones or endocrine glands and other organs and cause harm to the human body. For example, lead poisoning can reduce children's intelligence and cause anemia; Arsenic (arsenic) can cause many symptoms of poisoning, and may even be linked to diabetes, lung cancer, liver cancer, skin cancer, and bladder cancer.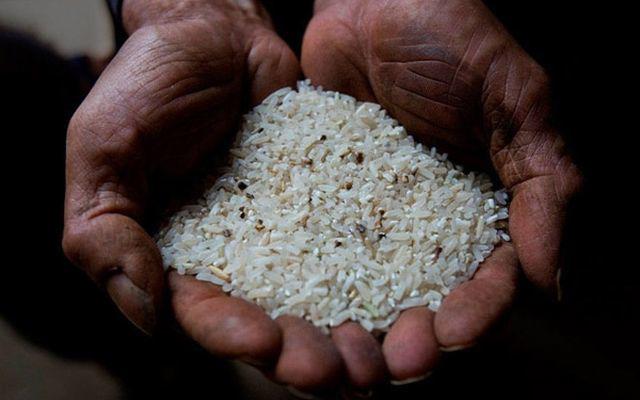 Cadmium rice poisoning is very dangerous for health
In addition, many cases of cadmium rice poisoning have occurred, if the body is poisoned with cadmium, it will cause severe pain in the bones, brittle bones, easy to fracture, just like the incident of cadmium contamination that occurs in Japan in 1955. It caused unbearable pain in the patient's bones.
Other studies have also shown that Alzheimer's patients have high levels of aluminum in the brain, and there are reports of aluminum pollution in children with ADHD. Some studies have also shown that the serum aluminum concentration of asthmatic patients is 2 times higher than that of normal subjects.
9 types of vegetables to help the body detox and improve health
The liver is an important detoxification organ in the body, people with poor liver detoxification function, or people with heavy metal contamination in the body can consume more of the following foods to help the enzyme system: Detoxifies the liver to function better. However, we should pay attention to the problem of pesticide residues, so as not to increase the detoxification burden on the liver: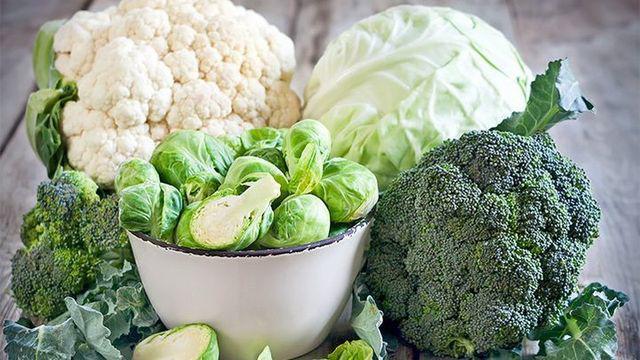 1. Cruciferous vegetables: including broccoli, cabbage, kale, cauliflower, collard greens… Cruciferous vegetables are the main source of glutathione, which helps activate the liver's toxins-clearing enzymes. Eating this vegetable will increase the production of glucosinolates in your system, which helps flush out carcinogens and other toxins.
2. Garlic: Garlic contains a lot of sulfur, which activates liver enzymes to help the body eliminate toxins. The selenium in garlic is an essential micronutrient that boosts levels of natural antioxidant enzymes in the liver.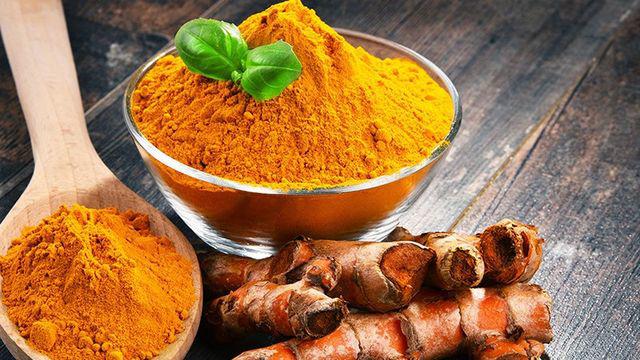 3. Turmeric: Curcumin is the active ingredient in turmeric, and has powerful biological properties. This root helps the enzymes to eliminate toxins and contains antioxidants that help regenerate healthy liver cells. It also helps the liver detoxify metals, and promotes bile production, which helps keep the kidneys healthy.
4. Green tea: A study in Japan showed that drinking green tea every day can improve blood indicators of liver health. The polyphenols and catechins in green tea can activate the liver detoxification system.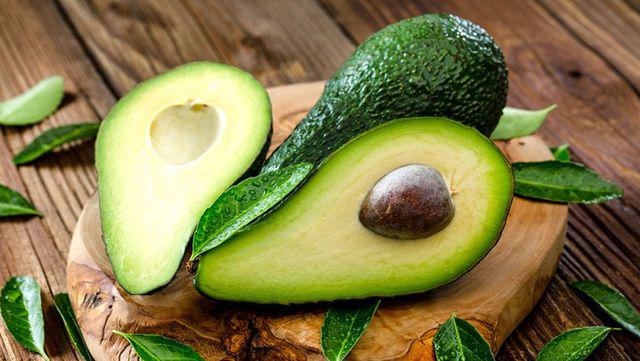 5. Avocado: Eat avocado once or twice a week to help restore damaged liver cells and inhibit the accumulation of toxins in the liver.
6. Succulent Fruits: Citrus fruits have a good amount of vitamin C, which boosts detoxification enzymes. Grapefruit is especially beneficial because it contains two main antioxidants: naringin and naringenin. These substances can help protect the liver from damage by reducing inflammation and protecting liver cells.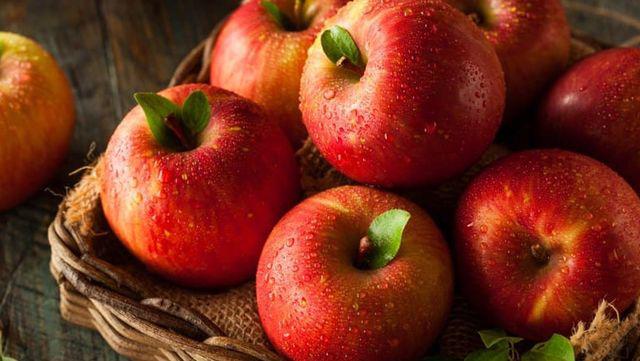 7. Apples: Eating apples with the skin on, in which insoluble fiber and pectin can improve the detoxification effect of the intestines and reduce the detoxification burden of the liver.
8. Asparagus: Contains zinc, selenium, vitamin B6, vitamin C, cellulose… is a weapon to help the liver detox, promote intestinal health and protect the kidneys.
9. Beets: It is a food that provides healthy fiber due to its high content of flavonoids and beta-carotene (provitamin A). Supplementing this tuber with meals helps to stimulate and support liver function to work more efficiently. In addition, beets help increase oxygen by cleaning the blood, and breaking down toxic wastes to help them get rid of them faster. They stimulate the flow of bile and enhance the activity of enzymes.
You are reading the article
Eating these 9 inexpensive vegetables helps detoxify the liver, clear the intestines, and even the kidneys 20 years younger

at
Blogtuan.info
– Source:
Eva.vn
– Read the original article
here