My ex-wife and I divorced 3 years ago. At that time my son was 3 years old, now he is 6 years old. My ex-wife insisted on child custody, so I gave in. Every month, I send my child support money regularly, I am very responsible, and sometimes I have free time to pick up my children and come home to play.
At that time, my ex-wife and I divorced because the two sides disagreed too much. Honestly, there are many points in her that I am not satisfied with, compared to other women outside, her ex-wife is really bad. But when I gave her advice, she also said that no one can be perfect, everyone has their own thoughts and life goals. Really do not know progress!
Adding the mother-in-law relationship, the rice is not healthy, the soup is not sweet, I am more and more bored with my wife. In the end, I decided to get a divorce, it would hurt to leave, but the king would be even more guilty. Living a marriage with such a wife, I feel like a waste.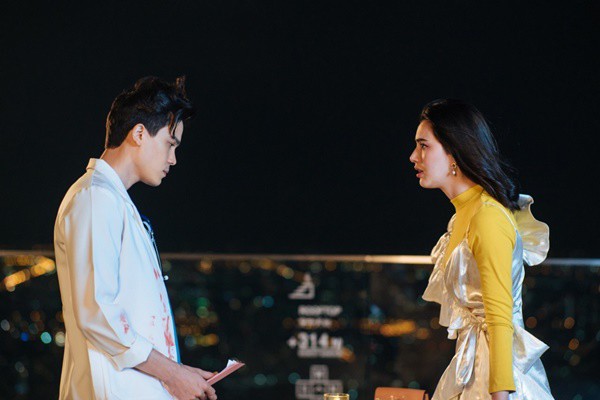 Adding the mother-in-law relationship, the rice is not healthy, the soup is not sweet, I am more and more bored with my wife. (Illustration)
However, after 3 years of divorce, I realized one thing, even though I didn't want to, I still had to admit it. That's how I regret my ex-wife. She is right, no one is perfect, I only look at her flaws and ignore all the advantages. While looking at other women on the outside, they only focus on their strengths and forget that in reality they are also full of flaws.
For the past 3 years, I've been in love with two people, but neither of them can be together. After thinking carefully, I decided to ask my ex-wife out to dinner in the hope of reuniting with her. And I intend to use him as a bridge, hoping that he can help parents get back together.
My son is 6 years old, also looks and knows a lot. During the meal, I enthusiastically inquired about my son's school work. I suddenly remembered that my son was learning a foreign language other than English recently, so I asked him:
– How did you learn French, did you have any difficulties? If so, tell him so he can ask a friend who knows French to guide him.
– I learned Chinese, not French, I remember it wrong.
I choked on my throat. It is true that I am not very close to my son, also because I am busy with work and personal life. To ease my embarrassment, I pushed the steak toward my wife and urged:
– You eat steak, this is your favorite dish, I purposely called you.
The ex-wife did not say anything, but the son continued to speak, making me choke again:
– I've never liked steak, Dad. But dad doesn't know?
The ex-wife smiled at her son. Am I really a failed husband? Living together is not short, but I don't know what my wife's hobbies are. Only then did I realize that I had no right to criticize my ex-wife, because I myself could not be honest enough with her. But now I really regret it and want to change it.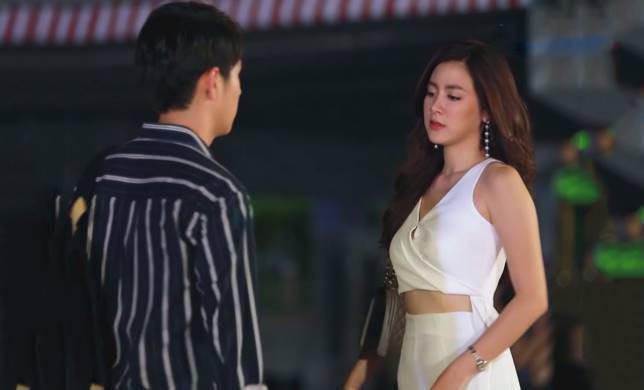 I'm so sorry, how can I save everything? (Illustration)
However, with this situation, the way to see the ex-wife back seems to be very difficult and thorny. I don't even know if she has someone else or not. When I asked my son, I was shocked when I learned that a man was flirting with his ex-wife. He specializes in buying my son's favorite toys to please him.
– He never asks, but always buys the right thing for me. I have never bought it right. I give him 9 points, dad 5 points.
I blushed and said nothing. At this point, I feel really worried, not only is the way to reunite with my ex-wife become far away, but maybe my child is about to call someone else dad. I'm so sorry, how can I save everything?
You are reading the article
Invite ex-wife and children to dinner, hope the family reunites, listen to the boy say that I have changed my color

at
Blogtuan.info
– Source:
Eva.vn
– Read the original article
here