Gia đình
Lying about income, giving his wife 7 million/month to spend, would have thought that his wife was even better
After the wedding, I told my wife my income was 12 million while the real salary was 30 million. Wife said she also earns 12 million/month. We discussed sharing living expenses, because everyone works independently.
Wife is a woman, suitable for shopping. My salary is quite high compared to the common ground, but it is all sweat and hard work.
Every month, my husband and I spend 12 million on everything, from rent, food, etc., so I give my wife 7 million, she adds another 5 million because my wife is a housewife who cooks more. See, I'm very fair, but I don't let my wife suffer.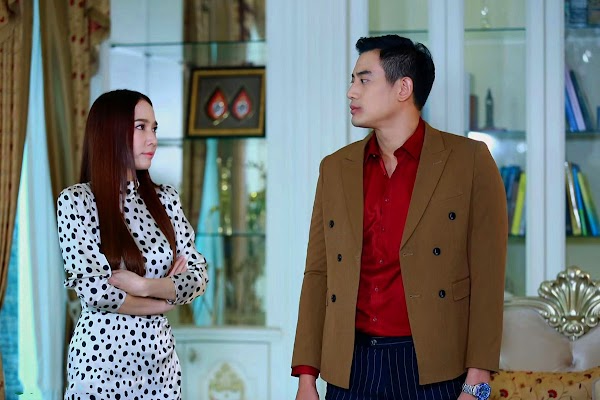 12 million is also a pretty decent standard of living for two adults. My colleague's family, the whole family has small children, but they also have the same amount. I wondered if my wife would withdraw some money and put it in her own pocket. So I told her to write down the income and expenditure every day, then I would go online to check the price to see if my wife was correct or not.
It was a bit annoying at first, but then I got used to it, becoming a habit of my husband and I every night. After more than a year of marriage, I discussed with her to have a baby, but my wife still shook her head and said she didn't want to. I was angry with my wife, so I wanted to take advantage of my mother-in-law's advice on my trip to my hometown to play.
Because I wanted to ask for help from my wife's parents, I prepared thoughtful gifts for them. Your grandparents will surely be happy and appreciated. Arriving at the gate, I was shocked to find that my wife's parents were building a new large and spacious house. The house is almost finished and I don't know anything!
Surely the wife's parents' house could not have the conditions to build such a beautiful house. Where do they get the money? I turned to look at my wife questioningly. In my mind, I briefly thought of the possibility that she embezzled my money, but my savings remained intact, but every month 7 million expenditures will be embezzled until what year will I have enough money to build a house for my parents?
– I lied about the salary to you, so is it wrong for you to not tell the truth about your income?
My wife seemed to understand the big question in my heart, so she smiled and answered. I almost fainted when I learned that my wife was the one who gave money to my parents to build a house. Her income is not one million but 60 – 70 million! She wants to be filial to her parents before taking care of herself.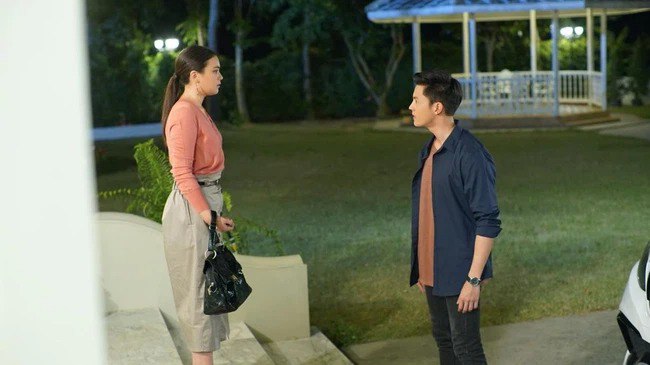 I was speechless, unable to refute anything, because I was the person who was not straightforward first. It turned out that the income I gave publicly, the wife knew that her husband lied.
The wife is an economically independent woman, so she never wants to take advantage or depend on men financially. When she fell in love with no strings attached, she actively split the cost, the two of them had nothing to do with money.
She doesn't care about my income, willingly wants husband and wife to build together. But I was the one who behaved badly first, making her disappointed in her over-calculated husband, beware of both knees and hands. That is also the reason why she still does not want to have children.
"With a personality like you, you can't share the same tribulation, live together for another day or that day. For the time being, I have no intention of getting a divorce, so let's just live like this." My wife smiled and closed a sentence that shocked me. I was wrong, how can my wife forgive me?
You are reading the article
Lying about income, giving his wife 7 million/month to spend, would have thought that his wife was even better

at
Blogtuan.info
– Source:
danviet.vn
– Read the original article
here