Thế Giới
Poland is the second largest supplier of weapons to Ukraine in the world
Poland
became the second largest supplier of weapons to Ukraine in the world, after the United States.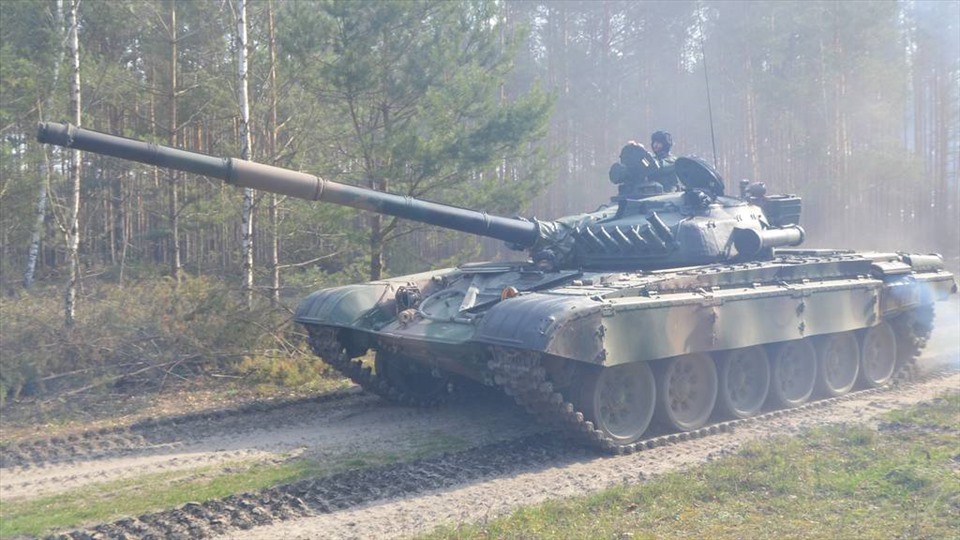 Poland has transferred to Ukraine 232 T-72M1 tanks, mobile air defense systems, multiple rocket launchers (MLRS), drones and self-propelled guns.
According to information from the Visegrad Group (including Poland, Czech Republic, Slovakia, Hungary) posted on the website visegrad24, Poland "ranks second after the US as the country that provides the most military assistance to Ukraine. ." These data were confirmed by the head of the Office of the Prime Minister of Poland, Mr. Michal Dvorczyk.
The T-72 is a post-war Soviet tank – the most massive tank of the second generation. This tank model was developed at Nizhny Tagil and was used by the Soviet Union in 1973.
According to Defense News, at the end of April, Polish Prime Minister Mateusz Morawiecki confirmed that the country provided T-72 . tank designed by the Soviet Union for Ukraine to support its war with Russia. This announcement comes shortly after British Prime Minister Boris Johnson revealed plans to supply an undisclosed number of Challenger 2 tanks to Poland to "fill" the operational needs of the country's military.
"We have received replacement tanks," Prime Minister Mateusz Morawiecki said in an interview with local news channel Polsat News, referring to weapons that the US and UK have supplied to Poland since then. when Russia launched a military operation in Ukraine. "Today, our weapons are used to defend our independence, but 500km from the Polish border," added Prime Minister Mateusz Morawiecki.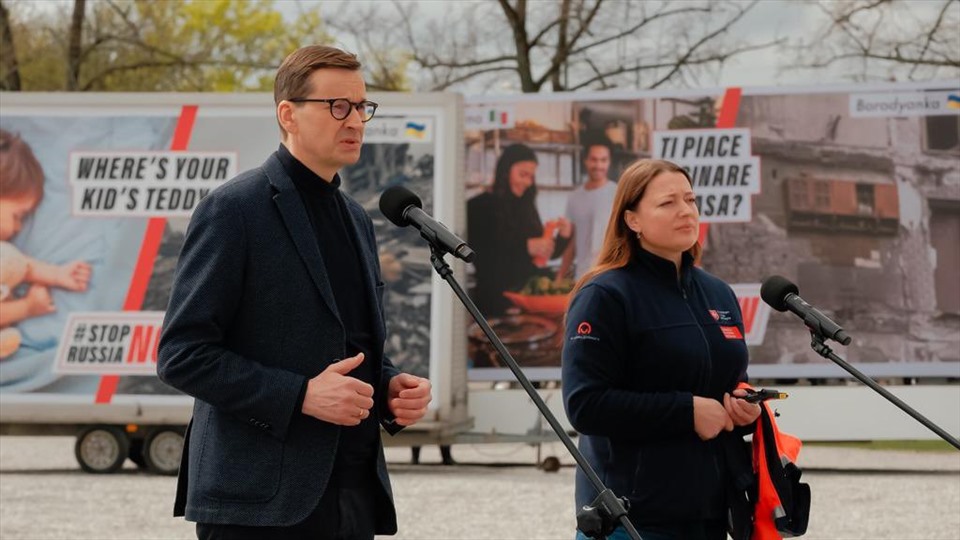 In 2019, the Polish Ministry of Defense signed a contract with a consortium of local companies – led by defense giant PGZ – to upgrade 318 tanks to the T-72M1 version.
In early April, Poland signed an agreement worth about 4.75 billion USD to buy 250 US M1A2 Abrams SEPv3 tanks.
The Polish Prime Minister also mentioned Warsaw's previous plan to supply Mikoyan fighter aircraft MiG-29 designed by the Soviet Union for Ukraine. The initiative was eventually scrapped, and Mr. Morawiecki said Kiev was no longer seeking delivery of the planes from Warsaw.
At the end of February, Poland announced the delivery to Ukraine of 1,500 units of 60mm mortars, 8 sets of unmanned aerial vehicles (UAVs), 152mm ammunition for automatic guns. Poland also expressed readiness to deliver a series of Javelin anti-tank systems and Grot assault rifles to Kiev.
On April 23, the Prime Minister of Poland announced that supply Ukraine with weapons worth more than $1.6 billion "to defend the sovereignty of Ukraine, Poland and Europe".
You are reading the article
Poland is the second largest supplier of weapons to Ukraine in the world
at Blogtuan.info – Source: laodong.vn – Read the original article here