Yêu
Stealing the girl at the next table, the young man got married after exactly 1 month
After only 1 month of learning, the Thanh Hoa couple decided to become husband and wife.
Get to know her thanks to the photo he took of her secretly
Love is a special emotion, meeting and bonding as if they were destined to be born for each other, to the extent that there are love stories that even insiders can't explain why they became predestined. in such a miraculous way.
If falling in love is predestined, getting married is fate, then the love story of couple Ngo Tho Hung (28 years old) and Nguyen Thi Thanh Thao (20 years old), from Thanh Hoa is a vivid proof of that statement.
Many people happily call their love a "lightning love story" because they've loved each other for less than a month and decided to get married, and the way they met is also very special.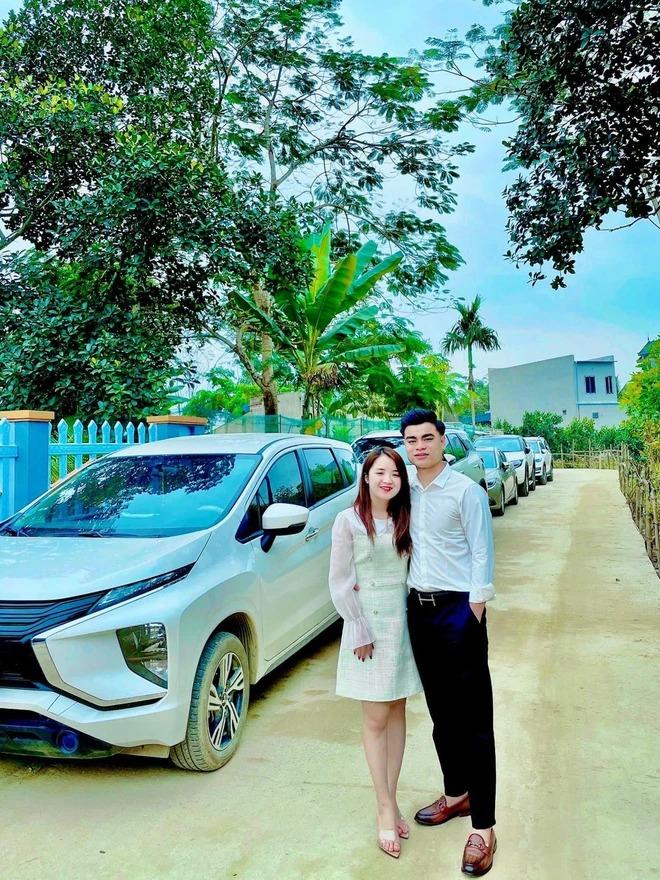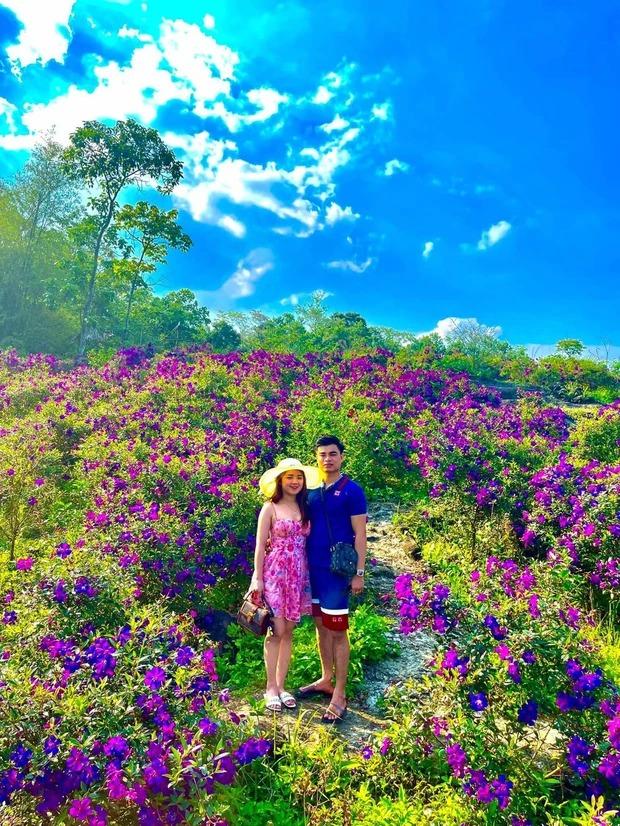 The Thanh Hoa couple made many people admire when they told about their fast love story
Mr. Ngo Tho Hung, who runs a men's fashion store in Nhu Thanh (Thanh Hoa), said that he first saw his life partner during a meal with his friends.
"It was at the end of last year, that day, I went to have a barbecue with my friends. I looked at the table beside me and saw that my wife was eating, I thought she was pretty and cute, so I took out my camera and took a picture.
The purpose is to save her image, go back to Facebook to get acquainted. I asked my friends to look for it but couldn't find it. At that time, I thought I couldn't find it, so I gave up the idea.
Then the next day I was surfing Zalo looking for goods, when I accidentally saw her posting a photo with the same outfit as in the photo I took secretly.
I didn't expect that we were Zalo friends since when did not know, I thought it was fate, so I texted to ask.
Fortunately, Thao is a sociable person, so she replied to my message, we texted and talked for a week, then I invited her to eat." 9x Thanh Hoa said.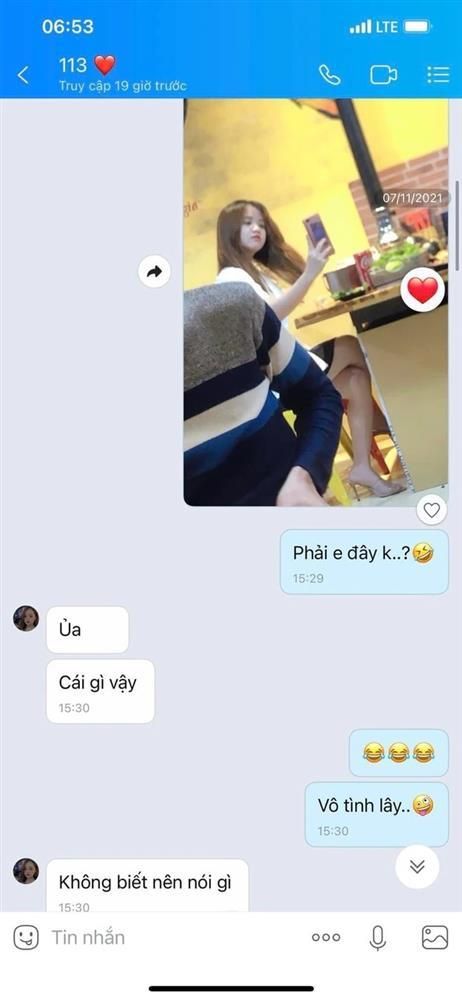 The first time they met officially, the couple had a good impression of each other, even Tho Hung admitted that he was like a "thunderbolt" of love.
From the first date, they extended their love by chatting all night and all morning, caring and loving gestures for each other.
Hiding the time to love each other to get married
Thanh Hoa couple only loved for a short time, it was enough to decide to hold hands for the rest of their lives. After a month of research, Tho Hung proposed to his girlfriend 10x.
He hid from his family that he had only known Thanh Thao for a month so that his parents quickly agreed.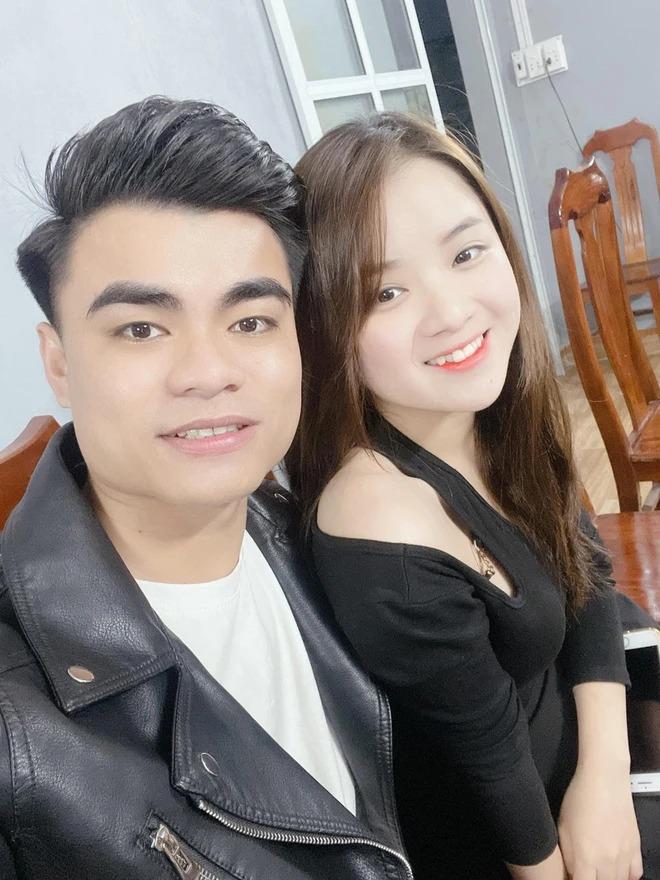 "I'm 28 years old, so my parents are always urging me to get married. When they told me they wanted to marry Thao, my parents just asked if we had researched thoroughly, really wanted to go home together, but didn't ask how long we've known each other. so I kept it a secret, until we got married, we didn't know.
When she asked her parents for permission, at first her parents didn't agree because she was too young, but after seeing that the two of them were determined to come together, they finally nodded."
After nearly a month of dating, the couple had a wedding ceremony and soon after, a wedding family celebration at the beginning of this year.
Currently both are in the fashion business, favorable jobs make the young couple not financially pressured after getting married despite their relatively young age.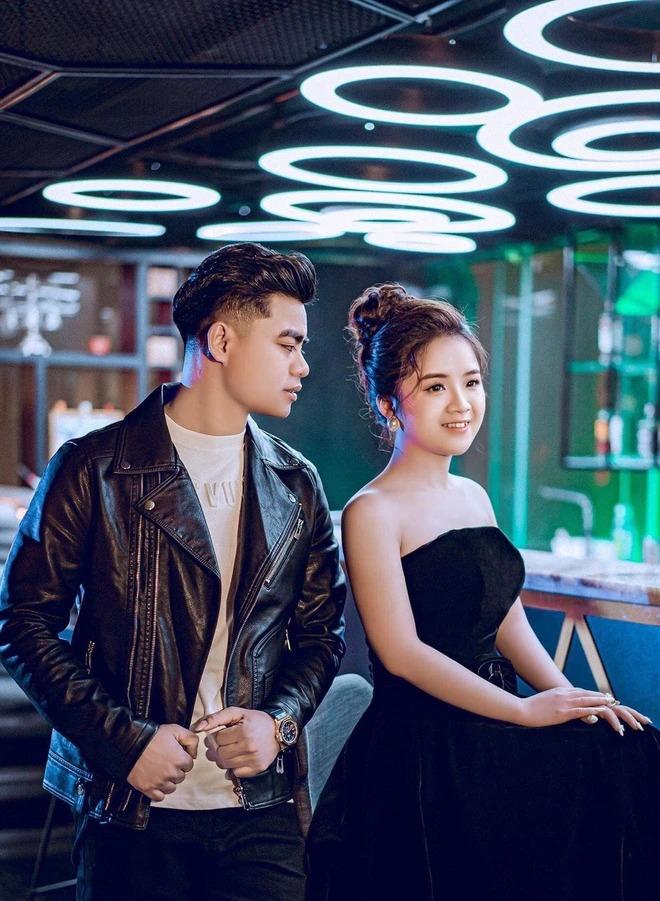 Until now, although they have been husband and wife for a few months, Tho Hung and Thanh Thao still see their love and marriage as a dream.
The Thanh Hoa couple share, in love, it doesn't matter how old you are, your economic conditions, how long it takes to find out… just feet, truly loving each other will find each other, go together. end of life.
According to the Law & Readers
You are reading the article
Stealing the girl at the next table, the young man got married after exactly 1 month

at
Blogtuan.info
– Source:
2sao.vn
– Read the original article
here