Business
27 years old can't have 70 million dong in savings, is it because of not working hard enough or the standard of living in the city is too high?
"You can't save 20,000 yuan (about 70 million VND) at the age of 27, but you still dare to stay in the big city for a few years now?" – Xiao Lian constantly thought of this question of her mother without stopping blaming herself. Yes, Xiao Lian has worked for 5 years, has no savings, his salary is barely enough for a month, sometimes he has to extend his hand to borrow money from his parents. Xiao Lian feels like a complete failure.
27 years old with no savings, not hard enough?
During the epidemic, a young man from Hubei had problems with his household registration and faced many difficulties in finding a job. With no income since leaving his job due to the epidemic and with nearly 20,000 yuan in debt, he plans to sell the house he bought in Hegang last year for 33,000 yuan. This is really not what he wanted.
However, most of the comments under the story he shared were surprised at the news that a 27-year-old young man had not saved 20,000 yuan, they all said that he did not work hard at work to earn it. a high salary, let alone save money. So, a 27-year-old man with no savings of 20,000 yuan is a failure, all because he didn't work hard enough?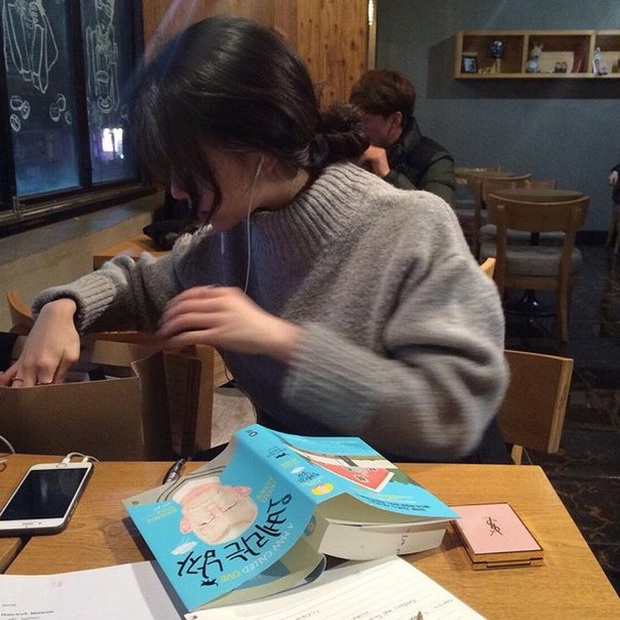 On Zhihu there is a question: "How helpless is the 27-year-old?" Under this question, people shared their "darkest moments":
"My 27-year-old was full of ups and downs. Someone in my family passed away, I had to undergo two surgeries, and not long after resting, I returned to teaching and learning, with no fixed income. determined… I feel every step is full of ups and downs."
"I don't remember exactly what it was like to be 27 years old, but I only remember one time my mother got mad, hit a neighbor with a stick, causing a very serious injury. That person's family didn't just want to sue. I told my mother, I also wanted to pay a huge amount of money. At that time, I realized how scary it is to have no savings. But I am still willing to take on the debt, gradually paying it off with meager monthly wages, Borrow a little from one person, another a little, even have to borrow a bank loan to be able to pay it off."
"After going to work, I paid rent, living expenses, paying off student loans and subsidizing a little for my family in the countryside. Finally, I paid off my student loans and started saving. The money is not calculated by the people, then two months later, I was sick and had to be hospitalized and had surgery. After paying the hospital fees by borrowing, I still had to pay the rent, support for my family and myself. Not only that, because of the impact of the epidemic, my salary has also been reduced. I don't know how I should live anymore."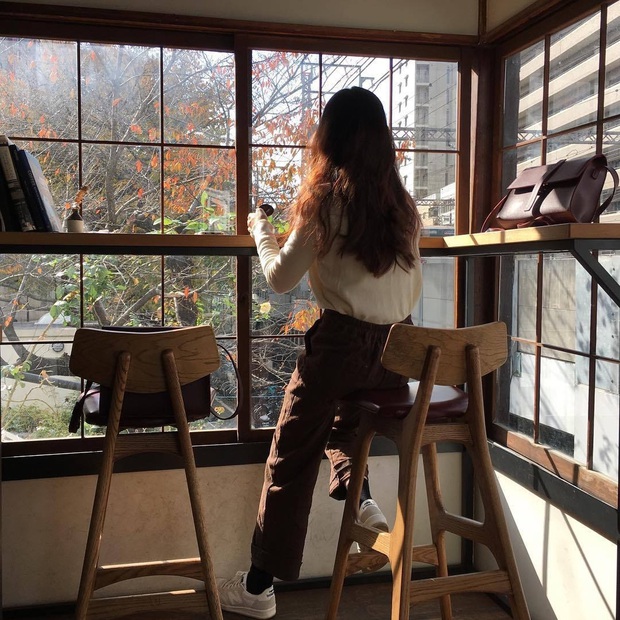 So, why is it so hard to save money? According to a report, 56% of the younger generation in China under the age of 35 have not started saving yet, and of the 44% who have already started saving, the average monthly savings is only 1,389 yuan (about 4.8 million). . At the end of last year, in the topic "How much did you save this year", most of the comments said that they have not saved any money, even have a lot of debt.
Why can't we save money? Firstly, the salary is not as high as we think and secondly, the money to spend is huge. What is the cost of living in a first class city? Let's take Shenzhen as an example for a rough calculation:
Rent: 1,500 yuan (about 5 million VND)/month;
Food and drink: (8 yuan + 16 yuan + 16 yuan) * 30 = 1,200 yuan (about 4 million VND)/month;
Traffic costs: 300 yuan (about 1 million VND)/month;
Other expenses such as water, electricity, gas and internet: 450 yuan (about 1.5 million VND)/month;
Necessities: 200 yuan (about 700 thousand VND)/month;
Total: 3,650 yuan (about 12 million VND)/month.
It can be said that rent accounts for the majority of young people's spending: a 5-square-meter room is basically just enough for a bed, the average monthly rent in Beijing is 1,945 yuan (approx. 6.7 million dong), Shenzhen 1,626 yuan (about 5.6 million dong), Shanghai and Guangzhou about 1,200 yuan (about 4.1 million dong).
The above do not include shopping expenses, hobbies, personal expenses and unexpected medical expenses, and are based on the premise of not being in love, not married, not buying a house or a car. That is enough to see, low salary, life has to spend many things; That is also the reason why many young people today, even if they work with 28 full-time jobs a month, can't save a dime.
However, you should also know that, the development of a small part is a straight line, the rest, most people are extremely unpredictable. Some are young and famous, and some are late achievers. William James, the father of American psychology said: "Man's greatest discovery is that we can change our lives by changing our thinking and attitudes."
Whatever the past is, whether good or bad the present is not over yet, the future we can still change. Don't jump to conclusions about your abilities and potential, keep working hard and learning for life.
https://kenh14.vn/27-tuoi-khong-co-noi-70-trieu-tien-tiet-kiem-la-do-lam-viec-chua-du-cham-chi-hay-muc-song- o-sound-pho-qua-high-2022050123560593.chn
You are reading the article
27 years old can't have 70 million dong in savings, is it because of not working hard enough or the standard of living in the city is too high?

at
Blogtuan.info
– Source:
cafebiz.vn
– Read the original article
here