Games
Manga/Film
5 girls that can be paired with Zoro, the last two positions are pushed the most by fans
Eiichiro Oda is not the type of writer who specializes in writing about love stories. As evidence, so far the Straw Hat crew members have not had many romantic relationships. The most recent is probably Sanji's relationship with Pudding on Whole Cake Island. However, Sanji doesn't know Pudding really likes her.
But so far in the world One Piece, when a pirate "retired" they still have their own family. For example, Pirate King Gol D.Roger also has a wife and son.
So what about Zoro? Who do you think could be Roronoa Zoro's other half in One Piece? Let's take a look at the women who befriended Zoro below!
1. Nami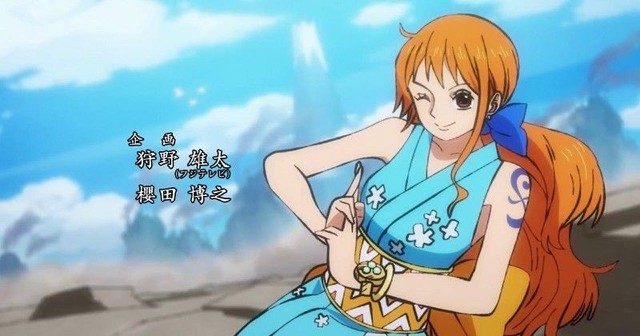 When it comes to women close to Zoro, Nami is definitely one of them. But can Nami become half of Roronoa Zoro? The possibility of Nami feeling more minimal than the names below. The relationship of the two is widely commented that it is difficult to develop male and female feelings.
2. Nico Robin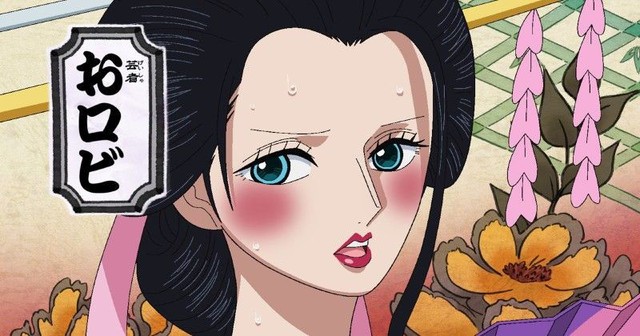 Before Franky joined the crew, the pair Robin and Zoro were pushed by many fans. REMOVEZoro was originally among the suspects when Robin joined the crew. But if Robin is in danger, Zoro will fight to help her.
If you forgot, Zoro was one of the people who fought to try to rescue Robin at Enies Lobby.
The problem is that after Franky joined the Straw Hats, Oda seemed to spread clues about Robin and Franky's relationship. In chapter 987, Robin touches Franky on the cover.
3. Perona
This girl also has a pretty good relationship with Zoro when they both accidentally wandered to the island of Hawk's Eye. It can be said that, during the 2 years on the island, the person who was always on duty to take care of Zoro was Perona and she even helped him get to the meeting place of the Straw Hats. So kWhen it comes to intimacy, Perona seems to spend more time with Zoro than Robin and Nami.
This seems to be what made fans pair Zoro with Perona. But will Zoro be with Perona or not? Under normal circumstances, probably not. Perona seems more interested in people with shades of horror like Gecko Moria.
4. Kozuki Hiyori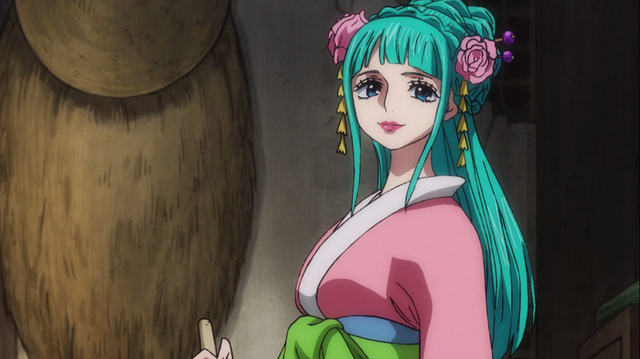 So far Kozuki Hiyori has had a few close moments with Zoro. This beautiful girl is very fond of Zoro because he has helped her twice. She even bandaged her wound and fell asleep on Zoro's chest. Or when Hiyori was in danger, Zoro saved Hiyori before Sanji could act.
The two's recent displays of affection have made many fans click their tongues, our Zoro's mouth is indeed the lucky number.

5. Tashigi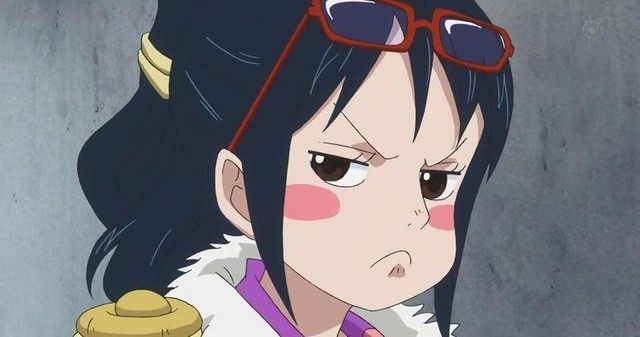 Tashigi resembles Kuina, Zoro's childhood friend. Since encountering Zoro in the Logue Town arc, Tashigi has continued to experience interesting situations with Zoro and the Straw Hats.
There are signs that after Punk Hazard, after being helped by Zoro and being carried on his back, Tashigi no longer hates Zoro as before. Especially since Zoro proved some of Tashigi's perception wrong.
https://gamek.vn/one-piece-5-co-gai-co-the-ghep-doi-voi-zoro-hai-vi-tri-cuoi-duoc-fan-day-thuyen-nhieu-nhat- 20220503134557911.chn
You are reading the article
5 girls that can be paired with Zoro, the last two positions are pushed the most by fans

at
Blogtuan.info
– Source:
gamek.vn
– Read the original article
here