Villains have always been an important part of most shonen anime. They played a role in pushing the quality of the series and taking it to the next level. Without an impressive villain, the series can run into problems and that's why mangakas are often cautious when building villains. However, they are not always successful.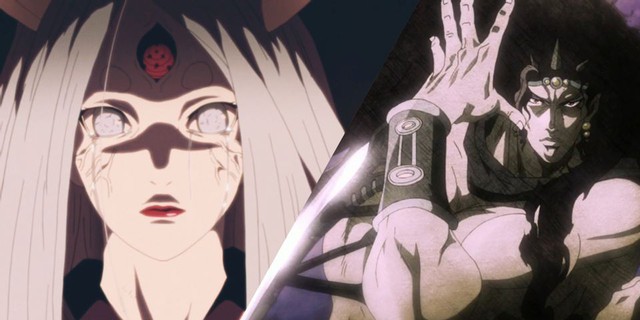 7. Ultimate Kars – Jojo's Bizarre Adventure
There are many villains in Jojo's Bizarre Adventure, they are all the most unique villains that shonen anime world. Among them is Kars, the main antagonist in Battle Tendency. In an effort to find immortality, Kars did everything in his power to find the Aja Red Stone. Unsurprisingly, Kars tried to get his hands on the stone, but Araki handled it perfectly.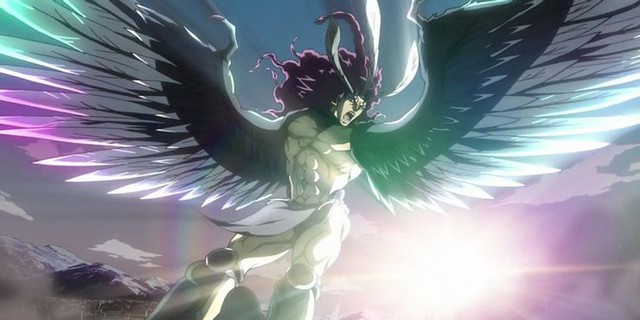 Since Joseph couldn't defeat Kars, Joestar managed to throw the villain into space, where he was turned to stone. To be fair, Araki would probably give Kars a much more plausible ending to suit his role as Pillar Man.
6. Kaguya Otsutsuki – Naruto
When Madara awakened the Rinnegan in his eyes, fans believed him to be Team 7's final test. But Kishimoto had a different idea. Mangaka let Madara be betrayed by Black Zetsu and Zetsu was loyal to Kaguya Otsutsuki.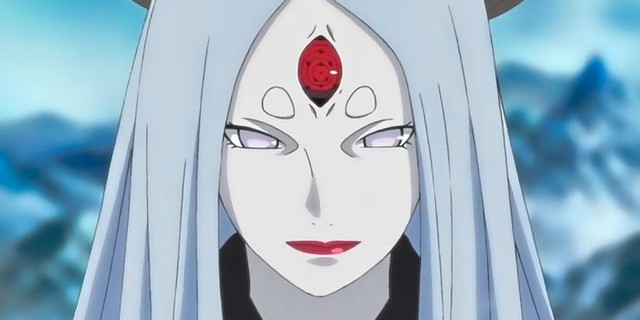 Black Zetsu tried to revive the Rabbit Goddess, who was definitely stronger than Madara, but she lacked character development. This makes her a relatively obscure villain. The point that makes an impression for Kaguya Otsutsuki is the power to overwhelm all other characters in the series. So, it wouldn't be an exaggeration to say that Kaguya's arrival significantly changed the quality of the ending.
5. Charlotte Smoothie – One Piece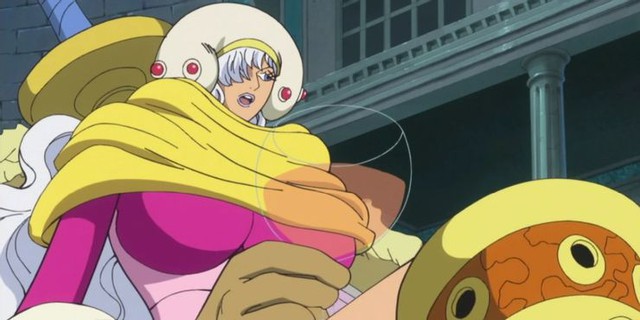 Eiichiro Oda is famous for his ability to create excellent villains. He sets the bar for creativity so high that it's hard for any mangaka to compete. One Piece's success and millions in sales are not a coincidence. Most of the characters that Oda creates are outstanding, but there are also a few characters that go unnoticed despite the good idea.
4. Galand – Seven Deadly Sins
Galand is one of the Ten Commandments who serve under the Demon King. He is among the First Commandments, i.e., those who have the opportunity to show their power at the beginning of the series. Galand's strength makes him a dangerous opponent and that's why he is arrogant.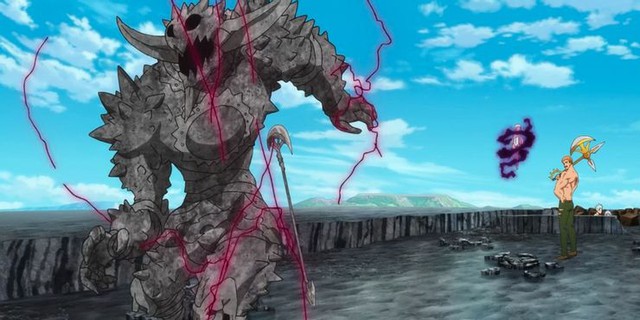 Galand believes that all humans are inferior to him and that no one can match his strength. However, his thinking was refuted by Escanor. When the two decided to wager, Galand was so confident that he allowed Escanor to strike first. This decision made him feel Escanor's power and broke his previous promise. So he was turned to stone.
https://gamek.vn/7-phan-dien-co-y-tuong-tot-nhung-bi-xay-dung-toi-trong-lich-su-anime-shonen-p1-2022050218302868.chn
You are reading the article
7 well-thought-out villains in shonen anime history (P.1)

at
Blogtuan.info
– Source:
gamek.vn
– Read the original article
here