Thế Giới
China makes a breakthrough in space breeding
China
had another breakthrough in space breeding, creating nearly 1,000 new varieties.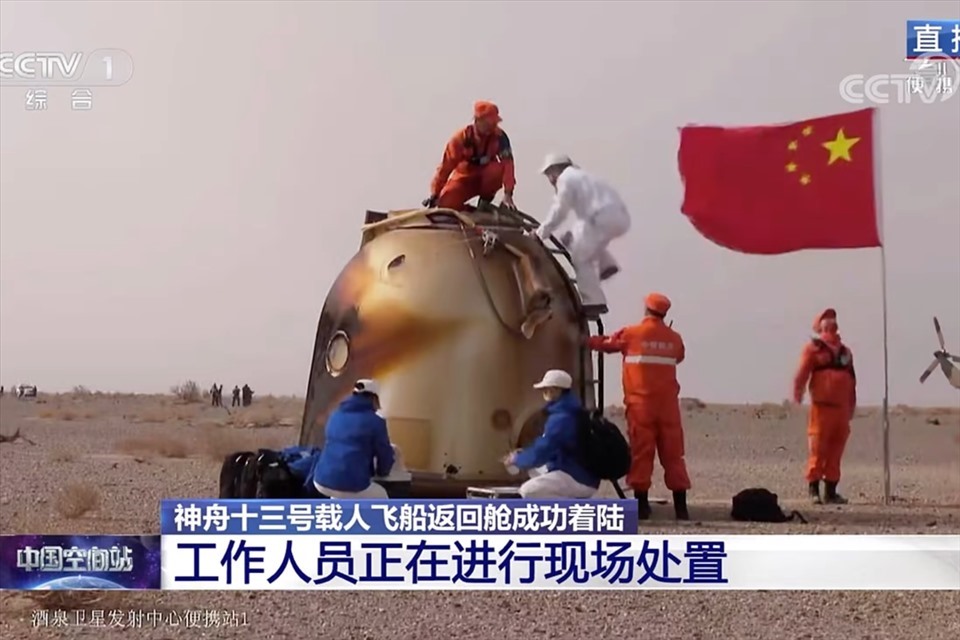 With the return of the crew Shenzhou 13 . spaceshipa total of 12,000 seeds have completed their propagation journey in space, which is expected to help increase food security, as seeds are just as important as chips in the semiconductor industry.
The seeds of clover, oats, rice, edible mushrooms and cabbage were carried into space by the Shenzhou 13 mission and returned to Earth on April 16, after 183 days in orbit – Global Times reported. .
It has been 35 years since China's first space-seeding effort in 1987, nearly 1,000 new species have been created, of which 200 have yielded excellent results.
Space breeding uses cosmic radiation to mutate the genes of seeds, in order to create more diverse new strains.
Li Guoxiang, a researcher at the Rural Development Institute of the Chinese Academy of Social Sciences, said that China's space seed project has bred many species of vegetables and fruits, including Popular items like apples.
Breeding in The universe China has made a great contribution to the country's food security and environmental protection.
According to media reports, the area planted to cereals, vegetables, fruits and other plants grown by space propagation has exceeded 2.4 million hectares and generated economic benefits of more than 200 billion yuan ($30.51 billion).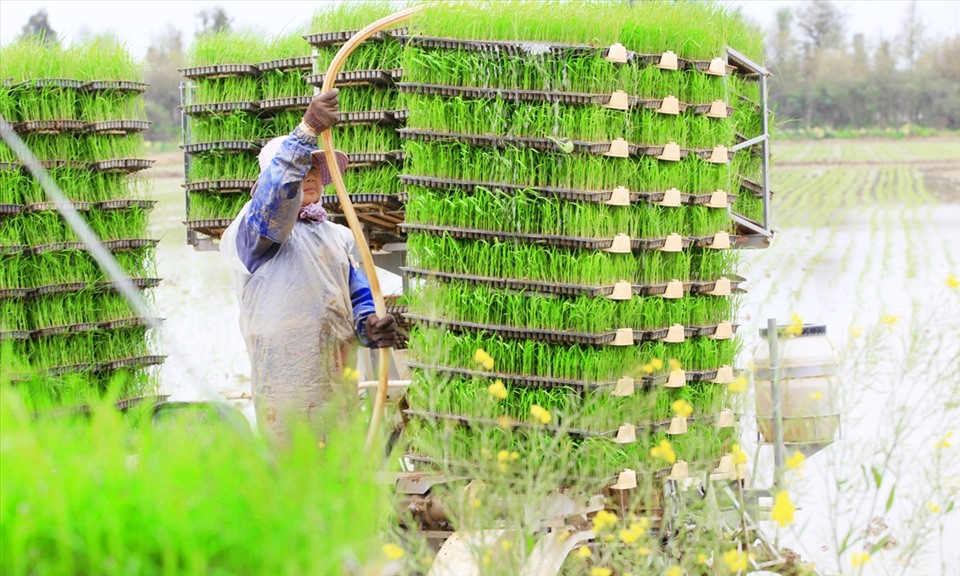 Some of the seeds will be used for scientific research and others will be used for multiplication, said Yang Hongshan, an expert at the Lanzhou Institute of Animal Science and Pharmaceutical Sciences under the Chinese Academy of Agricultural Sciences. alike.
Yang says that sending seeds into space is only the first step, and the most essential is the experimental work done after returning to Earth. The time for this job varies by species. For example, it takes 10 years to breed a new species of clover, and oats can take 7-8 years.
Clover is one of the most important feed ingredients, but there is still not enough supply for China's agricultural industry.
"China has to import between 1.3 million and 1.5 million tons of clover every year. Clover seeds from space can promote the propagation of clover species in China and ensure development of this "chip" in agriculture," said Wang Tao, a professor at the Agricultural University of China.
Researcher Li Guoxiang noted that the degree of spatial seed propagation also reflects China's advanced aerospace technology.
"Only a few countries in the world have mature aerospace technology, and China's space seed propagation technology level is world-class," researcher Li Guoxiang said.
You are reading the article
China makes a breakthrough in space breeding
at Blogtuan.info – Source: laodong.vn – Read the original article here