Tâm sự
Husband had an affair before divorcing his wife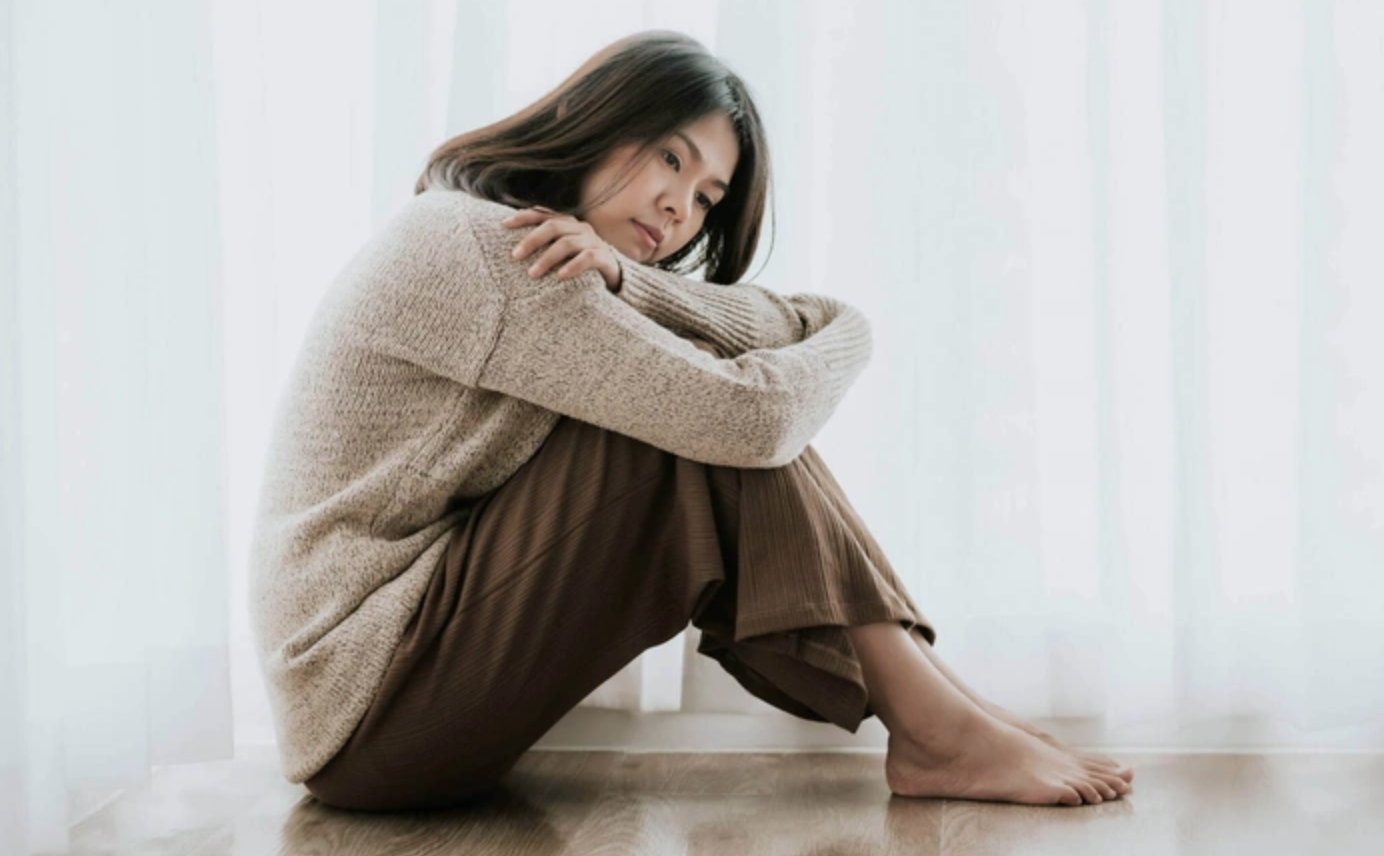 Her husband and wife broke up because they no longer had feelings for each other and were not suitable to live together. At that time, she simply thought so, was a little skeptical about the appearance of the third person, but there was no evidence, so she didn't pay too much attention. Because the two have been living separately for a long time, she is in Hanoi selling online and taking care of her children, and her husband has moved to the South to set up a business, open a company, only return home once a few months because of busy work. . After more than 2 years apart, the couple talked and made this decision.
Her husband called the job difficult, so she could only provide 4 million VND for child support every month, and she did not ask for anything more. Because she could not afford the standard of living in the city and wanted to end her love to start over, say goodbye to a place with too many memories, she decided to return to her hometown. Before returning, she thought a lot, not sure if this work of hers is right? But that was probably the best way for her to say hello to her past sorrows.
Her son is in 3rd grade and he is very fond of school and friends. When he knew he was about to return to his hometown to study, he hugged her and cried, wishing to stay in Hanoi. Just thinking about her children, she couldn't control her emotions. My child's last lesson in class, watching the scene of friends chirping to greet each other, hug each other and give each other souvenir gifts, she suddenly burst into tears and it was me who ran over to comfort: "I'm fine. Come on, let's go back!"…
It was a terrible time indeed. Go home and start a completely different life. Goodbye to the past 10 years with the indifferent husband. Say goodbye to the difficulties in the city to welcome something completely new in the homeland.
Since getting the divorce certificate, her ex-husband has only called her children 1-2 times, the alimony is sent every month. She started all over again and tried her best to focus on taking care of her two children. Recently, after every once in a while on social media, she saw a photo of her ex-husband. Looking from the tagged photo, then looking around, she saw another "nick name" of his. Curious, she went in and discovered many things that made her heart ache.
Sensitive women are right, before doubting what is after. He actually had someone else before the divorce. However, the ex-husband "acted" too well, expressed sadness and fatigue on the day of court, making her extremely guilty.
Looking at the intimate photos and videos of her ex-husband with her lover, she felt anger, jealousy, pain but also relief. Fortunately, she decided to break up and break up from the cheating marriage to devote herself to her children. Ex-husband gives rings, gives rings, gives huge bouquets of flowers, eats at restaurants with beautiful "views" with his new lover. They dated each other before the two officially went to court for almost a year…
She and her ex-husband went through difficult years since getting married, had to rent shacks, rain still caught the pot… She spent her whole youth, trying hard and accompanying him, was born. beautiful, healthy children for her husband to go away to set up a career, because she believes that everything will change. Unexpectedly, that decision made the two separate forever. The ex-husband lied and did not have the conditions to bargain for child support, but spent other luxuries for his new love. Looking at his petite, playful, beautiful lover, she understood why her husband rarely came home…
Thanh Tam understands the feeling of being "cuckold" before her divorce is too painful. But the truth is, even without that, the couple still chose to divorce. She should feel lucky to have escaped those bitter lies before she could be punished by them. Lucky escape a the marriage deceitful and unhappy.
Hope good things and peace will come to you and your children.
According to Vietnamese Women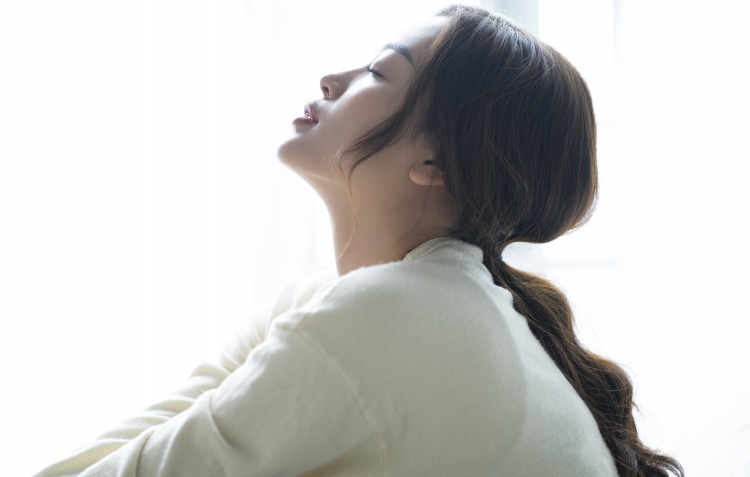 You are reading the article
Husband had an affair before divorcing his wife

at
Blogtuan.info
– Source:
vietnamnet.vn
– Read the original article
here