In a rural area of ​​Thailand, there was a farmer who owned a rather large fruit farm. Therefore, he decided to raise some dogs to guard the house.
Initially, introduced by everyone, the farmer bought 2 dogs Husky dog with a rather large appearance and thought that perhaps just seeing them would make thieves scared to death, because they are no different from wolves.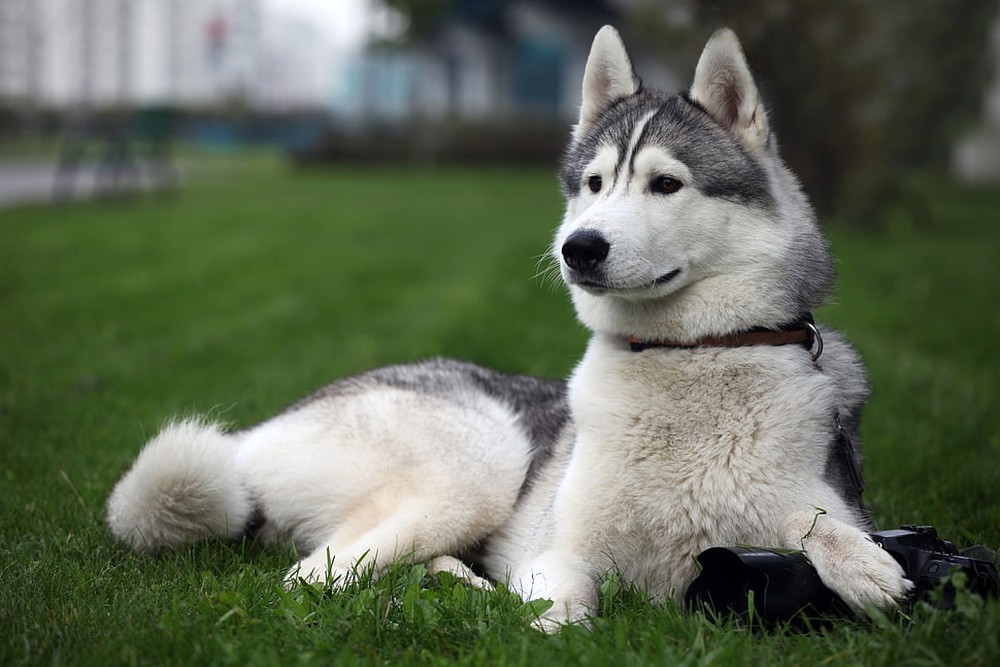 But that's where this farmer's mistake was. Husky dog looks like a wolf, but is actually a coward, not only can't see thieves, but sometimes destroys his orchard.
That's why, after a while, the farmer had to buy a few more Rottweiler dog Because it is introduced by the seller as a brave, quite fierce dog, very suitable for taking care of the house.
Rottweiler – a mighty dog ​​originating from Germany.
Excited to bring the puppies home, a few days later, the farmer saw a very disturbing scene.
Big bullies small, his Husky dogs often "bullied" juniors. Although they did not cause any serious injuries to the young Rottweilers, but looking at their gestures, it can be seen that they are not at all comfortable with the outrageous jokes of these seniors. Every chance they have, they run away whenever they see the silhouettes of the Husky dogs.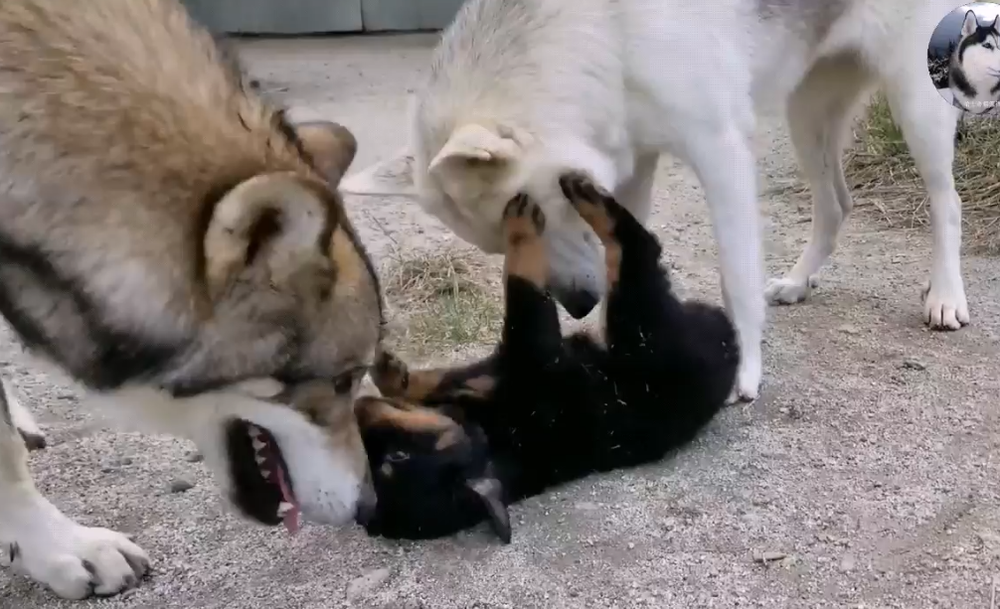 Husky dogs bully small dogs, often teasing little Rottweiler puppies.
Witnessing this scene, the farmer had to intervene several times. However, he still feels extremely worried, wondering if the puppies will be able to get along with the other Husky dogs and grow up healthy to help him take care of the garden.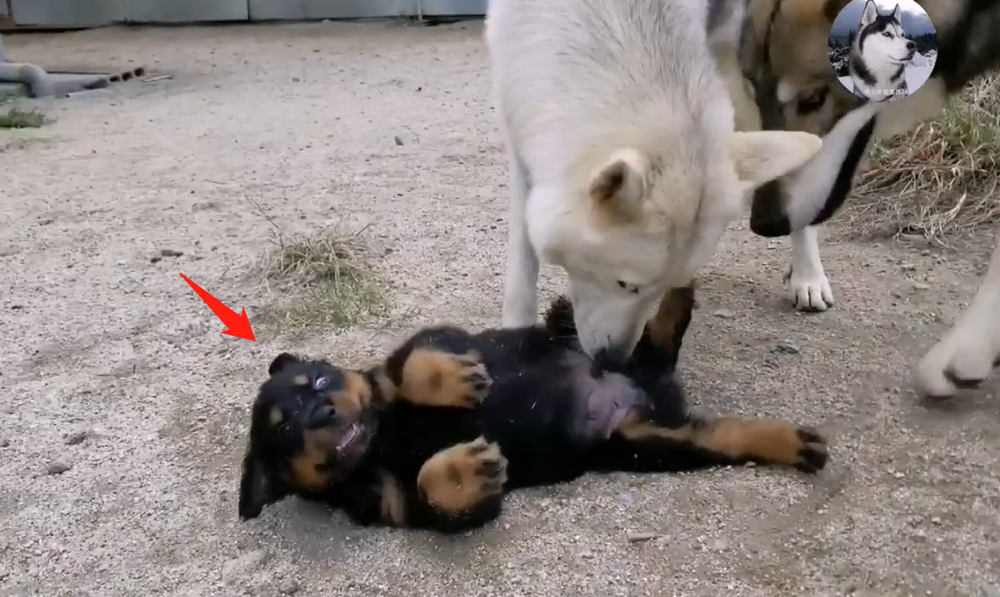 But in the end, time passed, 10 months later, the Rottweiler dogs finally grew up, becoming the mighty dogs as rumored. At this time, the farmer saw the bully again, crying and laughing, only their positions were swapped.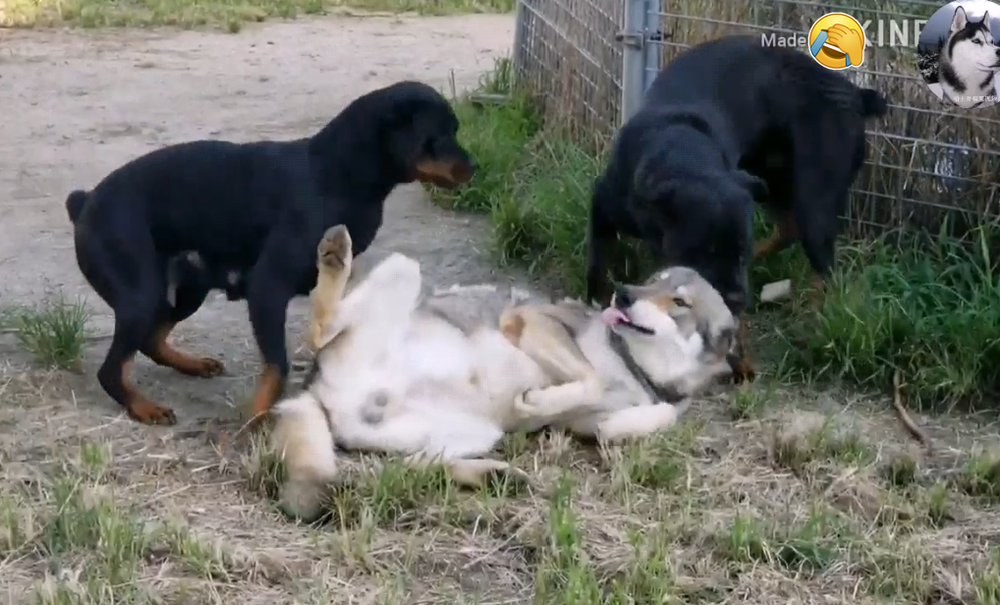 It's not too late for a gentleman to take revenge 10 years, my friend.
The Rottweiler dogs have now reached a weight of nearly 80 kg, and according to experts, with their strength, it is not a problem for each Rottweiler to face 3 Husky. That's why, now, the farmer laughed his stomach ache when he saw the two Husky dogs scurrying in front of the people they used to bully.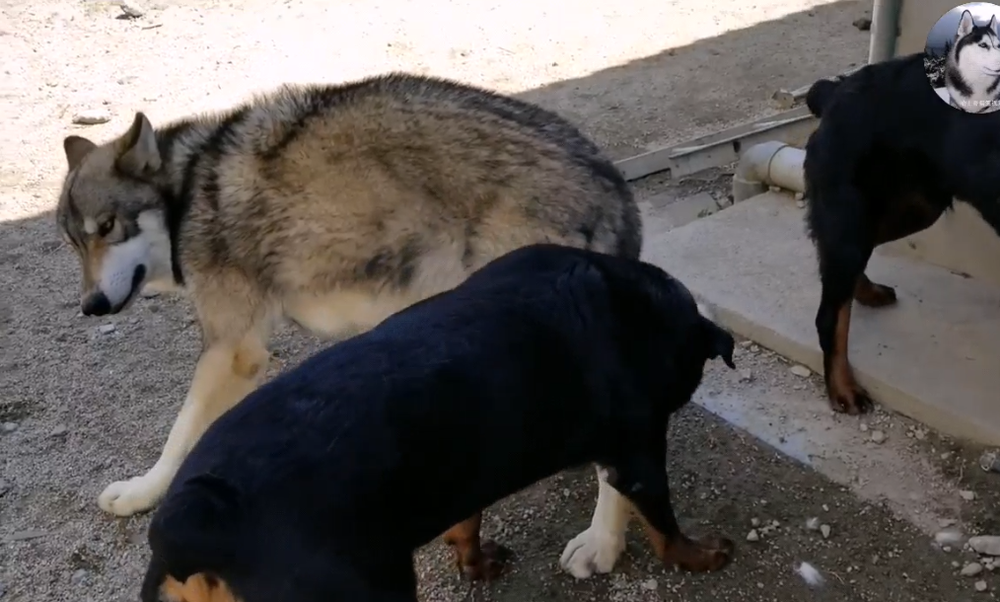 In the days of majesty, now seeing the Rottweiler, the Husky dog ​​was very sneaky.
Now, the Rottweiler does not need to run away every time he sees a Husky, but vice versa.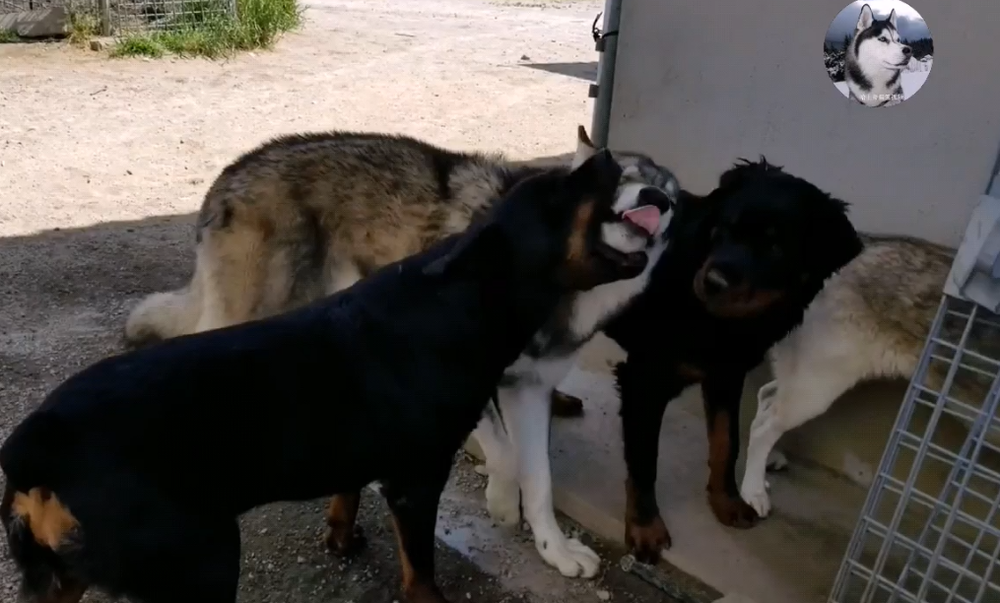 Hey, the big brother used to bully us a lot, didn't he?
Immediately after this funny story was shared on social networks, it surprised many people. Some said they were amazed at the amazing growth rate of Rottweiler puppies. Meanwhile, many people hugged their bellies and laughed at the pitiful behavior of the Husky dog.
"Who said that in the past, the big boys bullied the small, now it's worth it", 1 netizen commented.
"Husky dogs can only be naughty, destructive and do silly bullying things, if they see a thief, they will probably run away," one person wrote.
"Look at the pictures of Husky dogs sneaking around looking at Rottweilers, so funny, worthy of Husky dogs," another person shared.
According to INF News
https://soha.vn/cho-husky-cay-to-bat-nat-cho-con-1-nam-sau-cuc-dien-thay-doi-nhin-thay-doi-phuong-la-chay- 202050222471387.htm
You are reading the article
Husky dogs used to bully puppies, 1 year later the situation changed, seeing the opponent was running

at
Blogtuan.info
– Source:
Soha.vn
– Read the original article
here