Life Style
Thế Giới
If I could do it over again, I would still choose Melinda and marry her!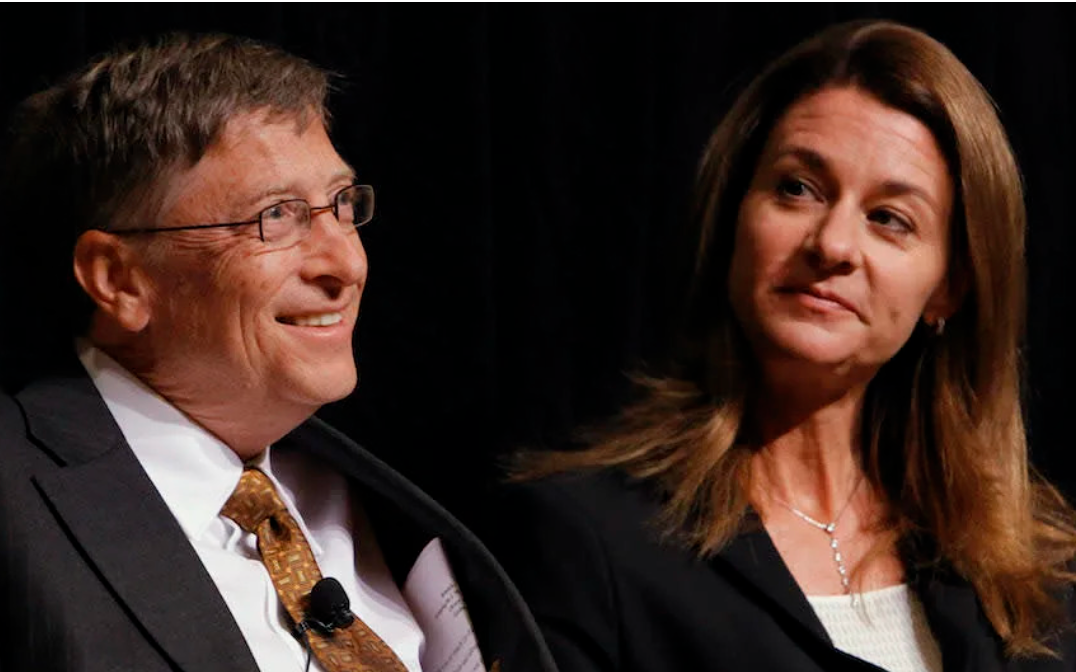 In a recent interview with The Sunday Times, Bill Gates, the co-founder of Microsoft, had the latest sharing about his ex-wife Melinda French after a long time of silence.
He confided about the broken marriage, and affirmed that the love story will sooner or later change after the children grow up and start an independent life.
"I feel sad at the change that led to this divorce. To me, my marriage to Melinda has always been great. If I could do it all over again, I wouldn't change a thing. I still would choose Melinda and marry her," said Bill Gates.
In addition, when asked by a reporter about the possibility of getting married again, Gates affirmed: "Yes. I am talking about marrying Melinda again. I do not have any plans for my future yet but I really recommend getting married."
Elsewhere, in March, Melinda had an exclusive interview with CBS Mornings to share about her incomplete marriage with ex-husband Bill Gates. She said she was happy again after a long period of crisis and confirmed that she might fall in love again in the future, but not with Bill Gates.
"Sure. I hope it happens to me again. I've found some fun in my life now."
Ms. Melinda in an exclusive interview with CBS Mornings
Therefore, when asked about the suspicion that Bill Gates had an affair in 2000, Mrs. Melinda only answered with a very tolerant attitude.
"I believe in forgiveness. I think we've been through a lot together. It wasn't just a single moment or something happened. It was just that a certain point in time was enough for me. I realized the relationship wasn't healthy, and then I stopped believing in what we had."
In addition, like the recent sharing of Bill Gates, Melinda then affirmed that she had no regrets after 27 years of living with her ex-husband and children, even when she was betrayed.
"I have sacrificed a lot for this marriage. I have fulfilled my responsibility from the day we got engaged until we were no longer together. Society used to put things on women, as if it was our fault. No, I didn't do anything wrong, so I'll hold my head up," said Mrs. Melinda.
Previously, the news that the billionaire Bill Gates and his wife divorced after 27 years of marriage became the focus of media attention and public opinion. Many people question what is the real reason why Bill Gates decided to give up his strong marriage with a woman that he vows to wash dishes for every day.
Many theories have been put forward, surrounding his ex-girlfriend, Ann Winblad. She is a businesswoman born in 1950 in the US, carrying over 40 years of experience in the technology industry and is considered a great contributor to the formation of Silicon Valley. Before marrying Melinda, billionaire Bill Gates had a deep love affair with this woman.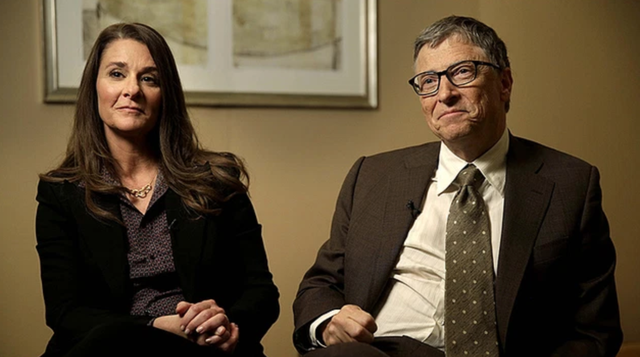 Bill Gates and his ex-wife Melinda
Last year, right after the divorce ended, Bill Gates also gave an interview to CNN. He said his separation from Melinda was a "very sad milestone" and that 2021 was indeed a year he did not want to recall.
Although they are no longer together, the billionaire said he and his ex-wife will continue to do charity work, citing Melinda's "incredible strength" to help the Bill and Melinda Gates Foundation fulfill their mission. fate.
Ms. Melinda also confirmed at that time that she would complete the unfinished work with her ex-husband at the Fund in at least 2 more years.
"I've always loved doing the things we built together," she said.
By: Yahoo!Sport, The People
You are reading the article
If I could do it over again, I would still choose Melinda and marry her!

at
Blogtuan.info
– Source:
Kenh14.Vn
– Read the original article
here