Chuyển động số
Russian users sued Apple for nearly $ 1.3 million after the payment service was withdrawn
When Vladimir Putin declared war against Ukraine, Joe Biden's administration immediately ordered American companies to withdraw from the Russian market, which Apple was forced to follow. The California giant has stopped marketing its products and cut some services like Apple Pay. Similarly, many companies withdrew from Russia after the attack, including brands such as McDonald's, Goldman Sachs and Uniqlo.
Eight days ago, there was leaked information that a Russian law firm was preparing to sue Apple. In a televised report, the team of lawyers asked the Russians involved in the case to have more weight, at least those who were frustrated that they could no longer pay with their iPhones.
And recently a Russian law firm based in Moscow said that it has officially filed a lawsuit against the US technology giant Apple, demanding compensation of 90 million rubles (nearly 1.3 million USD) for consumers. affected by Apple's withdrawal of payment services from Russia. At this time, Apple did not immediately respond to a request for comment on the matter.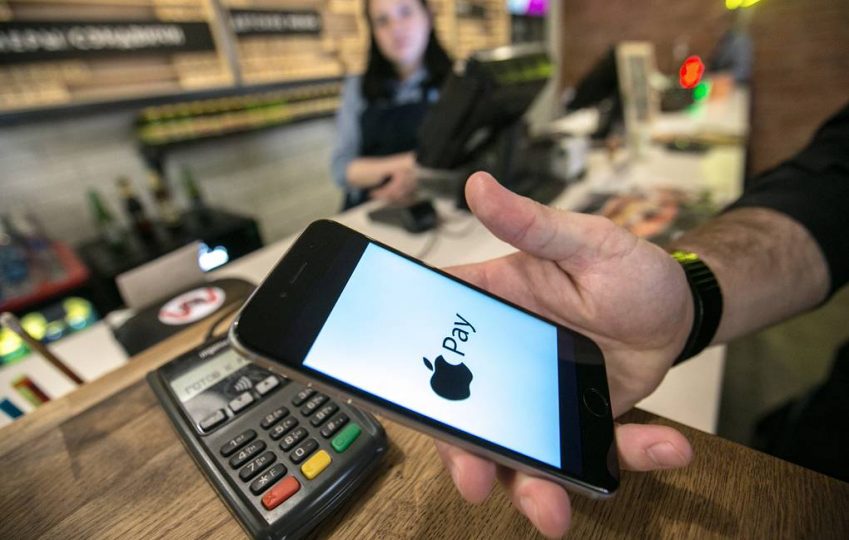 Law firm Chernyshov, Lukoyanov & Partners said that Apple violated the rights of Russian consumers after the company restricted the use of its built-in Apple Pay service on March 1 in response to Moscow's invasion of Ukraine. . The lawsuit, which is said to have been filed in a Moscow court, is seeking damages of 90 million rubles, which it said includes compensation for "mental damage" caused to consumers. use capital to use this service of Apple.
"The basis for the claim is that the interests of Russian consumers are violated by the unilateral termination of the payment service without cause. The actions of the company must be considered as intentional damage to the payment service. morally, spiritually for Russian users, and owners of Apple devices in order to influence the surface of the market, the morals of society at large."
"The amount recovered must be substantial to compensate for the physical and emotional harm caused. All those who believe their rights have been violated and believe that Apple is responsible for the actions. unfair on the Russian market, you can join the class action by contacting this law firm," the law firm emphasized.
Law firms Chernyshov, Lukoyanov & Partners also want Apple to continue the operation of the Apple Pay service for Russian users. For now, the amount of compensation may increase as the law firm is still inviting more claimants to join this particular case.
Senior partner Konstantin Lukoyanov of this law firm said that Apple's main US company has taken the decision to suspend sales of Apple products and limit services provided in Russia. "Therefore, our claims are directed first at the parent company and secondly at its subsidiaries in the host country," he said in a statement.
The law firm Lukoyanov & Partners said in a Reuters report it denounced the blatant violation of the rights of Russian consumers, and mentioned the material and spiritual damages. Many Russians used to pay with their iPhone, Apple Watch and even online with their Mac and iPad, since Apple withdrew the contactless payment system, they had to use a contactless bank card, enter a code or re-enter the bank card number with some troubles arise.
Law firm Chernyshov, Lukoyanov & Partners said that Apple's decision to discontinue Apple Pay service in Russia allegedly reduced the value of Apple devices in the Russian market, and was also deemed unfair and discriminatory. treated according to Russian law.
When Apple announced that it was suspending its services in March, it said that it was "deeply concerned about the Russian invasion of Ukraine and stands with all those who are suffering the consequences of this war." bleeding". Apple said it was "deeply concerned" about what was happening in Ukraine. The company added: "We are supporting humanitarian efforts, providing aid to the ongoing refugee crisis, and doing all we can to support groups of our citizens. we're in the area".
The law firm is already pursuing a similar lawsuit against streaming company Netflix, which in March suspended its service in Russia. Here, Russian Netflix users have filed a class-action lawsuit against the streaming giant for leaving the Russian market, demanding 60 million rubles ($726,000) in compensation, RIA news agency reported.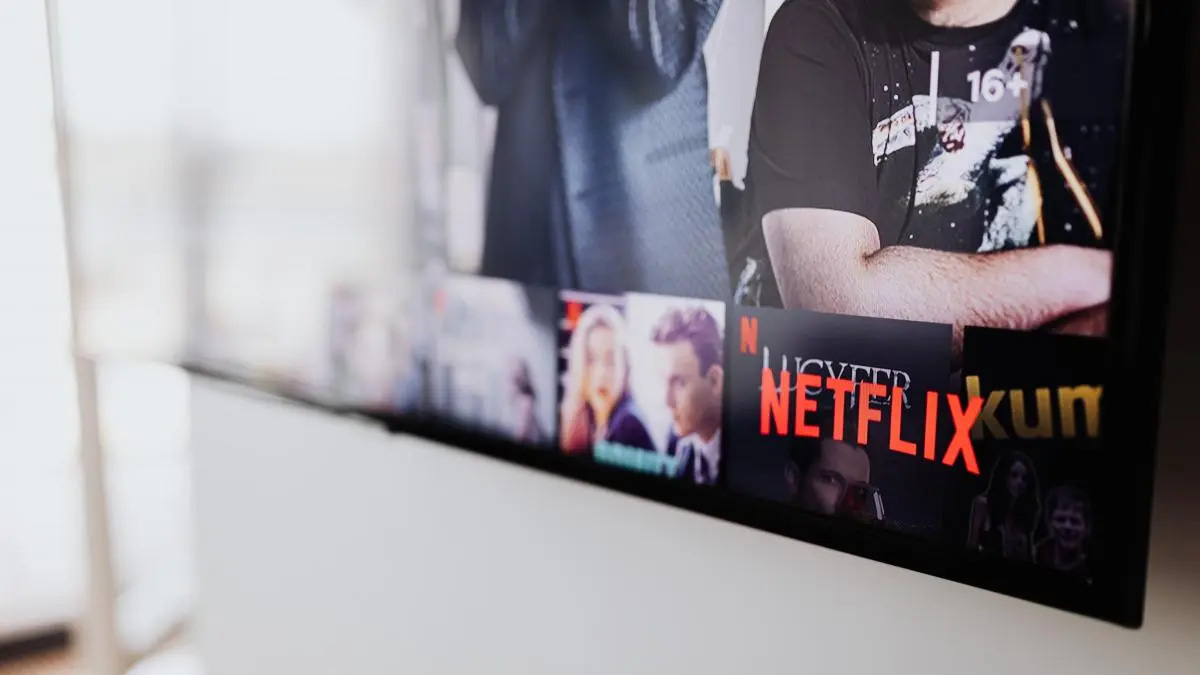 In fact, Netflix Inc said in March that it had suspended its service in Russia and had temporarily halted all future projects and acquisitions in the country due to assessing the impact of the hack. Moscow for Ukraine.
"Today, a law firm representing the interests of Netflix users filed a class-action lawsuit against Netflix's Netflix service. America to the Khamovnichesky District Court of Moscow," RIA cited a report by the law firm Chernyshov, Lukoyanov & Partners. Netflix also did not immediately respond to a request for comment from this incident.
You are reading the article
Russian users sued Apple for nearly $ 1.3 million after the payment service was withdrawn

at
Blogtuan.info
– Source:
danviet.vn
– Read the original article
here