There is no doubting the importance of space technology in providing daily civilian, commercial and military operations. Global communications, secure banking, transportation, meteorology and navigation all rely on them.
All of these things need to be protected, but there are also military applications that stem directly from space technology. For example, satellite communications, positioning, navigation and timing, observation and intelligence, and Earth surveillance and reconnaissance (ISR) applications are the basic operational capabilities of the forces. modern armed forces, all of which depend on space-based technologies.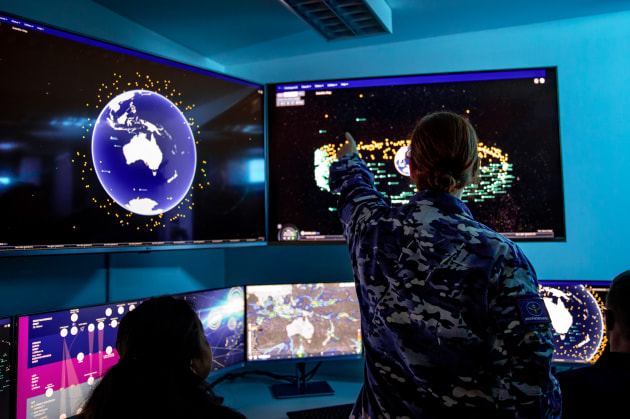 Therefore, it can be said that the importance of space technology for defense is undeniable. As a country, the Philippines believes that this technology gives its country an operational advantage against potential adversaries.
On the other hand, strengthening the national defense is very important, but one aspect that cannot be ignored is the promotion of the industry in its dependence on technology. This is exactly what the Philippine Space Agency (PhilSA) is looking at with a much larger purpose.
"Through earth observation satellites, we will have an 'eye in the sky' that can capture images of different locations when orbiting. This will allow the country to observe. man-made structures such as buildings and streets, the presence of ships and the natural environment," shared Joel Marciano Jr., Director, Philippine Space Agency. Moreover, space technology can better solve the economic problems of society. By using communication satellites, the underserved areas of the internet can receive appropriate information and services.
According to Marciano, space technology promotes the ability to address challenges in environmental protection, territorial integrity, disaster risk reduction and response, livelihoods, productivity and resilience. , all of which are part of strengthening national security and development.
Recently, the Philippine Space Agency (PhilSA) also signed an agreement with the Department of National Defense (DND) to enhance national security and development efforts through Space Science and Technology Applications (SSTA) ). Under the agreement, PhilSA and the Department of Defense will cooperate in the following areas:
-Share know-how on Space Science and Technology Applications and other related information;
– Capacity building and general training in the application of satellite-based technologies including remote sensing, geographic information systems, Artificial Intelligence (AI) and satellite communications;
-Research & Development (R&D) activities, conditional exchanges and/or co-location of experts and personnel;
-Organize public conferences, symposiums, seminars and events.
Marciano sees a lot of potential in this deal. According to him, the partnership between PhilSA and the Ministry of Defense will strengthen information exchange, and enhance the capacity of Space Science and Technology Application. Likewise, the Department of Defense will play a huge role in creating a strong and resilient local space ecosystem.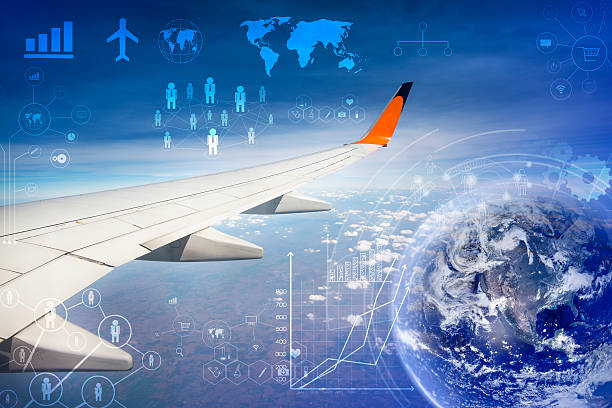 Both sides hope to promote R&D cooperation and contribute to the modernization of the Armed Forces of the Philippines (AFP) through space innovations, he said. Prior to signing a memorandum of understanding with the Department of Defense, PhilSA worked closely with the defense and security sectors.
PhilSA is making great efforts to protect the country's sovereignty. To date, the agency has collaborated with various units of the Armed Forces of the Philippines in developing satellite data products for maritime zone awareness, area surveillance and tracking, and applications. other satellites for national defense and security.
Furthermore, PhilSA has also trained with the Philippine Navy and Philippine Air Force in using satellite imagery and AI for automated object detection. PhilSA also has a Memorandum of Understanding with the National Coast Guard Center to enhance maritime security through space-assisted technologies.
Indeed, digital transformation plays a central role in the Philippines as a country. As can be gleaned from Applied Space Science and Technology, key technologies in Information and Communication Technology work together to protect the sovereignty of the nation. Digital adoption can be an important indicator when it comes to the overall economy.
Digital technology is a wonderful tool. Amid the pandemic, digital banks have made it possible for banking to continue – reaching what would otherwise be inaccessible, remote parts of the archipelago and increasing the total Bank accounts in the country faster than any traditional system can do with banks, as reported in the journal OpenGov Asia.
You are reading the article
Space technology "eye of the sky" for defense

at
Blogtuan.info
– Source:
danviet.vn
– Read the original article
here