Games
PC/Console
The most cruel villains in the game world, someone massacred an entire planet (P1)
The villains always leave a big mark in game products. Not only is the array opposite to the main character, some villains also leave players with an indelible impression. Here, you come to the 10 most cruel villains in the gaming world voted by Gamerant magazine.
HADES (Horizon Zero Dawn)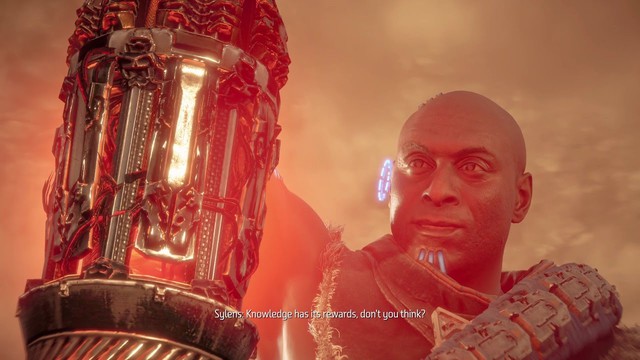 HADES is one of the most evil villains ever to appear in game history. This villain has been and always tries to destroy the Earth and all life on it. And this is also the ultimate goal that he always aims for.
Although deep down, HADES's actions are the result of instigation by another villain from another planet. However, this cannot be an excuse for the wrong actions that HADES has done.
Yaldabaoth (Persona 5)
JRPGs often feature god-like characters and they are corrupted by crazy desires. This is also the case with Yaldabaoth, a villain of immense strength and majesty.

Fortunately, Yaldabaoth's plan could not be realized. He was defeated by something that is also familiar in Japanese video games, movies, and animations. That is the power of friendship.
Sephiroth (Final Fantasy 7)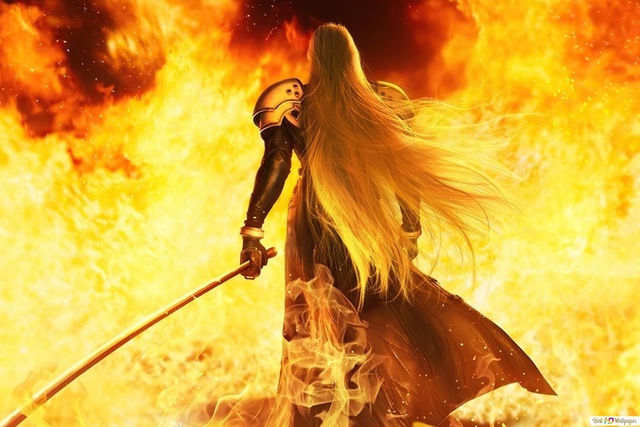 Sephiroth – The villain of all time, inside and outside the Final Fantasy Series, the most prominent member of the ranks of SOLDIER, the self-proclaimed last survivor of Cetra, with ambitions to rise to the heights of the gods to press. sinks all of humanity, is also known as the best swordsman in the world game village.
Sephiroth's friend, tool, and peerless weapon is Masamune, the sword said to be the most powerful in Japan, aside from its numerous appearances in the Final Fantasy Series. Masamune is named after Masamune Okazaki, a real-life character who is considered the most successful swordsmith in the history of Cherry Blossom. Although Sephiroth displays a brutal, cold personality on the outside, as well as madness on the inside, according to legend, Masamune carries the message of peace and quiet of a swordsman.
The Origami Killer (Heavy Rain)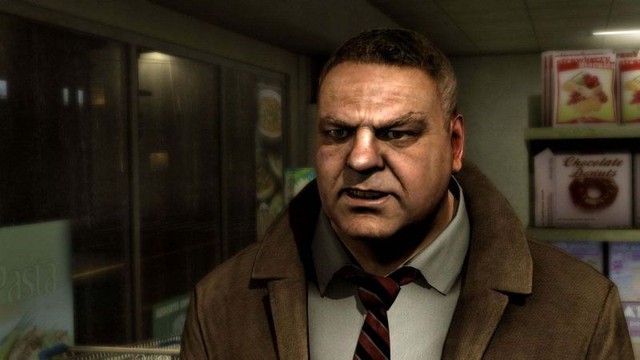 Origami Killer is one of the most cruel villains ever to appear in the game world. This serial killer's method of operation is to kidnap children and follow the victim's parents to see what they will do to save their child.
In a complicated plot and eventually revealed that Scott Shelby was The Origami Killer, Heavy Rain became one of the most unexpected games in history.. Defeat the wicked The Origami Killer Coming back to life is one of the most gratifying moments for many players.
Dormin (Shadow Of The Colossus)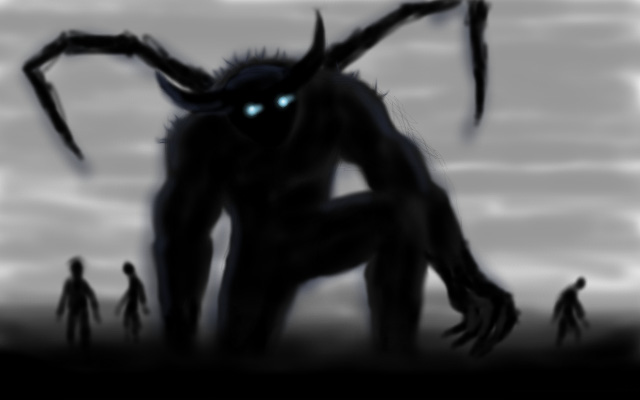 Shadow of the Colossus is one of the greatest video games ever made, with Wander being the perfect example of a tragic protagonist. With the desire to revive his dead lover, the protagonist Wander was seduced by the evil Dormin and became his tool without realizing it.

Dormin borrowed Wander's hand to destroy 16 giant Colossi who were guarding the pieces of Dormin's own soul.
(Continue…)
https://gamek.vn/nhung-nhan-vat-phan-dien-tan-doc-nhat-the-gioi-game-co-ke-da-tham-sat-ca-mot-hanh-tinh-p1- 20220503143324732.chn
You are reading the article
The most cruel villains in the game world, someone massacred an entire planet (P1)

at
Blogtuan.info
– Source:
gamek.vn
– Read the original article
here