1. Medic – Team Fortress 2

Referring to one of the famous doctors in the game world, it is hard to ignore the Media character of Team Fortress 2. Medic is a rather humorous character of this game, but also the most interesting character – Simple, powerful, effective and trusted by many players.
Medic originated as a German doctor. He doesn't usually follow medical ethics very often, but he is the main healer of the team. While Medic's Syringe Gun and Bonesaw aren't the best weapons in direct combat, he still shows up frequently on the front lines, healing wounded teammates while trying to stay unscathed.
2. Sage – Valorant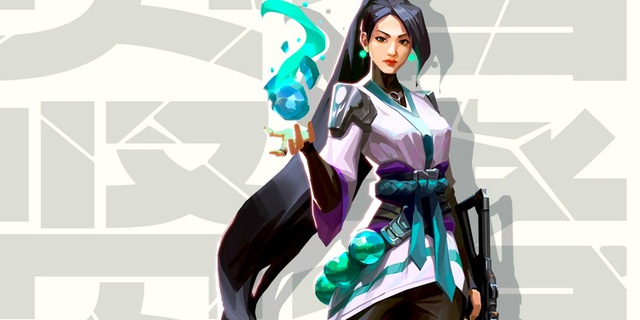 In an FPS shooting game like Valorant, owning a healing character like Sage is quite a novelty. There have been many opinions that Riot Games, a company that only has experience in making MOBA games, is difficult to balance perfectly in shooting games. However, they did a pretty good job creating the Sage character, which is quite quality and well received by both new players and FPS gamers.
Sage is a Chinese female spy named Ling Ying Wei. She has The ability to surround enemies, increase healing and even revive teammates and is an important factor that can help the team turn the tide.
3. Mercedes Von Martritz – Fire Emblem: Three Houses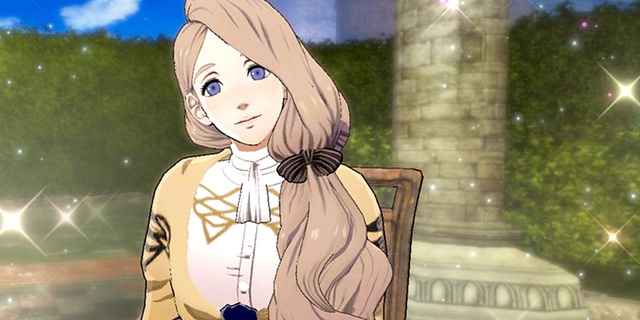 Like other Fire Emblem games, Fire Emblem: Three Houses also has a large, unique cast of characters and gets a lot of attention. One of the most interesting characters is Mercedes Von Martritz, one of the academy's students and a member of the Blue Lion.
Fire Emblem players can choose any character they like, but Mercedes stands out for its outstanding healing and impressive support. In personal events with her, Mercedes has shown gamers how profound and brave she is despite having a difficult childhood, but has become a compassionate and selfless person.
4. Zenyatta – Overwatch
Like other character split shooter games, Overwatch also has its own healer character. Although the more popular and effective healer is Mercy, Zenyatta still offers a unique and more challenging experience for those who prefer to play with a bias towards healing.
In the Overwatch storyline, Zenyatta is an Omnic monk who travels the world in search of the spiritual world. Zenyatta went his own way. He decided to leave the monastery and travel the world, helping those in need and finding peace. It can be said that this is an interesting character, with someone who is compassionate and has meaningful connections with other characters.
5. Morgana – Persona 5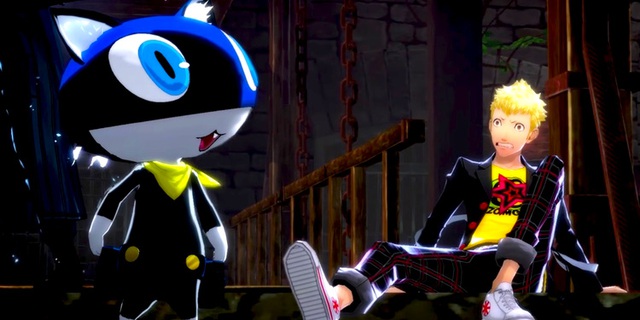 The Persona 5 game can be considered the greatest success of the Megami Tensei series as well as with Atlus. Every modern version of Persona has a pretty cute character who acts as a support for the team. In Persona 5 and Persona 5 Royal, the mysterious cat Morgana is that character. Although often remembered by the community for often forcing the main character … to go to sleep, but Morgana can do more than that.
Morgana is the first healer character in Persona 5, and has a funny personality that matches her skills. Loud, obstinate and gluttonous, this cat also shows more of a softer side to the player, as the game progresses into subsequent chapters. From here, players can see the fun as well as the true origin of this cat.
https://gamek.vn/nhung-nhan-vat-hoi-mau-noi-bat-nhat-trong-the-gioi-game-p1-20220503144329328.chn
You are reading the article
The most prominent healing characters in the game world (P.1)

at
Blogtuan.info
– Source:
gamek.vn
– Read the original article
here