Business
Waking up early at 5am, persisting for 14 years, I have obtained unexpected results
01
"A lamp, a computer, a glass of water, a quiet and luxurious morning, I wake up every morning at around 5 a.m. This year is the 14th year."
After posting this status line on my personal page, I received a lot of likes.
When I first started waking up early, I didn't realize it was a form of self-discipline and didn't realize that waking up early would change the trajectory of my life.
Over the course of 14 years, I have come to understand more deeply and become more dependent on getting up early.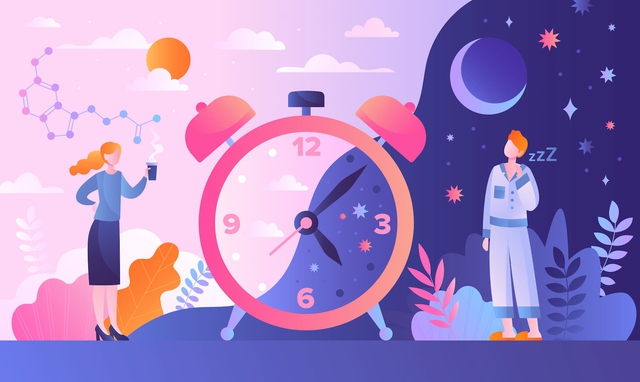 02
The good habit of "getting up early" was officially formed when I was a freshman in college.
From then on, although the film was still working, but all kinds of scholarships, from professional scholarships to national scholarships, I got them.
Since I graduated until now, no matter how many jobs I change, how many times friends come and go, from north to south, from single to married, the thing that never changes, that is is getting up early.
From a girl who often dances to feet, new to old, I gradually become a more organized worker, make fewer mistakes at work and always complete tasks even before the assigned deadline. .
I am forever grateful to the me of the past 14 years, who always wakes up 2 hours earlier in the morning.
Because I wake up early, I easily fall asleep early in the evening, almost every night I go to bed at 9 or 10, go to bed early, so as not to think about miscellaneous thoughts.
I discovered that my biological clock, my career luck has improved after a long time, and even my personality has changed significantly.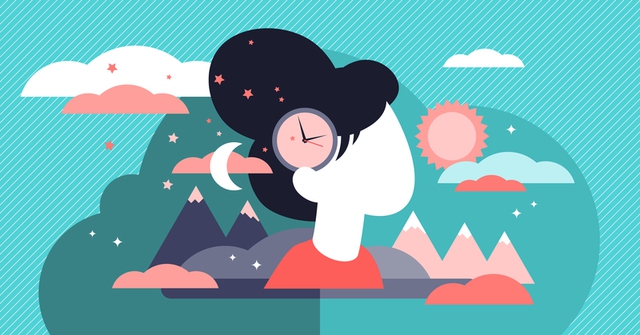 03
Waking up early for a long time can give you a sense of inner security.
US Navy SEAL team commander Jocko Willink, who wakes up at 4:45 a.m. every day, always feels that there is an enemy in the world waiting to confront him.
Every day when he opens his eyes, he immediately asks himself, what should I do now to be ready for that moment?
Then he immediately got out of bed.
"Getting up early gives me the psychological feeling that I will defeat the enemy"
His spirit has spread to so many Americans, which is also the origin of the "Wake Up Club at 4:45" on Twitter.
If you want to balance work and hobbies, getting up early for long periods of time can help.
Famous comic book author Scott Adams, whose comic books are republished in 65 countries and 25 languages, multi-tasks, from blogging, to drawing comics, to publishing books, but He is always very efficient.
Before that, he used to be an office worker, when he first started drawing comics, he got up at 4 o'clock every morning.
His routine is completely fixed after waking up, even breakfast does not change, after relaxing his mind, he starts looking for materials and inspiration, then starts to draw or write .
If you want to boost your fitness, getting up early for a long time can help.
Kobe Bryant, the basketball legend who always sees Los Angeles at 4 a.m. every day, said:
"More than a decade on, the darkness on the streets of Los Angeles at 4 a.m. remains the same, but I've grown into a physically fit, powerful athlete with a high hit rate. "
Famous actress Jennifer Aniston always starts her day at 4:30 or 5 a.m., and does five things in the same order every morning: drink hot water with a slice of lemon, wash your face, meditate, eat breakfast and go to the gym.
At the age of 50, she still retains her toned body and beautiful face.
Waking up early for a long time will allow you to meet a self so beautiful that you never dared to imagine.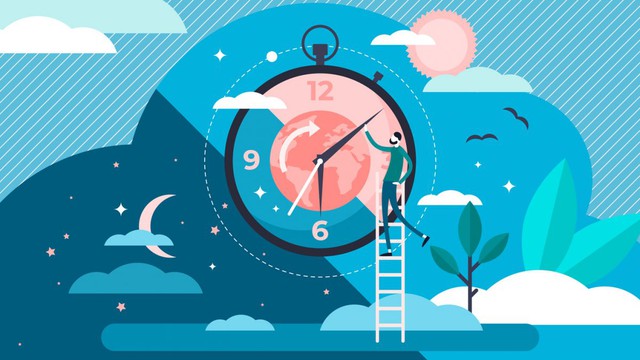 04
If you've read this far and you're already starting to feel inspired, I recommend starting with 15 minutes as a yardstick and gradually unlocking your early riser lifestyle.
Research reports have found that there are actually some people who aren't suitable for getting up early, and getting up early in the morning doesn't mean you have to get up at 4 or 5.
Do you want to get up early? What time do you wake up in the morning? How to optimize time allocation and efficiency and energy?
You have to try it yourself to know, and then get up early the way you like it.
Waking up early is not an overnight thing, it is a process of training and even challenging yourself.
Famous investor Charlie Munger said:
"Learning, can make you a little smarter each night before you go to bed than when you wake up that morning."
For me, every morning when I wake up, I'm a little better than I was yesterday!
According to lz13.cn
https://cafebiz.vn/day-som-luc-5h-kien-tri-14-nam-toi-da-thu-duoc-nhung-ket-qua-bat-ngo-20220501105925651.chn
You are reading the article
Waking up early at 5am, persisting for 14 years, I have obtained unexpected results

at
Blogtuan.info
– Source:
cafebiz.vn
– Read the original article
here