Life Style
Thế Giới
After 280 days of inactivity, Ly Tu That was surpassed by 100 content channel accounts, gradually fading in the hearts of fans.
Recently, the name "Soai Nong Dieu Ca" suddenly became more famous than ever. Since the first video was posted on Bilibili on March 17, the number of fans of the channel has increased to 2.3 million followers. The video with the most views reached over 10 million. Marshal Nong Dieu Ca is called "Ly Tu That hexagonal warrior version".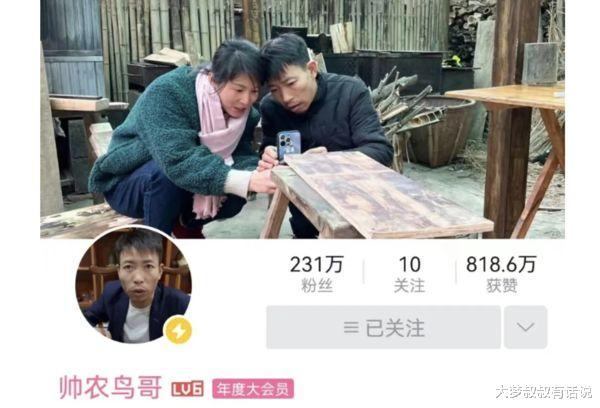 "Hexagonal warrior" here means Marshal Nong Dieu Ca has many skills. For example, carpentry, painting from rudimentary tools, combined with a strong style. Moreover, it also makes funny jokes, unlike the gentle and serious image of Ly Tu That.
In recent years, many versions of "Ly Tu That" have been continuously released. They create content of the countryside, the idyllic countryside with everyday activities and rustic dishes.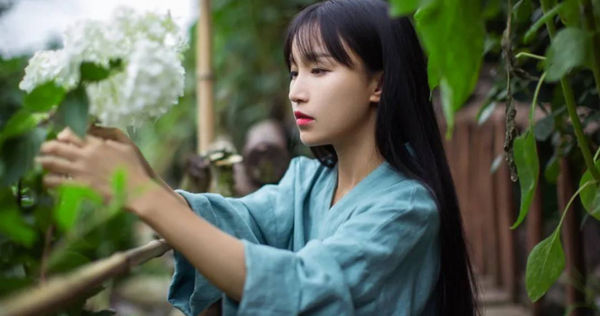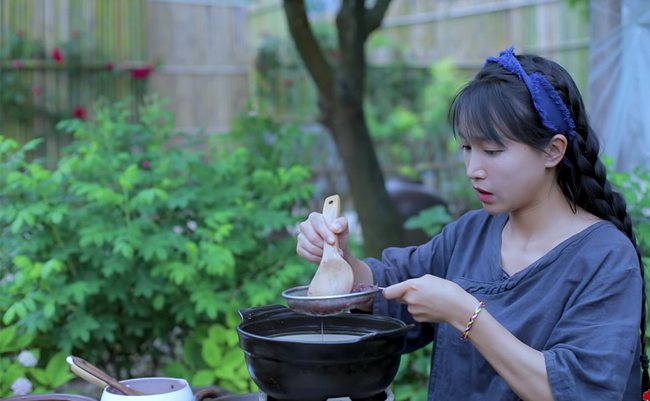 Ly Tu That conquered viewers by presenting a unique image of oriental beauty. She makes people impressed with rural videos. From "countryside", "bullshit comedy", "respectful speaker" to "desire", "interesting" and "pleasant to watch". She ushered in the era of casual content in the short video industry.
After Ly Tu That stopped updating, many bloggers took the opportunity to emerge. Many new channels continue this "crazy rural life". And as a result, they have achieved much success. Ly Tu That has really lost her position of "queen" in the content creation market in China. After 280 days of inactivity, she was surpassed by more than 100 other bloggers.
In the recent poll for the account channel with outstanding travel and culinary content online, the ranking did not have Ly Tu That's name. Instead were Peng Chuan Minh, Soai Nong Dieu Ca, Khang Tu Nong Nhan and Schoolmate Truong. These four channels lead in terms of views in the rural life content group. All 4 are assessed as having their own creativity, investment and quality.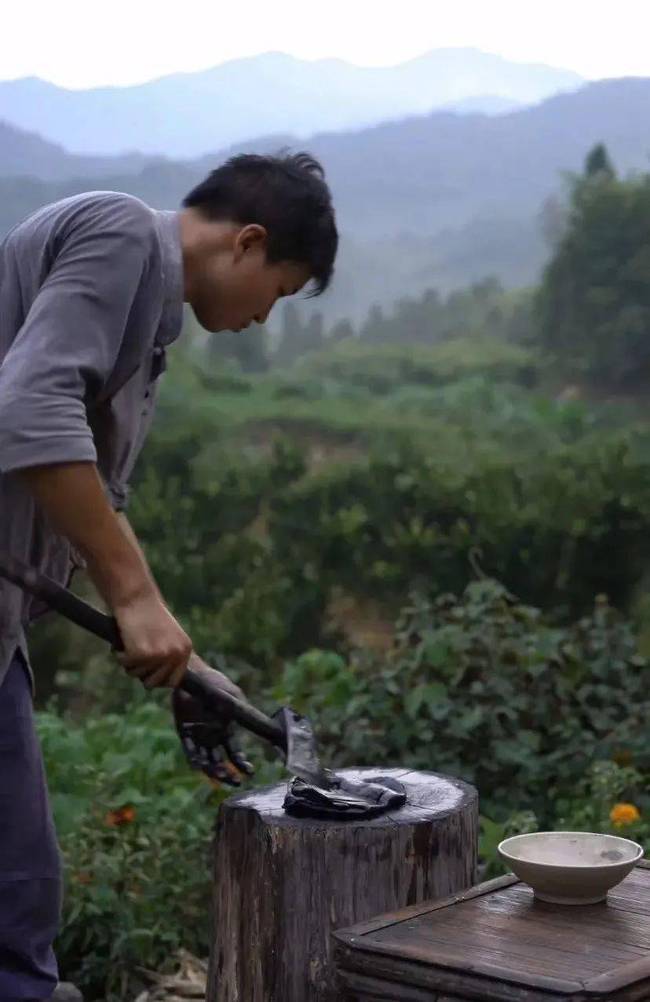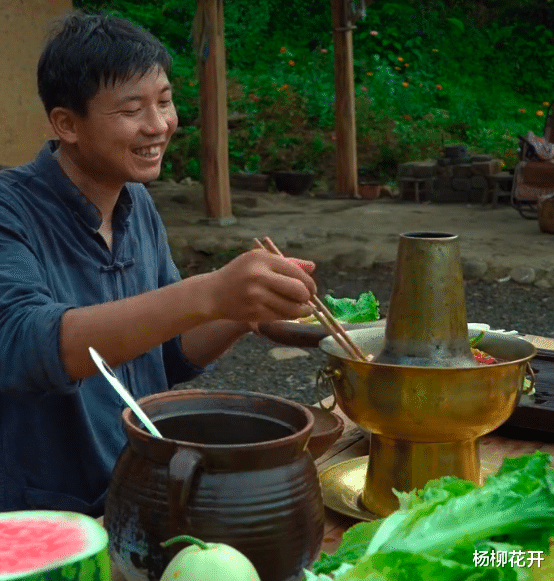 In which, Peng Truyen Minh received more than 3.9 million followers after only 3 months. He is considered "the male version of Ly Tu That". His video content focuses on traditional object-making methods and follows a "refined, healing country style" with a gentle rhythm.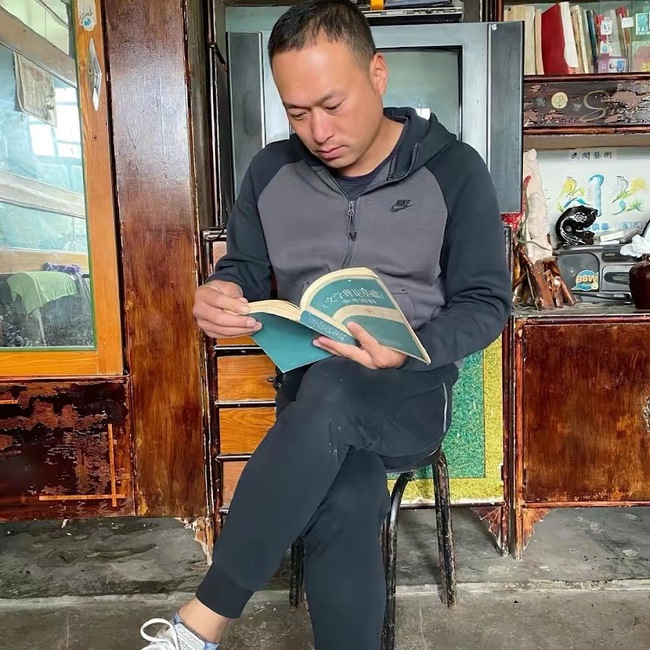 Schoolmate Truong's fans increased by 10 million within the last 1 month of 2021. This is considered the "raw version of Ly Tu That" for creating authentic and close content. The image is less "fantasy, ancient" like Ly Tu That.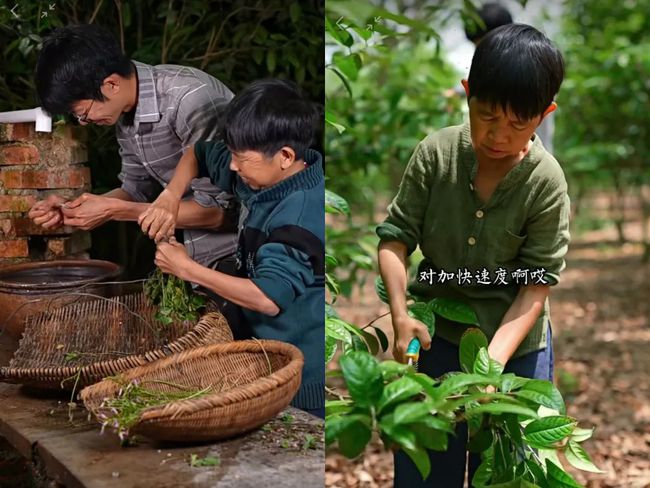 Khang Tu Nong Nhan captures the hearts of viewers with the image of a small but hardworking person. The simple but warm life is associated with Guangxi delicacies. As a result, the content channel has increased by 18 million followers within half a year. And Khang Tu Nong Nhan is likened to "Ly Tu That dual version".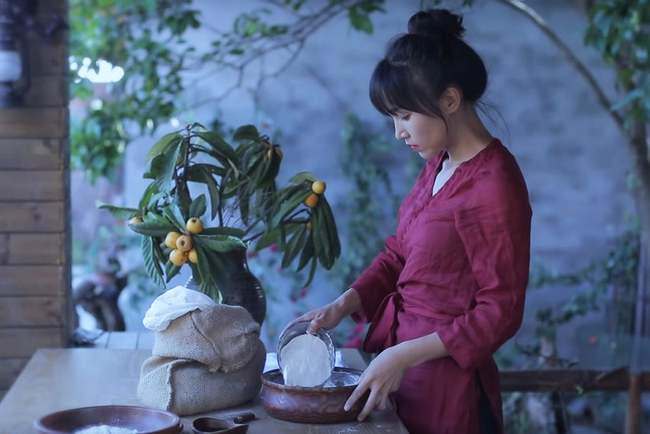 Since shutting down at the end of August 2021, Ly Tu That has gradually lost its charm. The proof is that the channel Douyin (TikTok China) has decreased by half a million followers. Her accounts on other platforms like Weibo, Kuaishou… also lose thousands of fans every day.
"Billion billion fairy" Ly Tu That once won the hearts of viewers with the journey to change fate. From an impoverished childhood to becoming a leading face in the Chinese video content creation village. Even her name reached international level. But now, the image of a country girl with clips of planting trees, picking fruits, making wine, cooking delicious rustic dishes… has gradually faded in the hearts of fans.
Source: Thepapercn
You are reading the article
After 280 days of inactivity, Ly Tu That was surpassed by 100 content channel accounts, gradually fading in the hearts of fans.

at
Blogtuan.info
– Source:
Kenh14.Vn
– Read the original article
here