Summer starts is the time when you have to deal with oily and sticky skin. Before the harsh heat of summer, sweat and sebaceous glands operate at maximum capacity, making the skin always in a "oily" state. Oily skin is a condition for acne-causing bacteria to multiply on the skin, causing skin cells to become blocked to suffocate.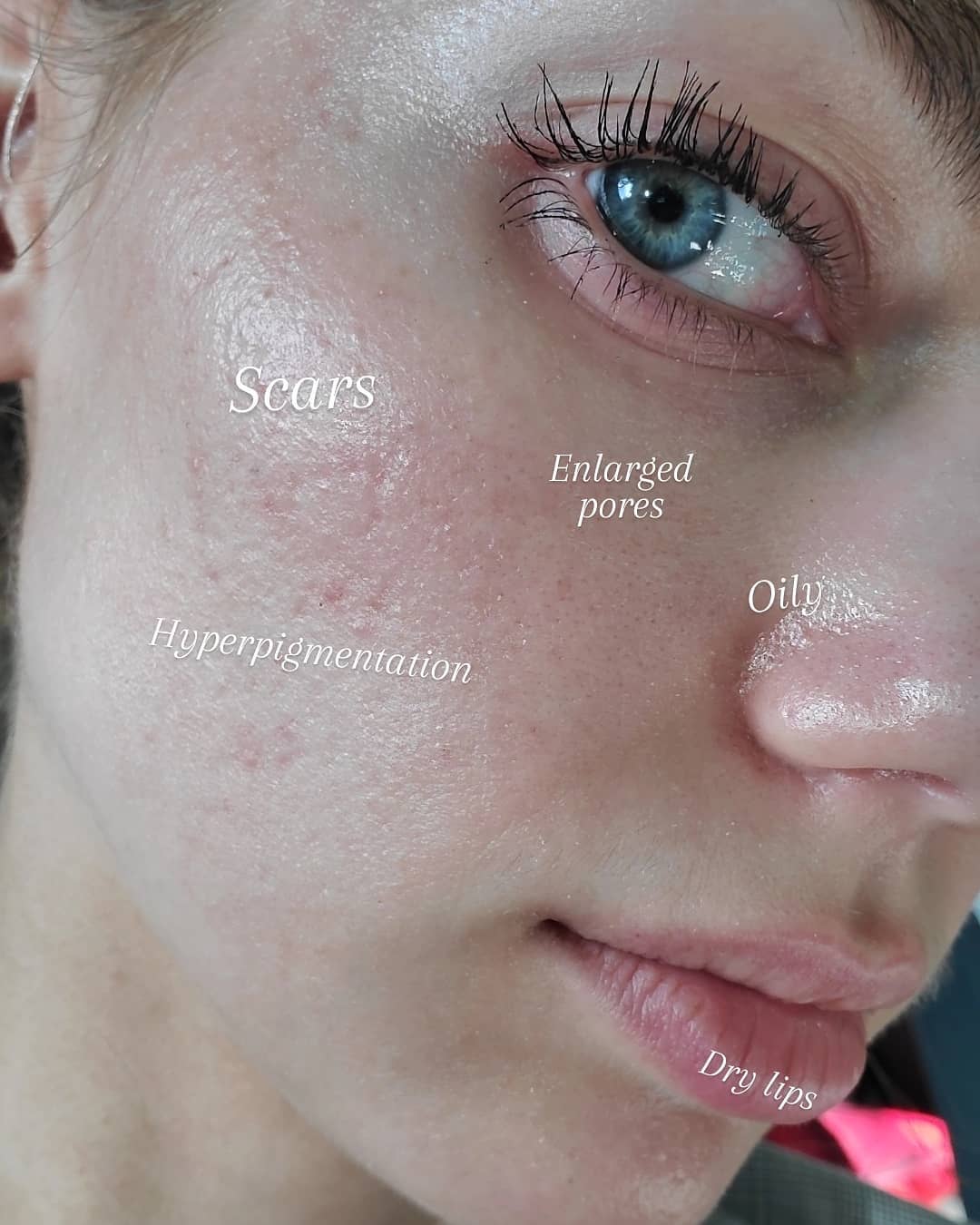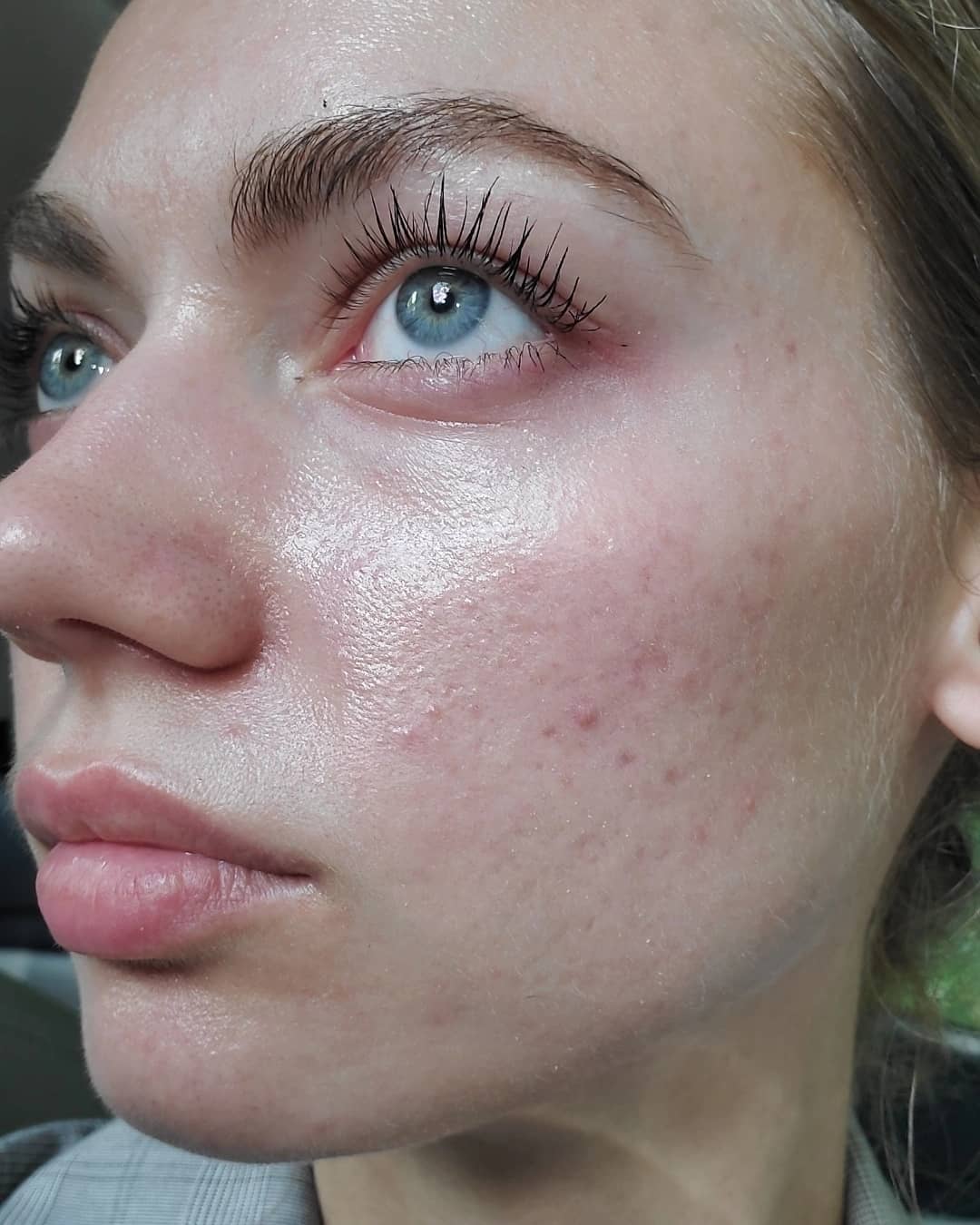 New York City-based dermatologist Kavita Mariwalla shared, it's very important to control sebum on the skin in the summer, if pores are clogged day after day, the skin will receive the following consequences. The results are more serious than stubborn acne.
Use a cleanser with salicylic acid (BHA)
If your skin is prone to breakouts when it comes to sebum, switch to an anti-acne and oil-control cleanser to limit the formation of acne. Dermatologist Kavita recommends choosing a product with salicylic acid, which helps break down the oil in the pores but doesn't over-dry the skin.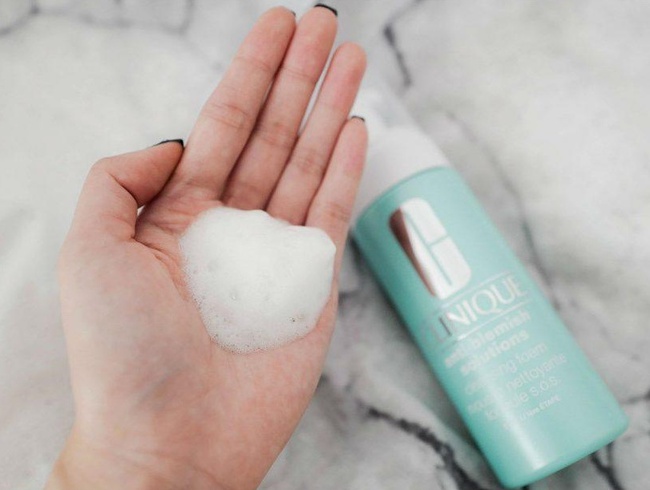 Clinique Anti-Blemish Solutions Cleansing Foam Helps to completely remove dirt, excess oil on the skin, deep clean pores gently, so that the skin becomes more comfortable thanks to the concentration of 1% salicylic acid (BHA).
Exfoliate 1-2 times/week
Oily skin does not mean you have to exfoliate continuously, you just need to do this step 1-2 times a week is enough. This step will help remove dirt, oil accumulation to help open pores, skin is also smoother.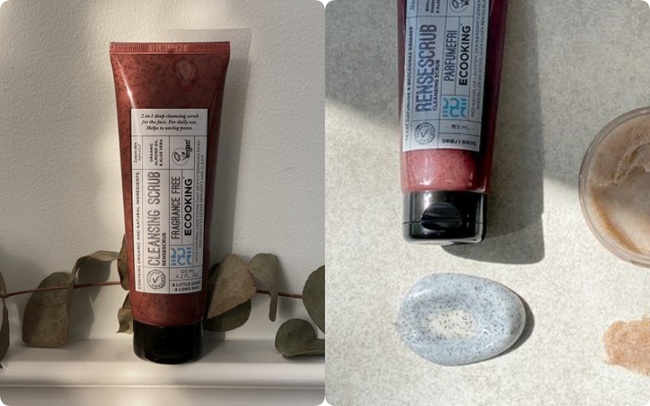 Ecooking Cleansing Scrub Fragrance gently exfoliates with small cushion particles from natural lava rock that are carefully calculated for daily use. This exfoliant can be used instead of washing your face, but it is best to use it twice a week.
Oil-control toner, pH balance for skin
Incorporating a toner into your cleansing routine will help regulate your skin's oil production. Expert Kavita said: "A toner with ingredients like alpha hydroxy acids that help dry up oily skin, establishing a barrier for the layers you apply, so never neglect the benefits of a clear toner bottle.".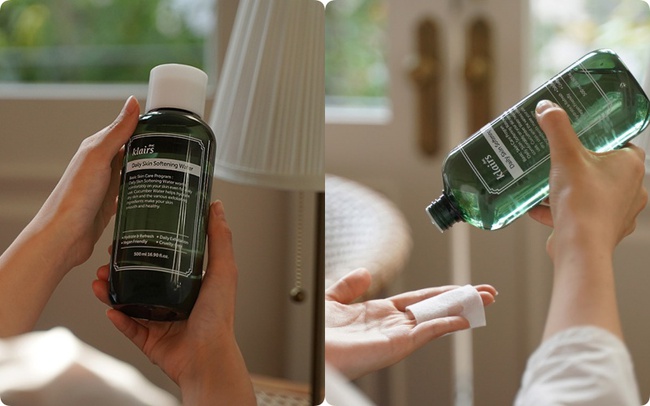 Klairs Daily Skin Softening Water Contains 0.15% citric acid – an exfoliating acid extracted from cane sugar that effectively controls oil while being gentle on the skin. With a low concentration of 0.15% suitable for all skin types and can be used daily.
Never forget your sunscreen
Expert Kavita asserts:Sunscreen is very important for all skin types, so absolutely do not be afraid of greasy skin that skips the daily step of sun protection. Look for a sunscreen that is oil-free, and has a certain consistency to wear it every day.".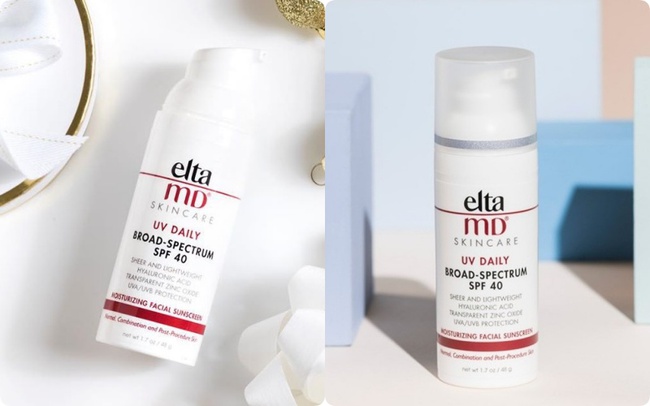 EltaMD Clear Facial Sunscreen SPF 46 Contains a complex of active sunscreen ingredients zinc oxide 9.0%, transparent octinoxate 7.5% stabilized and optimized for long-lasting effectiveness, against both UVB and short and long wavelength UVA rays. Accompanied by 5% pure niacinamide essence to help whiten safely and effectively.
Don't see oily skin without moisturizing
Using a moisturizer is key to controlling excess oil on your skin, as the drier the skin, the more oil it produces. Expert Kavita warns: "People confuse sebum with hydration, so they don't properly hydrate the skin. Now we have really great ingredients, such as hyaluronic acid, that help balance oil and water in the skin. By balancing moisture, you'll have a better protective barrier, which can help control excess oil production.."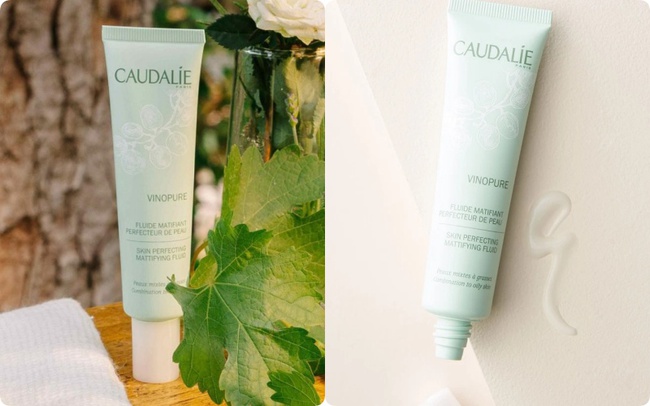 Natural oil control moisturizer Caudalie Vinopure Contains oil-absorbing silicone with super moisturizing ingredients such as glycerin, organic rose water… reduces excess oil in the skin, restructures the skin while addressing existing blemishes and helps the skin. always moist.
Heavy moisturizing night cream
Night comes is the time when the skin needs to be enthusiastically moisturized to improve all skin problems. And no matter what type of cream, it should contain caffeine to minimize pores, anti-inflammatory niacinamide, and oil-controlling salicylic acid or exfoliating alpha hydroxy acid.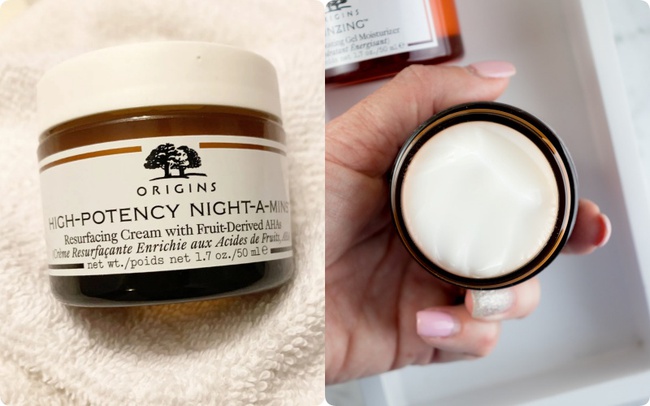 Origins High-Potency Night-A-Mins The formula is created with AHAs derived from grapes and beets to help slough off the old horny layers, leaving the surface of the skin free of rough dead skin, pores are minimized and skin brighter, more youthful.
Clay mask – the ideal product to control oil for the skin
It would be really incomplete if your oil control process doesn't have a clay mask jar. Also an exfoliating step, clay masks should only be used 1-2 times a week. While applying the mask, you should keep your facial muscles intact, if you laugh too much, it will create grooves that are no different from aging wrinkles arising on the skin.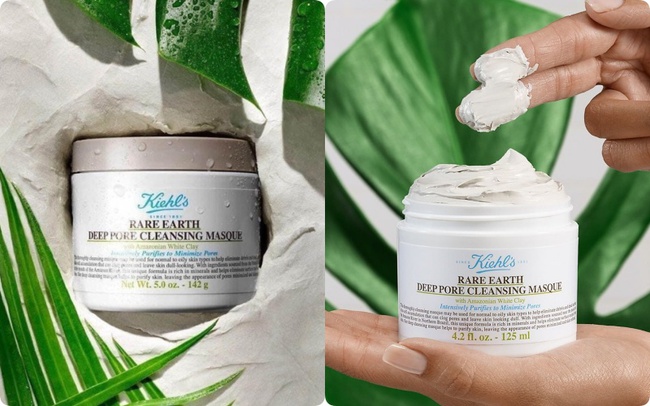 Kiehl's Rare Earth Deep Pore Cleansing Masque With the combination of white clay and oatmeal, creating a mask that both treats acne and controls oil, helps open pores and supports the treatment of blackheads, whiteheads, and acne. acne reappears on the skin.
Photo: Synthesis
You are reading the article
Dermatologists clearly indicate a skincare step that balances all types of oil in the summer

at
Blogtuan.info
– Source:
Kenh14.Vn
– Read the original article
here