Ha Viet Dung (born 1987, Muong ethnic group, Hoa Binh) is known by the nickname "model selling sugarcane juice" or "hot boy selling sugar cane juice". He used to experience a difficult life, so he had to work hard to earn a living, such as cleaning and washing streets for the No. 1 Environmental Company in Hanoi, making wood in Dong Thap, and then working at a house. Wedding restaurant in the city. HCM. He also used to sell sugarcane juice for a living.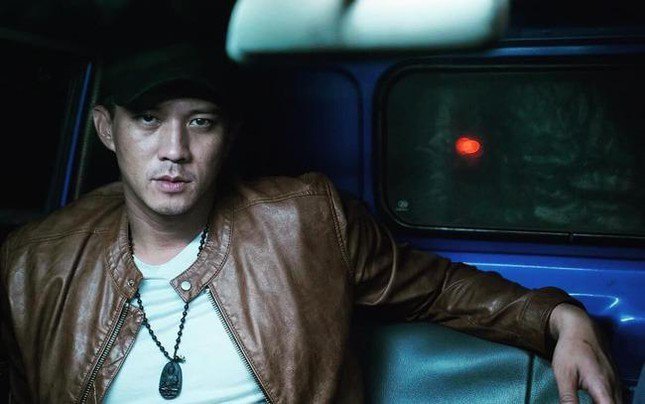 Ha Viet Dung is receiving a lot of attention in the movie "Bao Ngam".
Ha Viet Dung is a model. He won the bronze prize of Vietnam Supermodel 2011. After that, he was noticed by many directors, invited to act in movies. Not only possessing the ideal height (1.84 m), a cinematic face, Ha Viet Dung has the ability to transform into many different types of characters. He has participated in many movies such as Cold Summer, Madai, Huong Ga, Bodyguard Lady and an idiot… Most recently, he covered the VTV golden hour when he took on the role of Minh Go in Are you men? And the police undercover Hai Trieu in the current feverish movie Underground Storm.
Currently, he has a small happy family with his beautiful young wife Ha Thi Nhung (born 1993, Thai ethnicity, Mai Chau, Hoa Binh) and daughter Luna over 2 years old.
The actor's small nest.
Secretly married to ethnic hotgirl after 2 months of love
In October 2018, Muong ethnic actor and model Ha Viet Dung held a wedding with Ha Thi Nhung – a beautiful Thai girl 6 years younger than him and living in the same hometown of Hoa Binh.
The wedding of both took place discreetly, the groom's family only invited a few close artists and did not announce the information widely. It is known that Ha Viet Dung only spent 2 months researching and got married to Ha Nhung.
The two met and became friends when Ha Viet Dung returned to his wife's hometown to play in Lac village. After some time, the couple met in Hanoi, had the opportunity to talk more and started an official relationship with each other.
2 months of love and then getting married is not a long time, but it is enough for Ha Viet Dung and Ha Nhung to understand each other's hardships, from which their feelings become more passionate.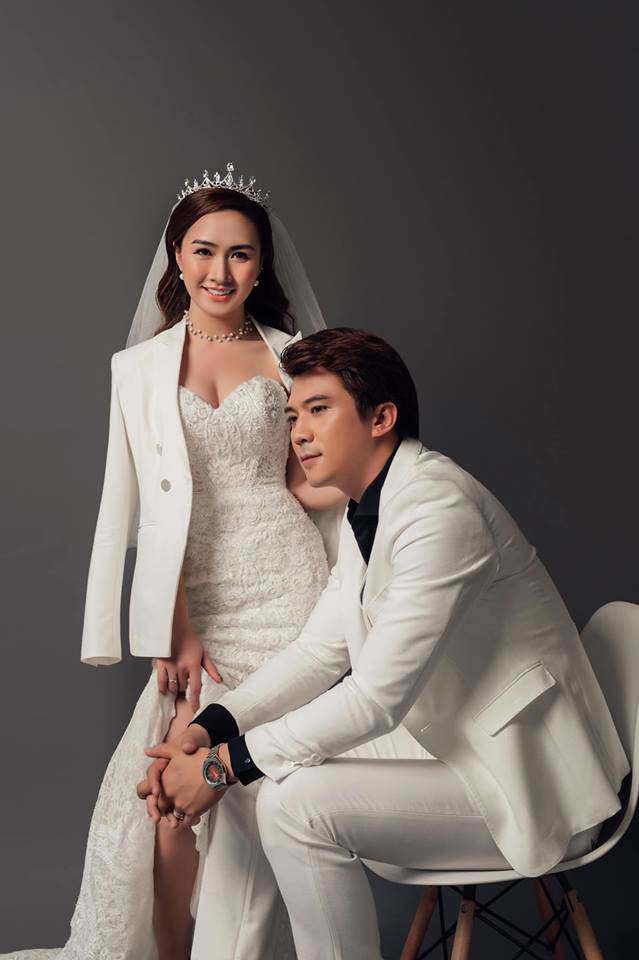 Ha Viet Dung and his wife got married after only 2 months of love.
Having shared about that time, Ha Nhung said that it was a difficult time when Ha Viet Dung just opened a gym in Da Nang, the two shared with each other and nurtured love and work together. .
For Ha Nhung, although Ha Viet Dung is active in showbiz, she lives very sincerely and honestly. Feeling his love was sincere, she agreed to get married after 2 months of love. However, when she married a handsome actor, Ha Nhung's wife also confirmed to him that she did not want to enter showbiz, just wanted to be the rear, to support her husband in all the work he wanted to do.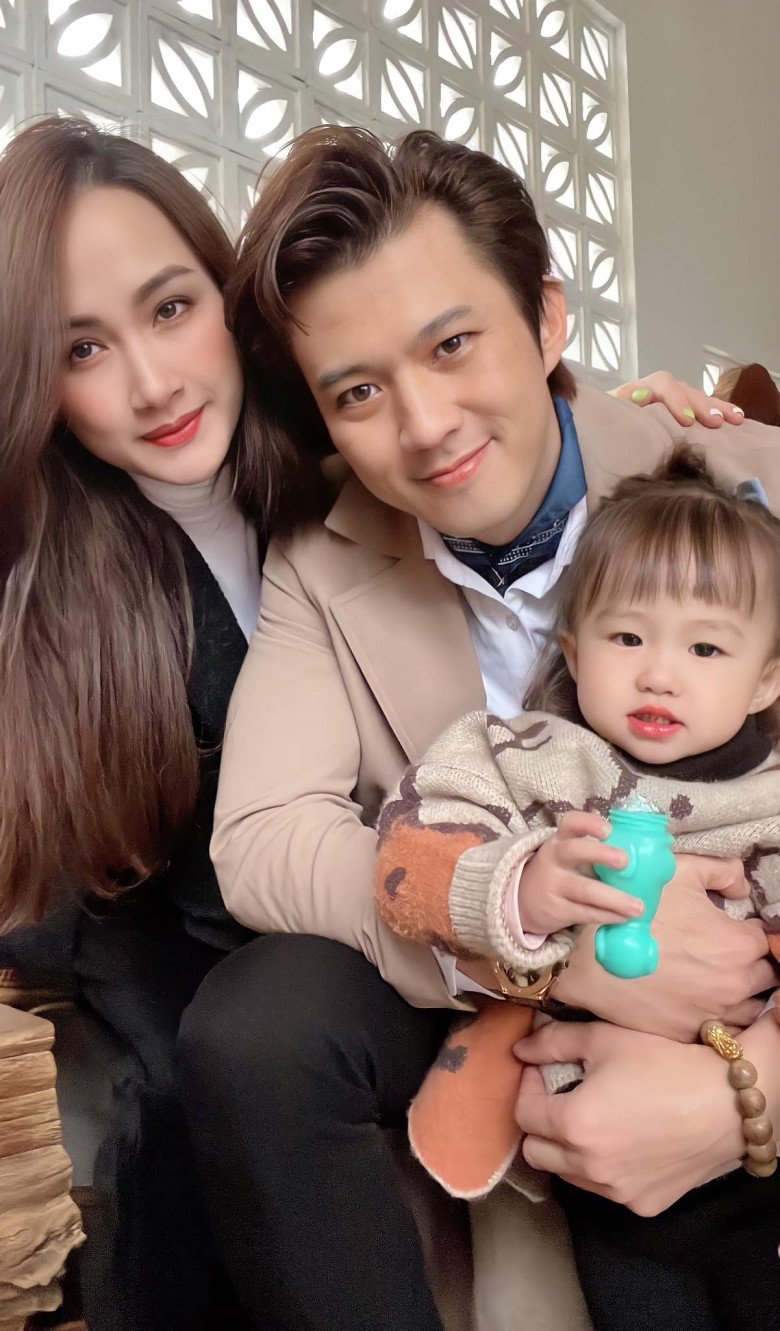 Wife is not jealous when paired with a series of beautiful actors
After marriage, he and his wife happily welcomed their first princess. Around the time Nhung was pregnant, Ha Viet Dung had to go to movies a lot, but when he had free time, he always spent time with and took care of his mother and daughter. Ha Nhung once confided that her husband takes care of her a lot, cooks rice, washes clothes, everything he does for her. Even, he always asked her what she wanted to eat to buy for his wife.
When his wife gave birth, due to busy filming, Ha Viet Dung only applied for 10 days off. So he was able to be with his wife 5 days before giving birth and 5 days after giving birth, and then went to the movies until the baby was a month old, but he couldn't come back because he had to go to far away to film.
After his wife gave birth to a child, every time he had the opportunity to return home, he spent all his time helping his wife take care of the children. Knowing that his wife had a long cesarean section to recover, he stayed up at night to hold the baby instead of his wife, especially on the days when the child cried or had a fever when the baby was vaccinated.
He always tries to be there to make up for his wife and children after a period of filming.
Her husband is busy going to the movies and doesn't have much time to spend with his wife and children, but Ha Nhung always respects and supports her husband to pursue his passion. Although she is 6 years younger than her husband, Ha Nhung is very mature, she does not attach great importance to marrying a famous peach blossom, often paired with beautiful young co-stars or played many hot scenes with female co-stars. Thanks to that, Ha Viet Dung is very happy and reassured when his wife is quite understanding and willing to sacrifice. For Ha Viet Dung, he feels lucky to have found a suitable, mature, thoughtful, close to his biological parents' house. He went to film all the time and didn't have much time at home, but his wife never complained, taking care of the children with one hand, sometimes asking for more grandparents and grandparents. In particular, his wife always trusted him, was extremely understanding and delicate, and never questioned him when he acted in love scenes with female co-stars. He and his wife always respect each other, rarely argue and when they disagree, he usually makes up first because he is afraid of the heavy atmosphere in the family.
"My job is clearly defined, trying to do something so that she doesn't get hurt to take good care of her children and stay behind. When my wife is assured of me, I think I also have to do something to make her feel secure, I don't let her rest assured in the dark. When she understands, there's nothing to worry about." Ha Viet Dung once shared.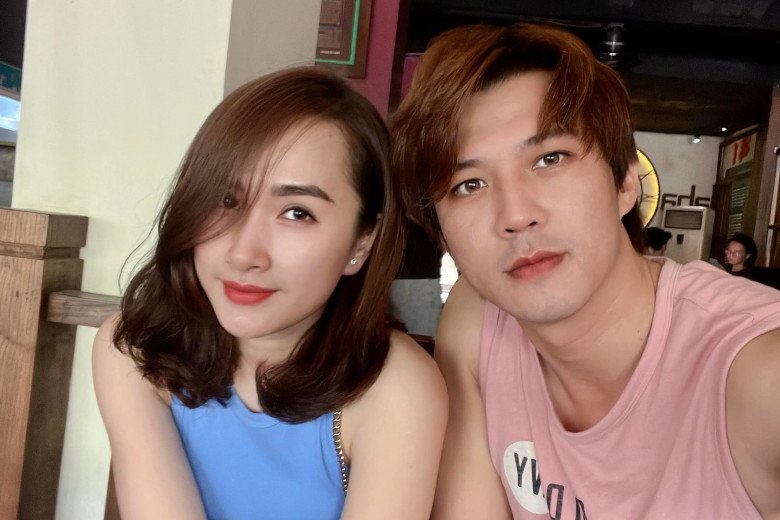 His wife is a mature, understanding person.
Having talked about often taking on roles with a liberal lifestyle, love and promiscuity, Ha Viet Dung said that his personality is completely opposite to the role, on the contrary, he is considered by everyone around him to be the best person in the world. Live affectionate, funny, easy going, especially love his family, everything he does today is all about family.
"As for the promiscuous love affair or the husband-wife relationship, the wife is the one who understands best, she always trusts her husband, also because her wife is a modern, understanding and very clear woman, so Dung I feel very secure when I get into the character I play, when I get out of the movie, I'm a family member. Dung said that even when playing a gentle role or vice versa, it is not possible to evaluate the character and real life lifestyle of the actor. Ha Viet Dung expressed.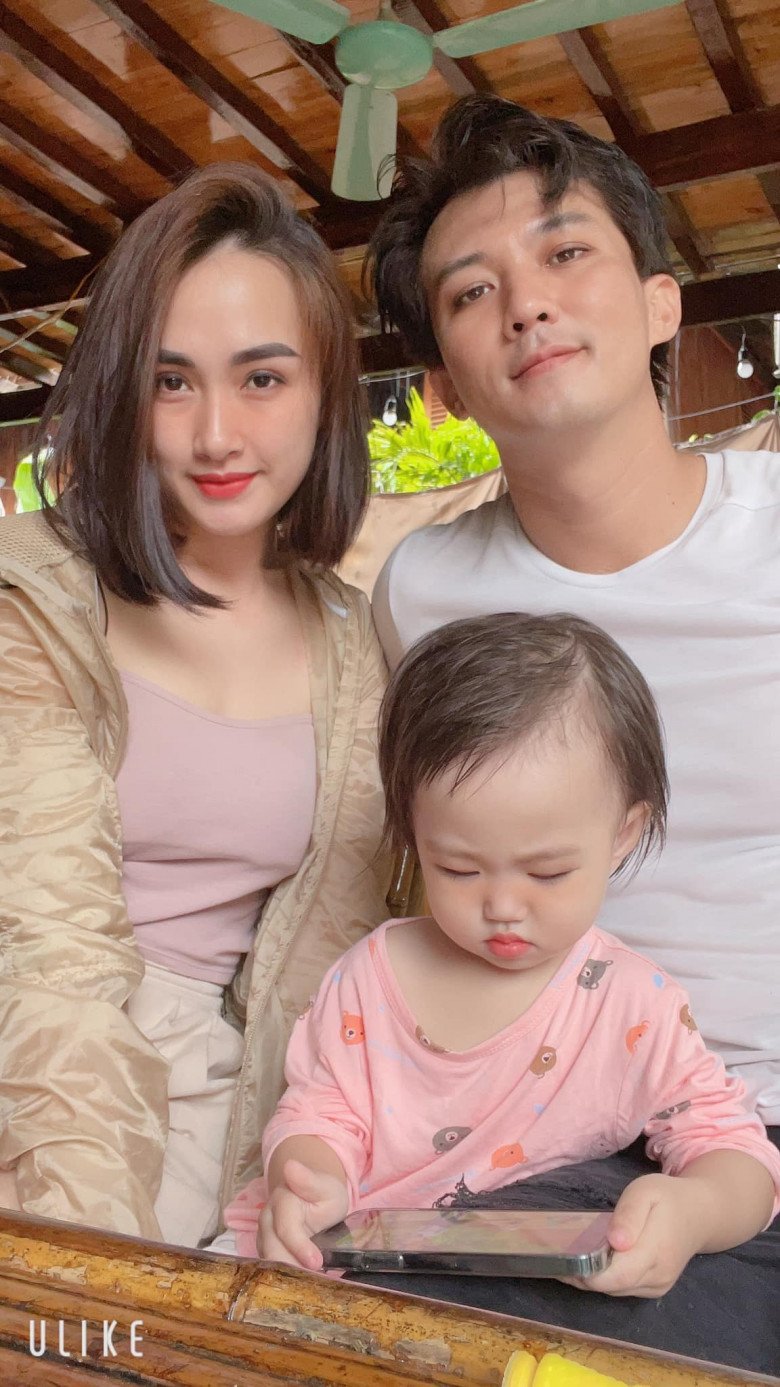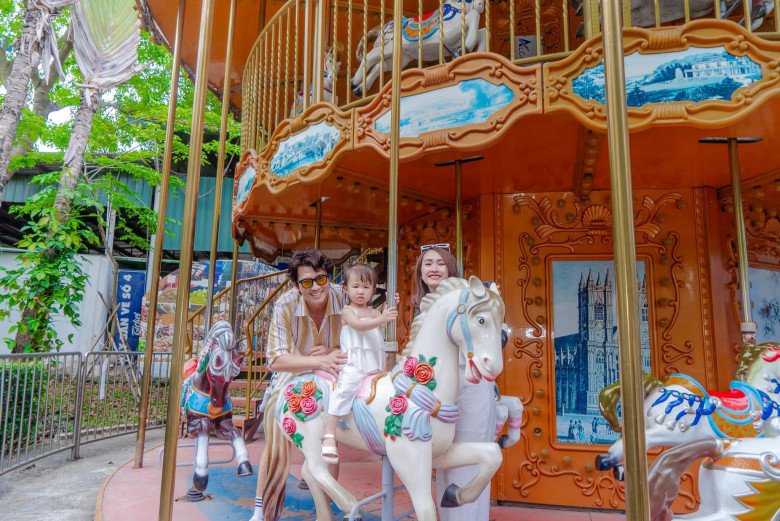 He was always the one who made up before the couple had a conflict.
Ha Viet Dung admits that he is not the type of man who is romantic or talkative. For him, the couple sometimes take pictures together, invite each other to walk around the house is also romantic. Sometimes he also wants to surprise his wife. He doesn't necessarily have to give a big gift on a holiday, but he considers a day to be fully happy as the biggest gift he gives to his wife.
It is known that now Ha Viet Dung has a peaceful life in Hoa Binh. When there is a new movie, he often stays at a hotel in Hanoi. And if filming in another province, he eats and rests in groups. When he had a break, he would return to visit his family or arrange to come and play with him. Every day he goes to the market, cooks for his family. Not only that, he also helps his wife with all housework such as washing dishes, cleaning the house, bathing the children.
You are reading the article
Hai Trieu undercover police in Underground Storm plays with a series of beauties, the unexpected reaction of hotgirl's wife

at
Blogtuan.info
– Source:
Eva.vn
– Read the original article
here