Bói
Numerology: Predicting the turning point that will come your way in May
The ending may sound scary, but welcome it with a new beginning.
For the most accurate forecast for your life this May, do a few basic calculations to find your personal month number.
To get your personal month number you need to get the date and Month of Birth your own plus 6 (corresponding to 2022 is 2 + 0 + 2 + 2 = 6) and 5 (corresponding to May). Then, reduce the sum to only 1 digit from 1-9.
For example, if you were born on July 16. We will have the calculation: 1 + 6 + 7 + 6 + 5 = 25. Next we have 2 + 5 = 7.
So the personal month number of the person born on July 16 is 7.
Now, discover May according to your personal month number!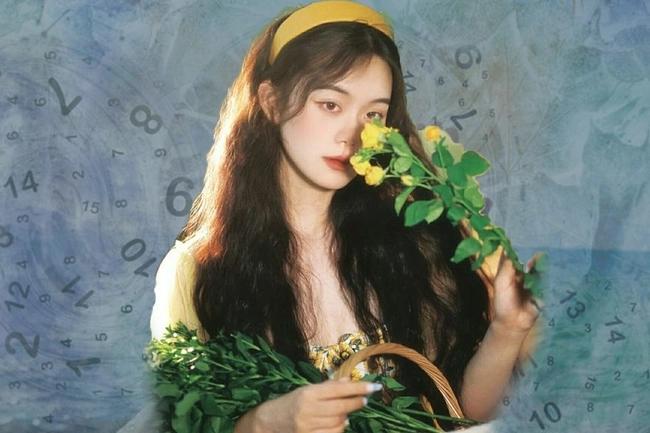 Personal month 1
This May is the time for you to start coming up with new ideas, new perspectives and be inspired by new ones. There are many opportunities that will come your way this month, and this is also the time for you to make a big change in your life.
During this month, your leadership abilities are also activated and you will be turned to for advice or guidance.
Personal month 2
Personal Month 2 brings you light, sensitive energy. Your intuition is also stronger during this period and you may become more sensitive and emotional.
This month is a good month for you to work in a team or do business with others. Your communication skills also improve this month and that helps you attract people on your same frequency.
Your personal relationships will also become deeper this month, if you are looking for love then opportunities are everywhere.
Personal month 3
Personal Month 3 is the month for you to have fun, relieve stress and participate in parties. This is the time when you will unleash your inner "artist" with a course or program that unleashes the power of creativity.
Your work this month is also going well thanks to your creativity.
Personal month 4
Number 4 brings strong, stable energy. Make your habits a top priority this month and make sure they're healthy habits. Invest time in sleep and take care of yourself more.
New opportunities may knock on your career door this month, and you will also meet a good teacher, a good mentor to help you find the right direction for you.
If you are looking to learn a few new skills, now is the right time.
Personal month 5
You can enter May and feel your energy is always full. You are ready for freedom and adventure this month.
This is the perfect time for you to set foot in a new place, explore new places, learn something new or do whatever is right for you.
There will also be some changes happening in your life this month, however, this change is necessary and it helps you to enter a better period.
Personal month 6
For you, this month is a time of lightness, comfort and full of love from your loved ones.
You'll spend more time with your friends, family, and the people who matter most to you. This is also a month in which you become generous, ready to give unconditionally.
However, you also need to control your energy to avoid becoming tired and frustrated.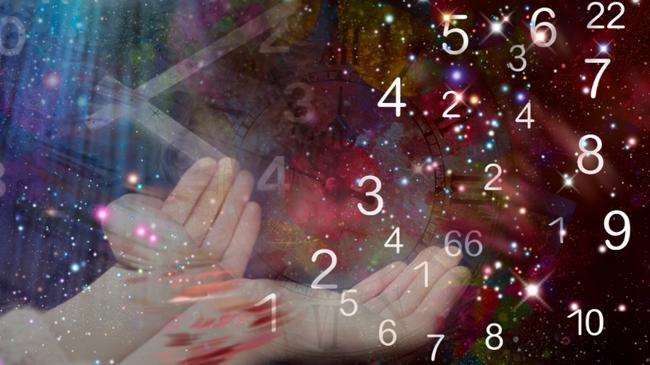 Personal month 7
Your pace of life will slow down a bit this May. This is the time when you will be more closed, more introspective, more thoughtful.
The advice for you this month is not to set expectations in work, career, financial or love affairs. Spend more time alone, and treat this as a month to rest and recuperate before returning to the fight.
Personal month 8
This May, you can completely hope for a promotion or salary increase at work. Opportunities also come continuously this month to help you achieve your goals.
Your smart strategies in life and work will bring high results. In addition, some people will also look to you for advice, direction or inspiration this month.
Personal month 9
This month is a very important month for you. This is your time to let go, clean up, and let go of the things that no longer work for you.
Be honest with yourself but also be gentle with yourself. This month marks the end of a cycle, a phase in your life. The ending may sound scary, but welcome it with a new beginning.
(*This information is only for illustration purpose)
According to the Law and readers
You are reading the article
Numerology: Predicting the turning point that will come your way in May

at
Blogtuan.info
– Source:
2sao.vn
– Read the original article
here