Business
The 24-year-old girl shares the secret of accumulating 2 billion dong, preparing to have her own house, sounds incredibly simple
The woman named Ji-hyeon Kwak, 24 years old became a hot topic on Korean social networks for a rather special reason. The reason comes from the fact that she shared that she has saved 100 million won (more than 1.8 billion VND) in 4 years thanks to a method that others cannot think of.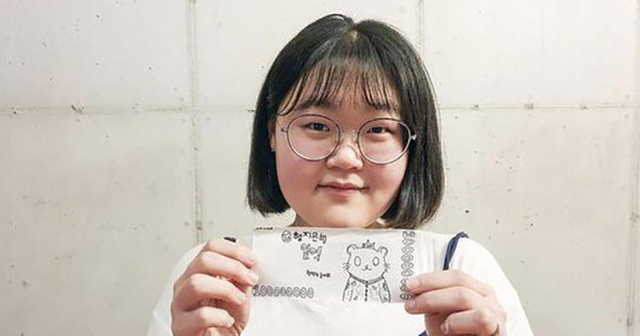 Ji-hyeon Kwak started working for money at the age of 19. She understands that in order to have a life of her own, freedom and freedom, she needs to know how to save. Although she only earns 2 million won per month (more than 36 million dong), but after only 4 years, she has saved more than 100 million won.
This means that the girl can completely buy a house for herself. This process is not easy at all. The young girl had to spend as sparingly as possible, with only 8400 won (about 152 thousand VND) for food per month.
It sounds hard to believe, but it's true! Did she only eat instant noodles for a month? However, the reality is that she can still eat a healthy diet despite her limited expenses.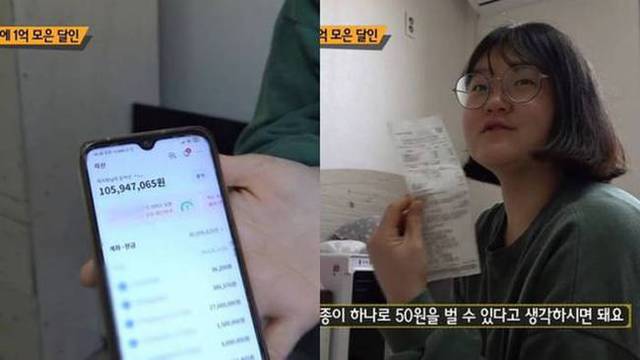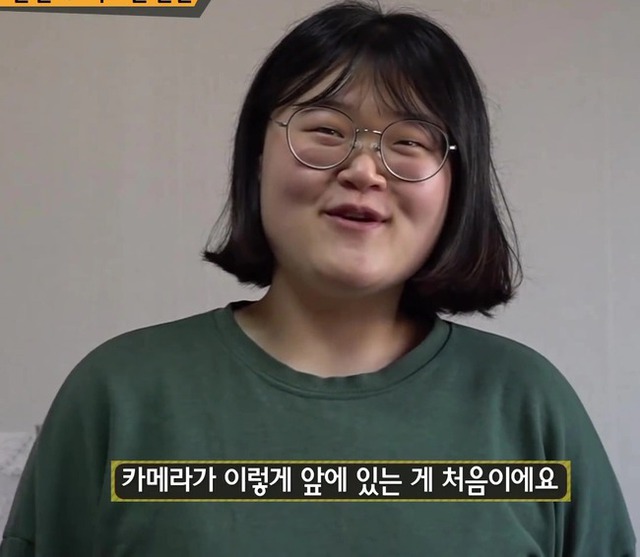 This incredible work is made possible thanks to Ji-hyeon's system of coupons and percentage discounts on purchases over the years. Thanks to that, she can almost buy the product for free or only pay a very small amount. That is the main condition that helps the girl save her salary.
Recently, while appearing on SBS's Master of Living, Ji-hyeon Kwak shared that she uses various apps to accumulate points and receive discount codes for daily expenses. She scans the receipts of all her purchases in various apps and will earn several hundred won each time. It sounds like it took a lot of time and effort, but Ji-hyeon says it saved her a lot of money.
The Korean government has a home subscription policy specifically for savers. This is a special system, like a source of motivation for young people to want to save to buy a house of their own. Some people spend almost a lifetime getting selected to register on the government system, but for Ji-hyeon Kwak, it only took her 4 years.
However, relying solely on discount codes on applications cannot accomplish this goal. To keep costs to a minimum, the girl walks for about 2 hours a day, so she doesn't have to pay extra for transportation.
Other than that, she only drinks filtered water and homemade tea. Ji-hyeon only eats what she can buy cheaply or for free when she wins on discount apps. Even if she wins bottled water or soft drink, she will sell online to save money because she only drinks free filtered water.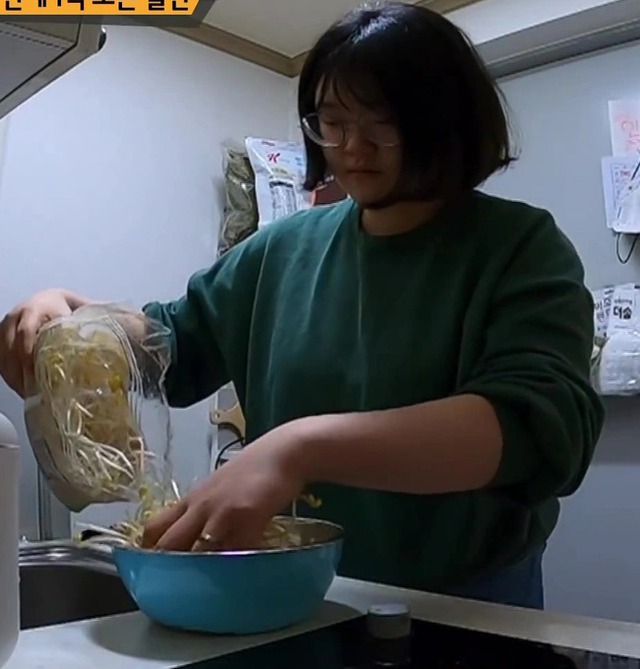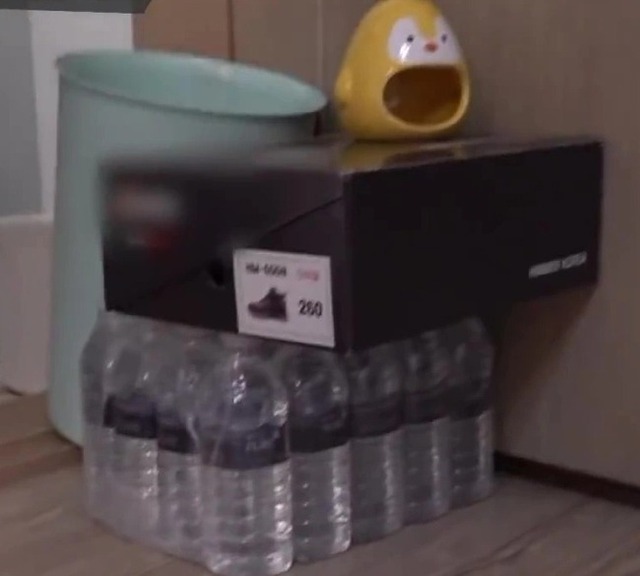 During the 4 years since starting her journey to accumulate, Ji-hyeon Kwak has learned various ways to save while maintaining a reasonable diet. Currently, she shares savings tips for everyone through her Youtube channel and Instagram account.
After Ji-hyeon Kwak's Master of Living episode aired, netizens' reactions to the girl's story were quite positive. Many people applauded her plan, calculation ability, and savings orientation. However, some people also hope that youth can experience and enjoy more, without squeezing to extremes.
One of the reasons why this young girl decided to live a thrifty, strict life is due to her difficult and needy family situation. Sharing with SBS, Ji-hyeon said that this is the only way to get out of poverty and have a true independent and free life.
Saving is good, but saving to the point of frugality is really not good at all! Therefore, despite saving costs, it is still necessary to have a smart plan and reasonable spending. That is the best way to enrich yourself.
(Source: Odditycentral)
You are reading the article
The 24-year-old girl shares the secret of accumulating 2 billion dong, preparing to have her own house, sounds incredibly simple

at
Blogtuan.info
– Source:
cafebiz.vn
– Read the original article
here