Life Style
Sức Khỏe
3 types of vegetables and fruits to help you reverse aging, stay away from melasma, wrinkles and dark circles
For many beauty-loving women, the two biggest daily worries are aging and weight gain. Obesity in the body can be controlled by exercising and adjusting the diet, over time the body will become slimmer.
But aging is a more worrying thing, especially many women after turning 35 years old will have many small wrinkles around the corners of the eyes, pigment spots appear near the cheeks, and dark circles under the eyes. These things greatly affect the appearance of women. In fact, if women eat a lot of the following vegetables daily, it can help delay aging and keep away the troubles of pigmentation, wrinkles and dark circles.
1. Lettuce (lettuce)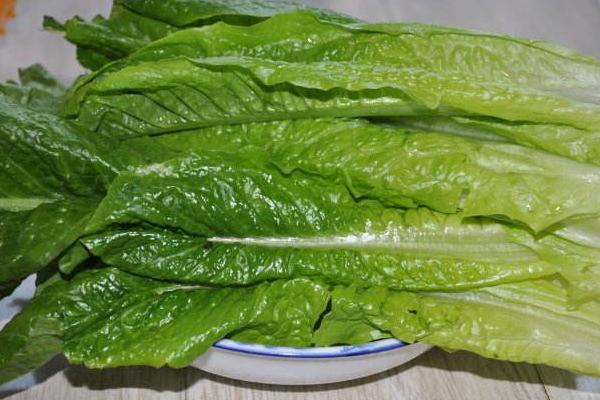 Lettuce is rich in trace elements such as iron, zinc, selenium, etc. After these elements enter the human body, they can provide the human body with necessary nutrients every day. The iron content in lettuce is relatively rich, women often eat a little lettuce can promote the production of hemoglobin, maintain a smooth blood circulation, very suitable for women with low blood pressure. enough.
Besides, many women often have to sit and work for a long time, unconsciously appearing a small belly. Lettuce is rich in vitamins and fiber, women often eat a few pieces of lettuce can promote bowel movements in the body and expel toxins and excess waste from the body. It is also very useful to keep women slim.
2. Tomato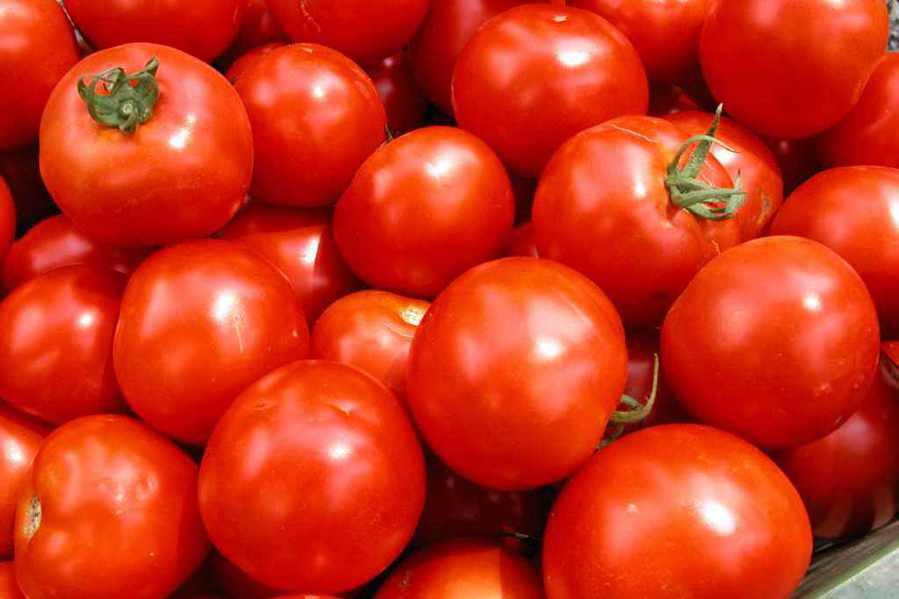 Tomatoes are rich in lycopene, which has a good antioxidant effect. It can promote human skin cell activity and delay cell aging.
If women take the time to eat a few pieces of tomato every day, after a while, you will see your skin gradually improve, and the whole body will look younger. Relevant studies have shown that lycopene in tomatoes has a better antioxidant effect after being heated, so women who want to delay aging can choose tomato scrambled eggs, egg soup. tomatoes… to be able to promote better effects of tomatoes.
3. Squash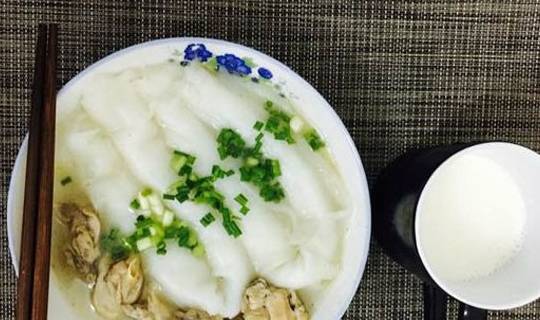 Pumpkin has the effect of reducing swelling, diuretic, calming nerves, easy to sleep, women often eat a lot will help circulate water in the body. Riboflavin contained in squash has a certain soothing effect, many women under great pressure at work often easily lose sleep at night, should drink a little squash soup before going to bed to help the body relax. nervous system and improve sleep quality.
People's sleep quality is better, the dark circles under the eyes will fade, the whole person looks more energetic. Women can often use squash together with ribs to cook soup, ribs are rich in protein and nutrients, when cooking ribs soup, you can add some spices such as green onions, garlic, ginger… Ginger, garlic have an effect. bactericidal, anti-inflammatory very well, can better promote the effects of squash, help women detox and beautify.

Source and photo: Sohu, The Healthy
https://kenh14.vn/3-loai-rau-qua-giup-chi-em-day-lui-su-lao-hoa-tranh-xa-vet-nam-nep-nhan-va-tham-quang- mat-202200505151744739.chn
You are reading the article
3 types of vegetables and fruits to help you reverse aging, stay away from melasma, wrinkles and dark circles

at
Blogtuan.info
– Source:
Kenh14.Vn
– Read the original article
here