As an office worker, administrative work is also busy, but Ms. Le Hoa (32 years old, Hai Phong) still works hard in the kitchen to cook for the whole family. 9X confided, now I am the "chef" at home. For her, cooking is not only a family responsibility but also a hobby. Because it is a hobby, the mother of one child is not afraid to cook and display. In particular, the beautiful 9X that goes to the kitchen doesn't just stop at eating until she's full. She also wants to be a bit fussy about the presentation for the beauty.
Ms. Le Hoa loves to cook
"Since I was young, I have been eating food from my grandmother and mother. Both of them are very delicious, although not as sophisticated as in the restaurant, I am addicted to any dish. My mother cooks very well, so I must have some" heredity" this part of her", Ms. Le Hoa happily said.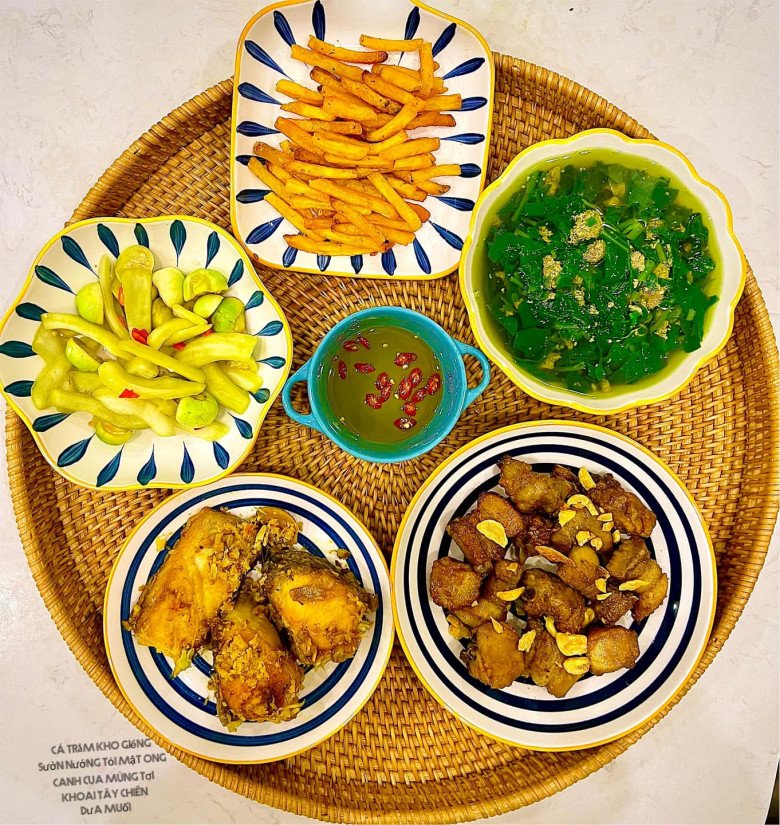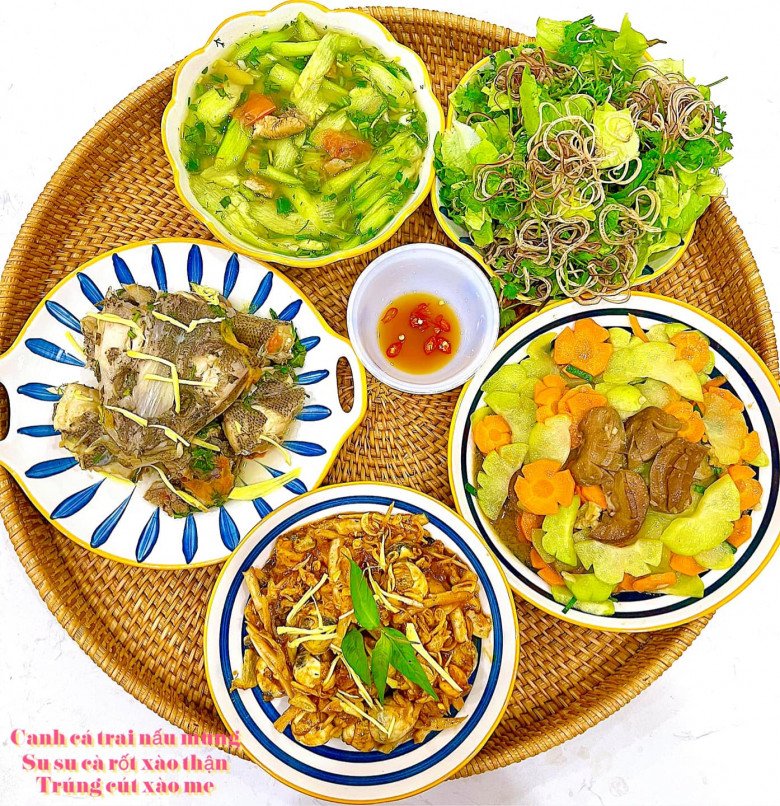 Currently, each meal, she will cook for 3-4 family members to enjoy. Each meal on average 9X will prepare about 4 dishes and the time to make will take from 30 minutes to 1 hour, depending on the level of sophistication. Ms. Hoa said that the cost of each meal will depend on the dish she chooses, but usually costs from 100,000 to more than 300 thousand.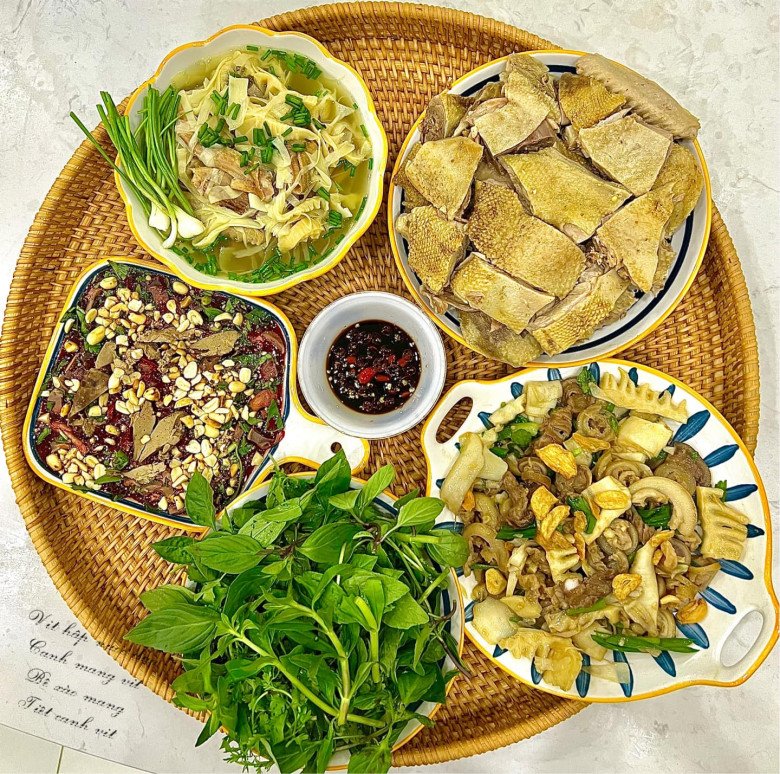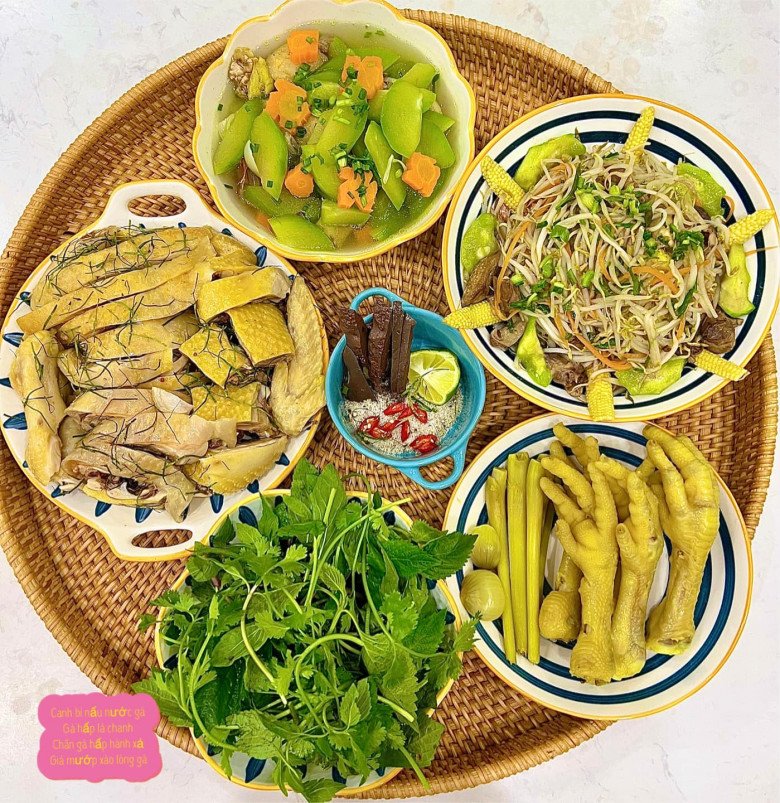 Like many other sisters, Hoa is very interested in the cooking hobbies of her family members. Because most of the family like to eat seafood, she always prioritizes fresh products like sea fish, sea shrimp, etc. Fortunately, her house is in the right sea, so the food is quite cheap and fresh. , available. Therefore, she can freely choose fresh food and limit the purchase of prepackaged protein products.
"As for products such as green vegetables and beef, I often choose to buy at the market near my house in the morning, or buy at the supermarket, very limited to buy to store because it will reduce the freshness of the food." Hoa said.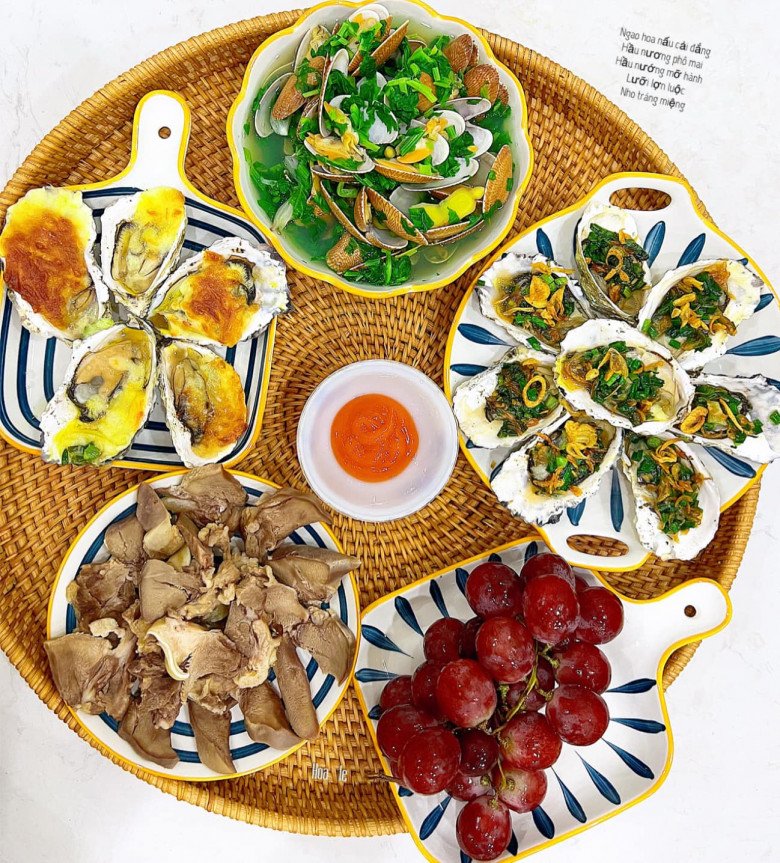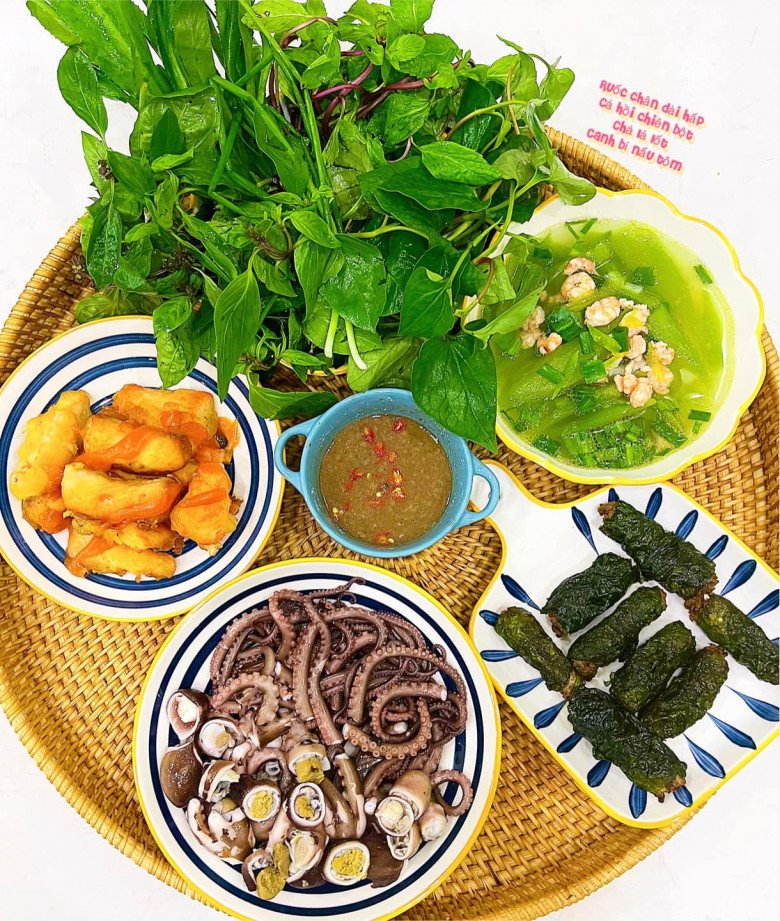 Because everyone in the family has the same eating preferences, the mother does not waste time thinking about and choosing ingredients to cook. However, 9X is always balanced in the meal that will have to have protein, fiber, and starch to ensure the health of the whole family. Cooking ingredients are also just enough to avoid overeating, which is very wasteful.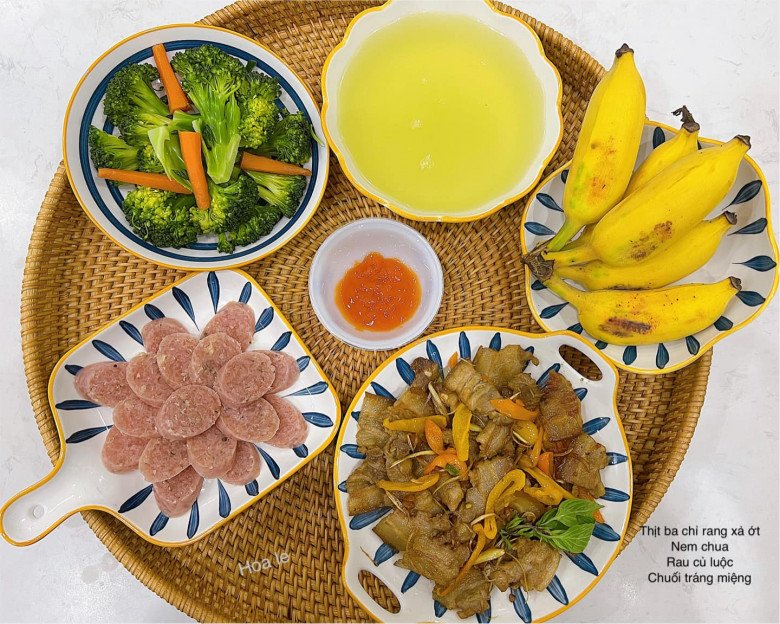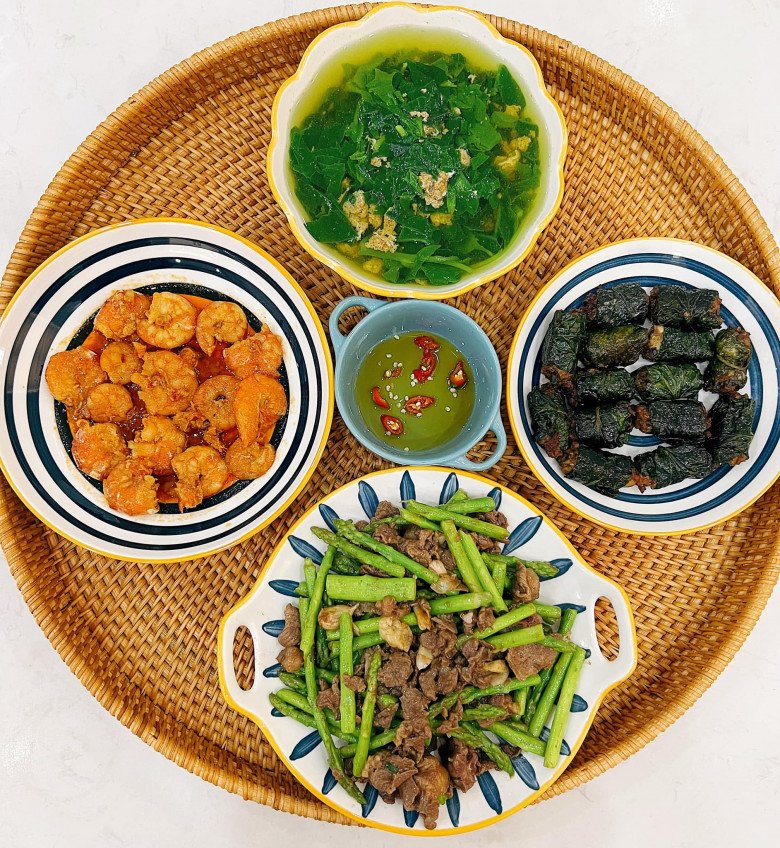 As a housewife type, Hoa is extremely delicate in preparing dishes so that the whole family is not bored. She always changes the menu every day by rotating foods such as shrimp, meat, fish, crab… for a week. Cooked dishes rarely overlap, especially just cooked enough so that the next meal does not have to be eaten again, causing boredom.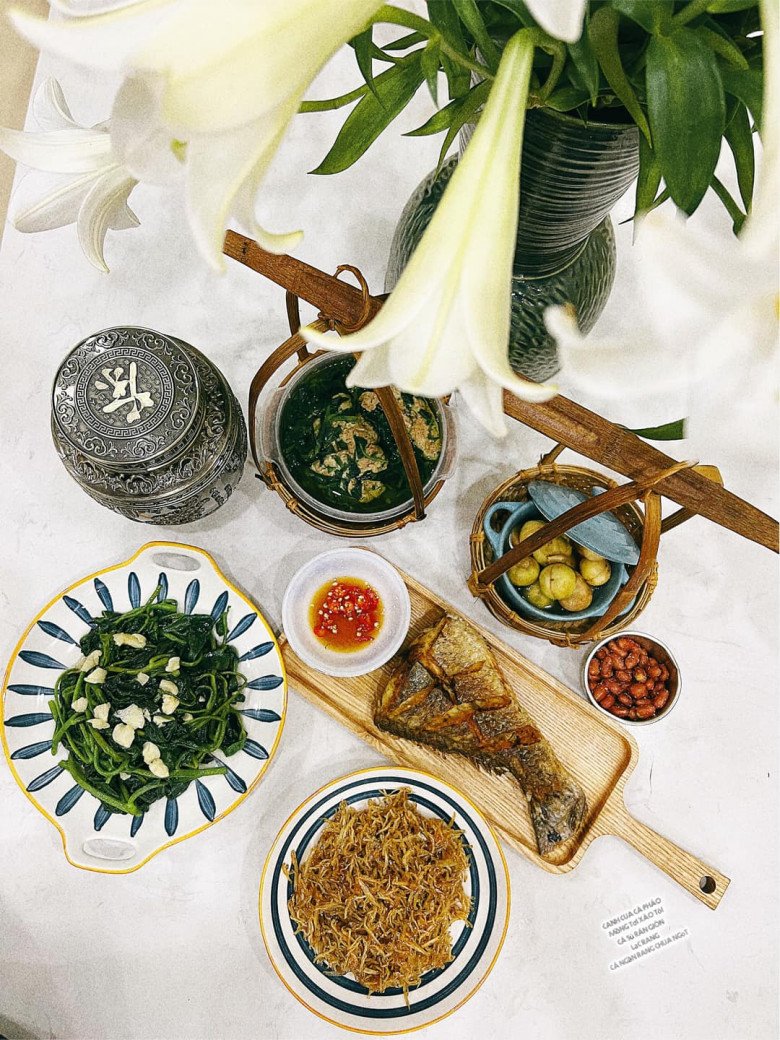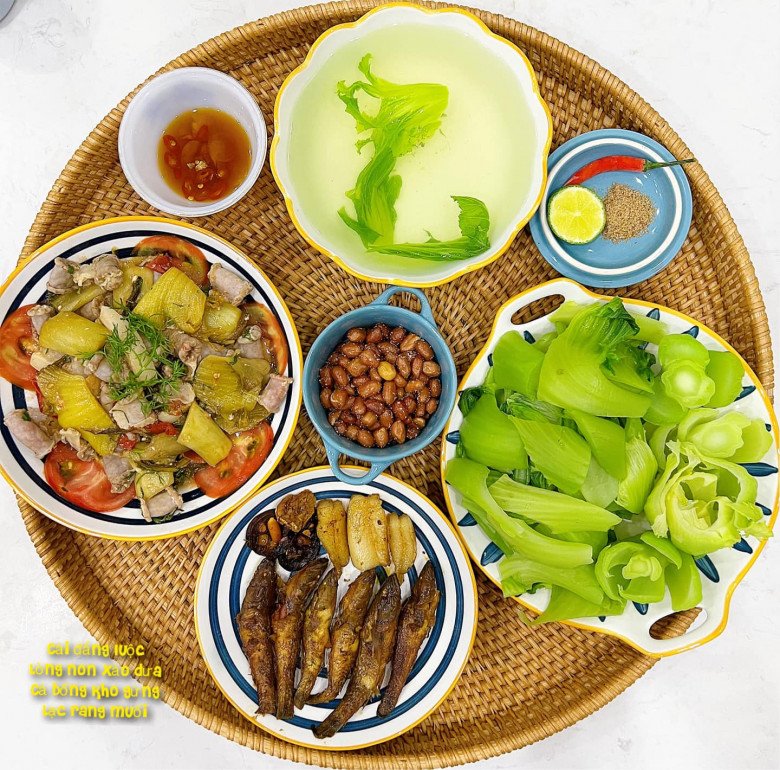 In addition to the daily meals, on weekends with more free time, the mother of one child will "change the wind" for the whole family with hot pot dishes, mixed vermicelli, noodle rolls or steak… She noticed that the Not being forced to eat rice throughout the week will help the whole family enjoy each meal more.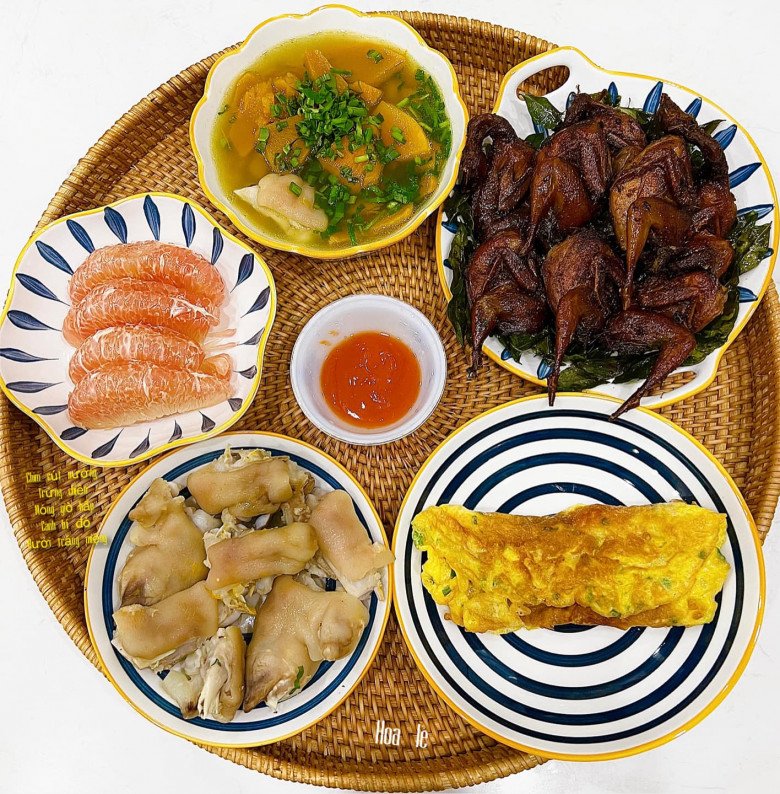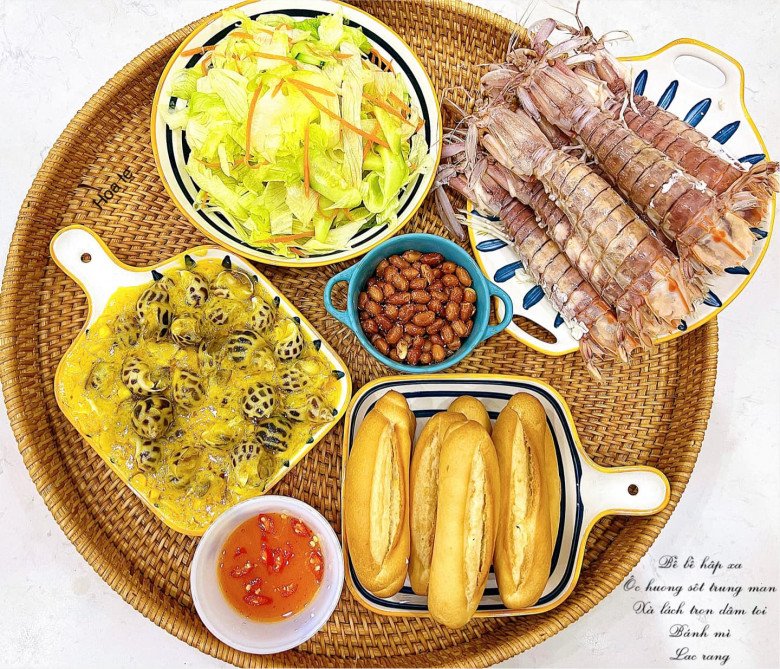 With her courage and ingenuity, all family members were captivated by her cooking skills. When the whole family looked at her cooked rice tray, they joked, "If you eat like this, you don't need to go out anymore". Her husband is also very supportive of his wife in the kitchen. For example, today's favorite dish he suggested to his wife. And she will always plan to cook. "Sometimes when I'm hungry, my wife is busy taking pictures, I'm also very cooperative with her", Hoa happily confided.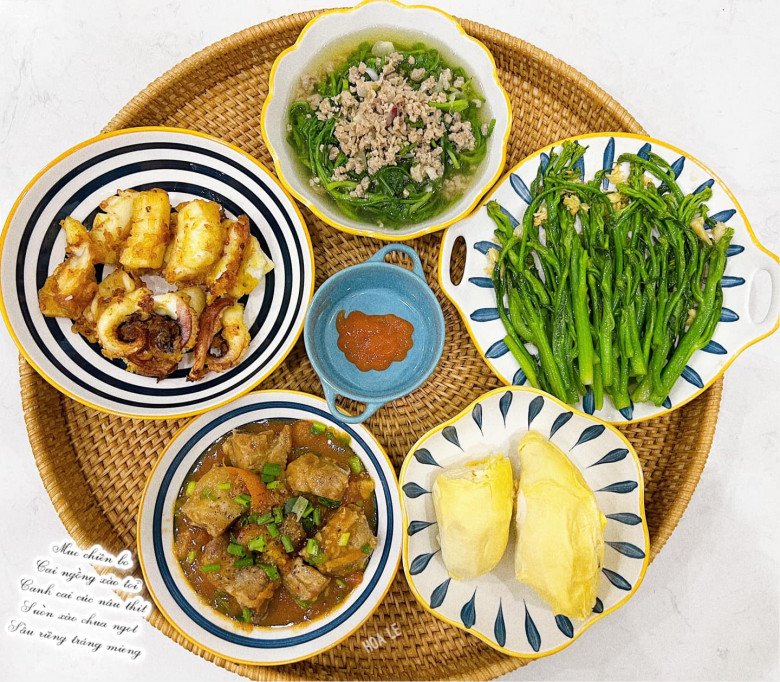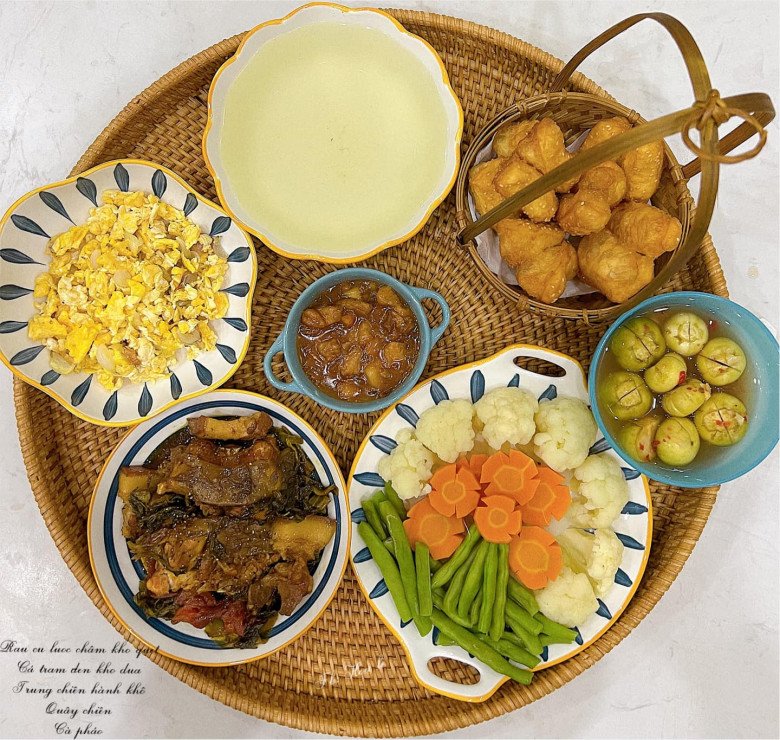 For Ms. Le Hoa, a meal is a place where the family can sit together to talk, listen and exchange. Therefore, instead of stopping at finishing the meal, she always hopes that after a busy day of work, everyone will be able to eat a delicious meal, delicious in quality and delicious in appearance.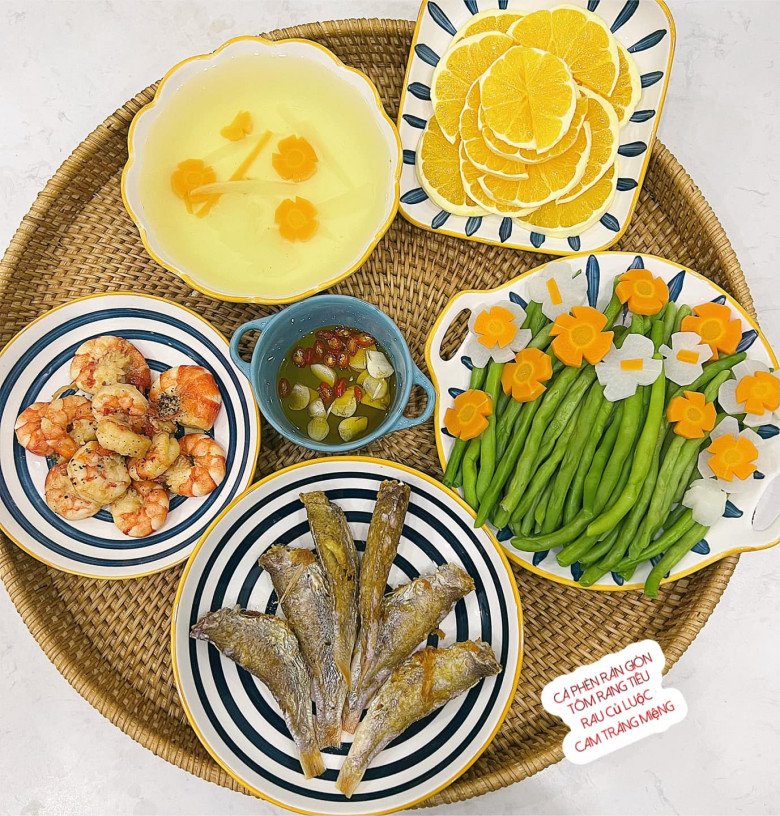 You are reading the article
9X Hai Phong shows off the rice of 3-4 people, just looking at it, you know it's super delicious, no need to taste it

at
Blogtuan.info
– Source:
Eva.vn
– Read the original article
here