Tâm sự
Grandparents have 16 rooms, but their grandson still has to stay at home to rent 10m2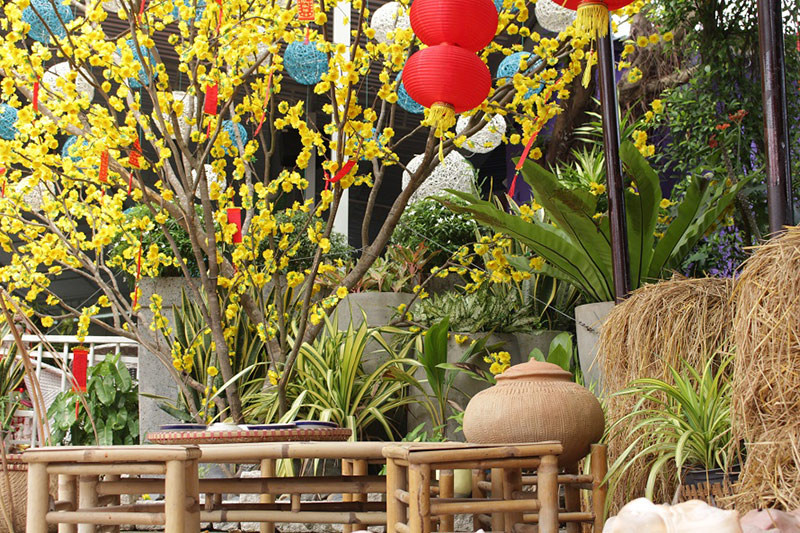 I am 32 years old this year. Before marrying my current husband, I went through a broken marriage and had a 3-year-old son.
My current husband is an only child in a well-to-do family. Both parents are government employees. His family also has a townhouse for rent and 16 rooms for students to stay in.
It is because of that wealth that my husband's parents always think that I came to him for money. They find ways to stop our love. Even when I was pregnant, his parents still did not accept me.
His mother also said, even if I gave birth to 10 children with him, they would not allow me to enter their house.
My husband loved both mother and son, so he disobeyed his parents and rented a house with me. After that, we did the marriage procedure without the presence of parents and relatives.
Three years after getting married, I had two sons with him in a row. The children are still young, there is no one to help me, so I have to stay at home to take care of them. The family's economy depends entirely on the salary of her husband's civil servants.
To be able to live through the day, our whole family (2 husband and wife, 2 newborn children and 1 of my own children) had to live in a room of more than 10m2, spending extremely frugally.
My husband's parents know that we have a hard time, but have never asked our children.
About a month ago, lying in a cramped motel room, thinking about the hot summer days to come, I cried tears of love for my son. I decided to hide it from my husband, take my children to my parents' house, and then kneel down to apologize.
I said, even though my parents don't accept me, please have mercy on the grandchildren, they have not committed any crime…
However, my father-in-law did not answer, casually left the room. Her mother-in-law said, she still holds the old opinion, does not accept me. If I want the children to be happy, then let them stay, grandparents will take care of them.
I love my children, want them to be happy, but how can I be away from them. My children probably don't want to be away from their mother either. So I wiped my tears and took the children out of that house.
In the evening, when I returned to the motel room, while having dinner, I told my husband a story and said that in the future, no matter how difficult it is, I will not return to that house to beg his parents. They live too carelessly with their own flesh and blood.
My husband did not say a word, still calmly eating rice, but at night, I saw that he did not sleep. Eyes kept looking at the ceiling and continuously sighed.
Yesterday, a relative in my husband's house messaged me on Facebook. After asking for a while, knowing that we lived too hard, she advised me and my husband to continue to apologize to our parents. She said, despite scolding, but every parent loves their children and grandchildren, never leaving their children…
I don't know what she meant but I flatly refused.
In a few months, I will send my children to school and I will find a job. I believe that we will live well with or without parents-in-law.
Moreover, I feel that I have done nothing wrong to my husband's parents, so I will not patiently apologize anymore.
Do I think so? Hope people give me advice.
Anonymous readers
You are reading the article
Grandparents have 16 rooms, but their grandson still has to stay at home to rent 10m2

at
Blogtuan.info
– Source:
vietnamnet.vn
– Read the original article
here