Phim
Kim Tuyen will tell you about the scandal with Huy Khanh
Kim Tuyen said that she would actively share with her daughter about the noisy incident as the third person with Huy Khanh in the past.
Kim Tuyen is a familiar name to the audience, especially those who love Southern dramas. The actress has won many film awards such as: "Best Actress in a TV series" of the 2009 Golden Kite Award with Pearl Island Love Story"Best Supporting Actress in a Drama" 2016 Golden Kite in The youth, "Best Actress in a Drama" Golden Kite 2018 in Dream of Flowers…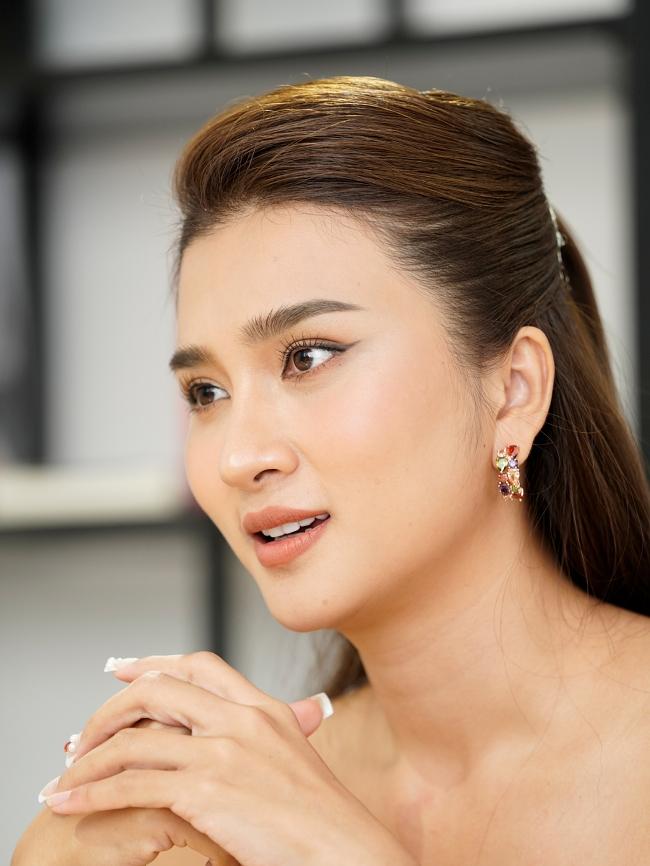 Possessing such beauty and talent, the 8x beauty has an uneven love line. Choosing a married life early with her first love, Kim Tuyen quickly became disillusioned by her incomplete happiness, she started becoming a single mother when she was only 21 years old.
By the age of 22, Kim Tuyen "almost" became the 3rd person in the relationship with Huy Khanh and also the scandal that made her withdraw, be wary of the media, create a safe zone for herself.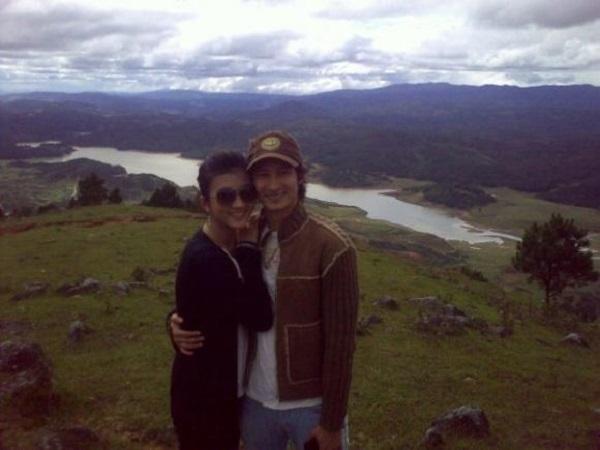 At the time of the emotional scandal, the ex-wife of actor Huy Khanh also published a series of articles on her personal Facebook page to criticize Kim Tuyen for breaking their happy family.
Sharing about the old story, Kim Tuyen said that at that time she was lonely and lacked love because of her broken marriage, and Huy Khanh also showed everyone and her that she was single and ready for a relationship. new system. So Kim Tuyen admitted that she was led by love and fell in love blindly.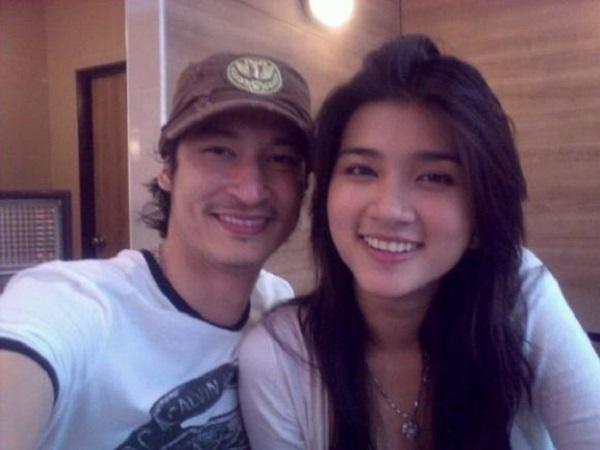 "I'm not a third person at all, I just don't know. I feel that I have the attention of my colleagues, I think someone who is cute and nice to me, I will behave the same way. I was too wrong to realize I was the 3rd person late and not decisive enough to end that relationship. My immaturity made me hesitate to end my wrong love affair.", the actress confided.
Since then, to avoid unnecessary noise, Kim Tuyen refused all films with Huy Khanh. The two have also rarely seen each other at entertainment events during the past 13 years since the scandal.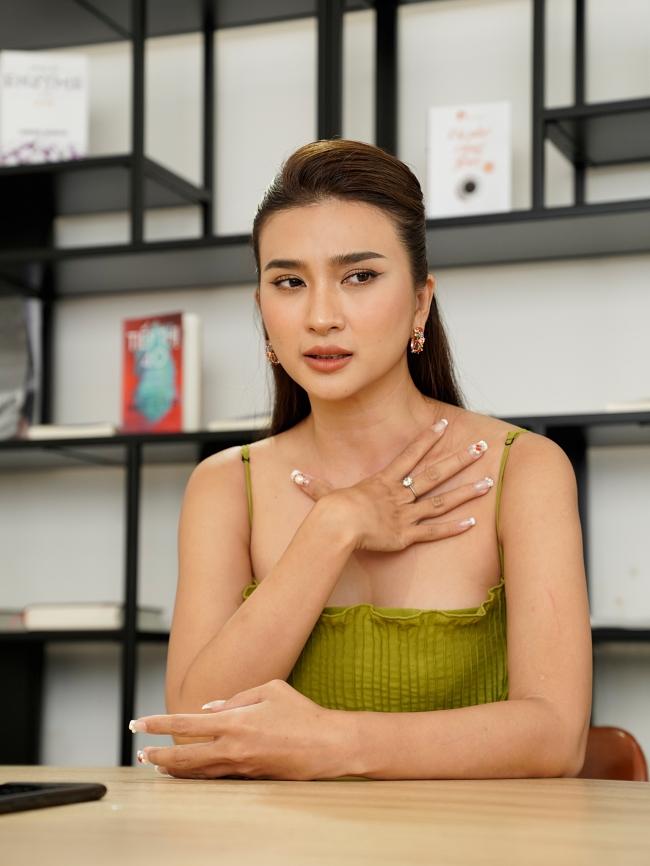 Maybe this makes Kim Tuyen lose many projects, but the actress remembers: "If I accept it, my personal psychology will affect me, and I will also do nothing, affecting everyone".
When asked if Huy Khanh spoke up after reading these shares, Kim Tuyen would honestly respect her senior.
"I respect the truth and I only speak the truth. If Mr. Huy Khanh responds to something that is not true, I will not speak up. If there was no reason, I would say reason would never reach any common ground. If he tells the truth, I still respect him."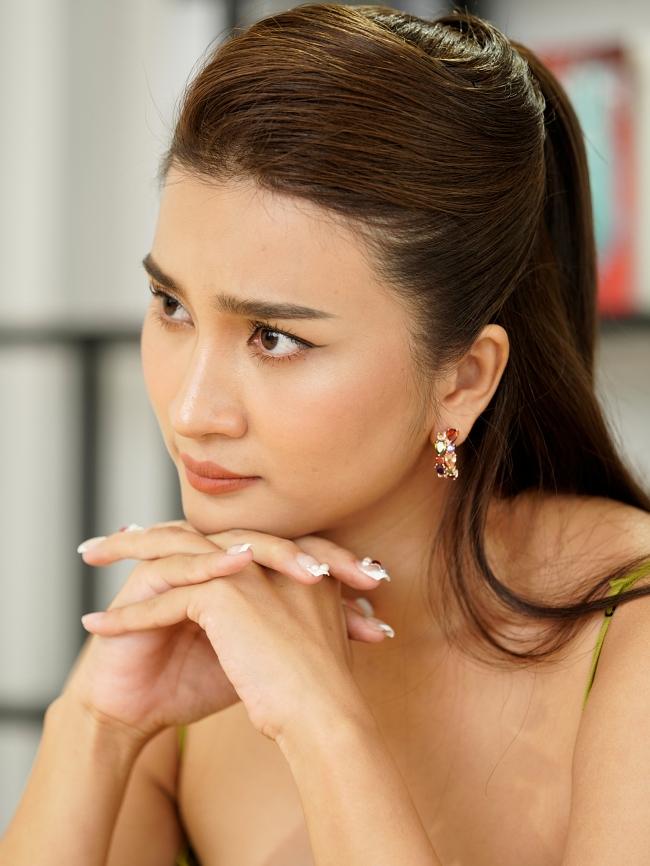 Besides that Purl said that he might take the initiative to share with his daughter when this noisy incident is being repeated.
"I will take the initiative to talk about it because my baby is old enough, I should be true to myself. If you can't hide it, actively facing it will have more advantages. I believe that living together for a long time, should not hide anything from each other, no one is perfect, I am a person with many flaws, I admit it."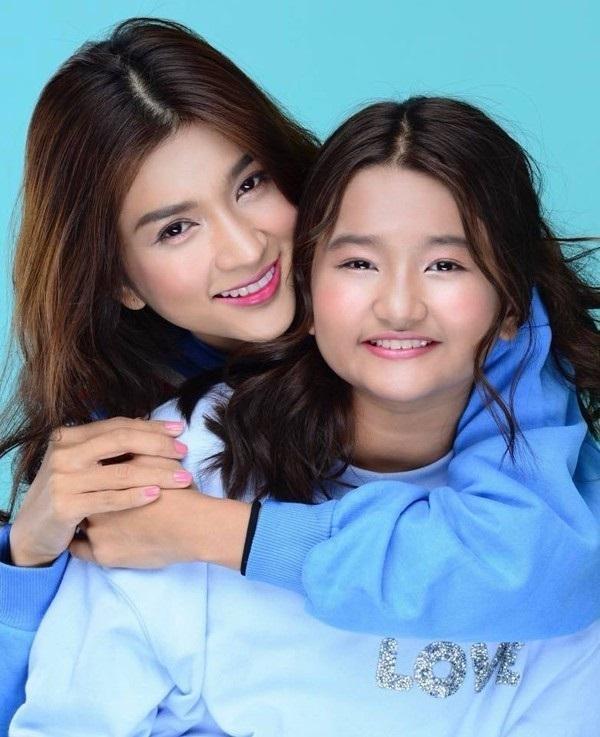 Kim Tuyen and her daughter
After this, Kim Tuyen has deeply learned not to let emotions overwhelm reason. The actress confided that she still wants to get married but does not want a divorce and that is a condition for any man who wants to identify with her for a long time.
However, Kim Tuyen herself admits that she is not ready for a marriage anymore because she feels she is not fully committed to this. She still wants to be devoted to the profession more.
"I have to choose 1 of 2, career or love and have to live properly. If I choose both, when I look back on the love that was not achieved due to worrying about work, when I went to work, I thought I had to take care of love, couldn't pay attention, everything was 50 – 50. By the time I felt her acting. I have enough, retired to be a director, producer, that job gives me more time to spend with my family or beyond to take care of my home. Career for young, enthusiastic, creative, new people".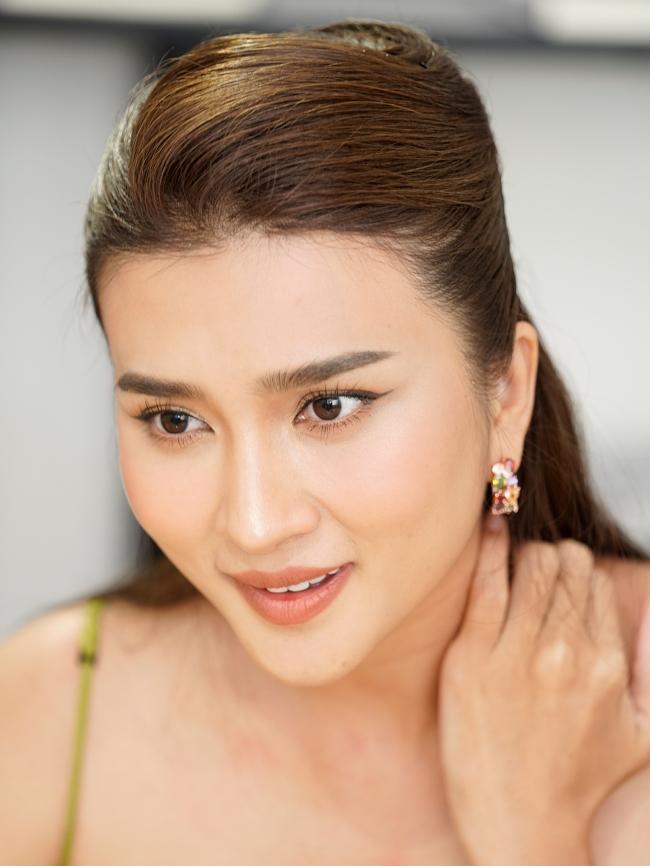 At the age of U40, Kim Tuyen is qualified to take care of her daughter to have the best life. Kim Tuyen joked that her ex-husband's phone number still kept ringing, but the actress didn't contact her, nor did she care.
The actress also let her 15-year-old daughter decide how to deal with her three intestines, she did not interfere. Kim Tuyen is proud when her daughter herself shares that she does not feel lack of affection. "I believe it's true because at that time the child was 10 years old, I didn't know if I had to answer for her mother to be happy or tactful. It proves that I tried and did it", Kim Tuyen happily shared.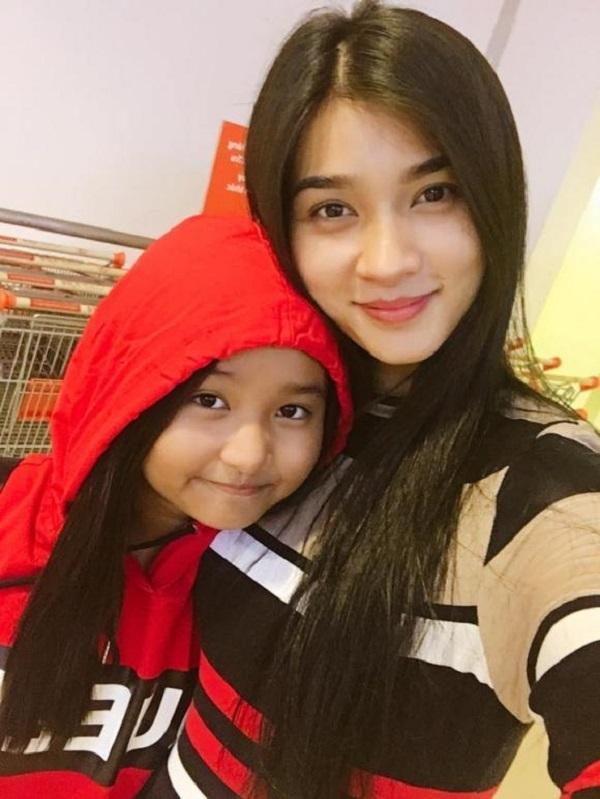 Thanh Hoa
According to VietNamNet
You are reading the article
Kim Tuyen will tell you about the scandal with Huy Khanh

at
Blogtuan.info
– Source:
2sao.vn
– Read the original article
here