Giải trí
My Linh is a famous judge, I didn't expect her secretive daughter to also shine thanks to television
WATCH VIDEO: My Anh – My Linh's daughter practices singing in the backstage of the show.
Besides being a powerful Diva, My Linh is also known as a judge or coach of many TV shows such as: Vietnamese Voice, Tiny Talent, Friendly Face, Vietnamese Band... My Linh said that this job fulfills one of her two dreams.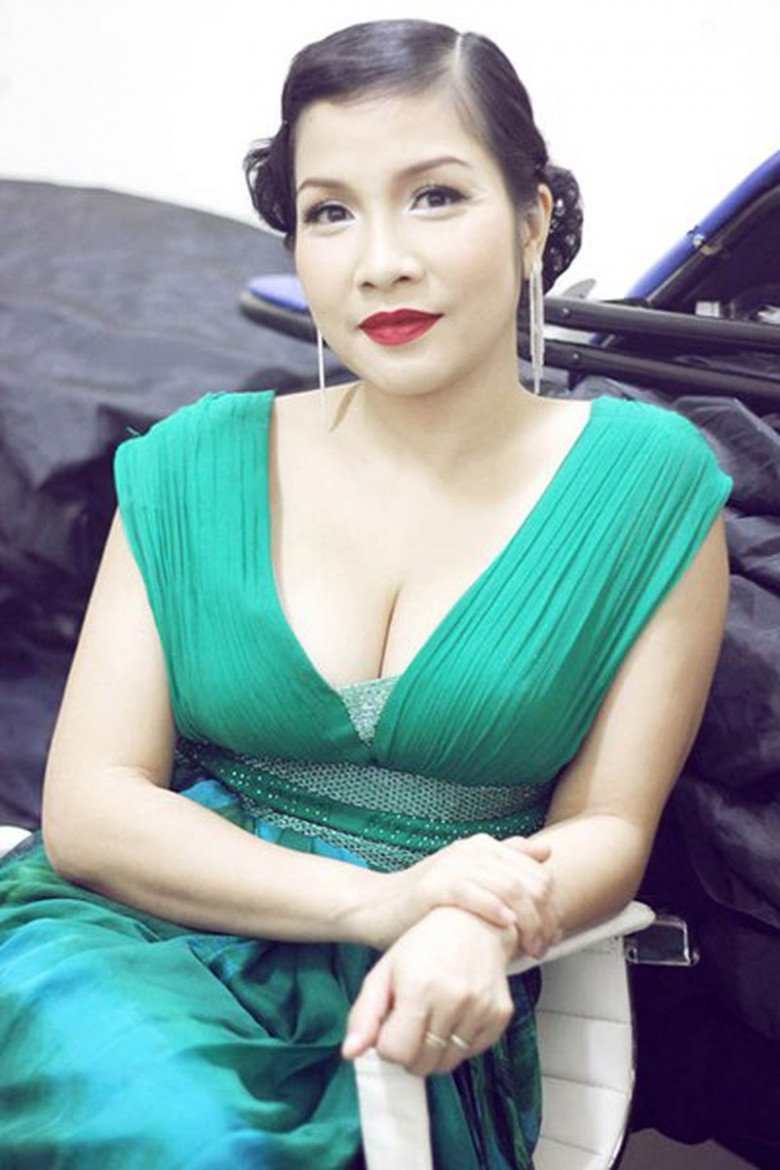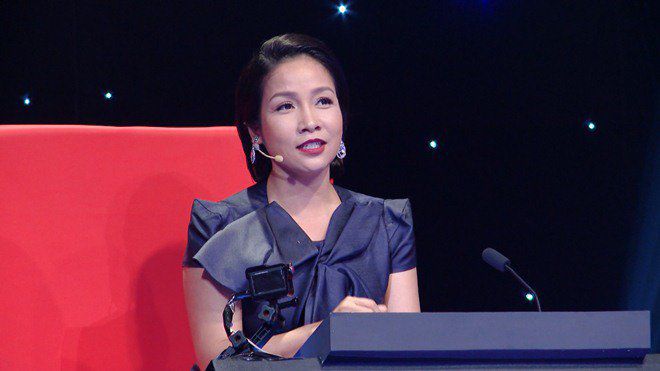 My Linh is a powerful Diva who is also a prestigious judge of many competitions.
"There are two professions that I dream of doing. One is a singer standing on stage holding a microphone or in a studio. Another is a teacher. Even this profession was a dream before I dreamed of becoming a singer. I've achieved my dream. Before I dreamed of being a literature teacher, now I'm a singing teacher. Finally, no matter what I teach, even in the way I teach, I can give my children my experience."My Linh confided.
In fact, on the hot seat Diva Vietnamese music is always the one who pays the most attention to the contestants' pronunciation, movement, mouth shape, high notes… My Linh is also the one who changes her style a lot besides flexible improvisation through each hot seat.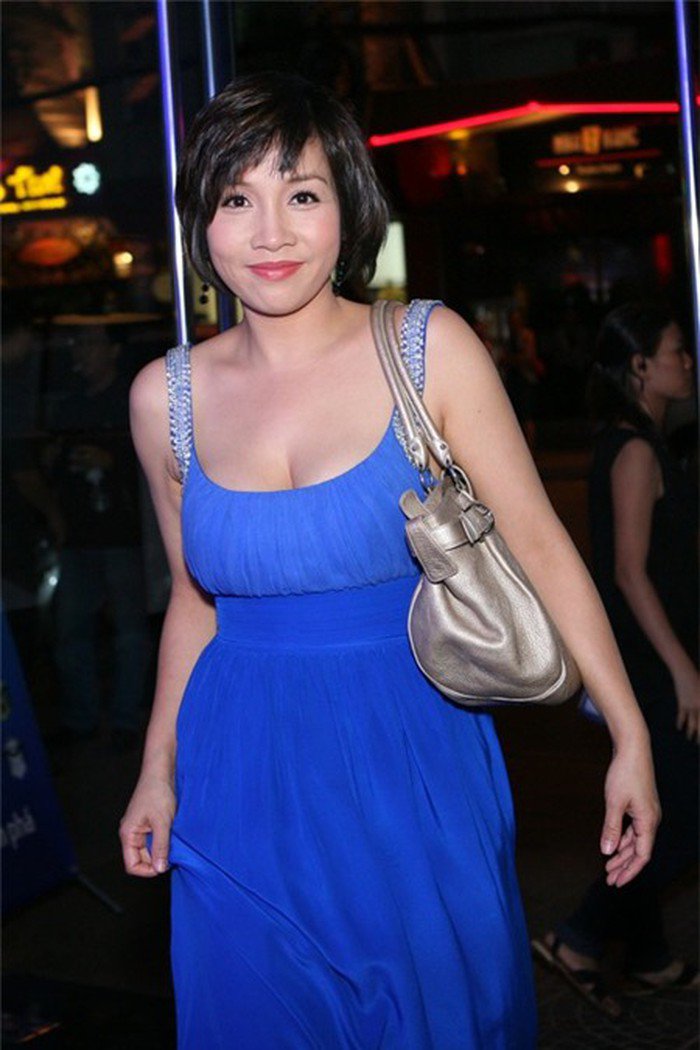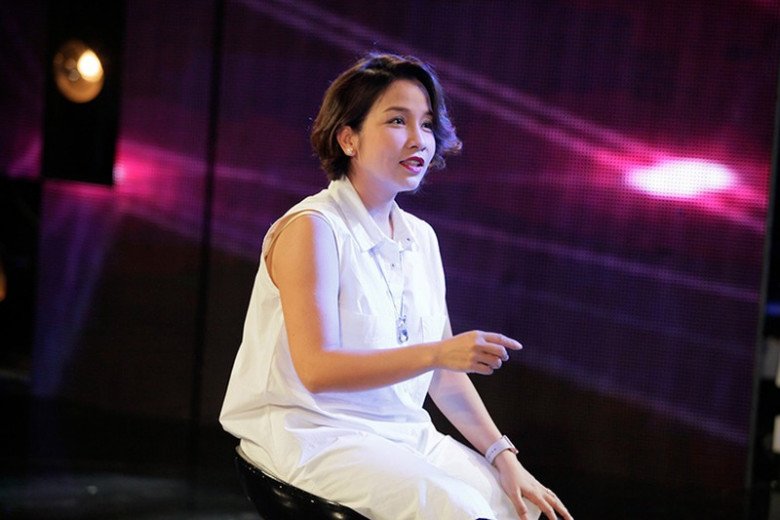 My Linh is satisfied to be a "teacher" when imparting experience to the candidates.
Every time My Linh appears, she has a new image: Sometimes she impresses with her personality ruffled hair and signature jeans rolled up, or her hair is left long, when she wears a felt hat like a tomboy, sometimes gentle with off-shoulder dress… Many people think that, thanks to promoting the above advantages, it is not surprising that My Linh became an expensive judge on the hot seat in reality TV shows.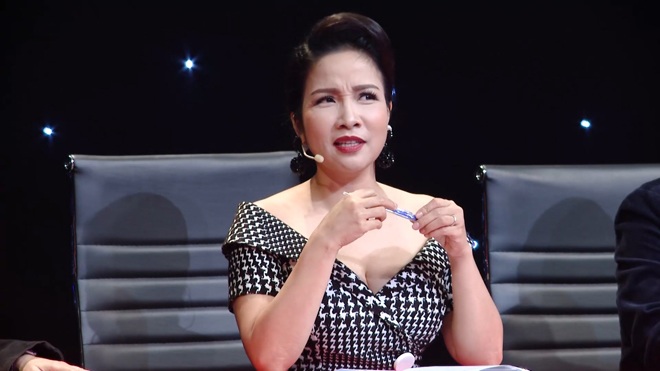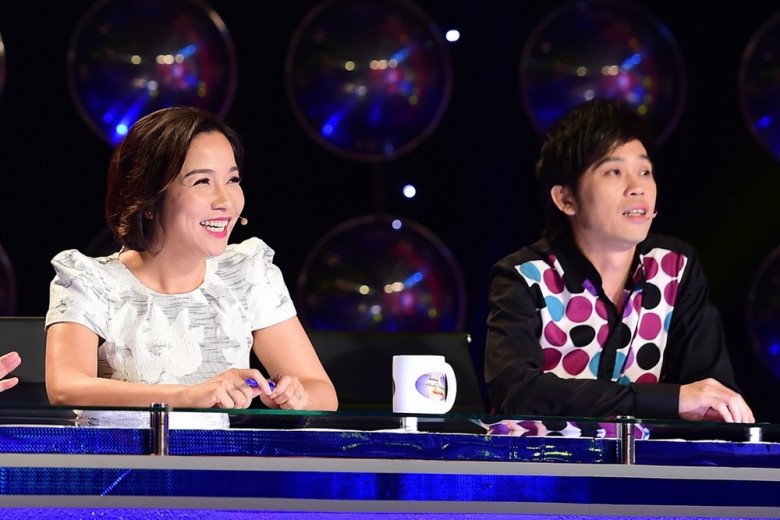 Singer My Linh and artist Hoai Linh.
However, famous for being a meticulous judge, My Linh has many times received mixed opinions from the public for her controversial statements. Typical when sitting "hot seat" Familiar Faces 2014Before Hoai Lam's performance of "transforming" into Son Tung M-TP, My Linh gave many words of encouragement to the male singer, she even frankly commented: "Today, Hoai Lam's makeup is too similar. I really commend her because she sings live better than Son Tung.". My Linh could not avoid the "brick and stone" of public opinion when it was this statement that created a "battle" between Hoai Lam and Son Tung's fans even though it seemed to be just a word of encouragement.
Even some Sky (fan of Son Tung M-TP) forced her to apologize to Son Tung with attacks on the diva's personal page. My Linh then clarified that Hoai Lam's praise and comparison of the two singers' live singing ability was just within the framework of a gameshow as a response to these "unfaithful" comments.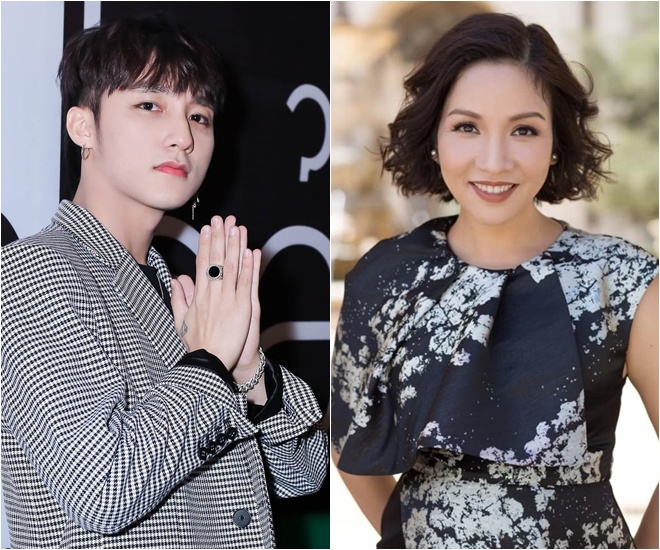 She once got into trouble because of a comment referring to Son Tung M-TP.

Singer My Linh makes many people admire because she has a happy family and 3 talented children beside her success in her career. The eldest daughter Anna Truong is working at a big studio in Los Angeles after graduating from a prestigious American music school. The second son – Anh Duy is studying Medicine in Australia, and the youngest daughter, My Anh, is a young artist highly appreciated by the public and professionals.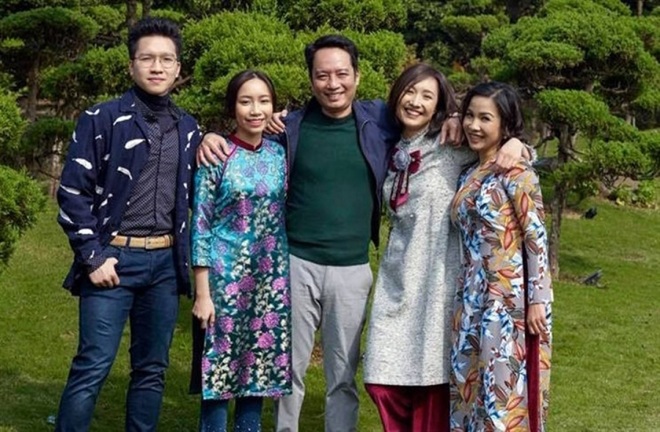 Musician Anh Quan – singer My Linh with her children.
Unlike the two well-known siblings, My Anh is a rather secretive girl. She greeted the Vietnamese music scene with her first composed song Got You in 2020. Not only marking her official engagement in professional singing, this is also My Anh's first official product. Until I decided to join the program The Heroes – Idols and Idols 2021her journey to conquer the musical path really exploded.
In round 4 of The Heroeshit song Real Love My Anh's duet with Master Khac Hung became a phenomenon, creating strong effects on social networks. This song even climbed to the top of Apple Music music chart, ranked above seniors such as Da Lab, Monstar or Son Tung M-TP… helping My Anh's name come closer to the world. many audience.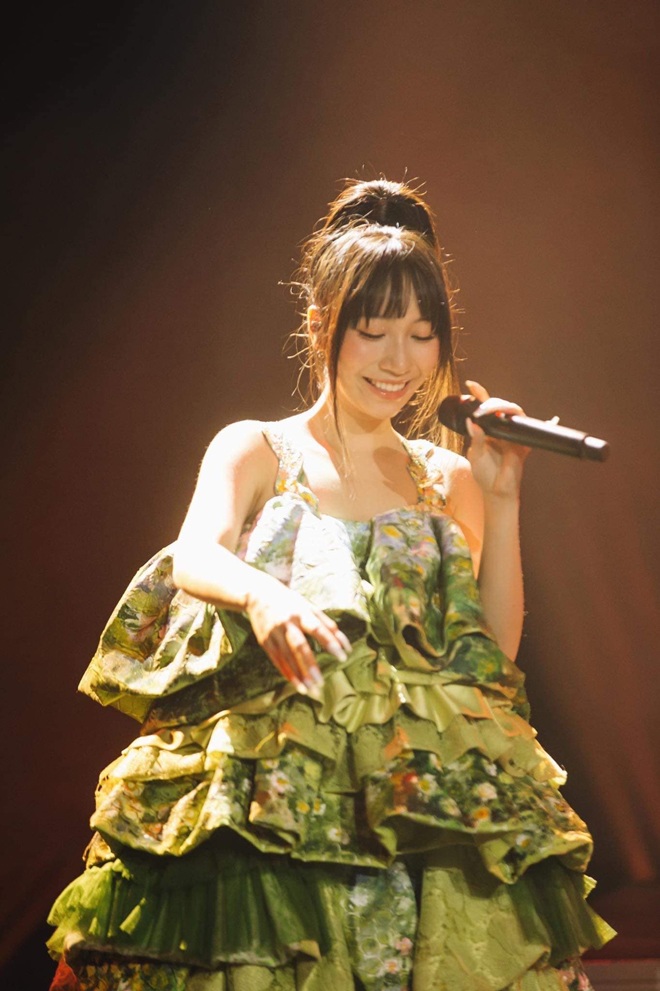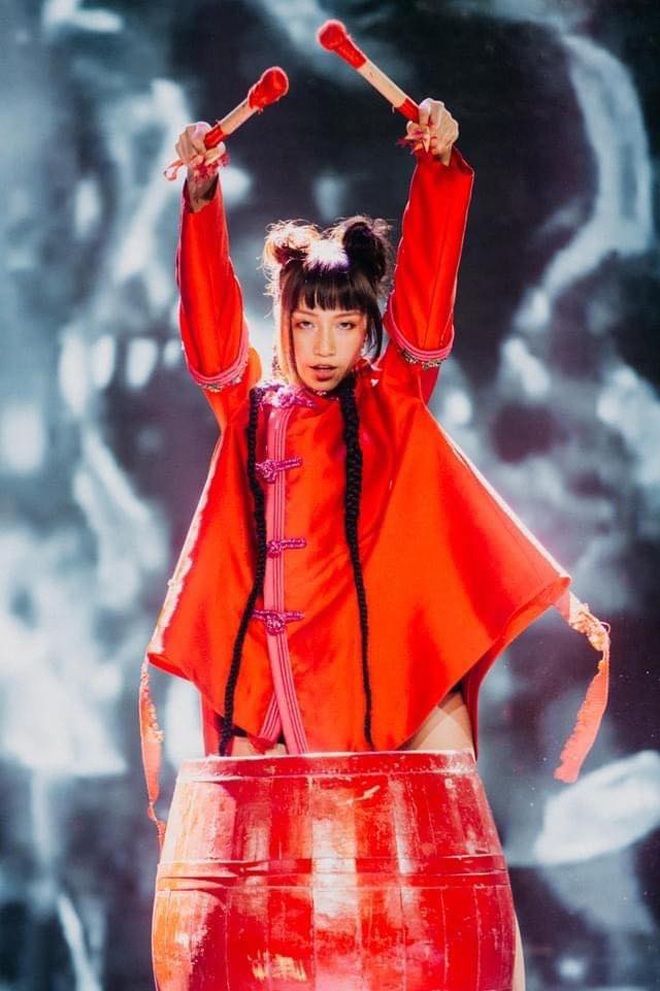 My Anh – My Linh's shy youngest daughter has now become a very personal young artist.
Despite having 3 talented children, My Linh believes that all control makes relationships worse. No one is completely good and no one is a waste, the most important thing is that she knows herself to adjust, so she always chooses to talk and show her children how to control themselves.
"For kids now, think about what they want to say first because they'll turn the radio off. At that time, if you take parental rights to force it, it's considered a failed dialogue. I have 3 children, although The youngest is also 20 years old, but it's still early to say anything now because 30 isn't Tet yet, but there's one thing I can share, that's just teaching the leader, then they continue to teach each other. So I help." – My Linh said.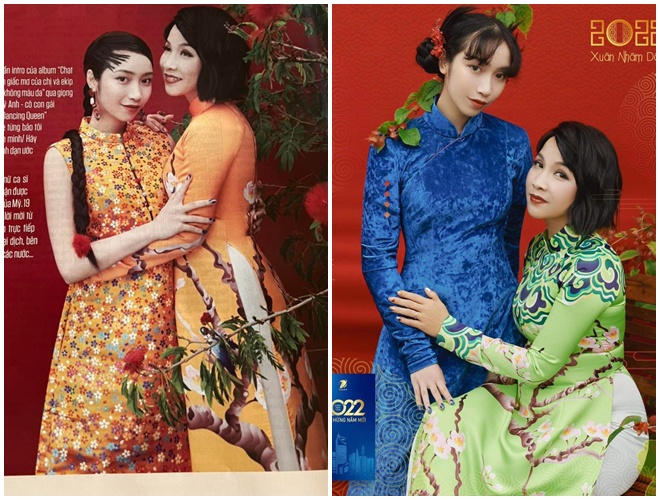 Mother and daughter singers on a publication on the occasion of the last Lunar New Year.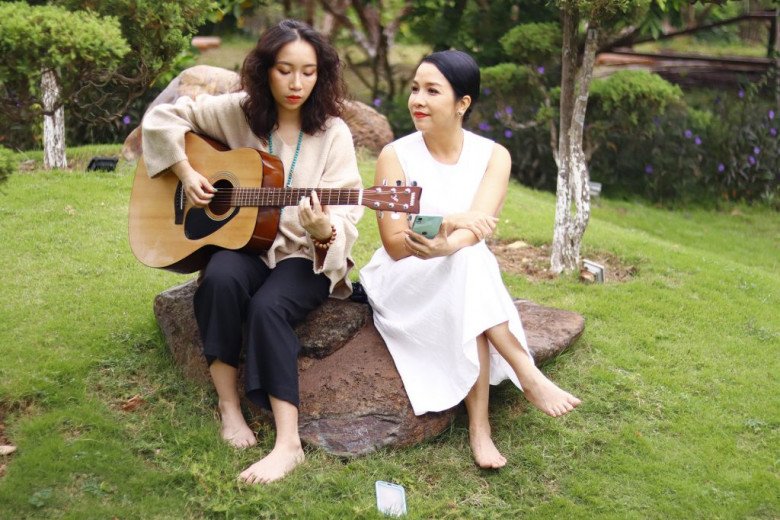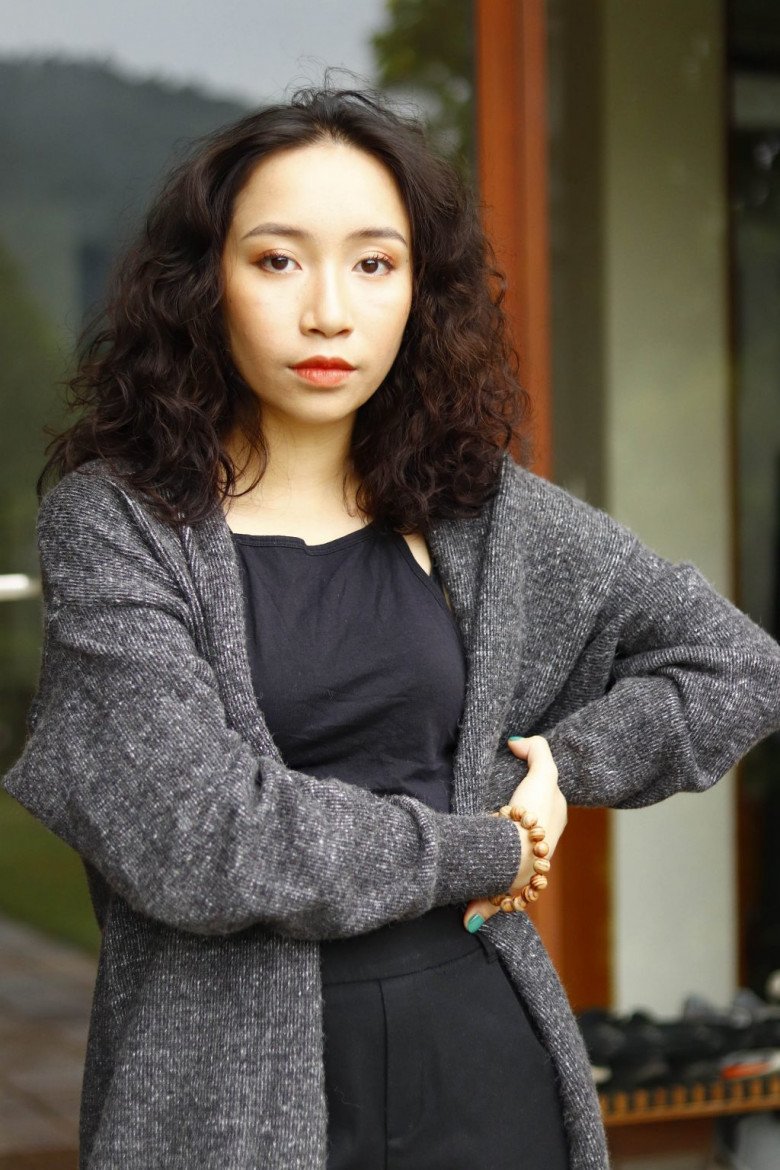 Although she is from the same family, her music taste is very different from her parents.
In the show Weekend Appointment, My Linh also said that she did not trust her mother to teach singing: "In the beginning, My Anh didn't trust her mother to teach singing, My Anh evaded every time her mother told her to practice vocals, but since joining The Heroes, she sent her mother a vocal training schedule from Monday to Sunday, There's no day off and you don't have a choice."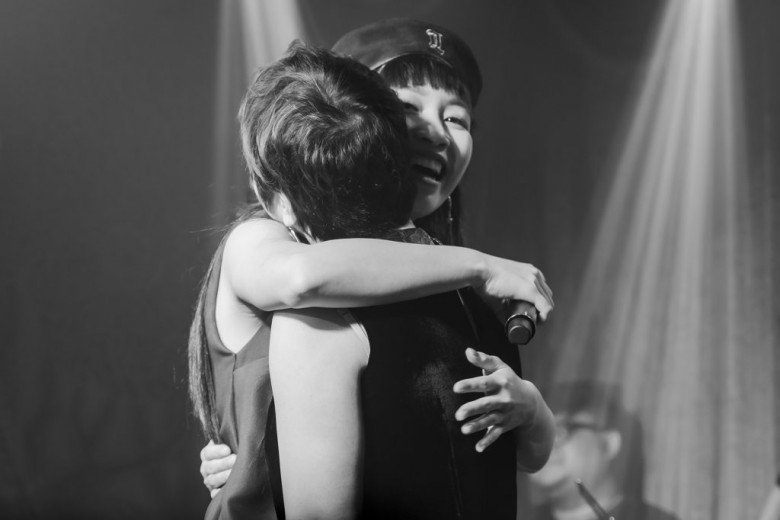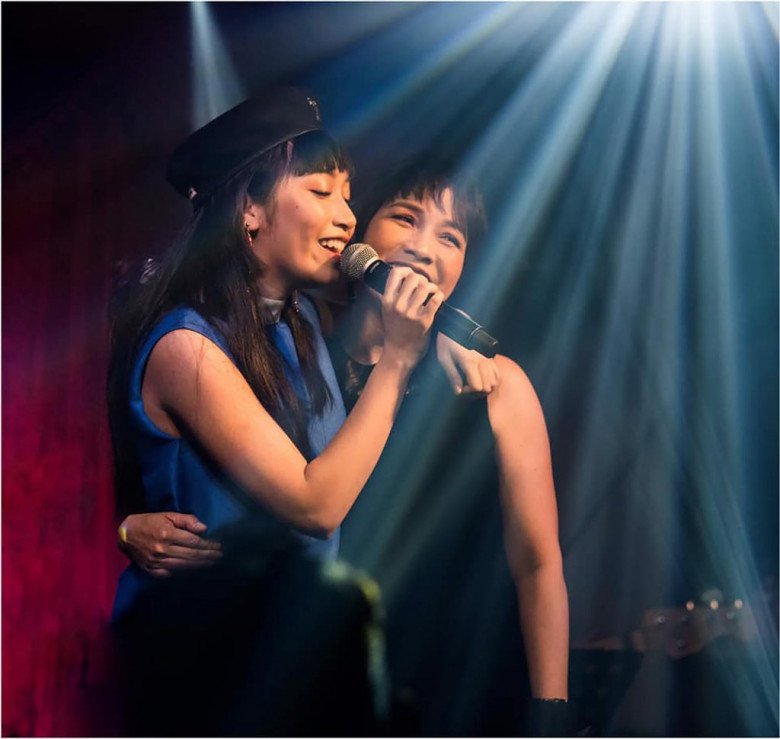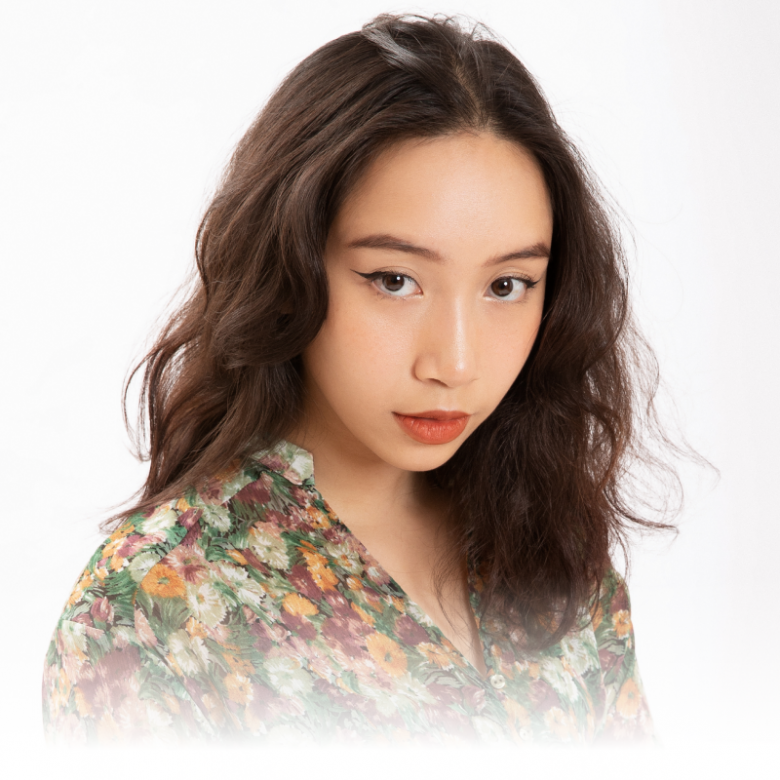 "My Anh is fortunate to have never been compared because it is so different."
The results of My Anh according to My Linh are: "What she achieved is not what people are seeing, but what people don't know, is to overcome the overwhelming shadow of her family… Young artist from a successful family comparison is inevitable, but My Anh has fortunately never been compared because it is so different.
That was not created by us, but by My Anh herself, through the process of absorbing with the same generation. We only make a small contribution to not trying to force our children to be like our parents, not to impose our thoughts on our children, so My Anh is free and free."
You are reading the article
My Linh is a famous judge, I didn't expect her secretive daughter to also shine thanks to television

at
Blogtuan.info
– Source:
Eva.vn
– Read the original article
here