Referring to the famous dramas of the time like Alluvial Roads, Three Men, Dawn of the Delta… can not help but remember the talented hands of director Tran Ngoc Phong.
Up to now, his artistic inheritance has reached 10 movies and dozens of short films and TV series. Tran Ngoc Phong is also the person chosen by Liberation Film Studio to send gold to perform works ordered by the state in 2020.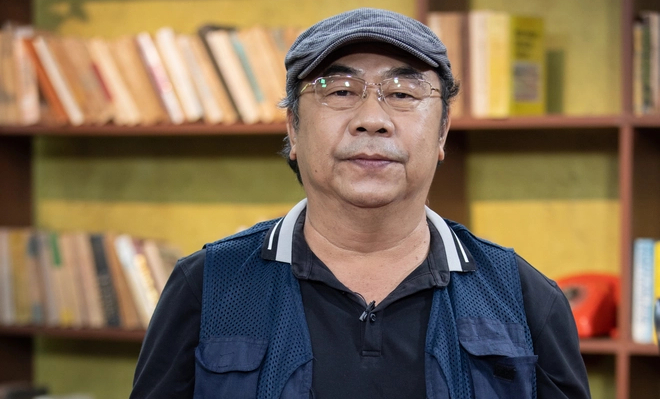 Directed by Tran Ngoc Phong
Recently, the program Memory travel aired, with the guest director Tran Ngoc Phong. At the beginning of the program, director Tran Ngoc Phong was excited to meet MC Quyen Linh again. I said:
"It's been a long time since I last saw Quyen Linh, so I'm very happy. In the past, Quyen Linh and I were two enemies, one side was a spy for the enemy, the other side was a revolutionary soldier in the movie. But today Me and Quyen Linh sitting here are just brotherly love."
MC Quyen Linh heard that and laughed and introduced: "For us artists, no one is a stranger to Mr. Tran Ngoc Phong. Phong is a talented artist who can sing, play the piano, act in movies, act as an MC, and direct.
There are many films directed by Mr. Phong that not only won awards in Vietnam but also received international awards. Tran Ngoc Phong and I have so many memories together."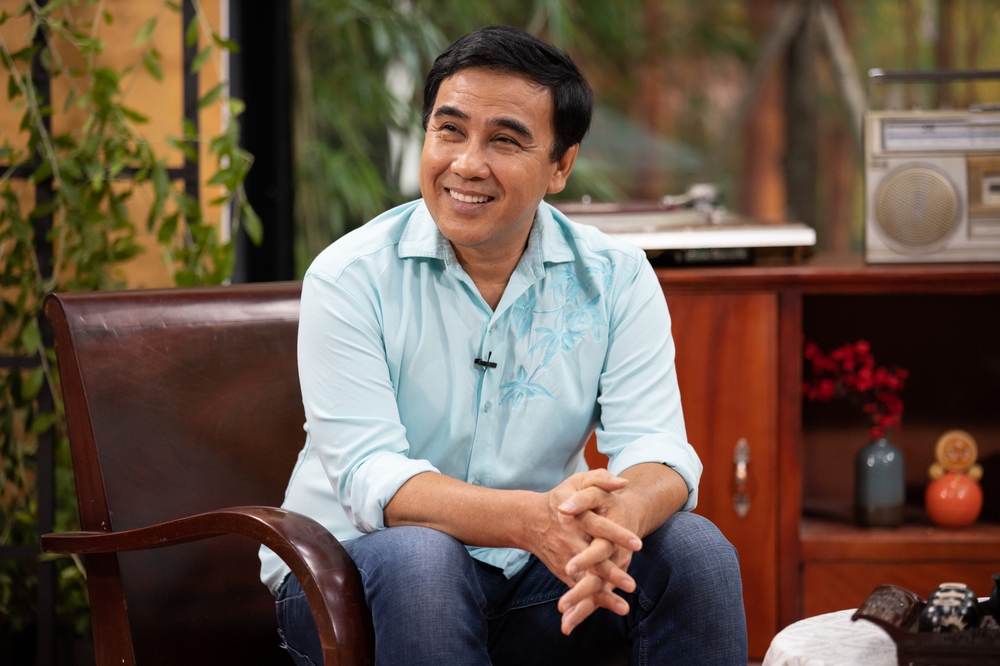 After Quyen Linh's introduction, director Tran Ngoc Phong shared:My father is from Quang Binh, my mother is from Hue. The two met in Quang Binh and gave birth to me there. I grew up and finished high school in Quang Binh before moving to Saigon.
Ever since I was a kid, I've loved movies. In the 60s and 70s, movies were often shown in vacant lots, fields and gardens for everyone to see, through a projector.
Films that day were mainly Russian films and Vietnamese films. People took a roll of film to show around the communes, so it gradually deteriorated and had to be cut.
I love movies, so I follow the film crew everywhere. Wherever the movie is shown, I sit there and watch it. A movie I watched dozens of times, so I remember all the movies, remember each clip being cut and replayed.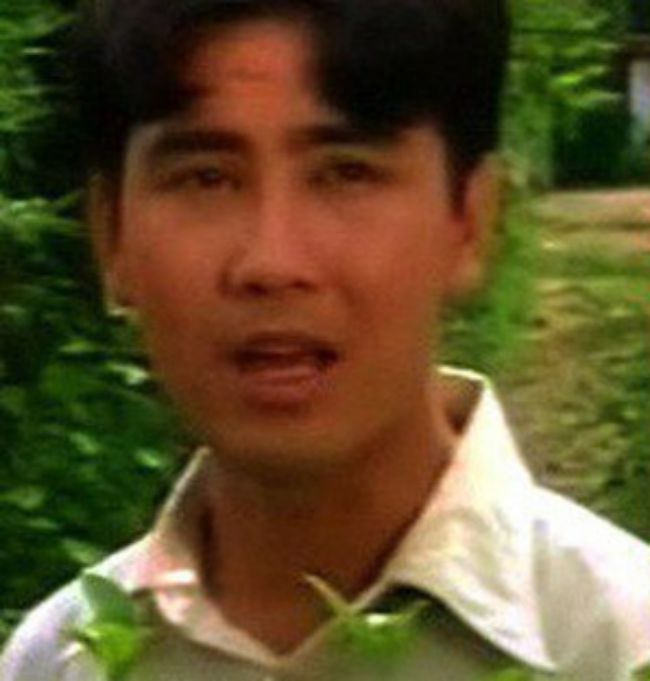 Quyen Linh in the movie "Alluvial roads"
At that time, it was still a war, so a movie was shown for just over 1 hour and the sirens could be heard 3 times.
Around the movie theater, there is a traffic moat for people to run in and hide when there is a siren. When the enemy plane flew over, everyone went back to watch the movie as usual."
MC Quyen Linh heard that and also talked about the culture of watching movies on the beach of his generation: "It's the memory of all the old generations. Back then, there were no cinemas in the countryside, only the state's mobile movie screening team went to each commune to screen for everyone in the vacant lot. It is a culture associated with the childhood of many people, including me."
https://soha.vn/dao-dien-nhung-neo-duong-phu-sa-toi-voi-quyen-linh-la-hai-ke-thu-gio-ngoi-lai-la-anh-em- 20220505153023433.htm
You are reading the article
Quyen Linh and I are enemies, now we are brothers

at
Blogtuan.info
– Source:
Soha.vn
– Read the original article
here