Thế Giới
Russia avoids spectacular last-minute default
Russia
avoid default when the bond payments in USD due on 4/5 have reached the creditors.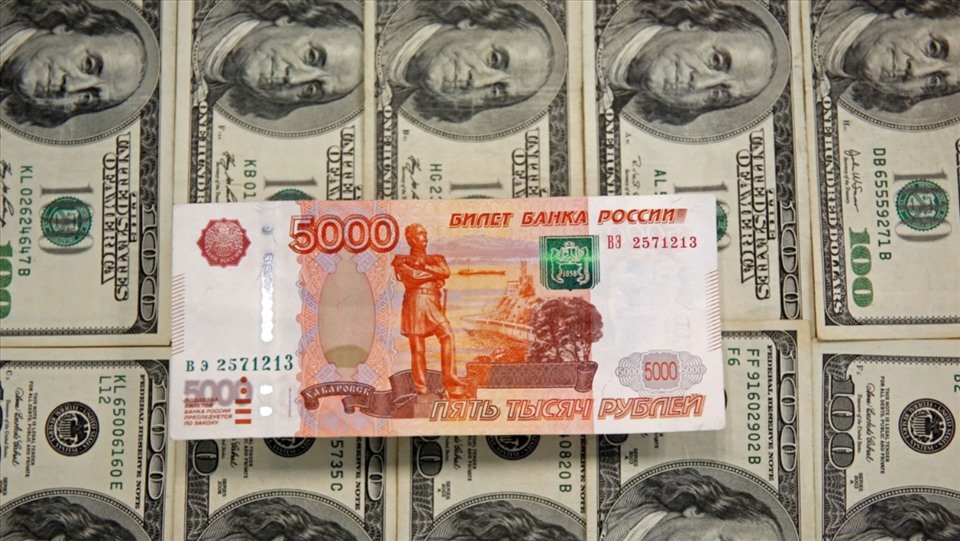 Payments in USD of Russia on two international bonds went to foreign creditors, Bloomberg reported.
Russian sanctions targeting foreign exchange reserves raised fears of a default. However, Russia settled a payment of $564.8 million on a 2022 bond and a payment of $84.4 million on a 2042 bond on April 29. The Russian Ministry of Finance said that Moscow has transferred USD to the payment agent, branch of Citibank NA in London, UK.
Bloomberg cited sources as saying that major international clearing houses have received and processed the payments. In addition, three investors confirmed to Bloomberg on May 3 that their custodian banks have received the funds.
In early April, Russia tried to pay bondholders abroad in ruble after Western nations froze nearly half of Russia's foreign exchange reserves, worth more than $300 billion, as part of sanctions over the military campaign in Ukraine.
The step was taken after the US Treasury Department prevented Russia from paying creditors more than $600 million from reserves in US bank accounts, saying Moscow had to choose between draining its reserves in dollars. and default.
Russia will be considered insolvent if it fails to pay its bonds within the 30-day grace period ending on May 4. Moscow has repeatedly emphasized that the West's blocking of payments should be considered default on its financial obligations to Russia.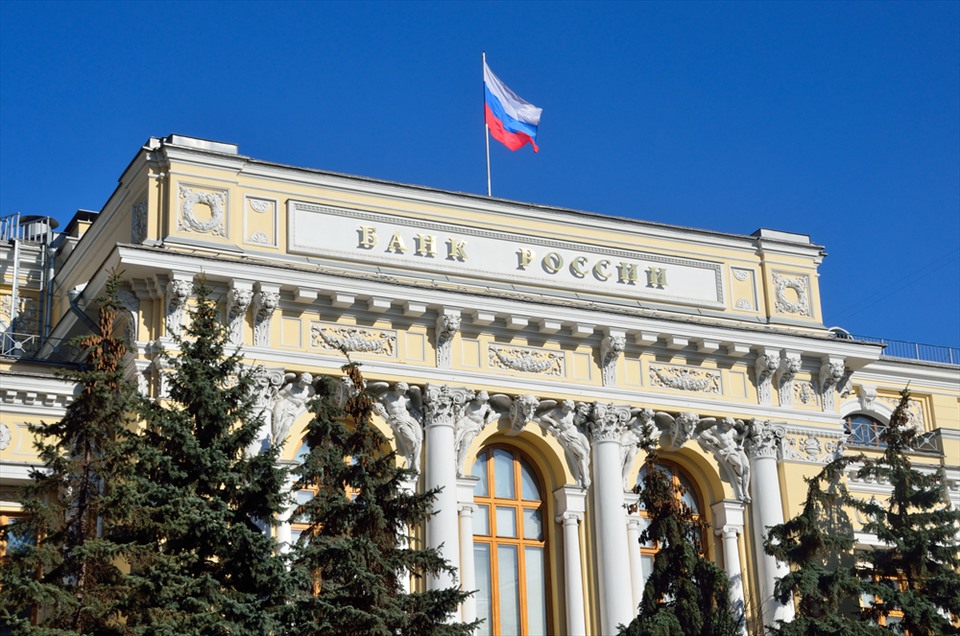 According to Reuters, a senior US official on May 2 confirmed that Russia made the payment without using the funds frozen foreign exchange reserves in the USadding that the exact origin of the funds is unclear.
$40 billion in Russian international bonds has become the focus of a financial dispute between Western capitals, which have imposed sweeping sanctions on Russia, and Moscow has also introduced sanctions. countermeasures.
This complicates the settlement of government and corporate bonds, with some state-owned companies and entities, such as Russian Railways, failing to do so in a timely manner.
The latest payments come after Russia's attempt in early April to transfer funds to international holders from its fixed reserves was blocked by US authorities.
Moscow then transferred the amount due in rubles to domestic accounts, saying it had fulfilled its obligations. However, foreign investors cannot access this money due to Russia's capital controls.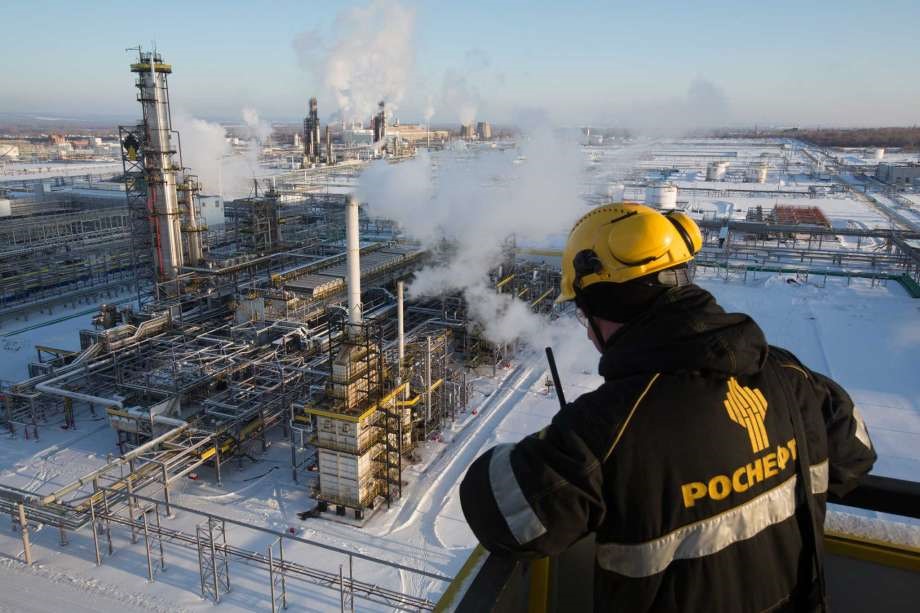 Russian payments due on May 4 include a bond maturing that day, as well as interest payments on one due in 2042.
Upcoming, on May 27, Russia will be due to pay for a USD bond issued in 2016 and a euro bond issued in 2021.
Meanwhile, May 25 is the expiration date of a temporary license issued by the US Office of Foreign Assets Control (OFAC), allowing transactions related to payments of Russian sovereign debt.
According to Simon Waver, a strategist at Morgan Stanley, the amount of money Russia has to pay is insignificant compared to the foreign exchange inflows into Russia, largely due to the operation. oil and gas export is still going on.
Waever estimates that $1.5 billion will be due for payments on euro bonds at the end of the year and said Russia's decision to pay its creditors in dollars implies that Moscow wants to avoid default.
The US Treasury Department has not commented on whether the 25.5 deadline will be extended.
Morgan Stanley said that 2022 bonds rose about 50 points on April 29 following the Moscow announcement, while other international Russian bonds rose by 6-11 points.
You are reading the article
Russia avoids spectacular last-minute default
at Blogtuan.info – Source: laodong.vn – Read the original article here