Business
Single mother, living peacefully in a garden villa in Binh Duong
Used to earn ten gold trees every month
Referring to Viet Trinh (born in 1972), the audience will immediately remember one of the famous beauties in the 1990s. Possessing a beautiful and sophisticated beauty, Viet Trinh used to be a phenomenon of the entertainment industry of the time. at that time. Her name is placed on a par with Ly Hung, Le Cong Tuan Anh, Diem Huong…
The hit films she has participated in can be mentioned "Tears of a student", "Why do you hurry to get married", "The eyes of a lover", "The bitter taste of love 2", "Princess Bach Lieu". … and most impressive cannot fail to mention the role of Bach Cuc in Tay Do Beauty in 1996 by director Le Cung Bac.
At the peak of her career, wherever Viet Trinh went, she was welcomed. Her pictures are hung everywhere. Along with other beauties of that time, Viet Trinh was known as one of the "calendar photo queens".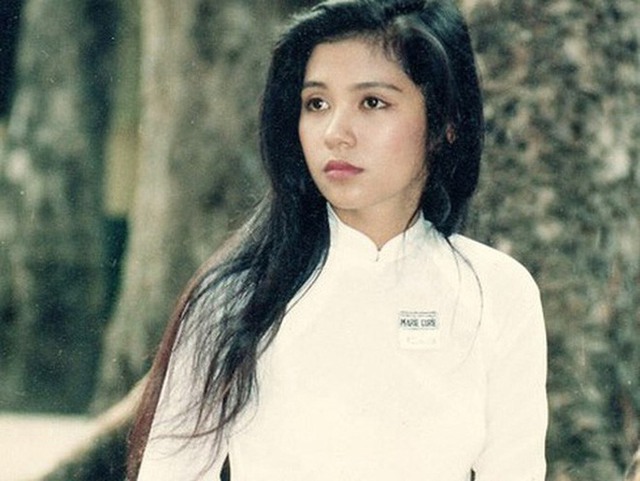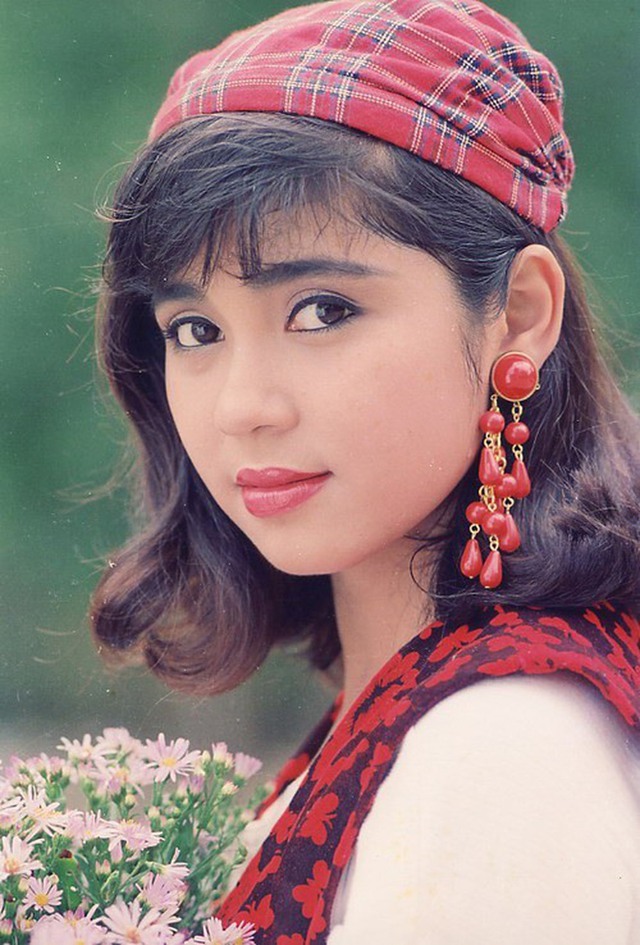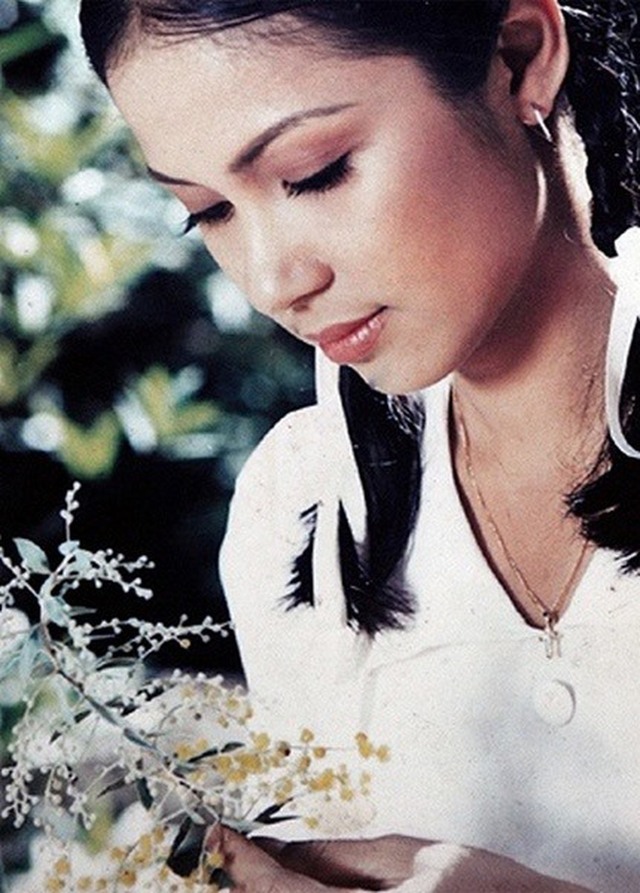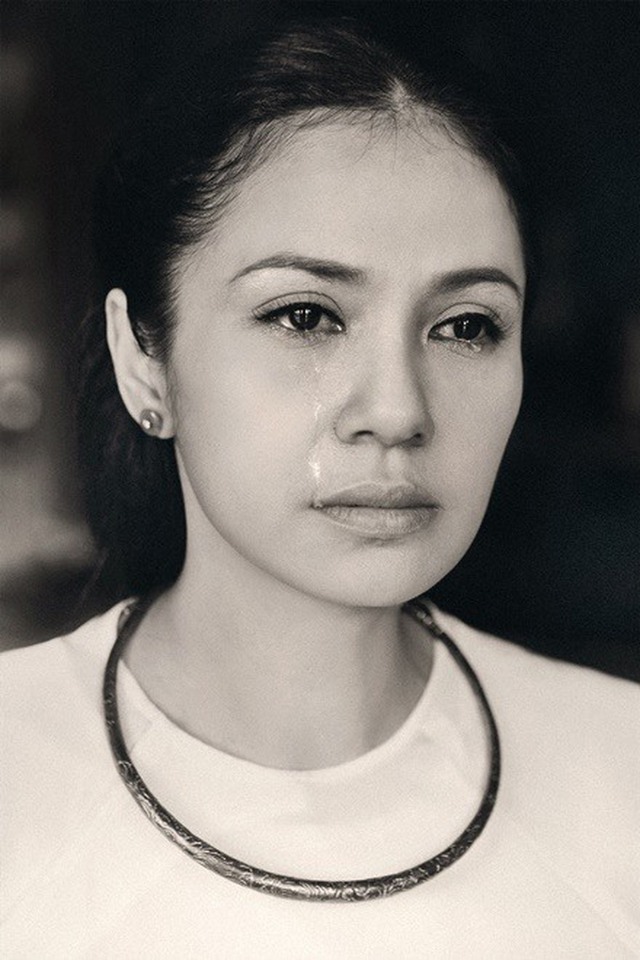 The beauty that flutters people's hearts when young of the "silver star" once Viet Trinh
The popularity associated with a rich and rich life, Viet Trinh once confided that she earns dozens of gold trees every month.
"Sometimes, I acted in up to 4 movies a month, but in the past, when I acted in one movie, I bought a few gold trees. That means I earn ten gold trees a month…
At that time, I was doing terrible movies. Evening performed in this province, another province. But in the past, going to a provincial show a night was 200 USD.
200 USD at that time was converted into one million Vietnamese dong. Gold at that time was only more than 500 thousand one only. That money plus the salary earned during the day by filming… how can you make so much money that you can stop and hold yourself back?" Viet Trinh recounted his heyday on Tien Phong.
After a number of private life events, Viet Trinh lived quietly, choosing to "stay hidden, temporarily away from showbiz for a long time. In 2010, she returned to artistic activities and tried her hand at acting as a director and collaborator. Writer Chau Tho made a number of films, including "Return" consisting of three parts and the movie "Trot Love" (2015).
However, in January 2022, Viet Trinh announced her retirement to focus on taking care of her 13-year-old son, who was in puberty.
She posted a notice on her personal page: "Currently, Trinh's son is 13 years old and this is puberty, his physiology is changing a lot, so he really needs his mother by his side to share his thoughts. sentimentality.
Acting has been ingrained in Trinh's blood and flesh for more than 30 years, so in the past year, Trinh has cried a lot when thinking about one day leaving the set. But it's time to choose!
Because of the nature of the actor's job, the director often leaves early and comes home late and goes away from home for a month or so, so at this time Trinh cannot leave the child alone. Children are Trinh's only and precious asset.
Trinh's tears do not have to regret the glory because at this age Trinh already understands what is enough. Currently, Trinh feels that she is enough in simplicity, raising her children to study and do what she likes. From today, January 9, 2022, Viet Trinh is no longer an actor and director, but Tran Viet Trinh, whose legal name is Dieu Thien."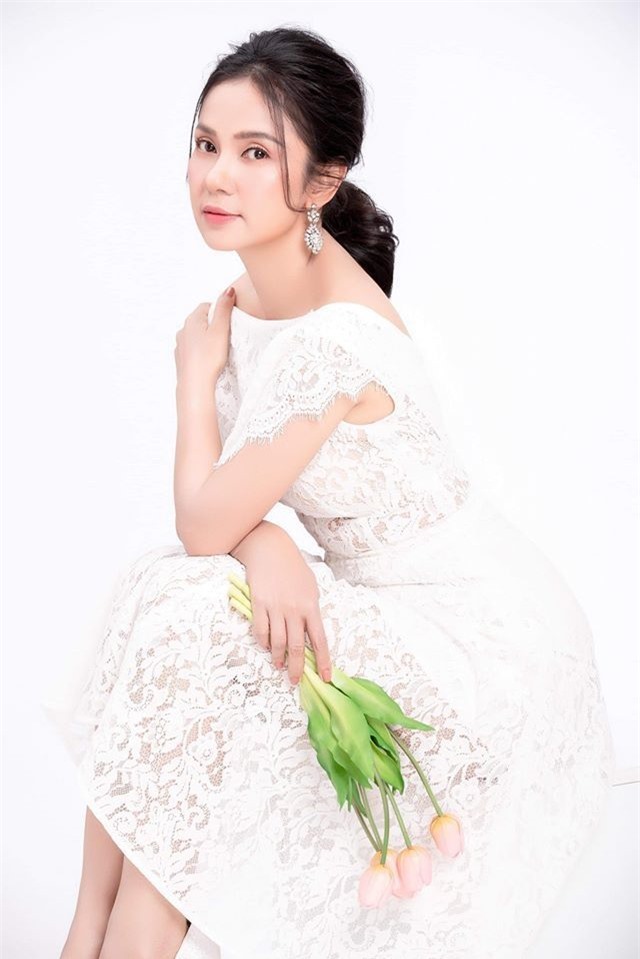 Viet Trinh's beauty at the age of 50
Peaceful life at the age of 50
After announcing her retirement, she brought her son from Ho Chi Minh City. Ho Chi Minh returned to live in a garden villa in Binh Duong, enjoying the garden atmosphere. It is known that in addition to the villa, the 2,500 square meter garden was purchased by her many years ago.
While living and working in the city. In Ho Chi Minh City, Viet Trinh hired two maids to look after the garden. In the harvest season, she will return to her hometown to bring fresh fruits and vegetables to the city to eat.
Every day, in addition to taking care of and teaching her children to study Viet Trinh meditation, read Buddhist scriptures, in the evening she takes advantage of cleaning things, livestreaming online sales or chatting with the audience.
The actress said that her current income is just enough for mother and daughter to live because for many years she has chosen to live frugally, not spending lavishly or buying branded goods. The artist even deducts profits from the business for charity.
Talking about her life, Viet Trinh once confessed in a livestream: "Happiness is not found anywhere. I am satisfied with eating three meals a day, sleeping soundly and being close to nature.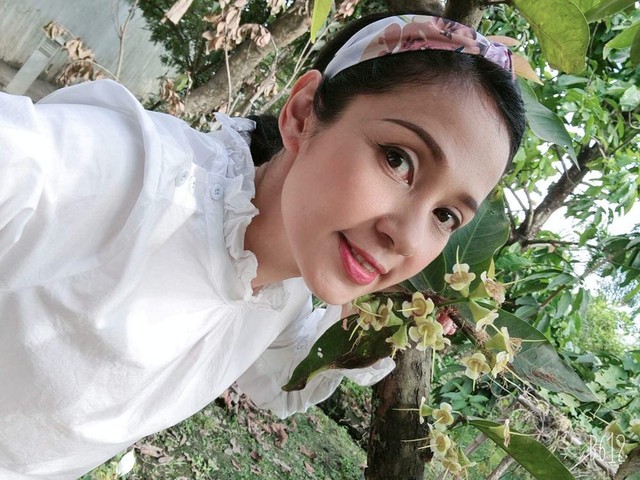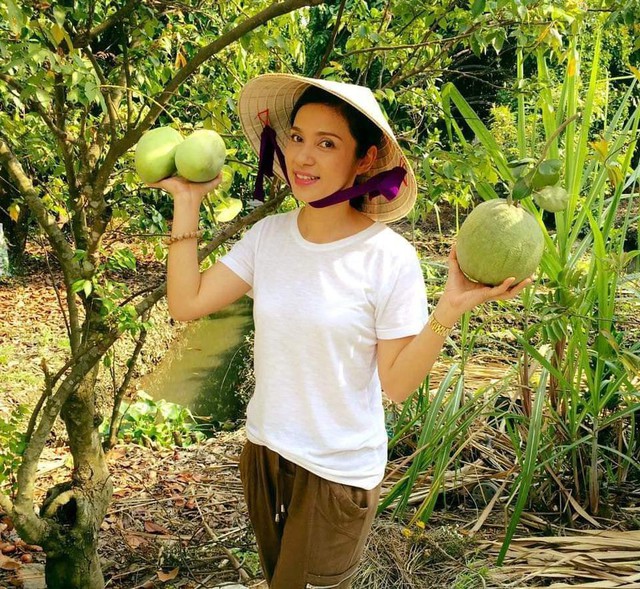 The idyllic life, in harmony with nature, of Viet Trinh today
The special thing is, despite entering the age of 50, Viet Trinh still retains her youthful and salty appearance. Viet Trinh's timeless beauty makes many young girls jealous.
It is known that in order to have the desired body shape like now, she has to work hard in sports combined with a vegetarian diet for many years. Viet Trinh said that being a vegetarian not only helps her to be more beautiful and keeps her figure but also brings purity to her soul.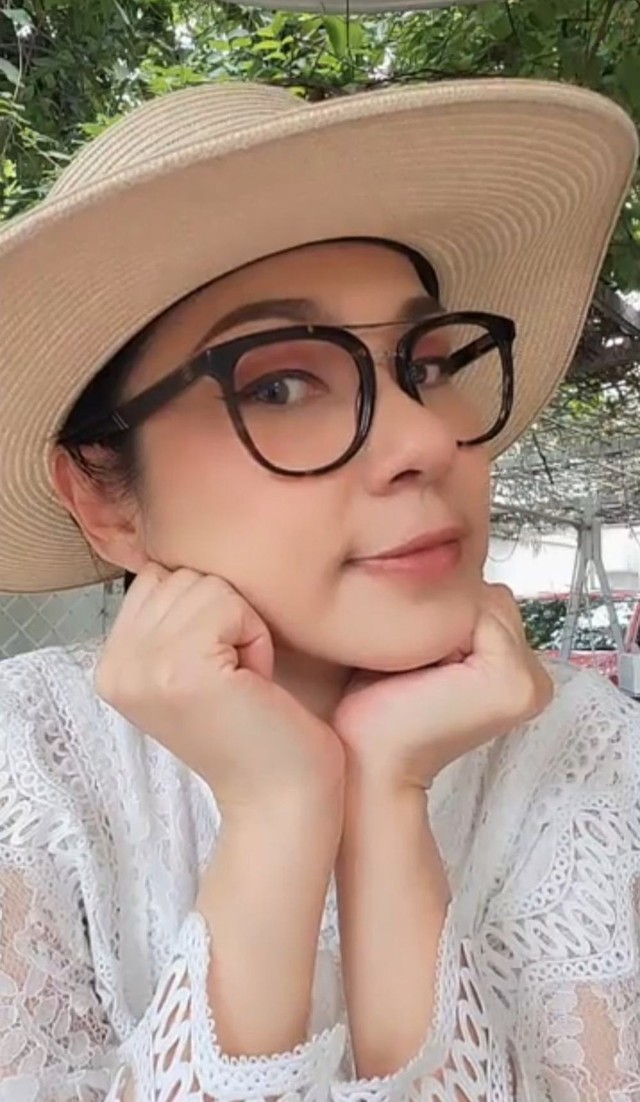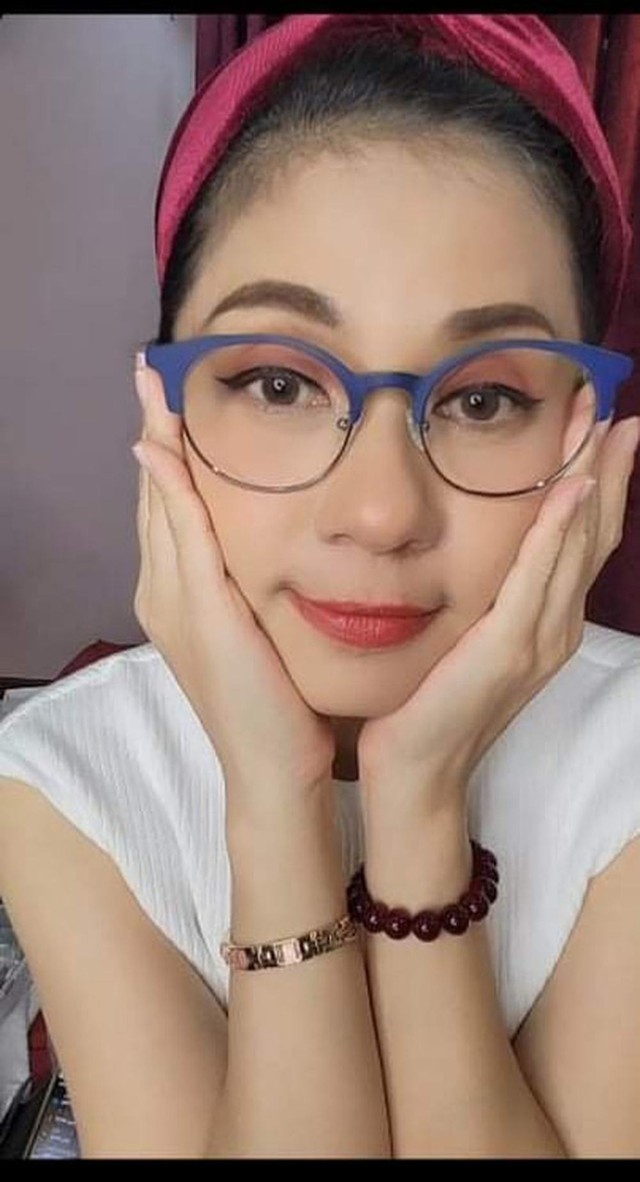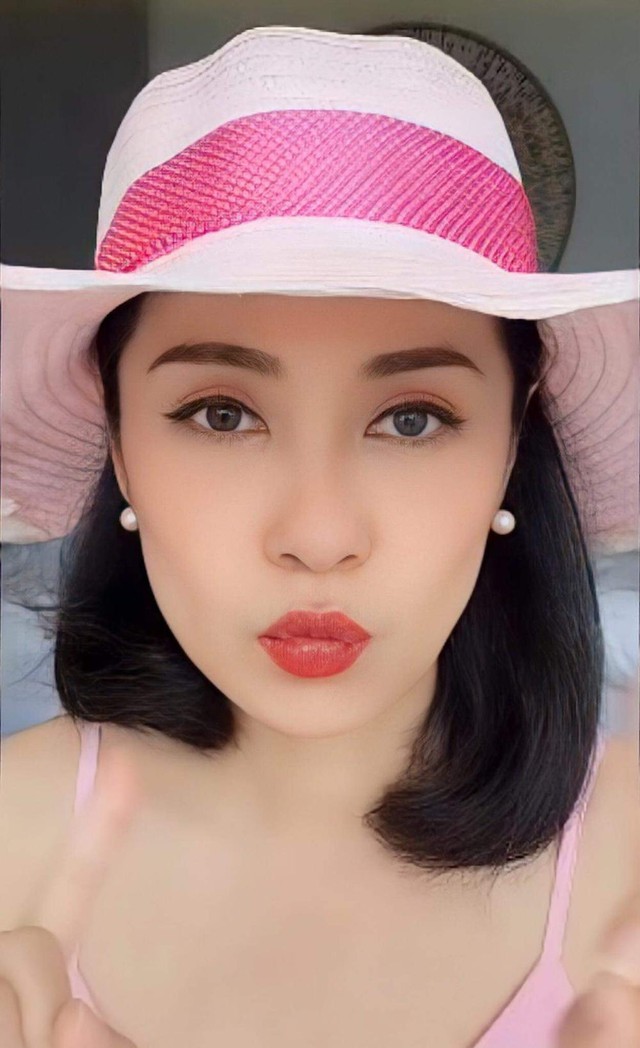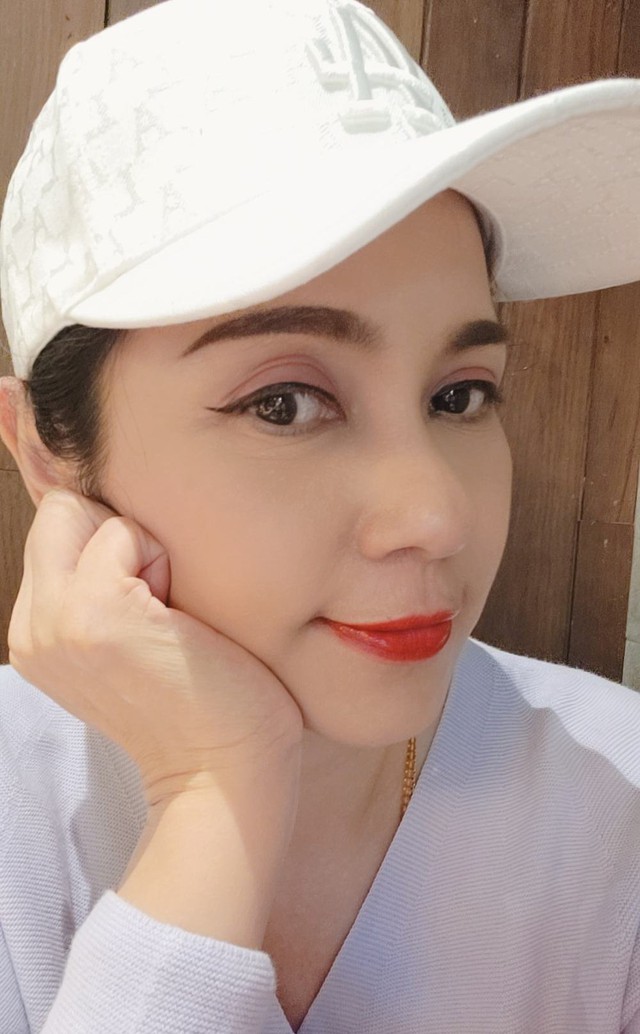 Viet Trinh's timeless beauty at the age of 50
https://soha.vn/dien-vien-viet-trinh-tuoi-50-me-don-than-song-an-yen-trong-biet-thu-vuon-o-binh-duong-20220504203724319.htm
You are reading the article
Single mother, living peacefully in a garden villa in Binh Duong

at
Blogtuan.info
– Source:
cafebiz.vn
– Read the original article
here