Games
There are names that are almost never used
Lee Tieu Long
Bruce Lee is a martial arts legend of China in particular and of the world in general. His name and costumes have also been used as inspiration for many movies and games around the world. And Lee Tieu Long – skin Based on Lee Sin's character Bruce Lee is also one of these. And not only the name but from the appearance to the multicolor pack of the skin are reminiscent of the legendary Bruce Lee.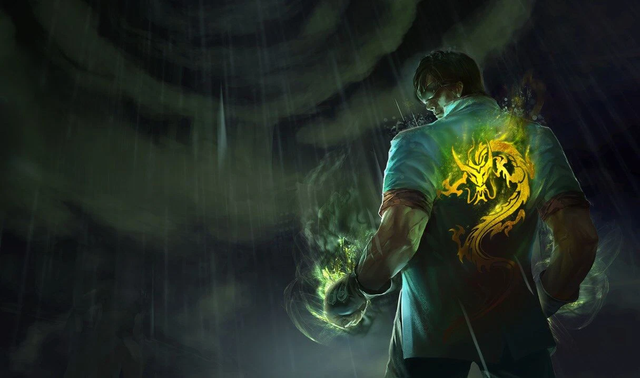 Lee Tieu Long – skin based on the legendary Bruce Lee character
However, the Lee Tieu Long skin is not as popular as it should be, when it is based on the real character Bruce Lee. Even this skin is very rarely used by people, unless it is extremely new to use. This can also be seen as a rather failed move of Riot when this publisher has invested a lot in Lee Tieu Long skin. But it must be said, Lee Sin Quyen Thai or later Lee Sin Nervous Dragon, Lee Sin Trieu Long Su owns a much more beautiful and "cool" effect than Lee Tieu Long.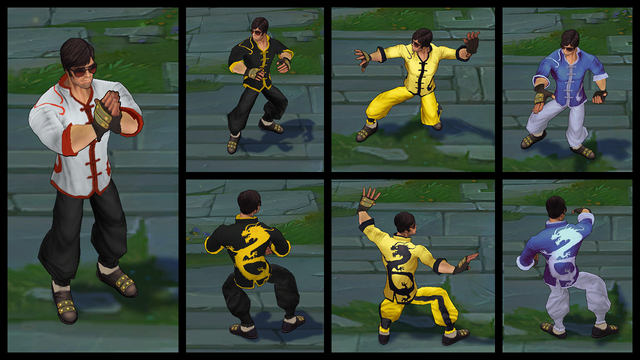 Lee Tieu Long Colorful Pack
Yasuo Super
If I have to mention which Super product skin is the least impressive or the skin Yasuo Which is the least appreciated by the community, must mention Yasuo Super product. This is also one of the least used Yasuo skins by gamers, even professional players. Compared to the later Yasuo skins, or simply the default skin, Yasuo Super is not as popular.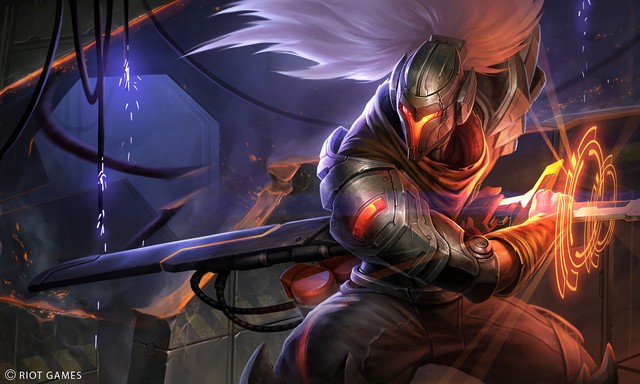 Skin Yasuo Super product looks very cool
The reason given is because which Super Skin makes Yasuo's skill sets, especially Q and W skills, feel rough, not as elegant as nature. Even if it's just normal fighting, it makes many gamers feel not so smooth. However, Yasuo Super Product is still a beautiful skin and many gamers are also ready to use it if they get this skin… for free.
But it doesn't feel smooth, and it's a bit stiff
Darius Superstar Basketball
Need to say a fair sentence: when this skin was first released, a lot of gamers League of Legends was extremely interested in the range of effects it brought. It can be said that, instead of just a boring jump up and down, Basketball Superstar Darius has brought a more interesting feeling. What's more attractive when this general's ultimate move is the famous Slam Dunk that every basketball fan knows.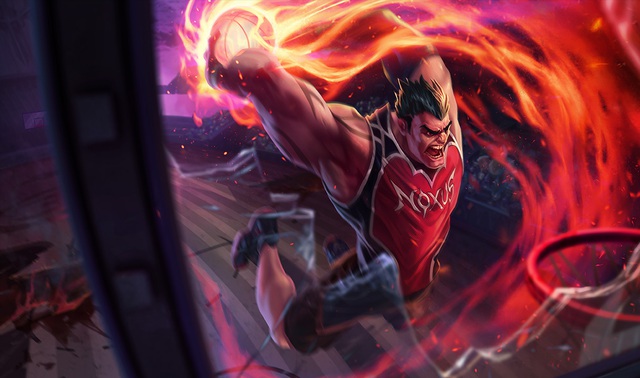 Darius Superstar Basketball was very popular when he first debuted
However, all that this skin brings is just that. Not to mention, at a later time, when the first impressions are over, people find this skin quite… cumbersome. And not to mention, the skin price up to 310 RP is also a big challenge. Especially when skins like Darius Underground City or other Darius skins, except Wolf King and Cowboy, are much better priced.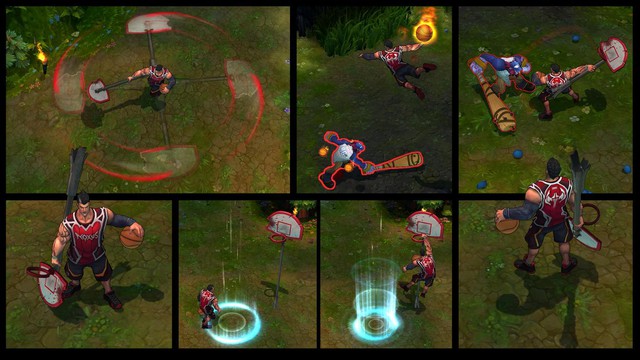 But now not many people use it, and general Darius is also out of meta
Lucian People Play Demacia
Similar to the skins above, Lucian Dan Demacia has a splash art that looks "very cool and there". But in the end, this Lucian skin model is one of Lucian's least used skins. Compared to the Super Products or even a similarly "colorful" skin, the Love Gunner Lucian, the Demacia Players are also inferior, let alone the "subdued" Lucian Cowboy outfit.
Not only is the design quite cheesy with purple and pink colors that have appeared in Love Sniper Lucian, but the effects from this skin's skill set are also nothing too special. Not to mention, for 290 RP, skins like Lucian Mercenary or Lucian Superhero are much better.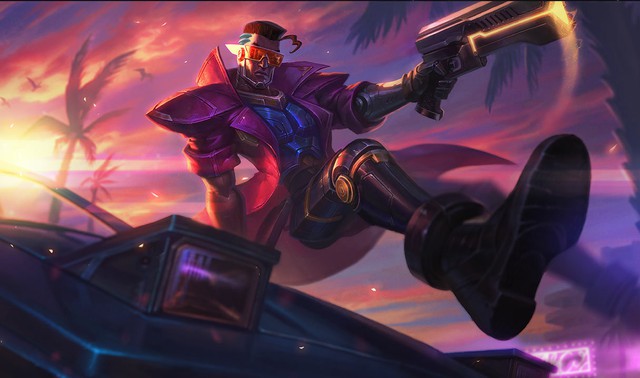 It is very difficult to find a player or player who plays Lucian who uses the Demacia Player skin
https://gamek.vn/nhung-skin-bi-cong-dong-danh-gia-te-nhat-trong-lmht-co-nhung-cai-ten-gan-nhu-chang-bao-gio-duoc- su-dung-2022050422512392.chn
You are reading the article
There are names that are almost never used

at
Blogtuan.info
– Source:
gamek.vn
– Read the original article
here