Games
accused of being a "small tam", "fishing with two hands" and letting his girlfriend attack Tian
While the whole community League of Legends are all focusing their attention on MSI 2022 then area LPL – 1 of the area famous for the drama cult related to the private life of the players, still knows how to make fans mention. Not long ago, in turn, Xiaohu and Huanfeng were exposed to love by their ex-lovers. The details of those events were astounding. In particular, Huanfeng was also accused by his ex-lover of joking about putting drugs in the drinking water of his teammates.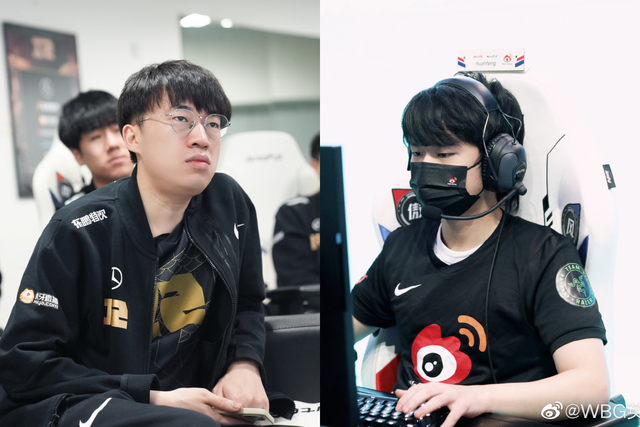 Xiaohu – Huanfeng: 2 famous LPL players were accused of love dramas not too long ago
Recently, it was the turn of another LPL star to get involved in love dramas behind the scenes. Specifically, the name this time is Knight – Top Esports mid lane. Accordingly, the drama started when a girl named WXW posted a post exposing TES's players. The content of the post against Knight once forced her to deal with the consequences of both. And yet, this girl also accused Knight of "catching two-handed fish". While being acquainted with her, Knight also began to have another relationship with a girl named Bei Bei.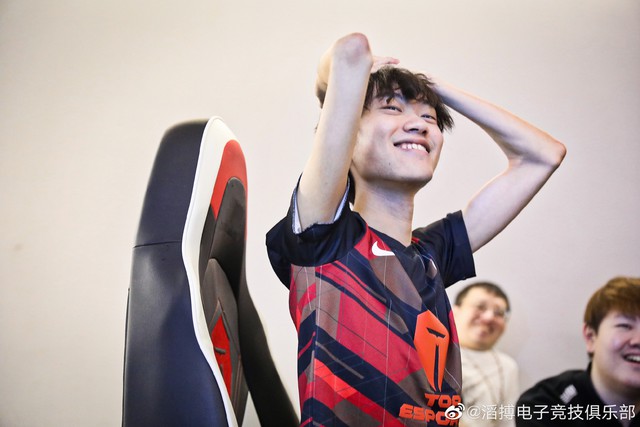 Now it's Knight's turn to be accused of past and present love scandals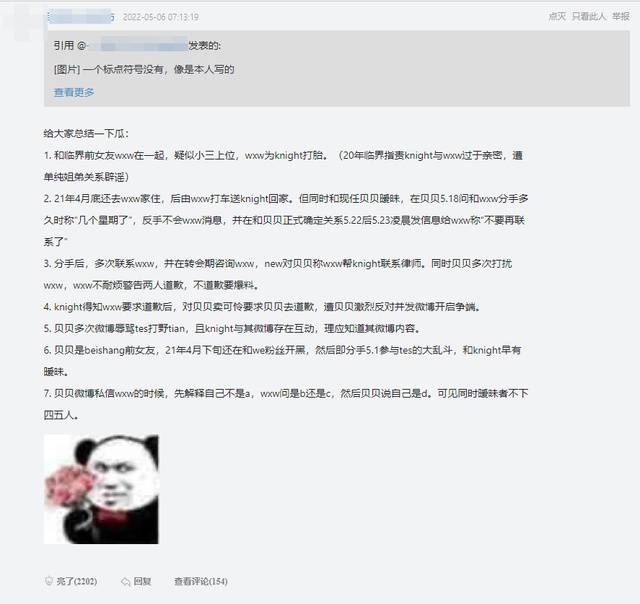 A netizen reported the whole incident between Knight and his two lovers
In addition, Knight was also accused of being a "small tam" because before having a relationship with this player, WXW was still acquainted with another male streamer. And this male streamer, in 2020, once accused Knight of being too intimate with his lover. At that time, Knight and WXW both determined that it was just a sister-sister relationship. The management of TES also made an explanation.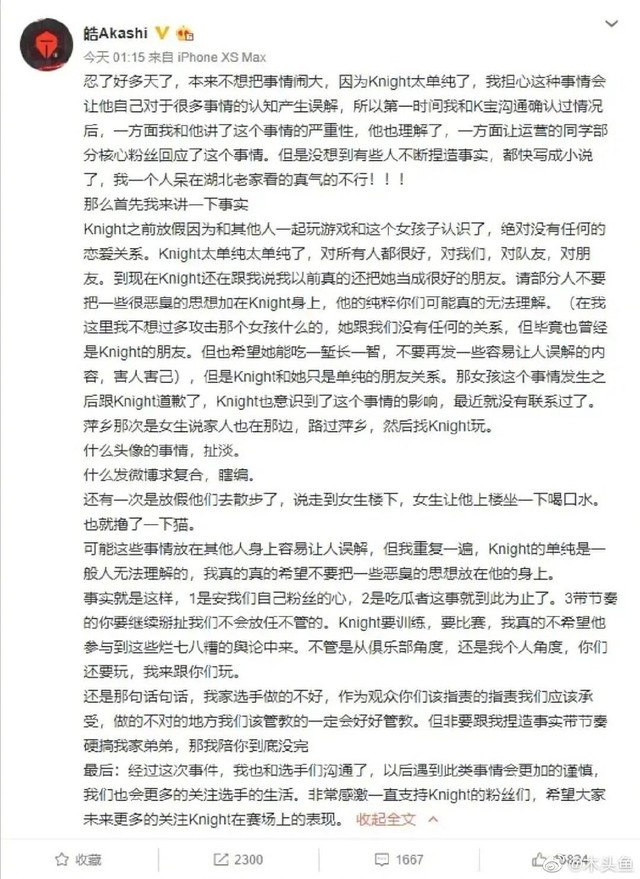 TES's manager once explained the suspicion that Knight was a "minor" in WXW's relationship with a male streamer before.
According to the information in the post, Knight's new lover (Boi Bei) is extremely jealous of WXW. When Bei Bei learned that Knight was still in contact with his ex-lover, she insulted WXW heavily. Not to mention, Bei Bei also acted more outrageously by attacking Tian – a rookie of TES in the transfer window at the end of the 2021 season. This made many TES fans extremely angry. Because, Knight often interacts with his lover's Weibo account and surely he knows that Bei Bei unreasonably criticizes his teammates but does not take action to stop.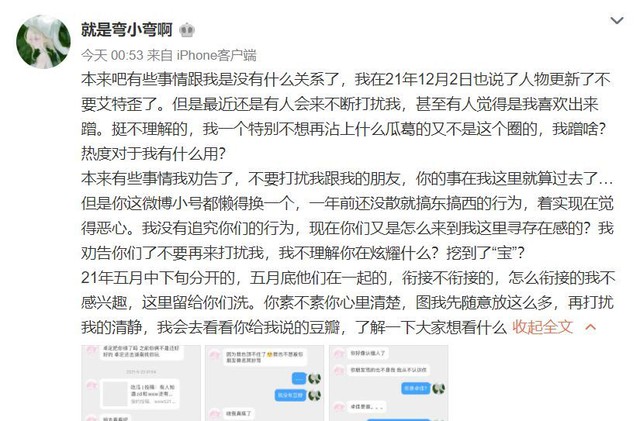 Knight's ex-girlfriend WXW was harassed by Bei Bei and she posted a post asking for an apology from Bei Bei.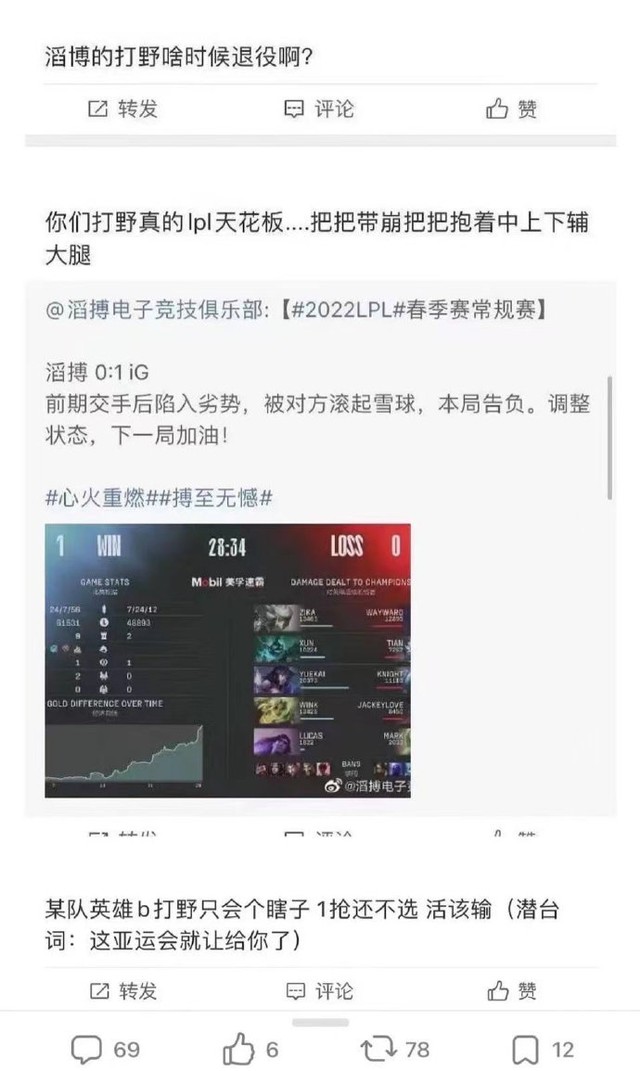 Bei Bei also criticized Tian
Then when WXW asked Boi Bei's side to apologize for the attacks aimed at her, and Knight himself also asked his lover to apologize, Bei Bei decided to publicize the whole incident on MXH. At the same time, she also criticized Knight when he wanted her to apologize to her ex.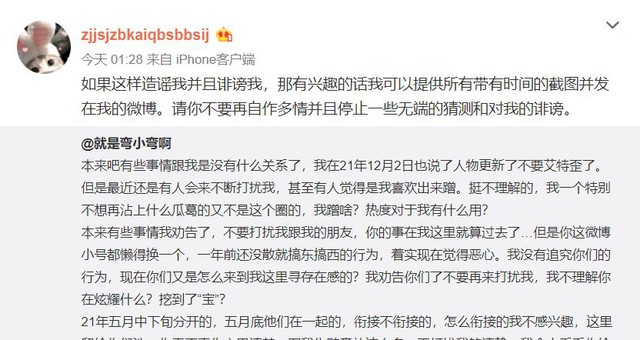 Bei Bei declares that he will not apologize, but will even scandalize Knight

After that, Bei Bei deleted the post that was debunked and apologized to Knight, to the people involved in the story as well as apologizing to Tian.
By the morning of May 6 (Vietnam time), Knight had 1 post on his personal Weibo page. He apologized to WXW as well as his teammate Tian. As for Bei Bei, she also deleted the old post, admitting the mistake. However, the two are still receiving criticism for their drama.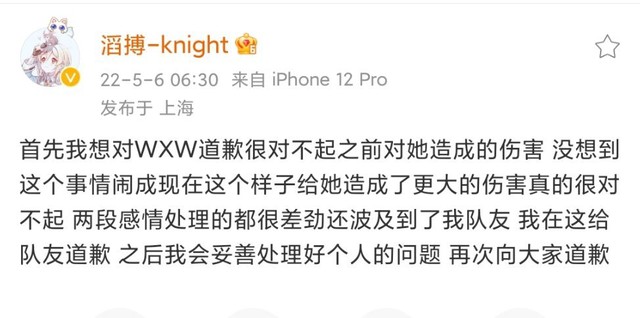 Early in the morning, Knight also apologized to WXW as well as Tian
It can be said that the behind-the-scenes troubles of the players have never been so complicated and influential. However, at the moment, the drama can be considered to have calmed down when the parties do not speak anymore and WXW may also temporarily lock the Weibo account to avoid unnecessary marketing.
https://gamek.vn/knight-dinh-drama-tinh-ai-cuc-cang-bi-to-lam-tieu-tam-bat-ca-hai-tay-con-de-ban-gai-cong- kich-tian-20220506164056186.chn
You are reading the article
accused of being a "small tam", "fishing with two hands" and letting his girlfriend attack Tian

at
Blogtuan.info
– Source:
gamek.vn
– Read the original article
here