Tech
After nearly 13.8 billion years of constant expansion, the universe is about to contract?
Since then, the Big Bang theory has been widely accepted as an explanation for the beginning of the entire universe. According to the Big Bang theory, the universe arose from a small, hot state and contained dense amounts of matter. Everything was released only after there was a big explosion.
The common explanation is that space is expanding on its own after the Big Bang, causing galaxies to recede from each other, like points on an inflated balloon. Since the beginning, the universe has been expanding at a remarkable rate.
However, after nearly 13.8 billion years, the universe is now gradually entering the process of "recession" when there are signs of stalemate and will soon shrink in the next 65 million years.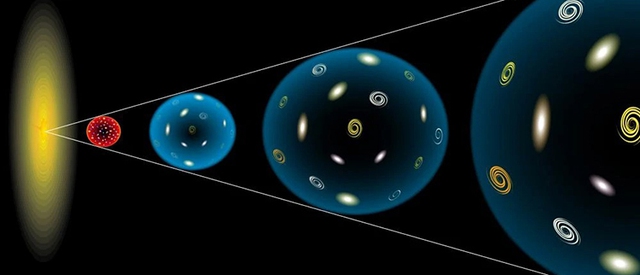 Scientists have used previous observations of the expansion of the universe to try to model dark energy, a mysterious force that makes up about 70 percent of the universe. The repulsion of this type of energy causes the universe to expand faster than ever before, but experts say its influence is now showing signs of waning.
According to the computational model, the acceleration of the universe could quickly end within the next 65 million years. Then, within 100 million years, the universe could stop expanding completely and start contracting.
Dark energy is a mysterious invisible entity that many researchers believe works in opposition to gravity by pushing the universe's heaviest objects apart instead of pulling them together.
That means when dark energy weakens, gravity will be a stronger governing force to the universe, leading to stars, galaxies and planets being pulled together, leading to collisions. According to this line of reasoning, the universe will face a prospect of self-destruction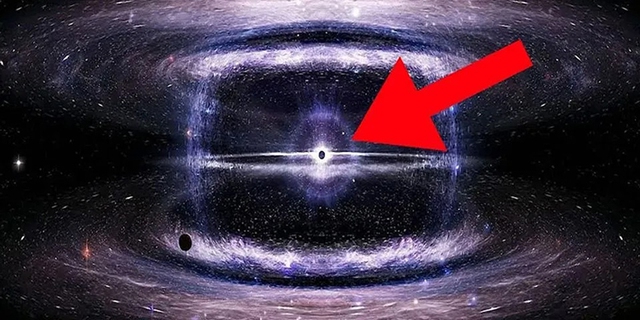 Experts say the shrinking of the universe will be so slow that if humans were still alive on Earth at that time, they wouldn't even notice the change. But in fact, in a few billion years, the universe will reach half the size of today.
The researchers believe that the universe's cycle of expansion will create an iterative process of destruction and rebirth. The universe will shrink until it collapses on its own before another Big Bang, giving birth to a new universe.
This is one of a number of controversial theories about the end of the universe besides the Big Rip theory, when galaxies are torn apart, or the Big Freeze theory, which suggests that matter will clump together but decay into radiation. radiation as the universe expands.

https://genk.vn/sau-gan-138-ti-nam-gian-no-khong-ngung-vu-tru-chuan-bi-co-lai-2022050619583289.chn
You are reading the article
After nearly 13.8 billion years of constant expansion, the universe is about to contract?

at
Blogtuan.info
– Source:
genk.vn
– Read the original article
here