Giới trẻ
"Hard worker" inspires love for the environment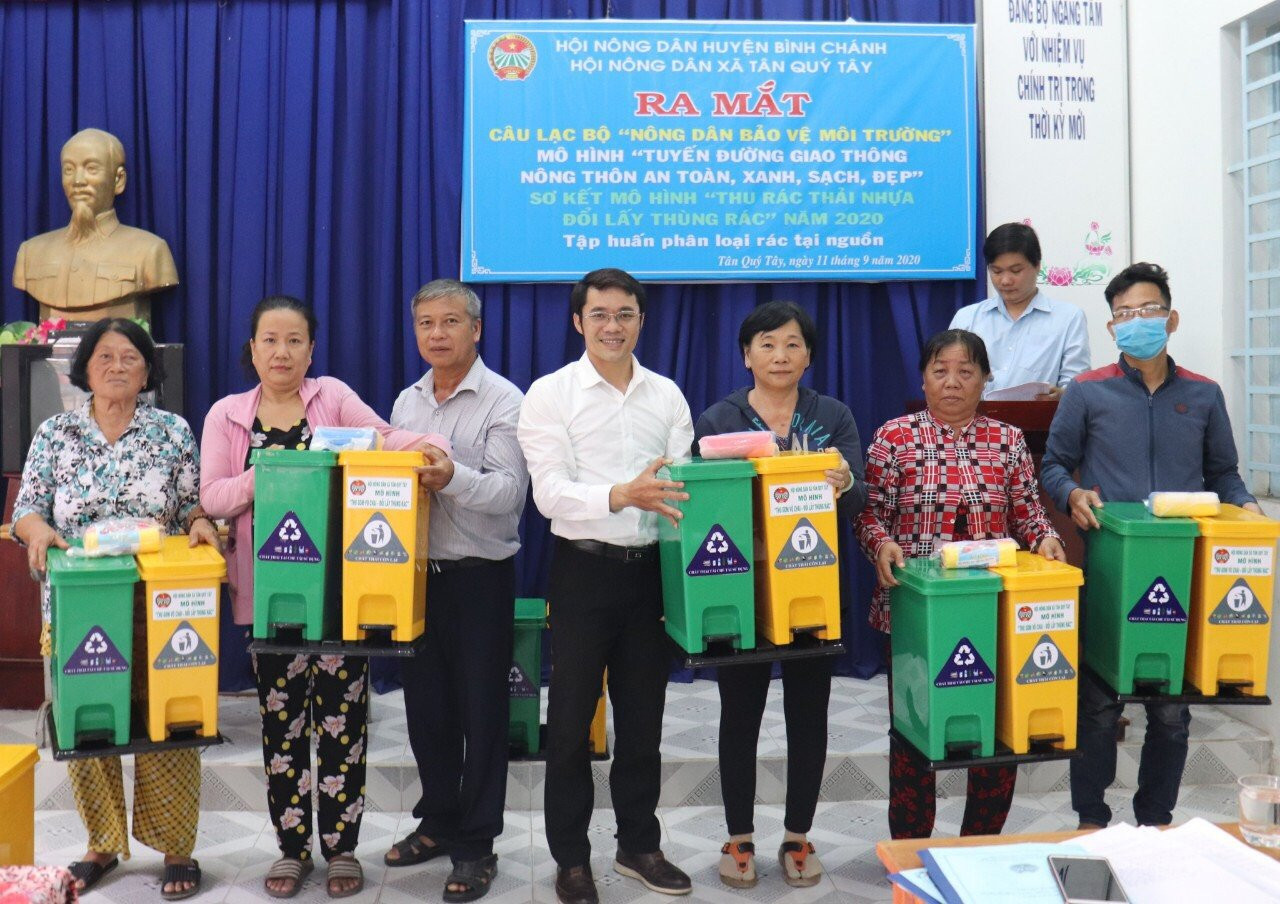 "The environment is a common roof, the community is a big family. Loving the environment, loving the community is also loving the roof, loving yourself", Mr. Nguyen Ba Hoi (from Phu Yen, now living in Ho Chi Minh City) shared with VietNamNet when asked why he spends a lot of money. love for the environment.
The homeland of Phu Yen is the source of inspiration and also the goal for Mr. Nguyen Ba Hoi to give his love, towards environmental protection.
When he grew up and had the opportunity to come to Ho Chi Minh City to study and live, he felt this place as his second homeland. He conveyed his love for the environment to friends and people by many practical activities since he was a student at the University of Social Sciences and Humanities in Ho Chi Minh City.
"On that day, I often went with a few friends, saved money to buy or mobilized many places to ask for more trash cans, then together we went down to the outskirts of Ho Chi Minh City. The purpose is to guide people to properly classify their waste, and to encourage them to collect and dispose of garbage in the right place. Fortunately, we are also loved by our relatives and later the places we used to go to campaign, now become cleaner and more beautiful. That is the biggest encouragement for me in my journey to protect the environment," recalls Mr. Nguyen Ba Hoi.
After graduating, he worked at the Environmental Protection Department under the Department of Natural Resources and Environment of Ho Chi Minh City. This place helps him to have more conditions to mobilize people to raise awareness of environmental protection.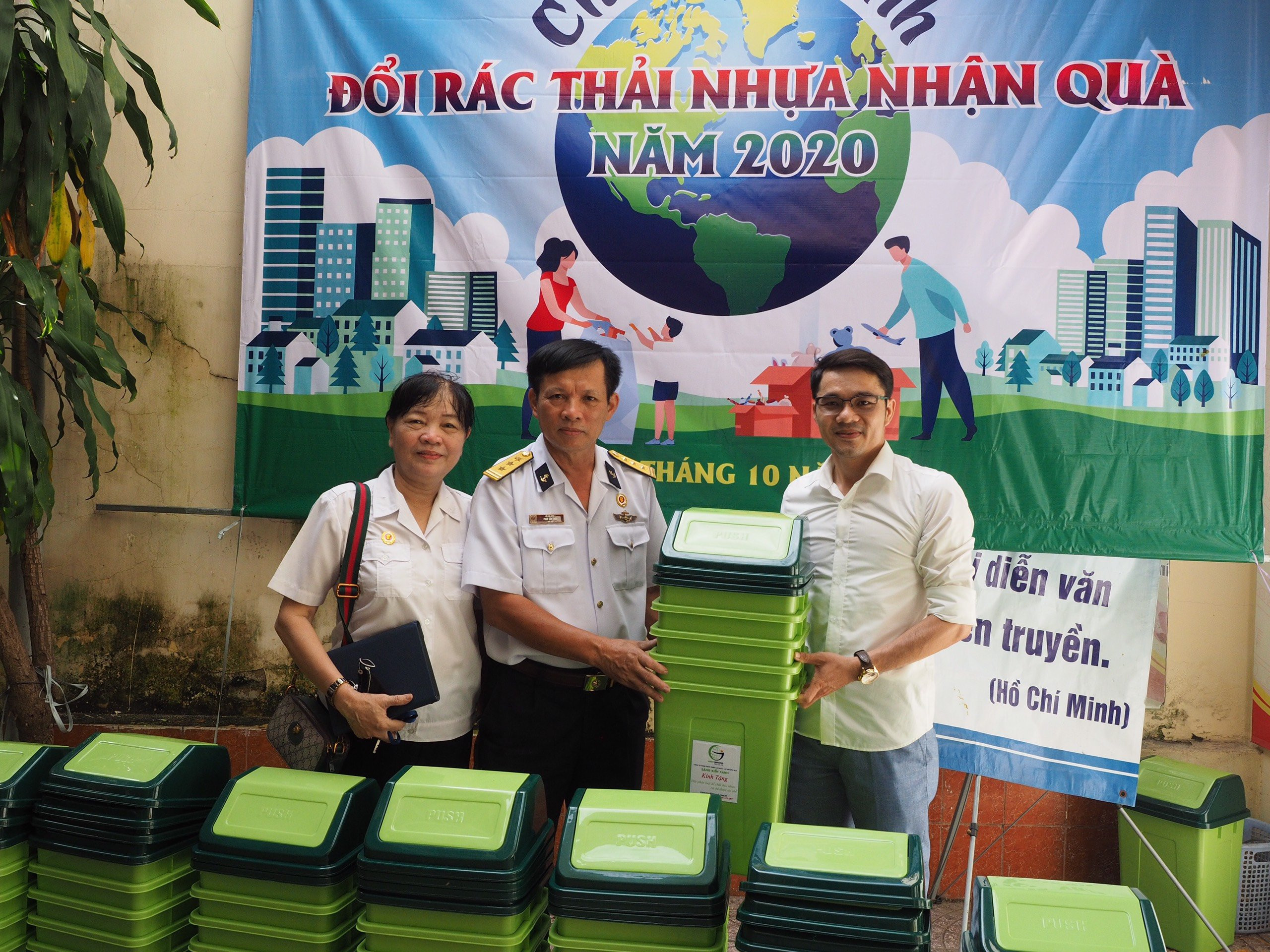 One of the difficulties that Mr. Hoi still faces so far is the problem of reducing single-use plastic waste. According to him, changing people's habits not only in the country but around the world about the use of single-use plastic products, is really a big challenge.
"It can be seen that, at present, many countries around the world have restricted or completely banned the use of single-use plastic products. In my opinion, it is a remarkable step forward and also a challenge that I set for myself in the propaganda of environmental protection to the people," said Mr. Hoi.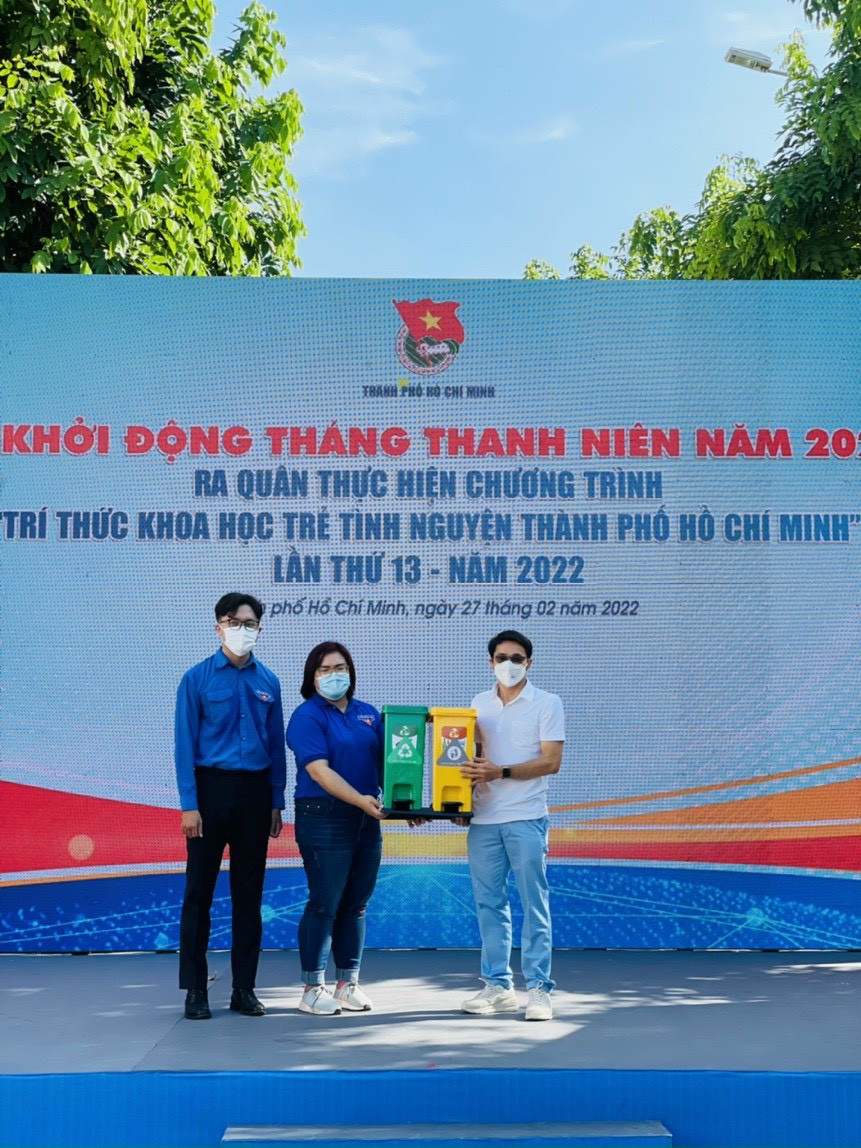 For nearly 20 years working with environmental protection propaganda, according to Mr. Hoi, people's awareness of the environment has been changing positively. Most people clearly see the negative effects of environmental pollution on their own health. Therefore, they are always willing to participate in activities to change their consciousness and better protect the living environment.
"Garbage is not really a thing to throw away, they can become a resource when recycled properly. On the contrary, garbage will become a great burden on the environment if thrown indiscriminately, without awareness. Therefore, the separation of waste from the source is extremely important.
We humans exist on this earth to maintain life, we must always be associated with the environment. We cannot live without the environment. The Association's work today may be a small contribution, but it is also a source of inspiration for many people, small and large accumulations, hoping to bring many practical benefits to the environment, "said Hoi. .
Every week, Mr. Hoi often invites friends and university students to join hands to carry out a number of activities such as: Picking up and picking up trash along the river, planting trees, giving trash cans at some points inside and outside the area. city.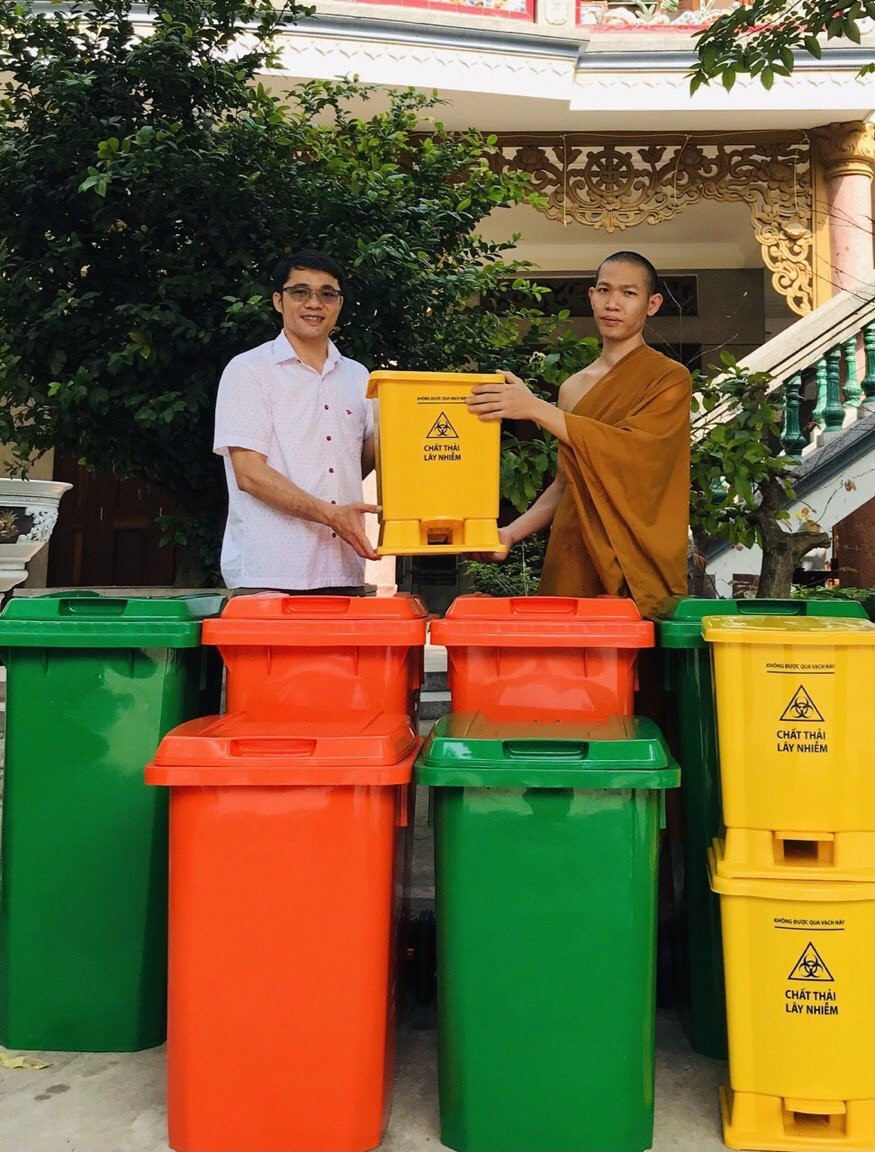 Mr. Nguyen Ba Hoi besides his love for the environment, he is also a Buddhist, so he often spends a lot of time releasing fish release weekly in large numbers. He said: "I always keep in mind the teaching in Buddhism that giving is forever. If we give the environment green trees, give life to living things… the environment will never let people down, it will bring back fresh air, clean beautiful rivers, and a rich ecosystem."
In particular, Mr. Hoi is also one of the pioneers in organ donation with the hope of helping to continue many more lives after him, contributing to bringing more joy, happiness and laughter to life.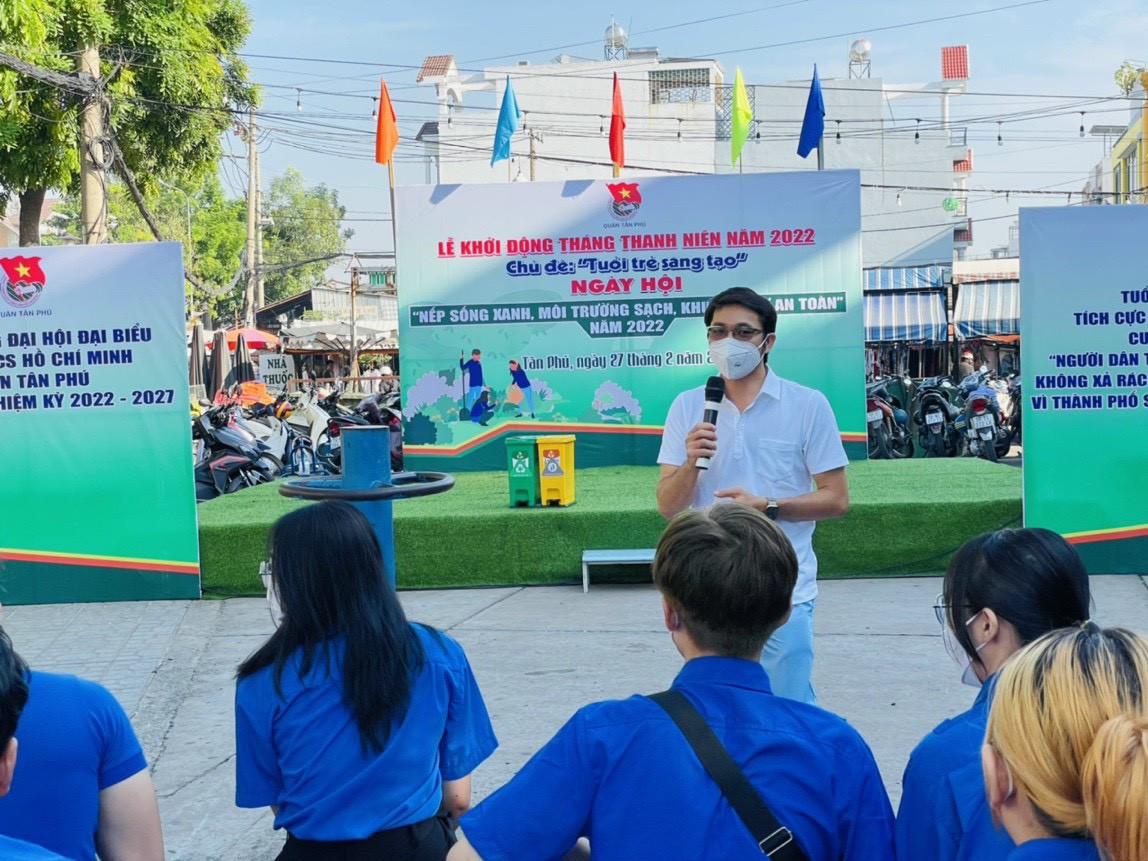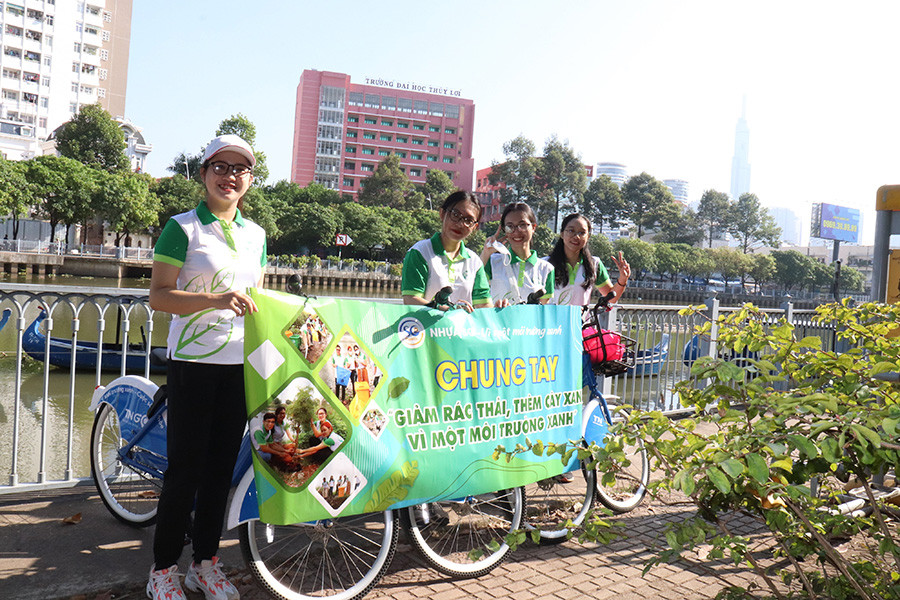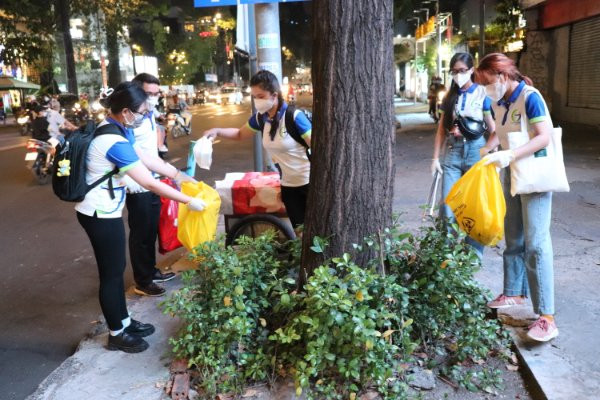 Tri Dung – Nguyen Minh
You are reading the article
"Hard worker" inspires love for the environment

at
Blogtuan.info
– Source:
vietnamnet.vn
– Read the original article
here