Việc làm
How to 'prune' an old CV into a brilliant introduction
New graduates have difficulty finding information to include in their CVs. And those who have worked for a long time have a hard time getting rid of unnecessary information.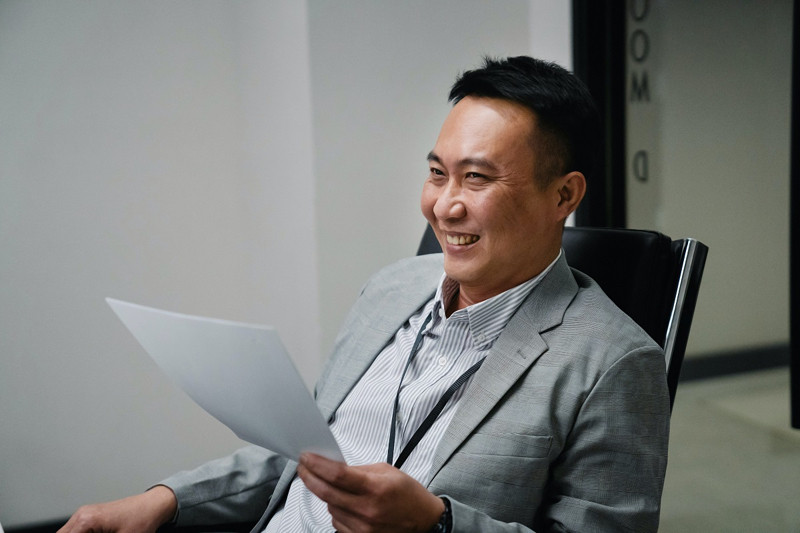 When writing a CV, your task is to make the employer, after reading it, think: "This person can do what I need". Not only that, it should be an excellent CV so that people you know can confidently send to the employers they refer you to.
Optimizing for each position
One rule you should always keep in mind is this: Don't send the same CV for every job. You need a CV that has a foundation and standards. But then, for each position you apply for, you need to adjust accordingly.
To do that, you need to carefully study the job description, position to "read" keywords, understand the most important factors about that job.
Find your best "version"
People with many years of experience in many different fields will have a harder time filtering information for the opening sentence of their CV. In just 1-2 lines, you must present a concise, concise and impressive presentation: Who am I? Why am I qualified and suitable for that position? This information should be relevant to what the current employer is looking for.
Example: Technology CEO with over 25 years of experience delivering superior OTT services.
Do not "greet" for information
If you are switching industries, you should not include "massive" work experience but not suitable for the new position on your CV. You should put your most impressive achievement, related to the position you are applying for, right after your summary. It should be compelling enough for the hiring manager to think, "I want to talk to this person because of what they've done."
Don't list your career history to several pages. You can group positions with similar jobs under one category and list the most important tasks you've ever performed. At the same time, you need to state the position at the company that the reference has worked with you.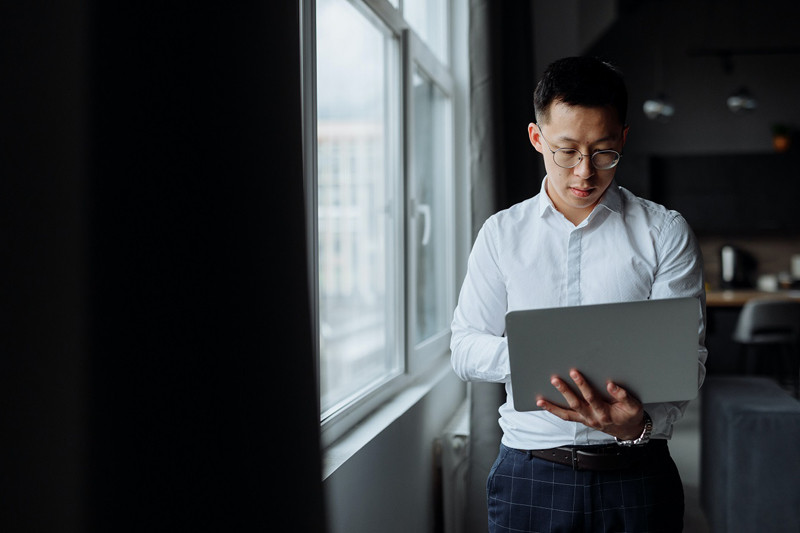 The job with each CV is not to show off your experience, but to paint the clearest picture of yourself with the highest level of suitability for each position you are applying for. Like a bonsai artist, you have to prune the luxuriant branches to clarify the shape and position of the bonsai.
That is, you must filter the right information for each position you are applying for. There are positions where employers will appreciate a volunteer job you've done, but for another, a part-time job from five years ago is just as impressive. Find the right "position" for each "bonsai tree" of your CV and cut out the unnecessary information.
Talk about achievements instead of responsibilities
The statement "I managed a team of 10" means nothing compared to "I led a team to build 1 million downloads apps".
Fill your CV with information to "personalize" yourself. A CV full of bullet points about time and location is easy to skim. But if it says: "A key member of the team supporting WFH colleagues during the pandemic", the employer will have to pause for about 2 seconds to think about you.
Nice presentation, easy to read
In terms of aesthetics, you should not choose fonts, font sizes, and layouts superficially. Instead, you need to help the most near-sighted, elderly, and busy people get valuable information at a glance at their CVs. Design your CV with spaces, pauses, instead of "dense" text.
At the same time, you need to find and cut repeating words. Another note is to mark the bullet point, and no paragraph should be more than 3 sentences in a row. CV should not exceed 2 pages. A concise and impressive CV is a quality CV.
You can refer to the latest and professional CV templates at CareerBuilder to "buy" yourself an impressive CV.
Vinh Phu
You are reading the article
How to 'prune' an old CV into a brilliant introduction

at
Blogtuan.info
– Source:
vietnamnet.vn
– Read the original article
here